Contact
21 quai de la Paix
30300 Beaucaire
France
Opening hours
lun-ven : 8h30-17h00
Sur rendez-vous
Also offers

Services

Design

Demolition

Dismanteling

Installation

Operations on products
Laurent Passe has always wanted to set up his own cabinet making business, which he did a few years ago when he moved to Languedoc-Roussillon. Sylvain Riou, a stonemason, joined him in order to combine his skills with those of Laurent to diversify the response that the company can provide to customers.
Depending on the availability of materials, LPasse Design offers different products and services, and does not have any problems with sales. According to Sylvain, the sector is doing well and the company decided to hire in 2019 and currently has five employees.
The company supplies, at a rate of about 5 kitchens per year, to private individuals, architects, designers, or other resale professionals.
LPasse Design has a showroom of 300m2, which presents kitchens and custom-made furniture, and welcomes you all week long by appointment.
The LPasse Design workshop, located a few kilometres from the showroom, exudes well-being and wood worked with skill and passion. It is equipped with all the necessary equipment for woodworking and restoration.
The materials used come from demolitions that take place in the region in general, and are directed to the workshop mainly thanks to word of mouth and the local network that talented craftsmen have built up over the past few years.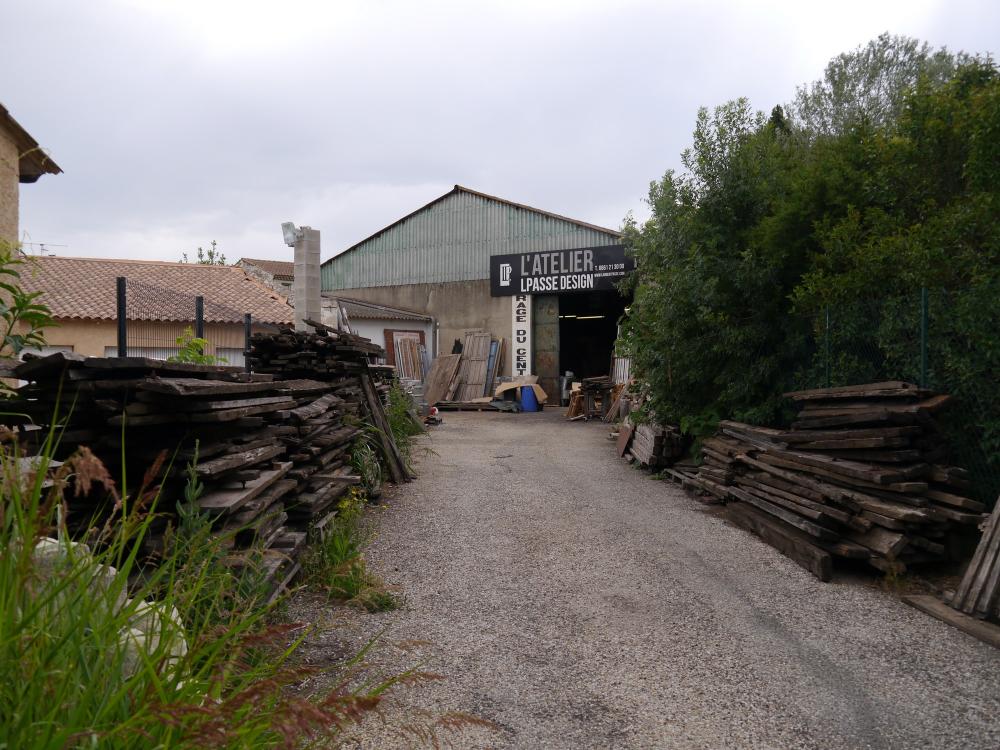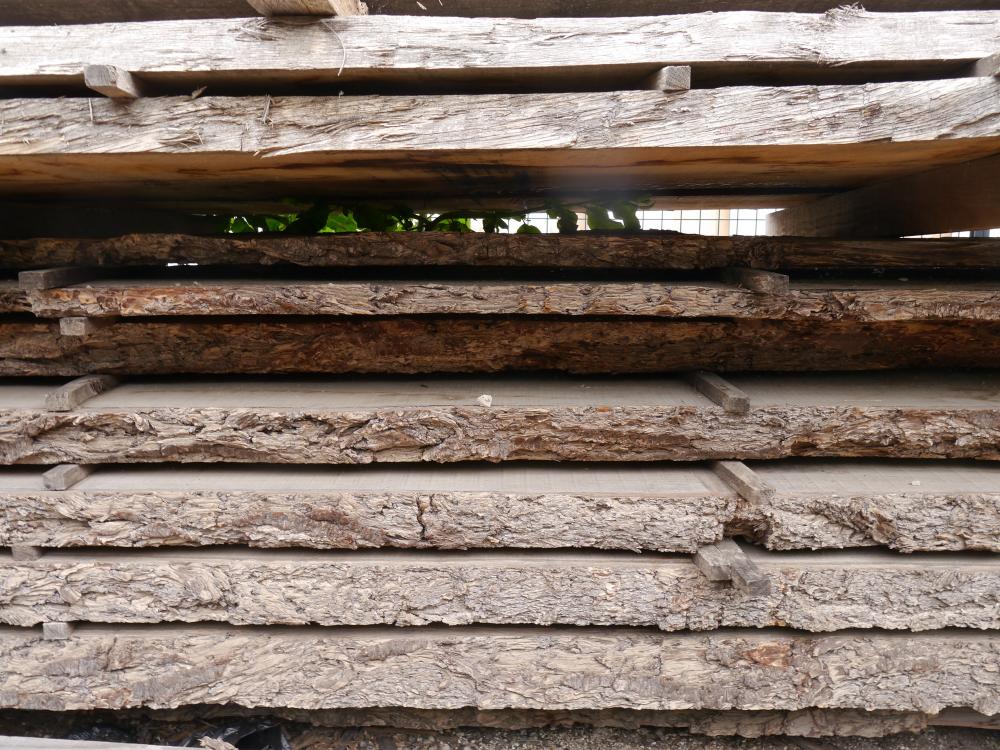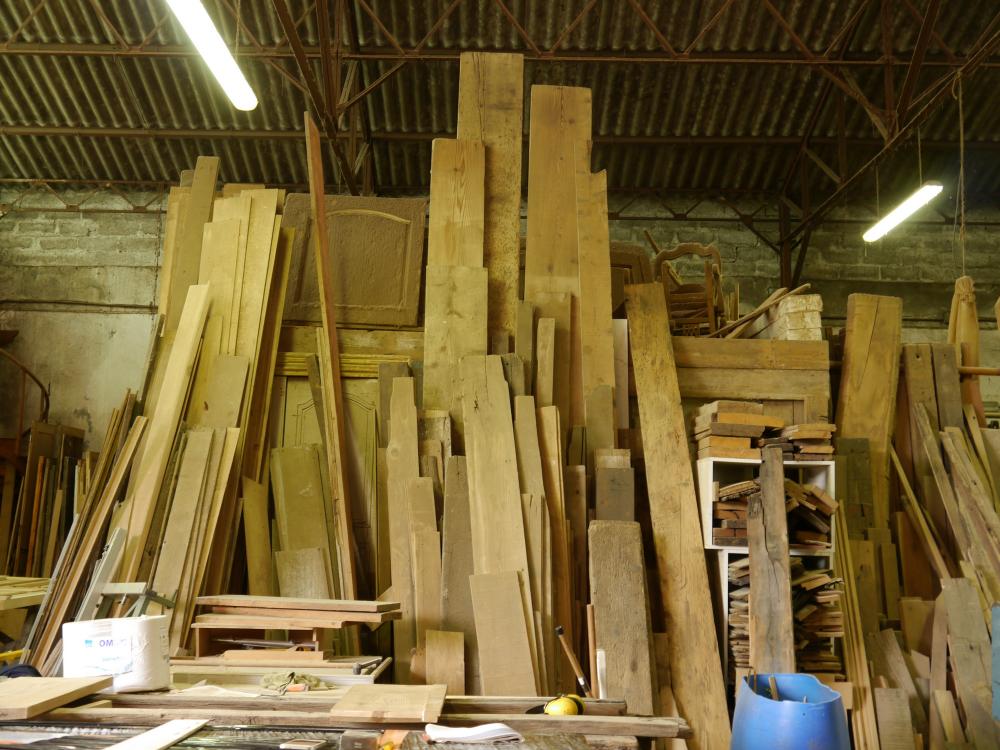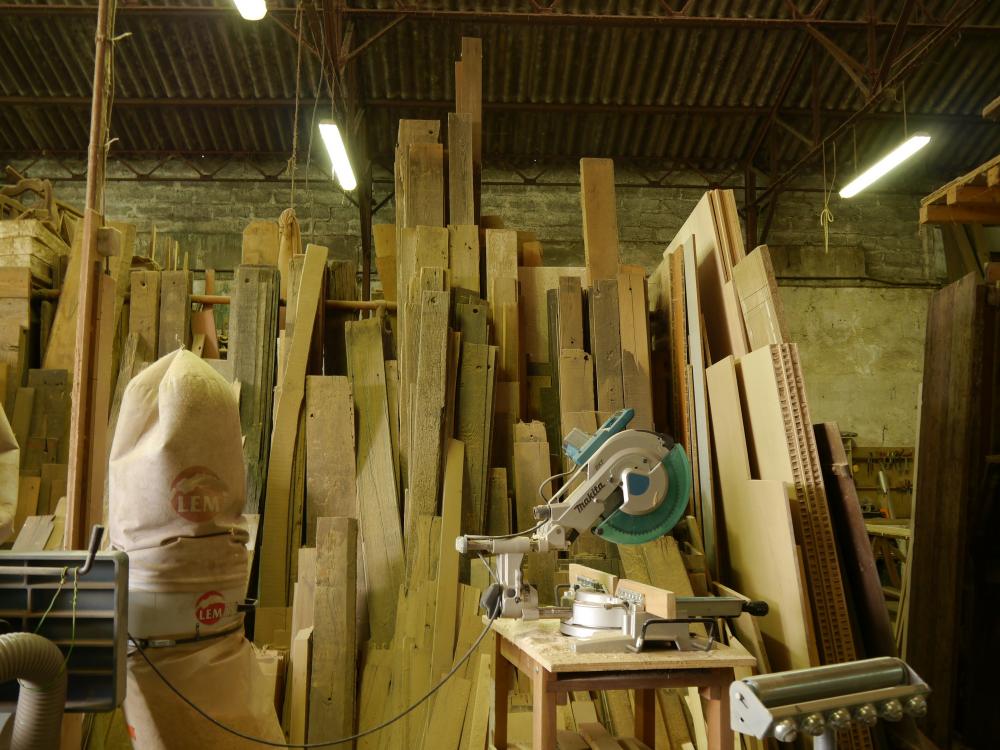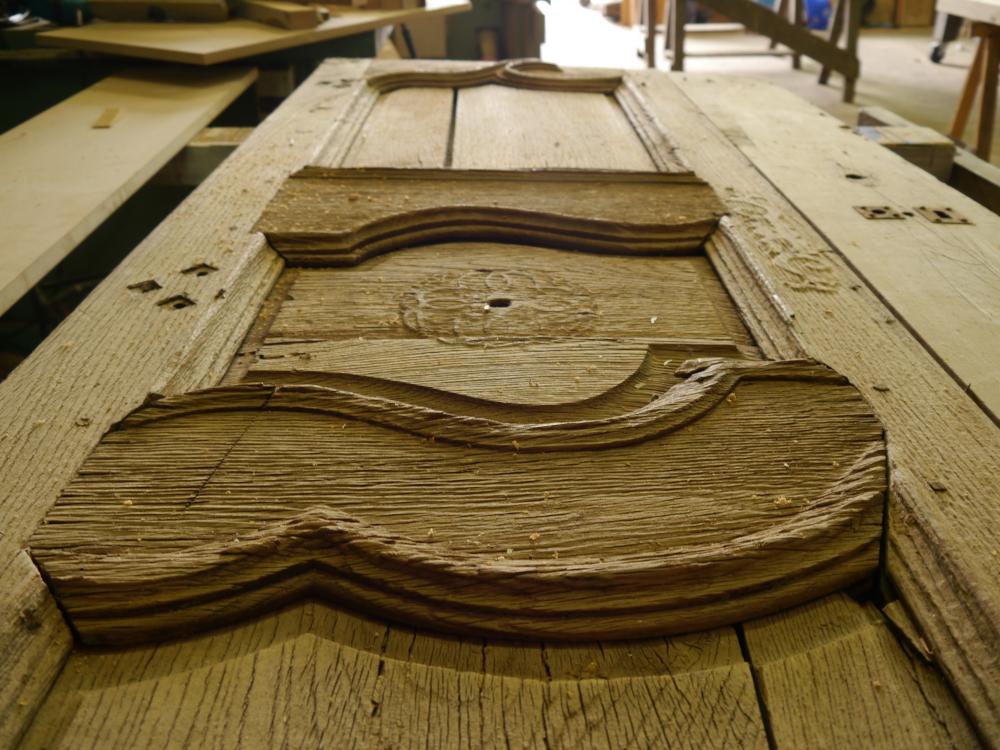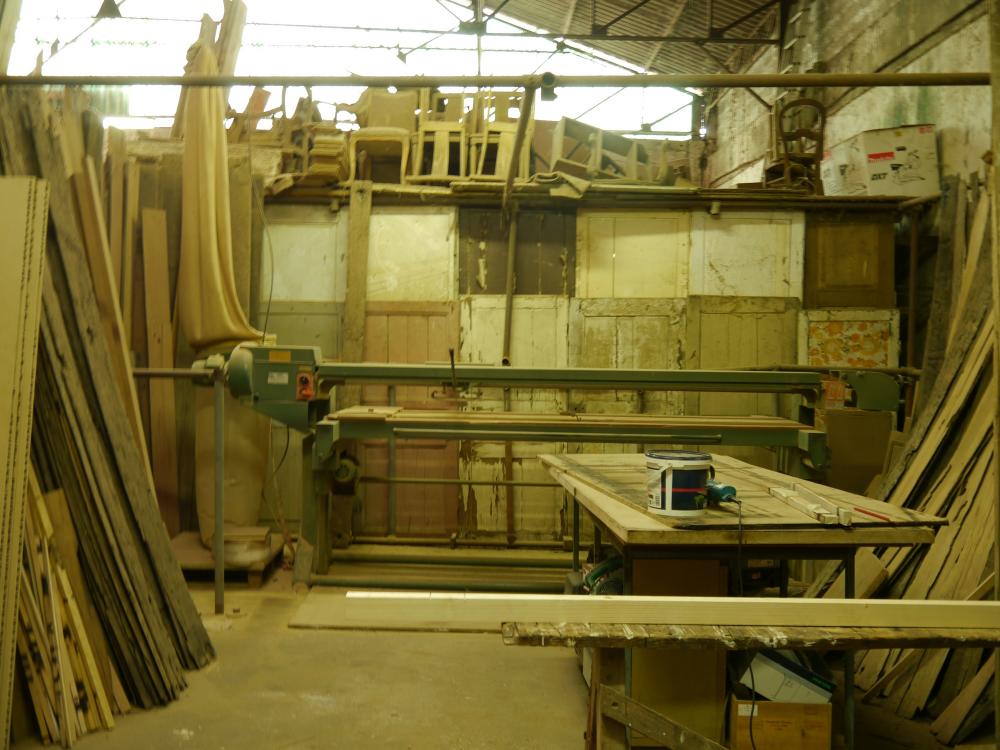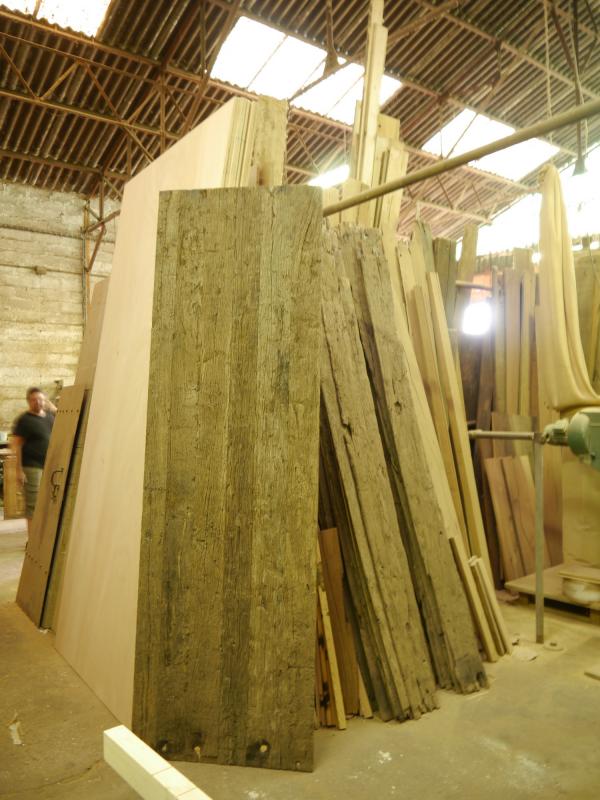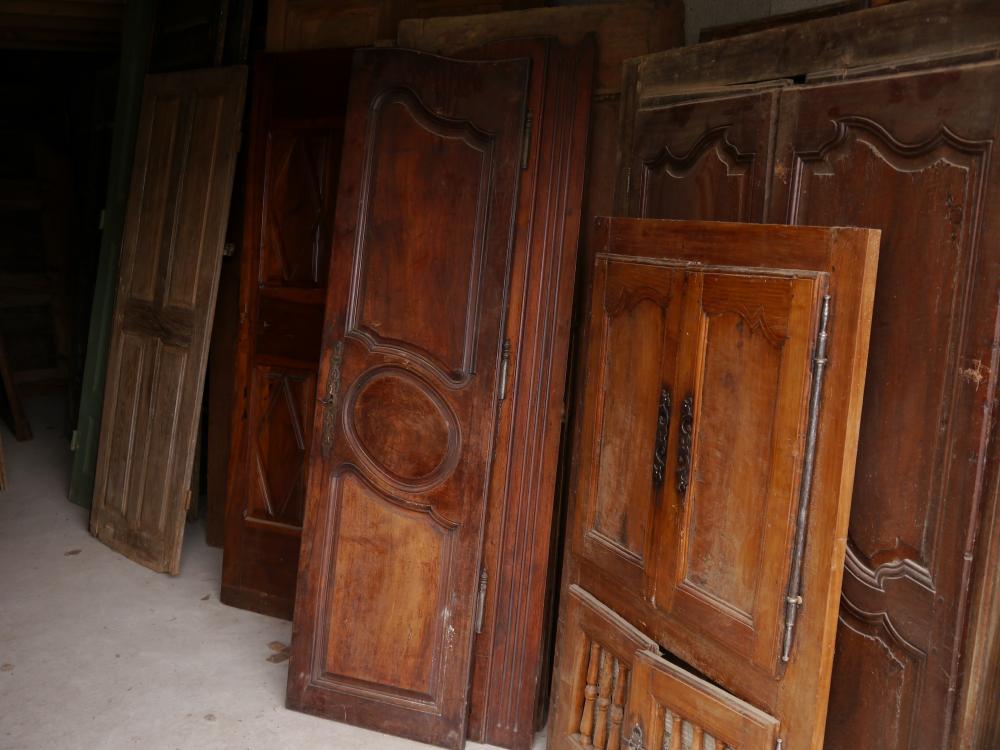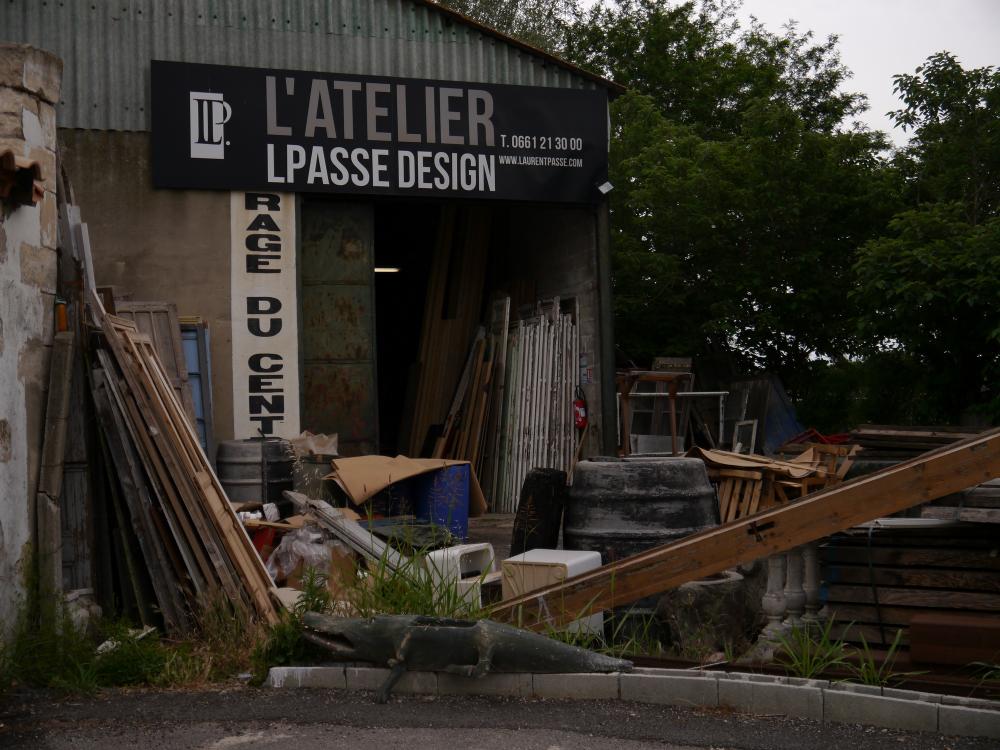 Last modification:
02/02/2022