Contact
182 rue de la Poudrette
69100 Villeurbanne
Auvergne-Rhône-Alpes
France
Opening hours
MERCREDI/ VENDREDI/SAMEDI
10h-13h | 14h-17h30
Also offers

Simple dismantling, removal

 

Conditions of purchase

Adhérer à l'association
Minéka is an association created by a group of architects in 2016 and active in the collection, sale and awareness of the reuse of construction elements. 
Minéka offers a variety of materials from the events and construction sectors: wood, glass and Plexiglas, insulation, tiles, flexible floors, glass partitions, metal elements, furniture, paints, manufacturing surplus, scenographic exhibition elements, finishing elements, etc.
The association takes care of collecting the elements resulting from the deconstruction and offers a simple removal service. The products are then collected in the storage area to be resold on site. 
All items are sold cleaned, sorted and carefully referenced in the Minéka'talogue, which can be consulted on the association's website.
In addition to facilitating the circulation of reused materials, Minéka offers awareness-raising, advice and support to public institutions, construction professionals and individuals.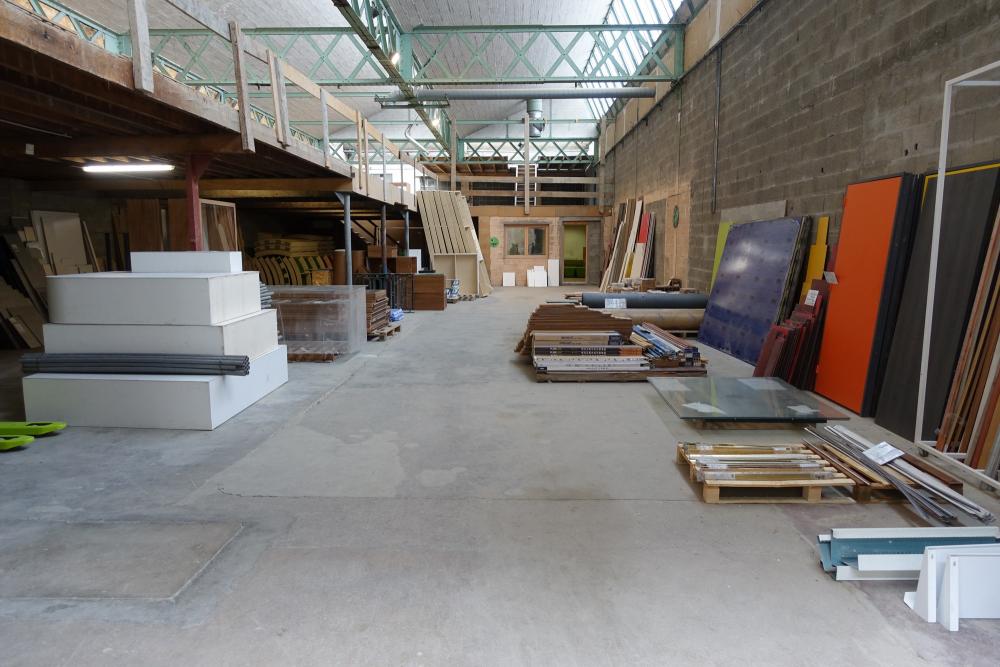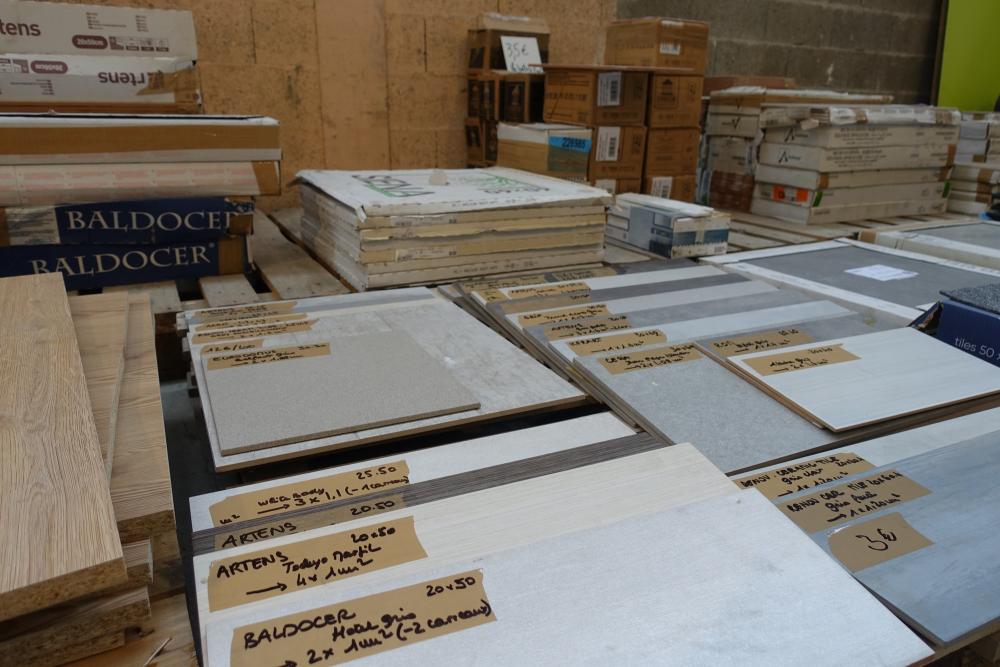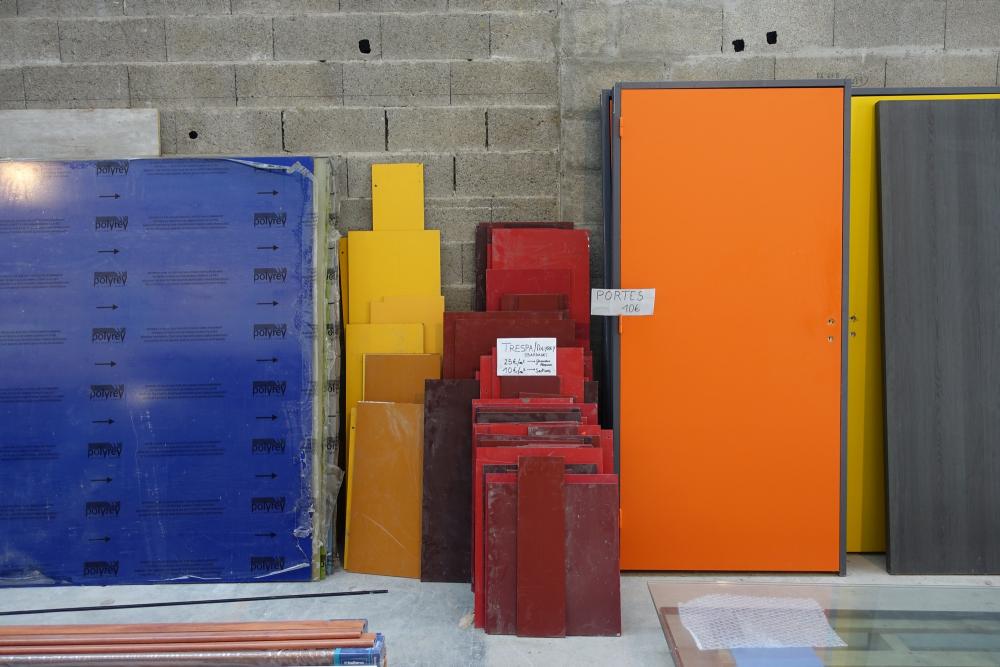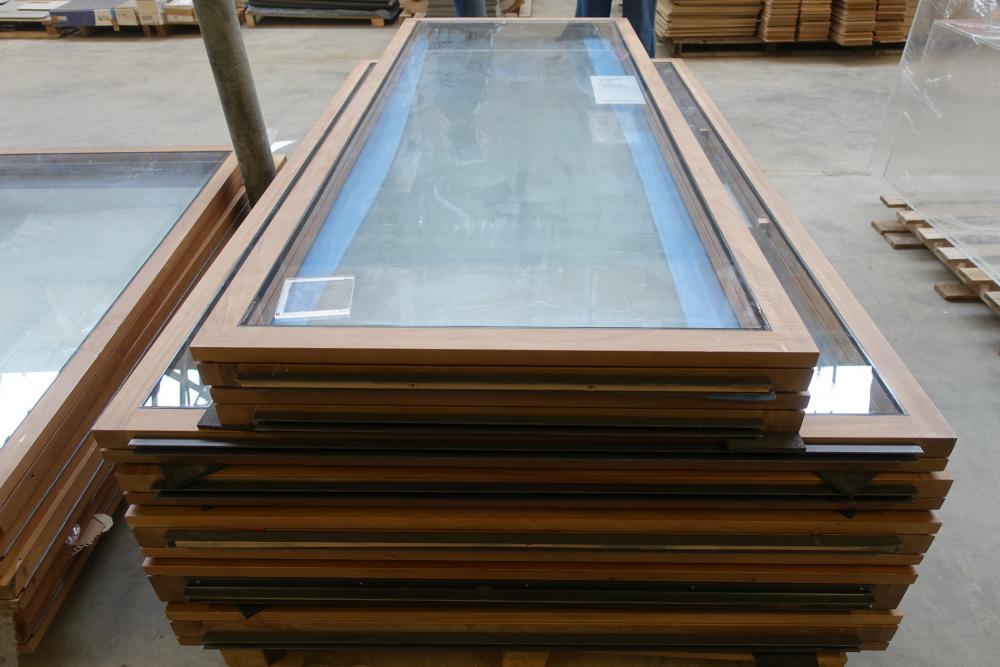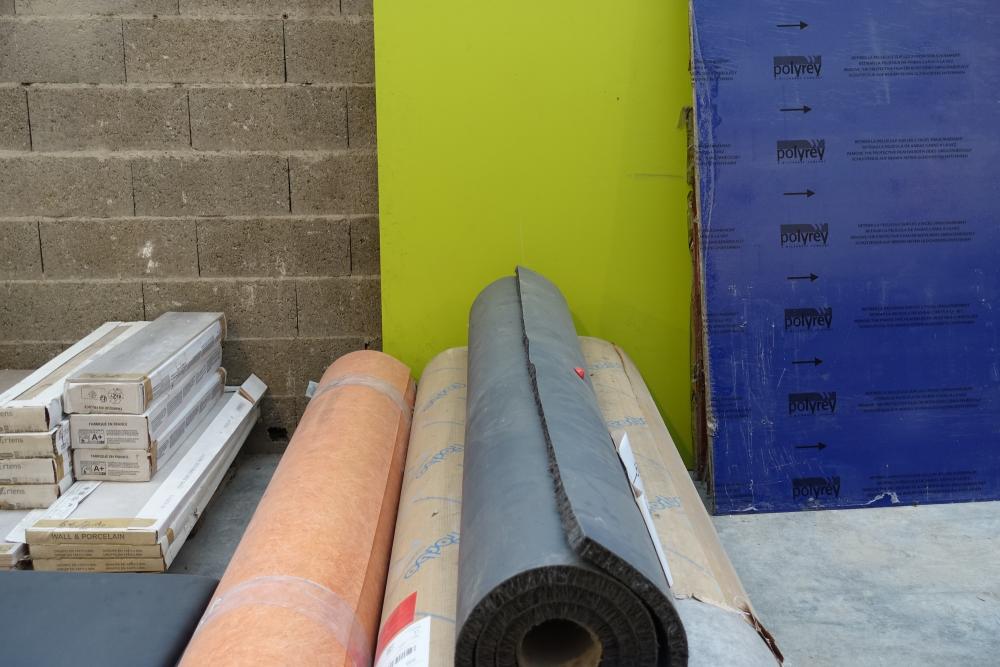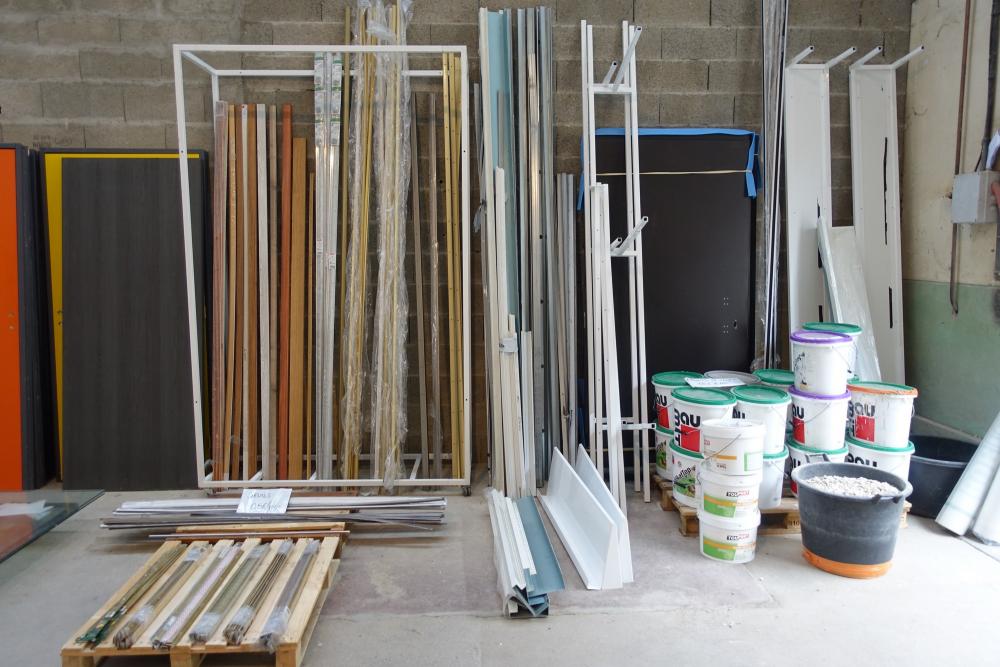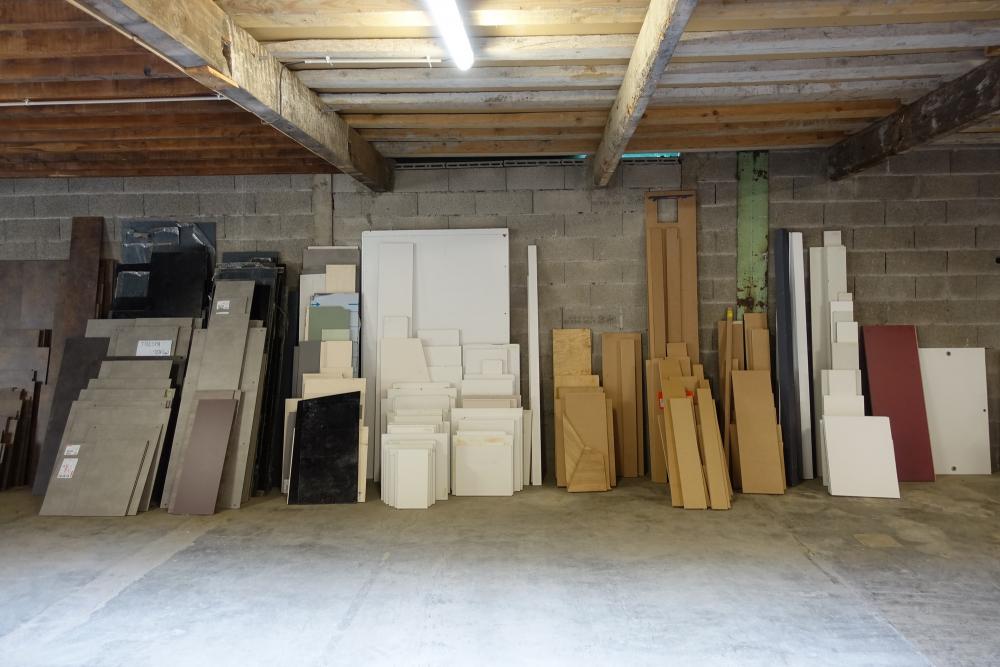 Last modification:
02/02/2022