Contact
Belgerenseweg 7
5756 PP Vlierden
Netherlands
Opening hours
By appointment
Materials
Services

Demolition

Dismanteling

Installation
Since 1998 Patrick van Horne specializes in the dismantling, renovation, sale and installation of used greenhouses. The greenhouses on offer come from the agricultural sector, mainly from the Netherlands but sometimes also from Belgium and Germany.
On the site in Vlierden there are usually about 20 hectares of greenhouses, neatly dismantled and stored per greenhouse or per material. The dismantling is done by Van Horne itself and the aluminum profiles are stripped of possible PVC cover strips. These are replaced to prevent possible leakage due to ageing. The greenhouses can be installed with new or secondhand glass.
The greenhouses offered as a package usually have a surface area of several 1000sqm, but they company puts together smaller hobby greenhouses as well. In addition to the reclaimed greenhouses, various greenhouse materials are also offered separately.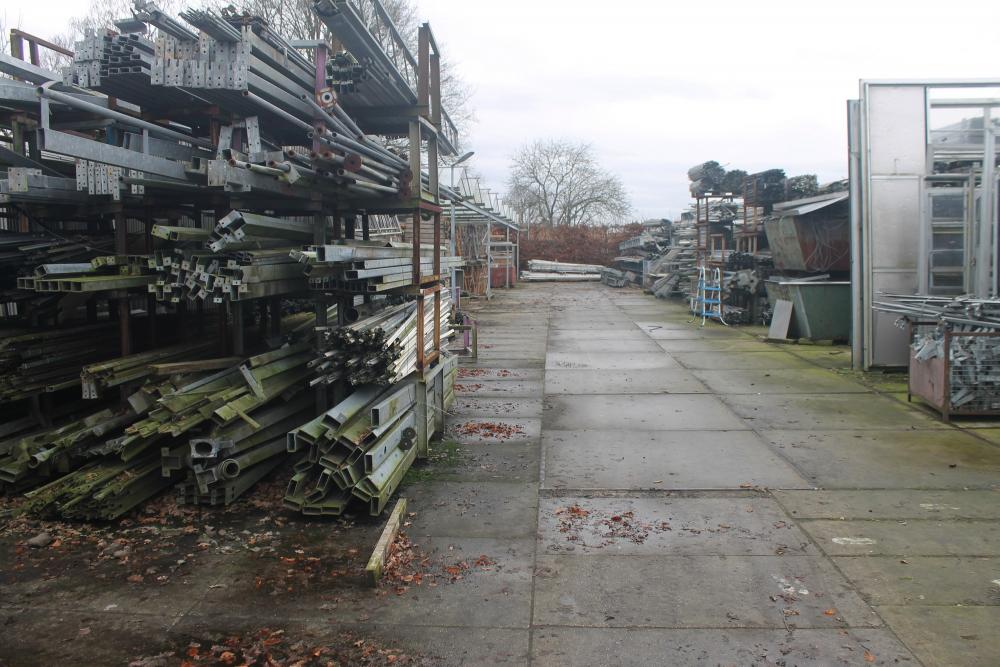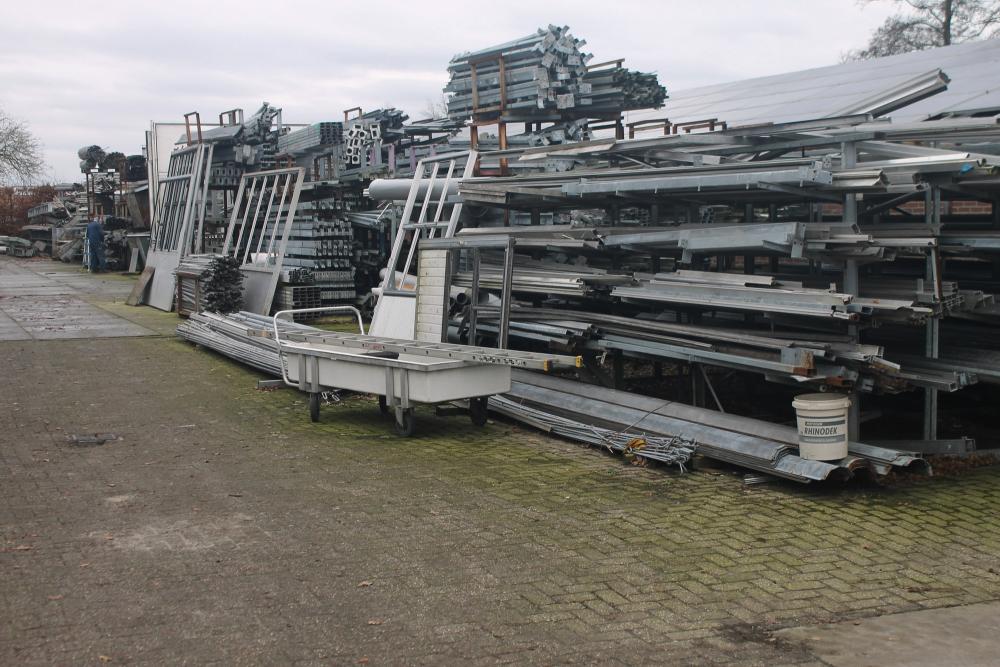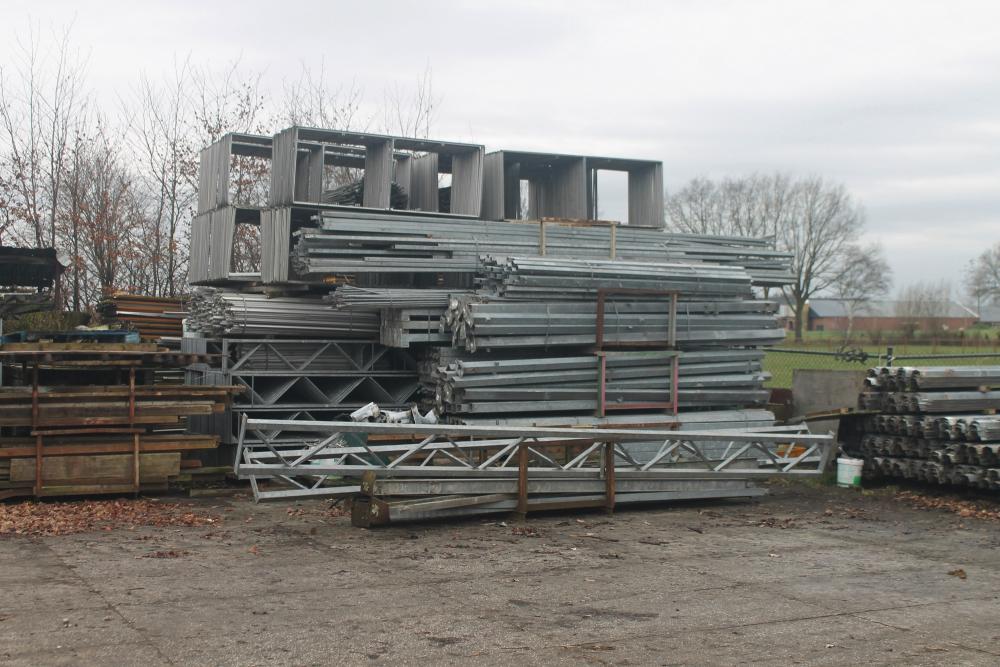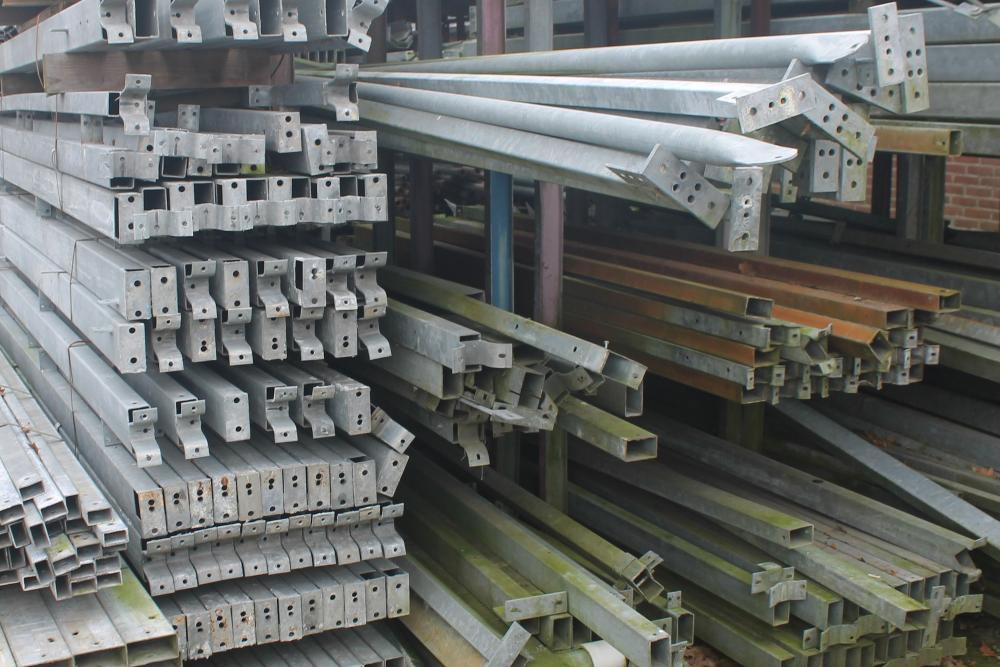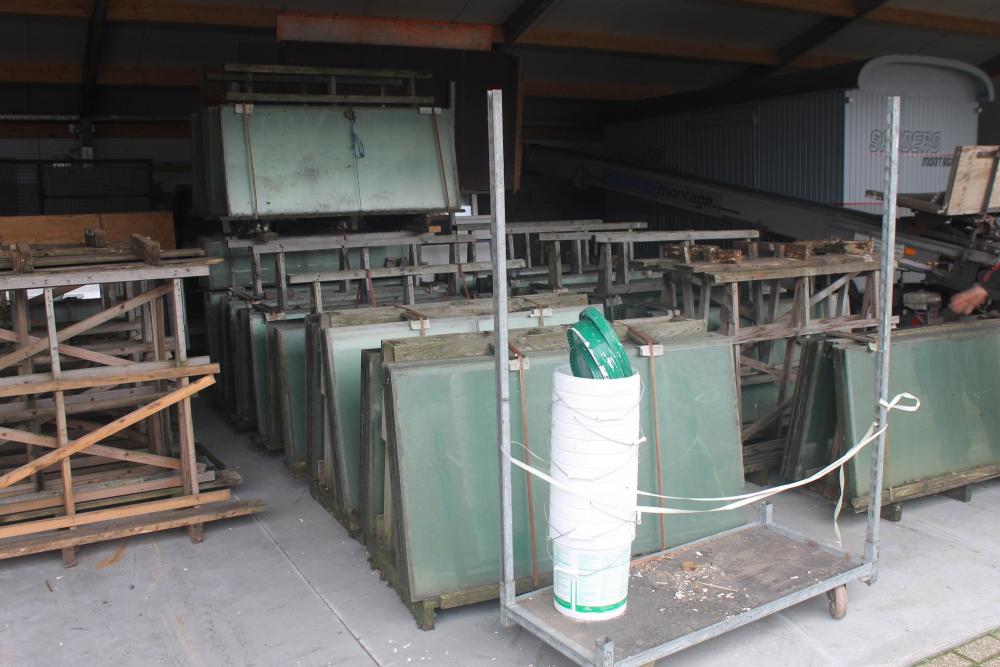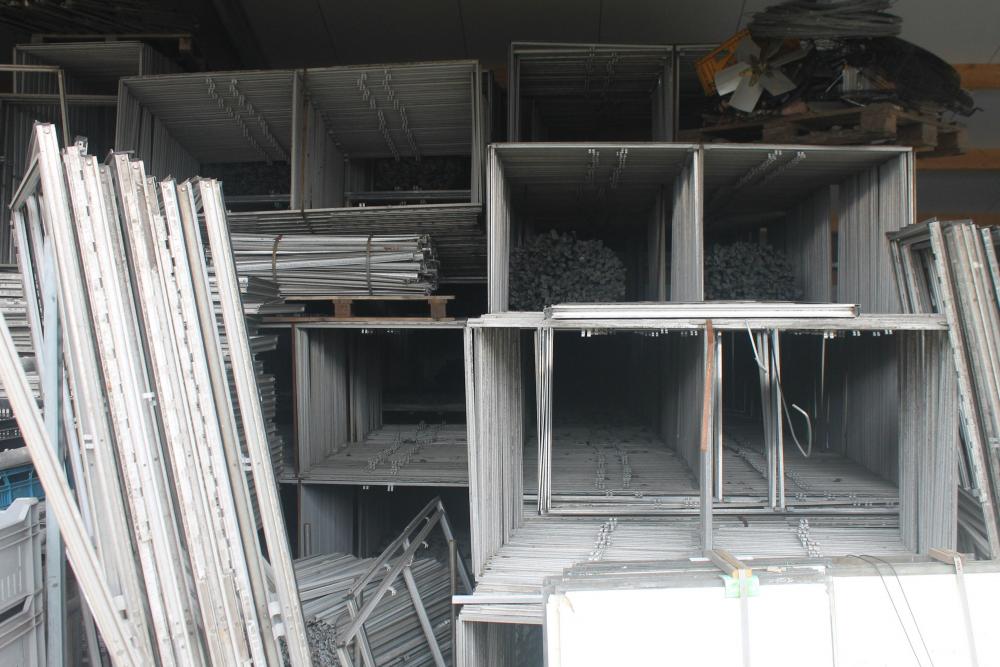 Last modification:
02/03/2022