Contact
Parallelweg 35B
6161 SK Geleen
Netherlands
Opening hours
By appointment
Materials
Also offers

Services

Transport

Design

Installation

Operations on products
Robuust Barnwood imported their first lot of wood from North-America in 2015. As the name of the company might indicate, their specialty is in Barnwood, often oak, originating from old and dilapidated barn houses. Today, most of their stock still consists of American and Canadian Barnwood, besides a small fraction of European Barnwood. Based on these planks and beams, Robuust produces, usually with their own designs, a wide variety of flooring parts, façade elements (interior and exterior finish), panelling and furniture.
The carpentry is done by Robuust in their workshop on-site, where they have the necessary means at their disposal to scrub the wood and then brush and saw it.
Additionally, Robuust Barnwood also has the necessary expertise in house for the placement of façade elements and flooring parts.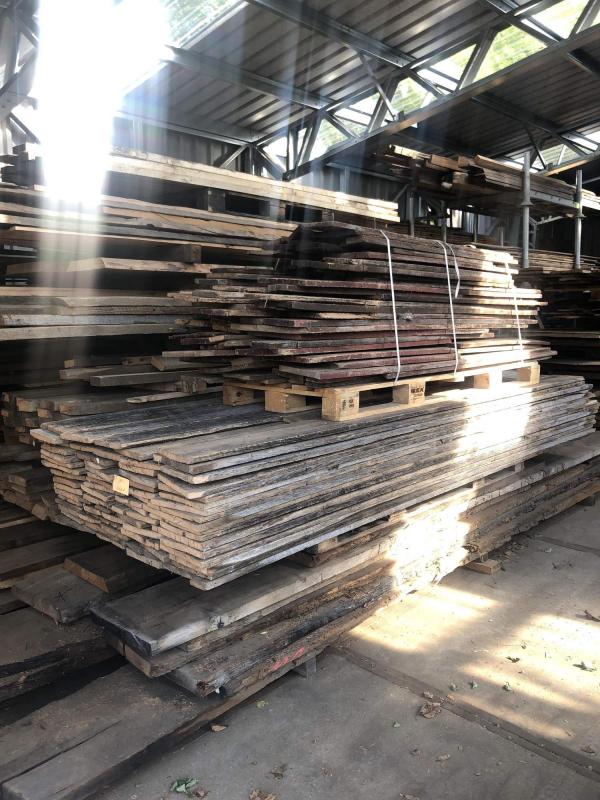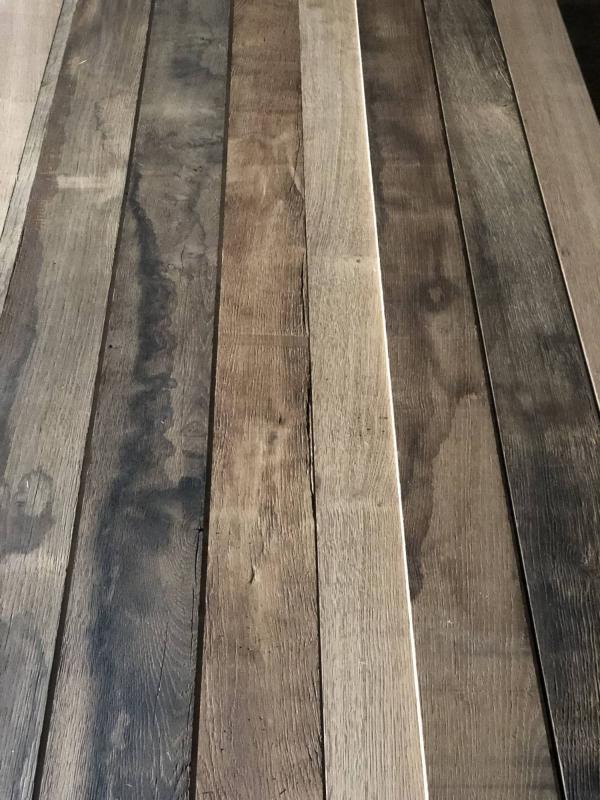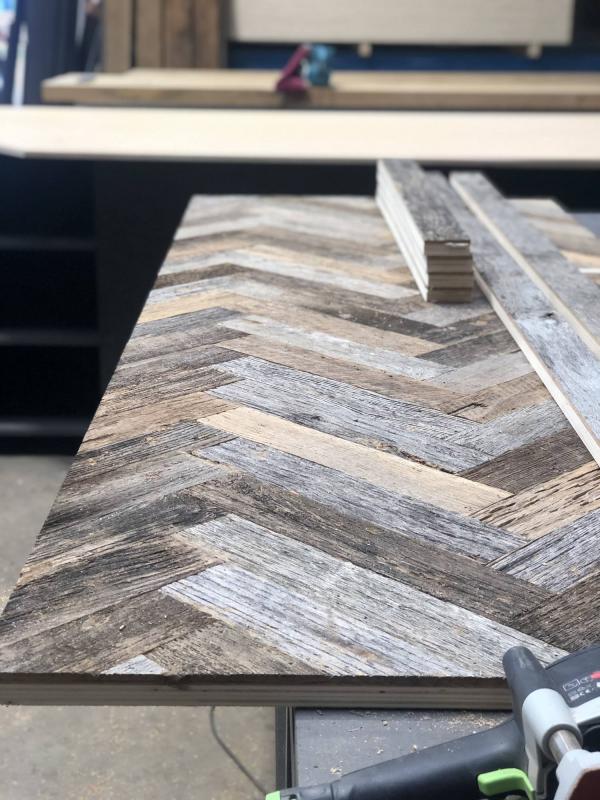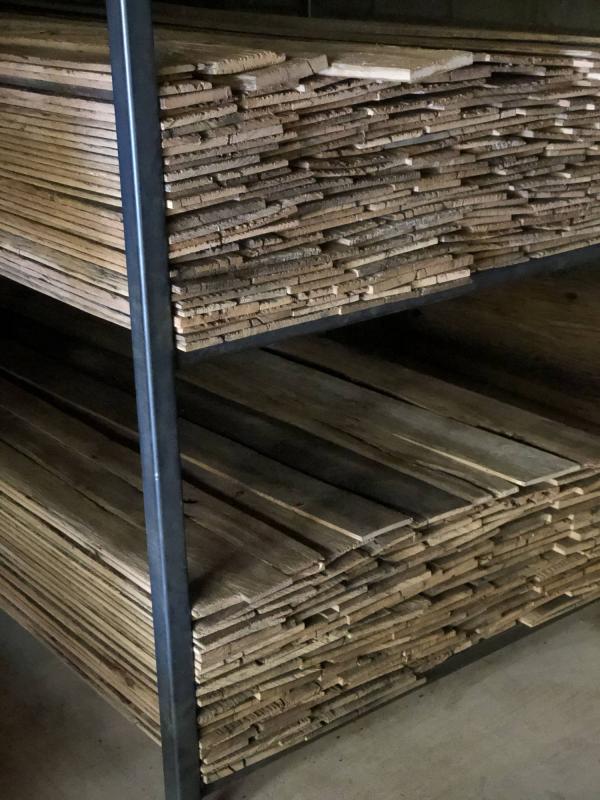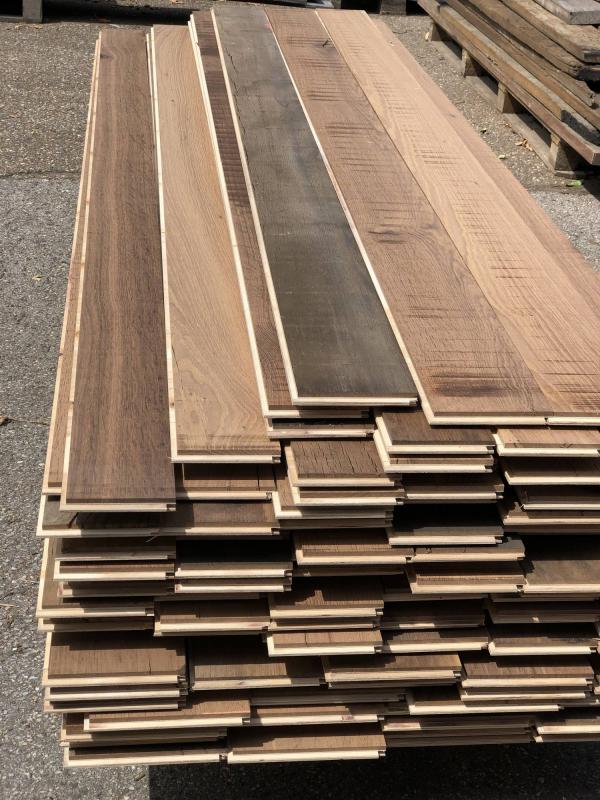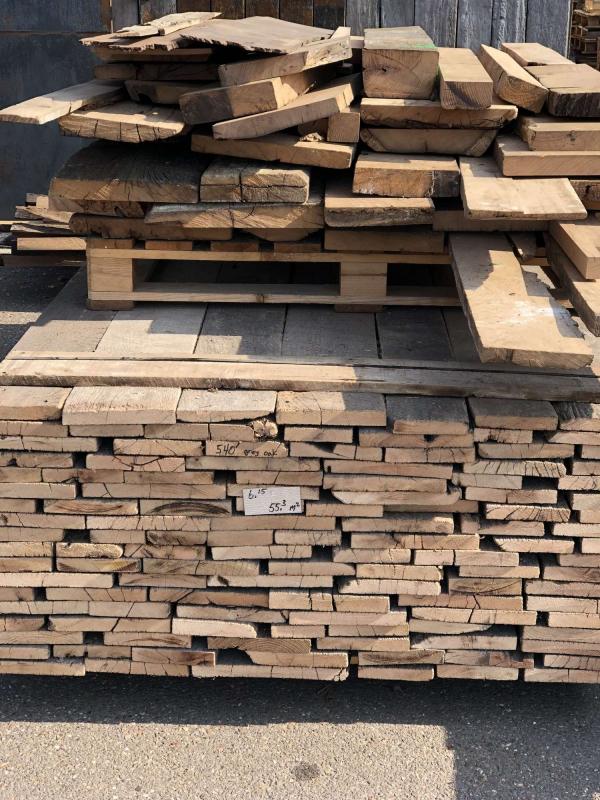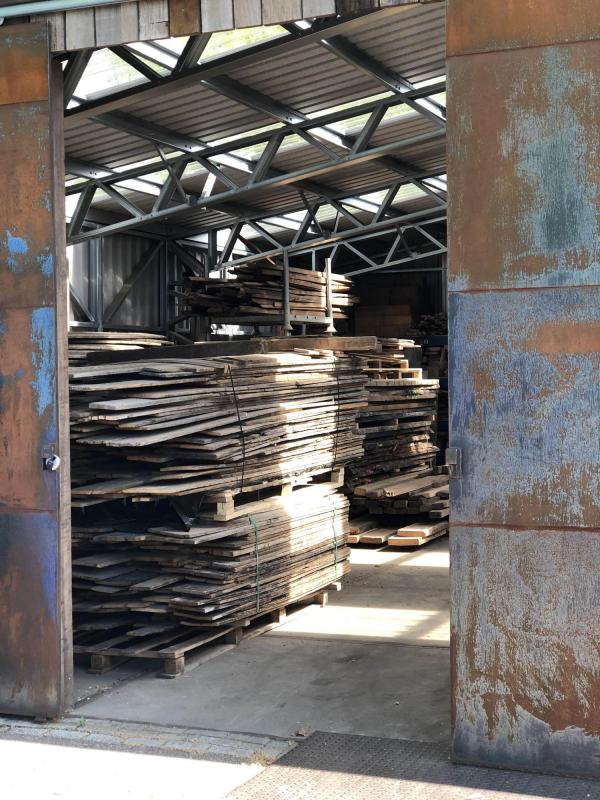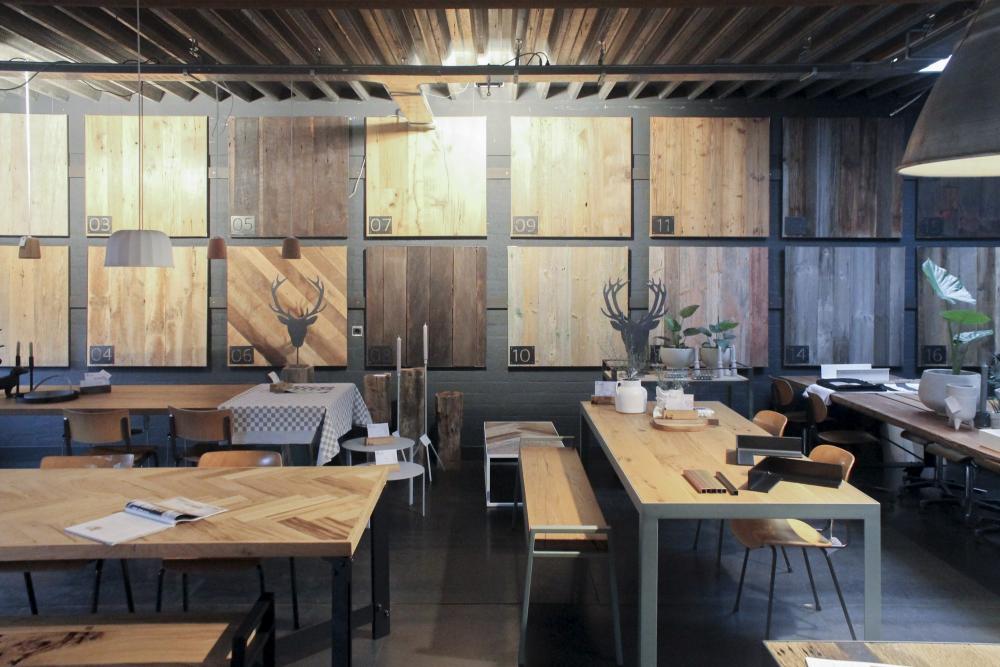 Last modification:
02/03/2022