Contact
Rue Auguste De Boeck 68/a
1140 Evere
Belgium
Also offers

Operations on products
The company Rova, established in the Josaphat industrial park in Brussels, is well-known for its stripping and refurbishing service for reusable materials, especially cast-iron radiators and solid wood doors. Old coats of paint are removed by dipping the items into a tank of stripping solution. The radiators are leak tested, cleaned internally and repainted in the desired colour. The doors and other woodwork go through a drying process – sanding and reinstallation are optional.
Rova also has a small stock of doors and radiators. However, their main activities focus more on the operations carried out on the materials than on sales.
In addition to the stripping service, Rova also has a carpentry workshop that enables them to fulfil a variety of orders: furniture, staircases, etc.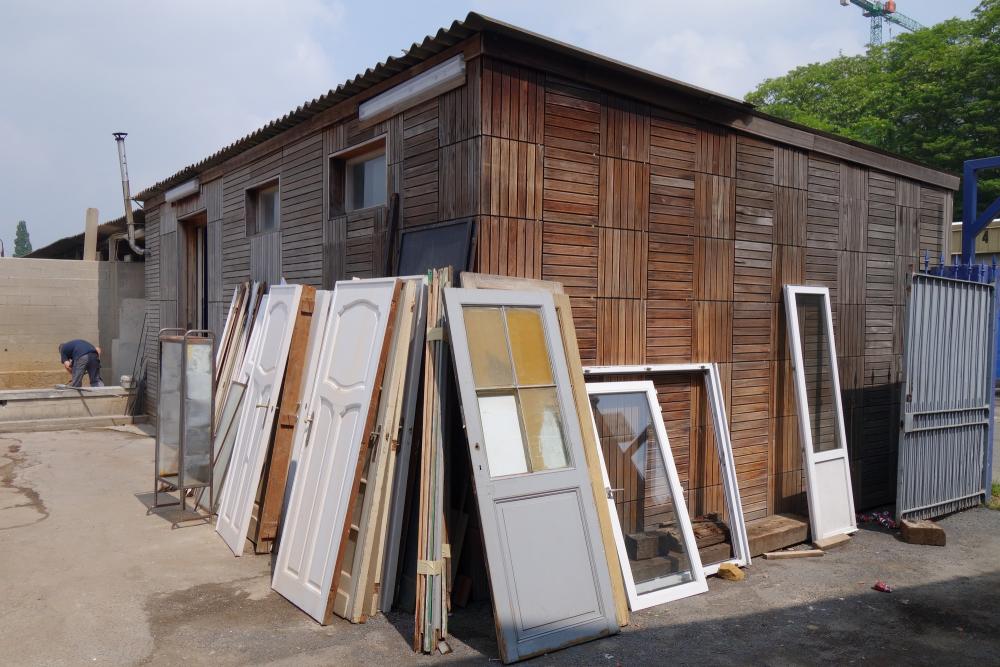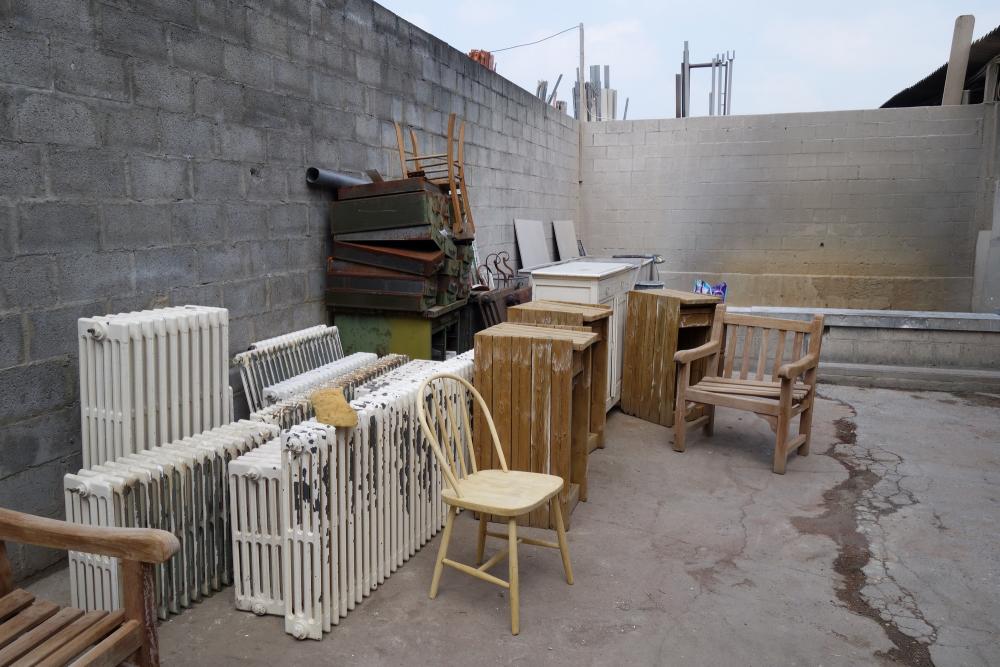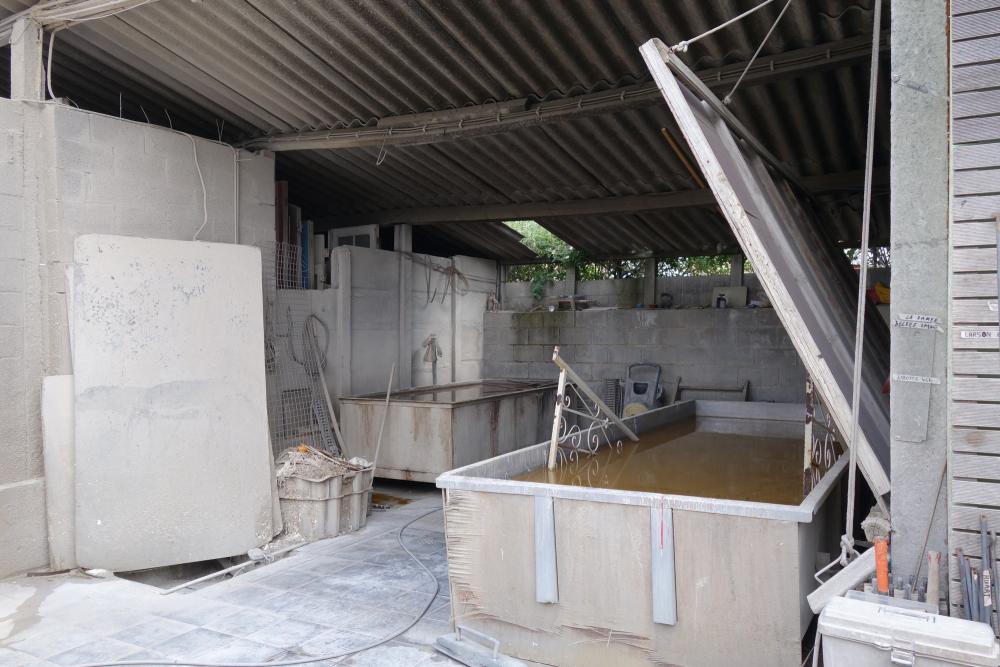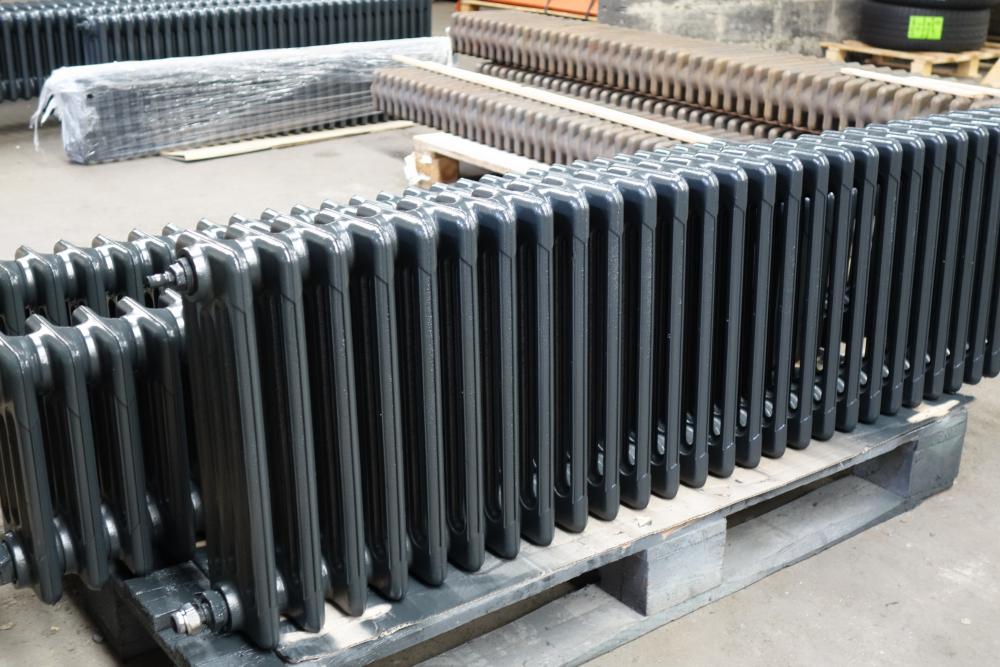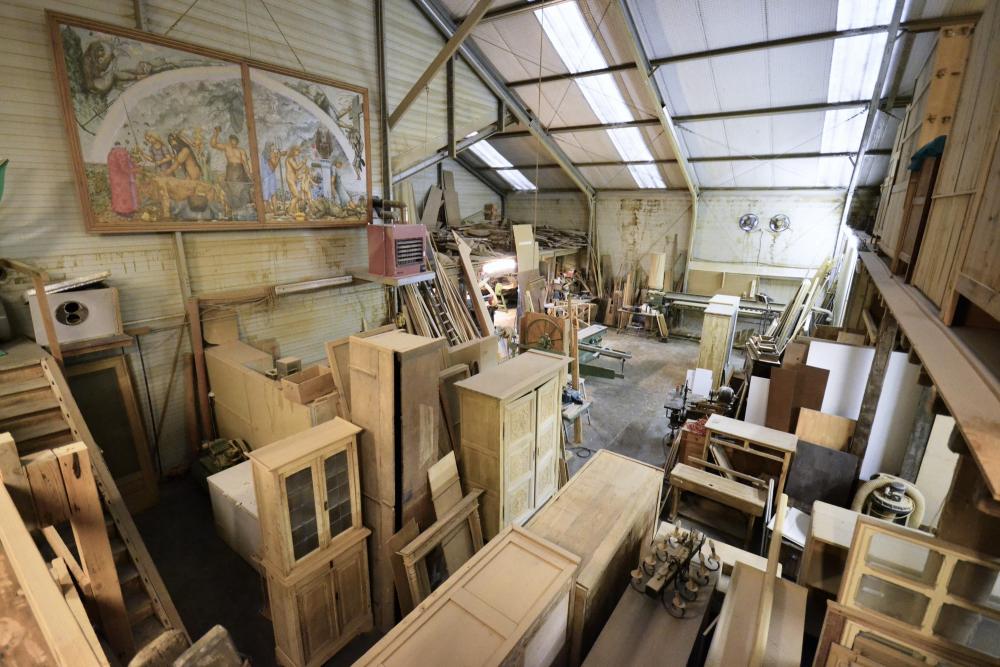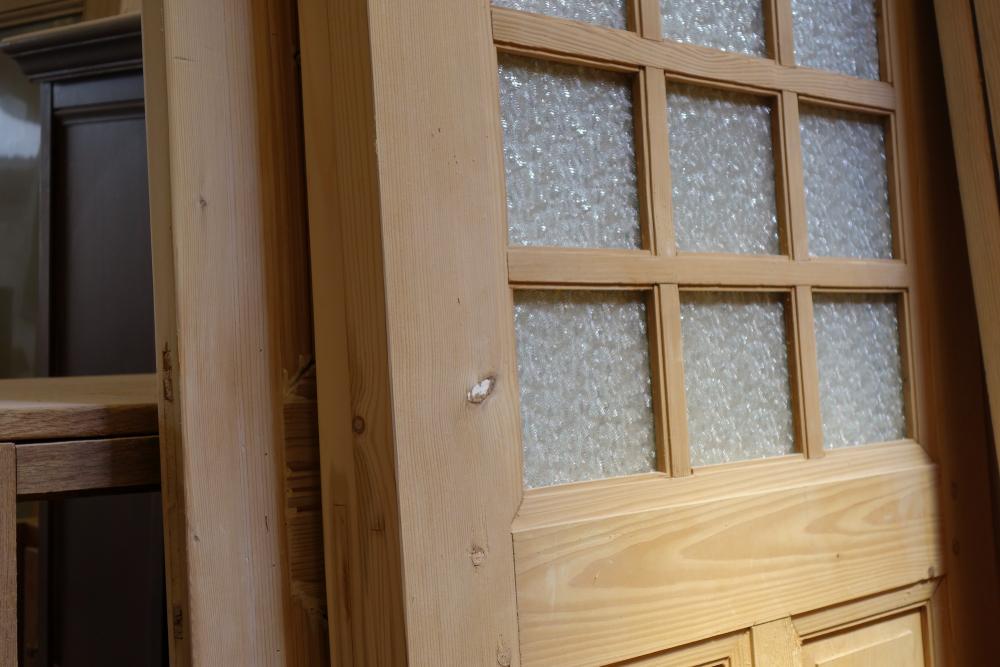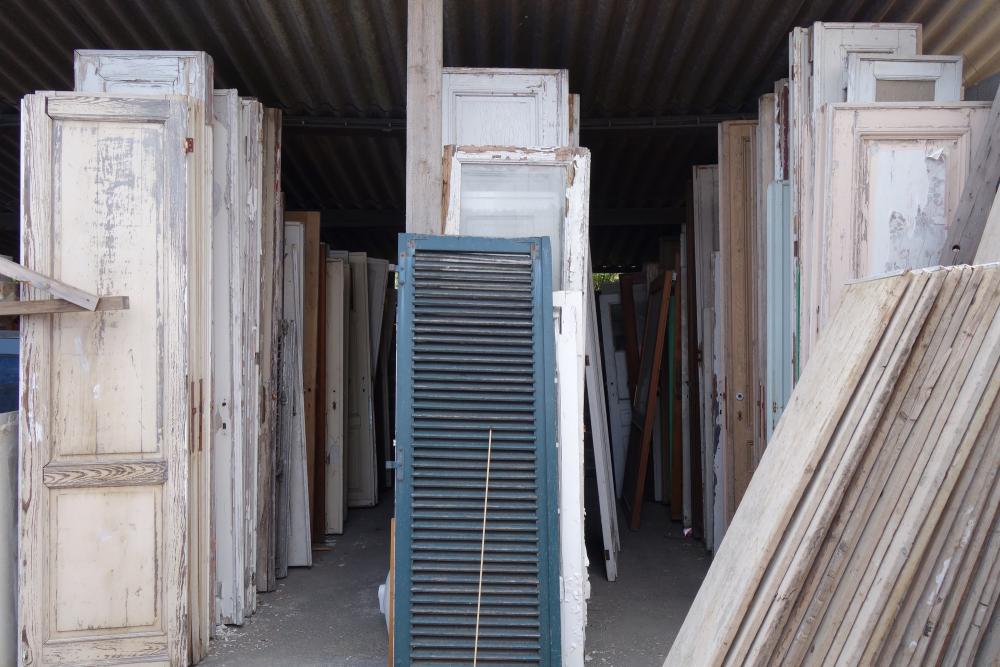 Last modification:
02/03/2022