Contact
30 avenue du Périgord
33370 Artigues-près-Bordeaux
France
Opening hours
sur rendez-vous
Peintures, volets, outillages

Also offers

Services

Transport

Dismanteling

Conditions of purchase

Membership of the association (local authorities, associations or private individuals subject to resources)
The Soli'Bât initiative started in 2016 within the Compagnons Bâtisseurs association. The types of items differ from one collection to another. Paint as well as tiles and sanitaryware are regularly collected. 
This young organisation combines the social and solidarity economy, through social integration, and the circular economy, through the recovery of unsold new and second-hand items for re-use. Their activity of removing and reconditioning materials has grown thanks to their collaboration with the Collectif Cancan around Bordeaux. The association deposits and recovers items within a local area.
The association's aim is to provide access to materials at reduced prices for individuals with low incomes as well as for construction professionals. In particular, it provides training for the compagnons bâtisseurs.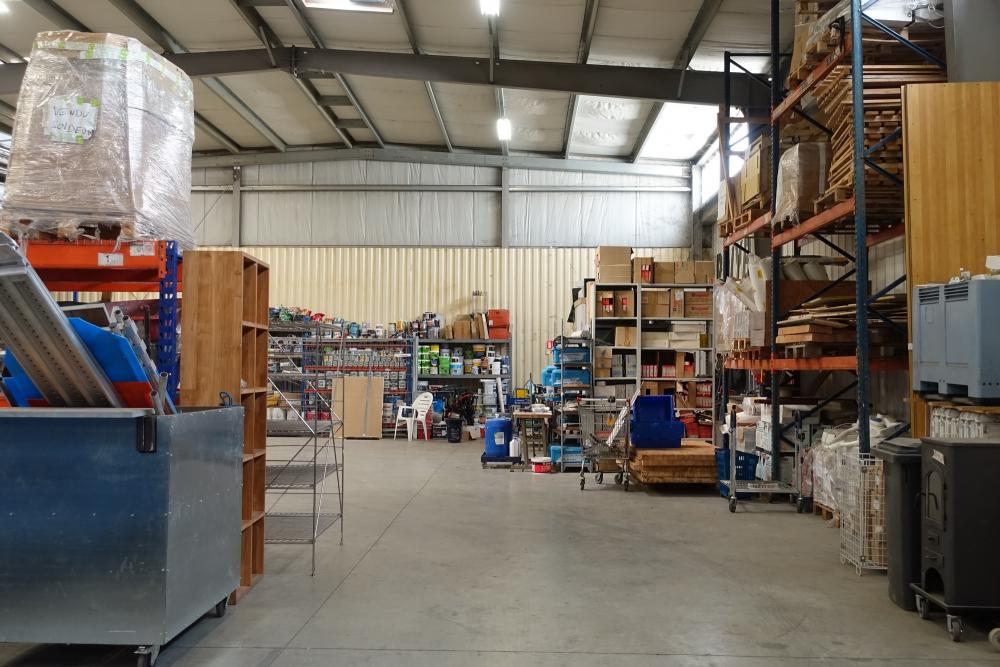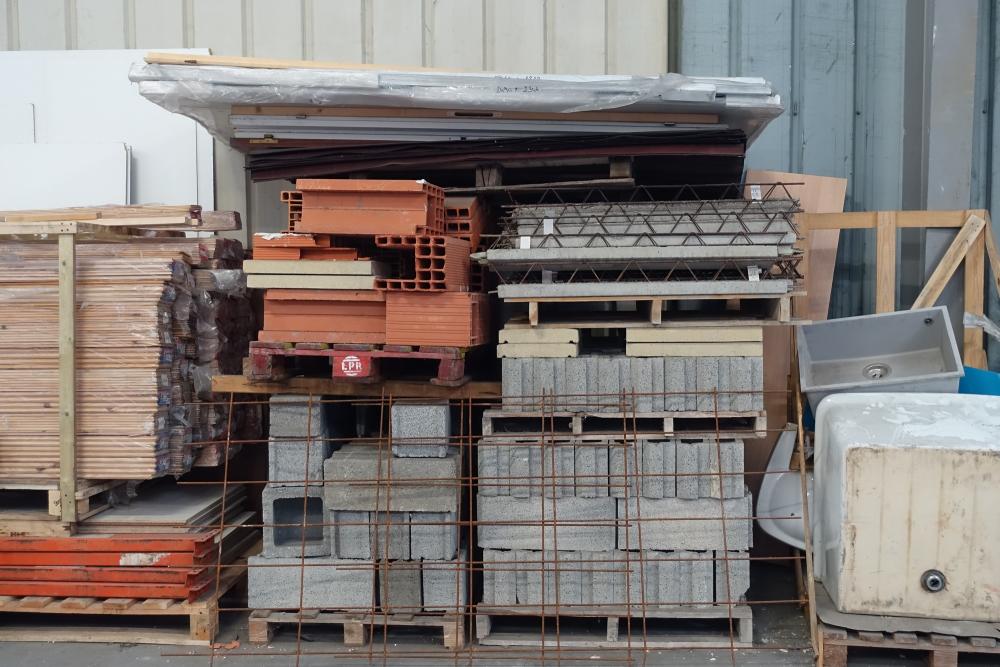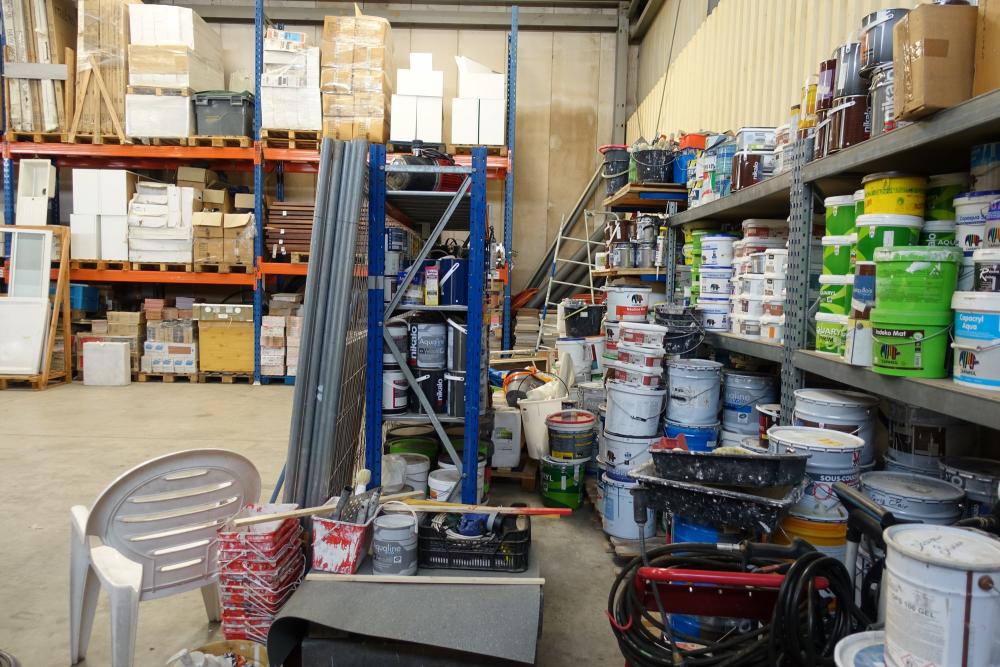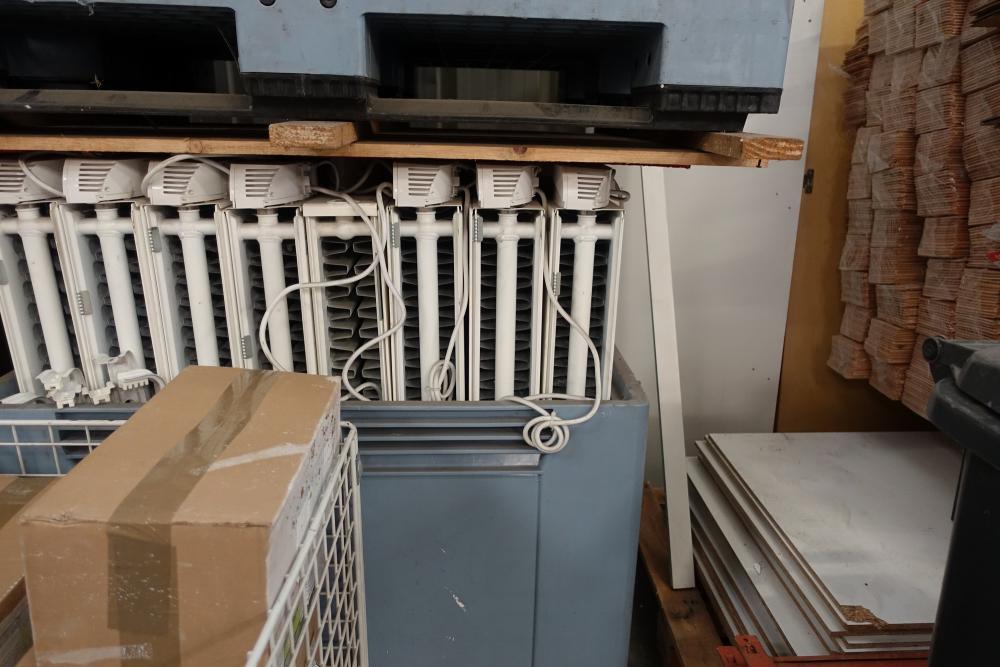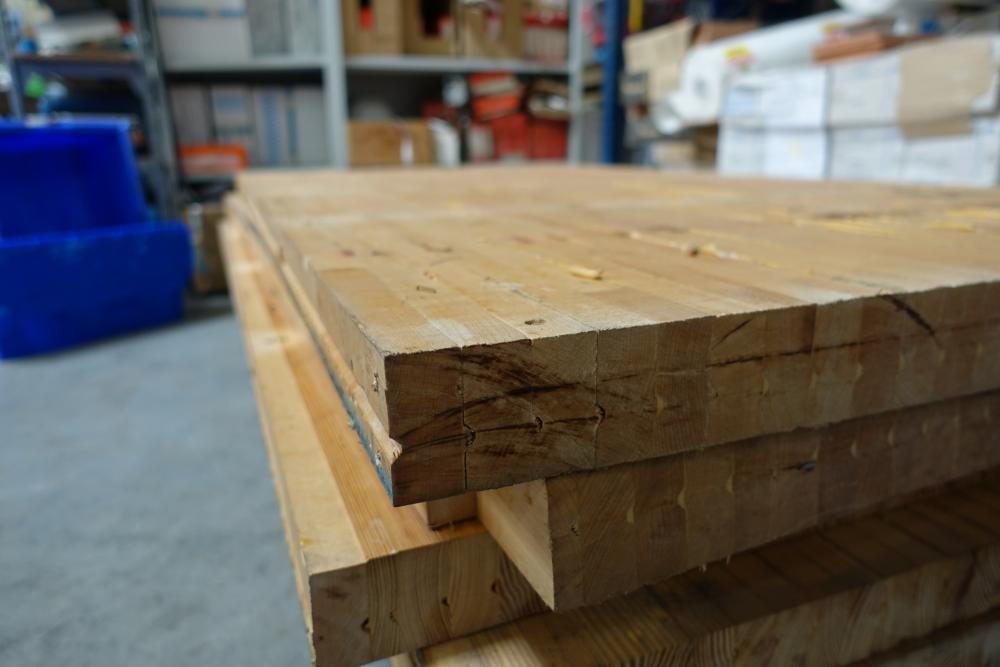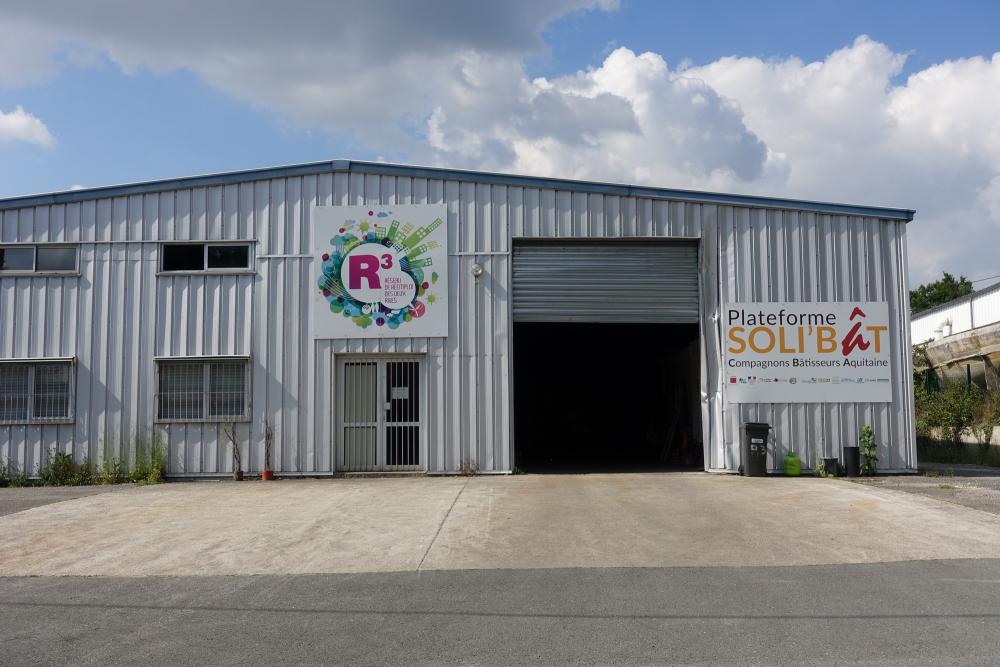 Last modification:
02/02/2022