Contact
Mandeweg, 5A
9980 Sint-Laureins
Belgium
Opening hours
By appointment.
Materials
Operations on products

Conditions of purchase

Bricks and roof tiles, in particular from the region
The courtyard of this former chicken farm is full of roof tiles and bricks. Myriam Van Hyfte mainly collects small batches of materials from the region. When it comes to bricks, the "scheldestenen" are her favourites. The roof tiles on offer are principally intended for repairs; This explains why, in additional to the usual Boom tiles, Van Hyfte also offers a series of more contemporary roof tiles.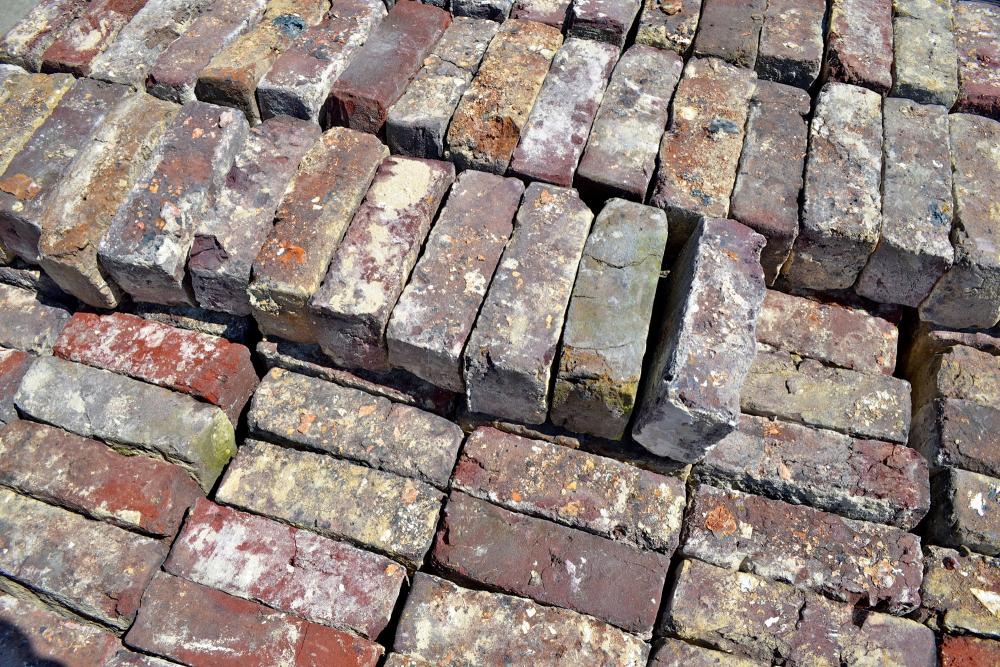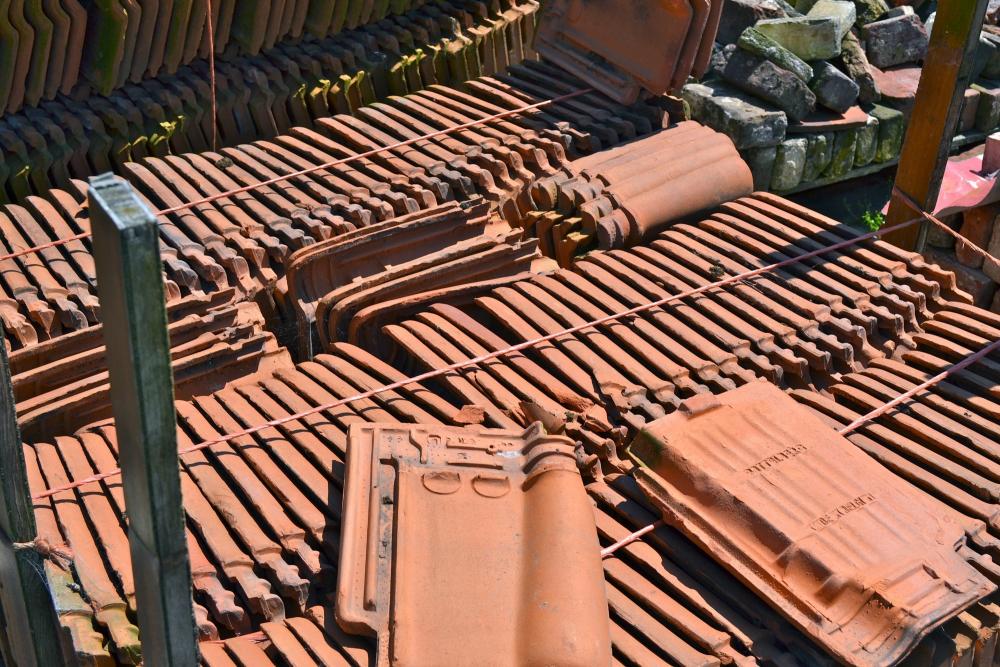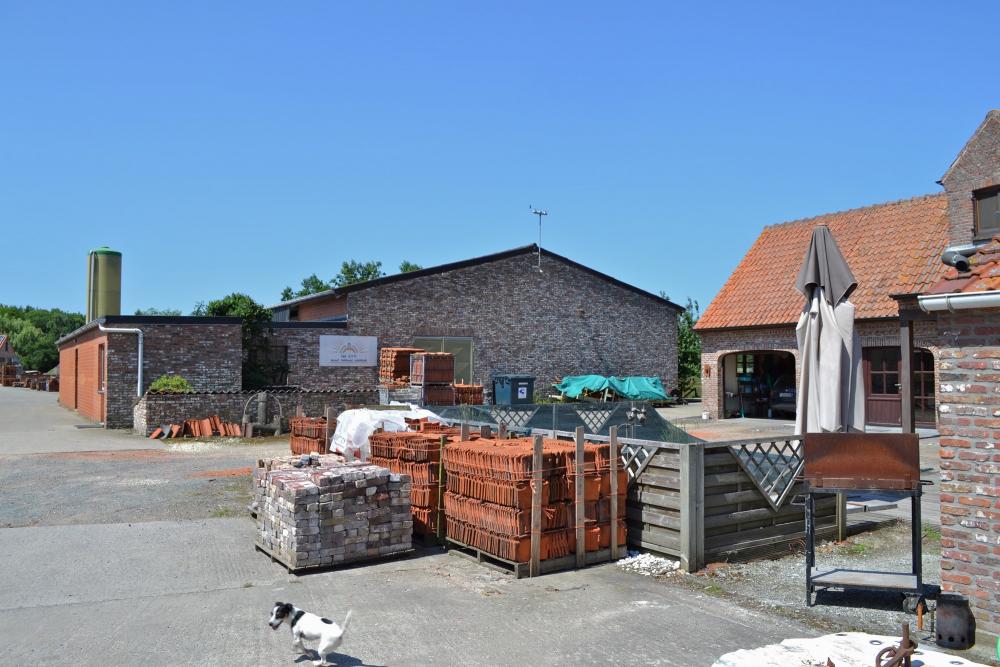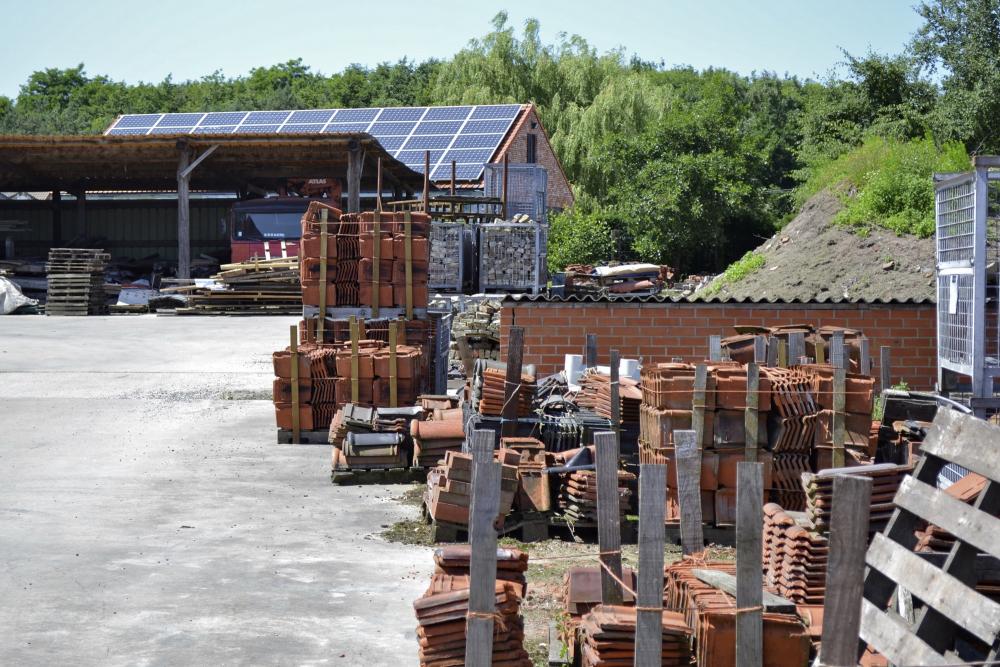 Last modification:
05/04/2022