Contact
Sint-Truidensesteenweg 221
3350 Orsmaal-Gussenhoven
Belgium
Opening hours
Sat: 10h-18h
Sun: 14h-18h
or by appointment.
Materials
Also offers

Services

Design

Operations on products

Conditions of purchase

Only ceramic tiles between 1860 and 1920.
In 1990, the Brans family started an antiques business. The focus soon shifted to collecting ceramic tiles from the Belle-epoque period (1860 - 1920), although numerous other antique building materials can be found there as well. With their gigantic storehouse after thirty years of collecting, they are among the largest European dealers of antique tiles. Private individuals, traders, architects and collectors all find what they are looking for here.
Through their years of experience, expertise and customer focus, Amfora can assist in the design of a tile pattern according to your wishes. It is highly recommended to take inspiration from their extensive showroom and to combine this with a visit to the "Belgian Tile Museum", which has been established on the premises since 2006.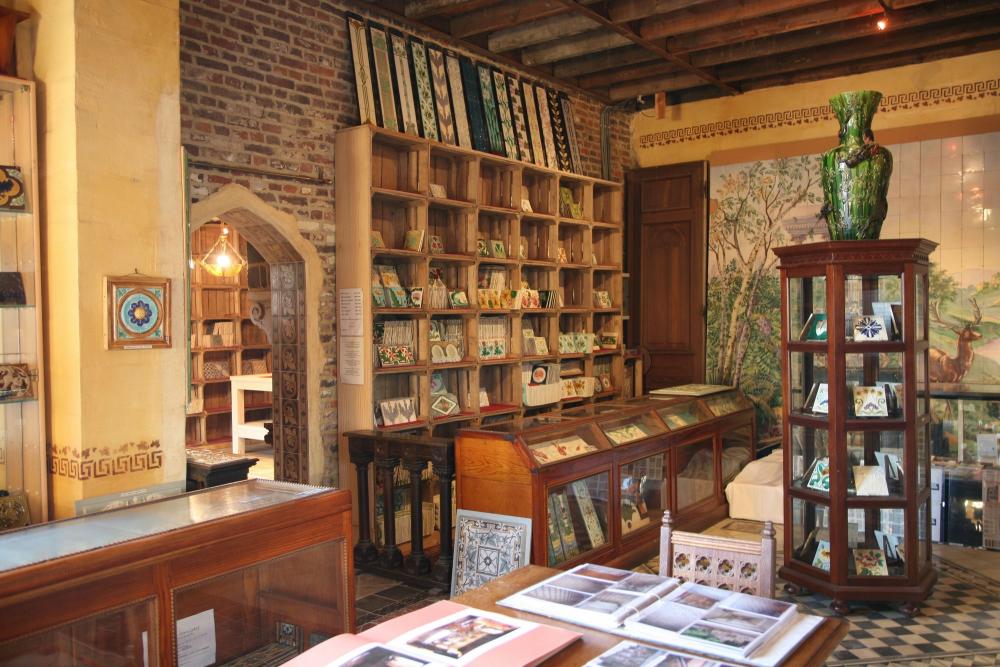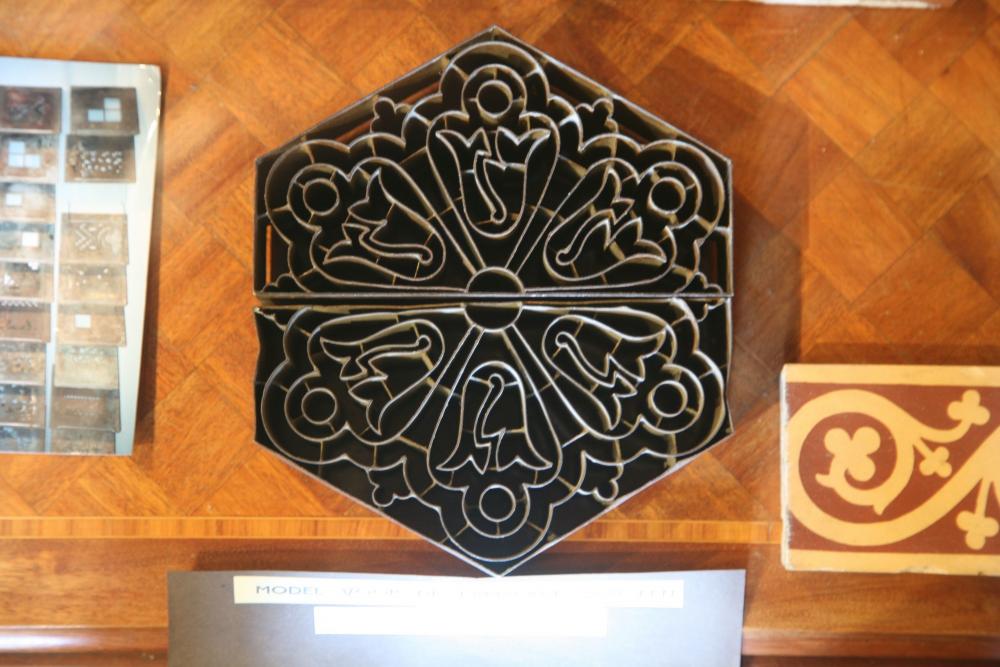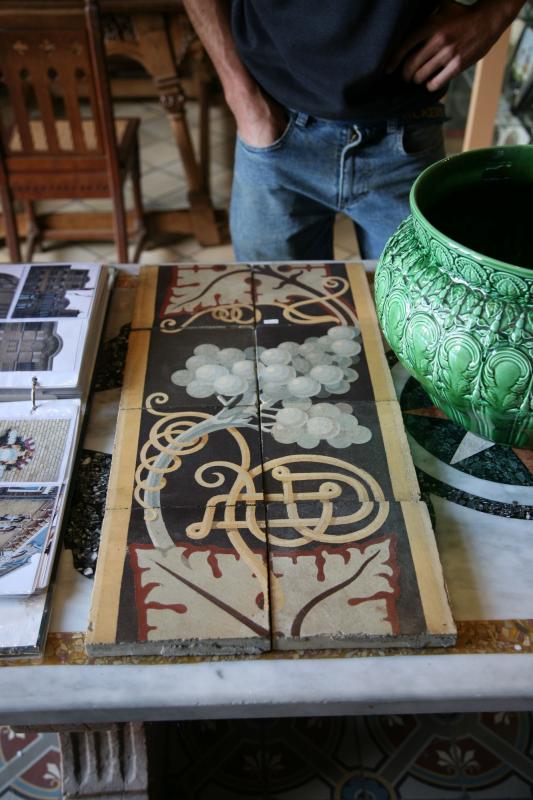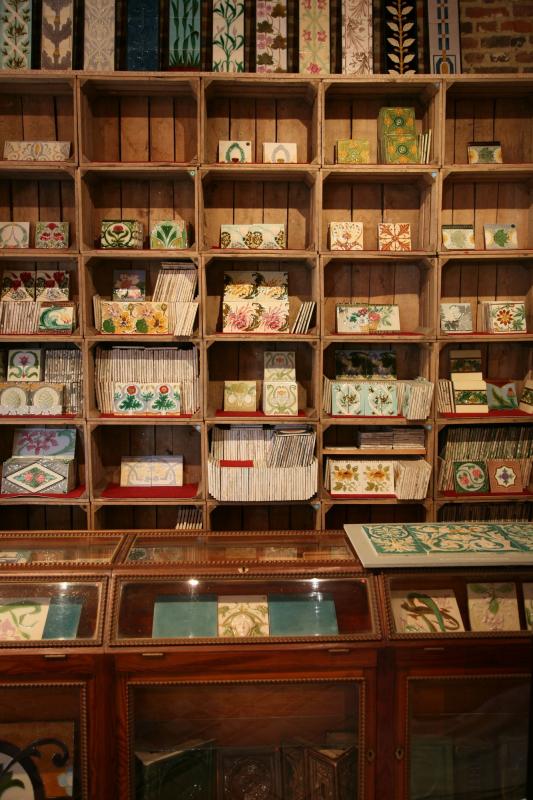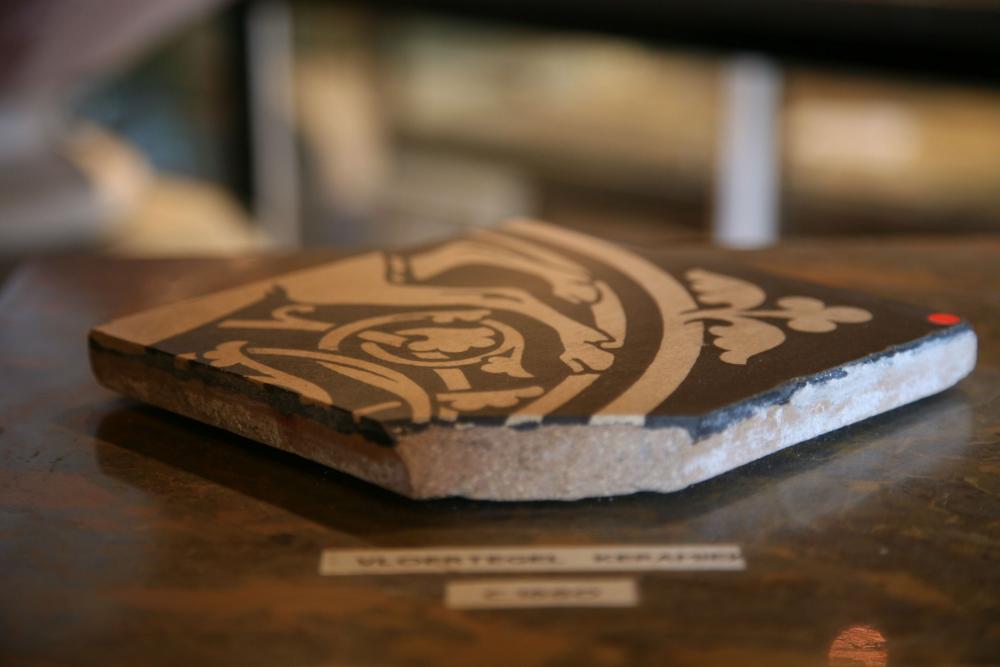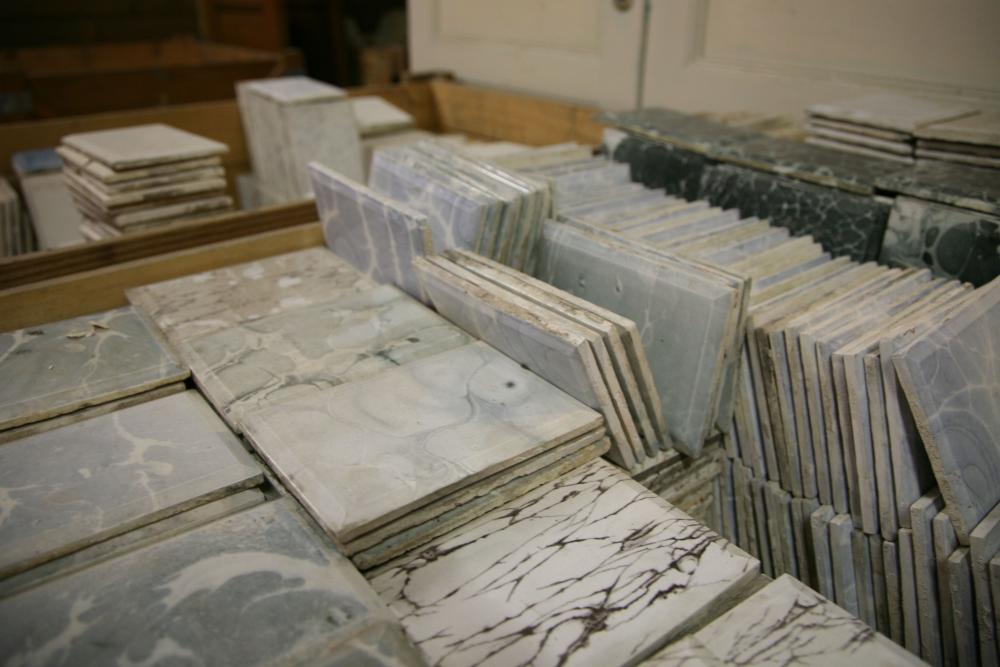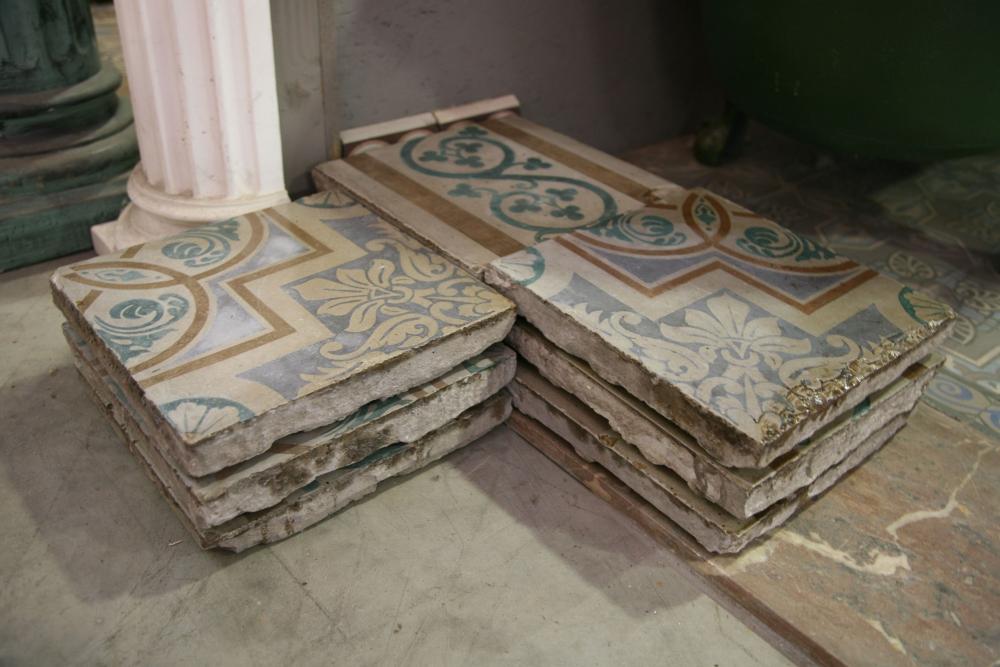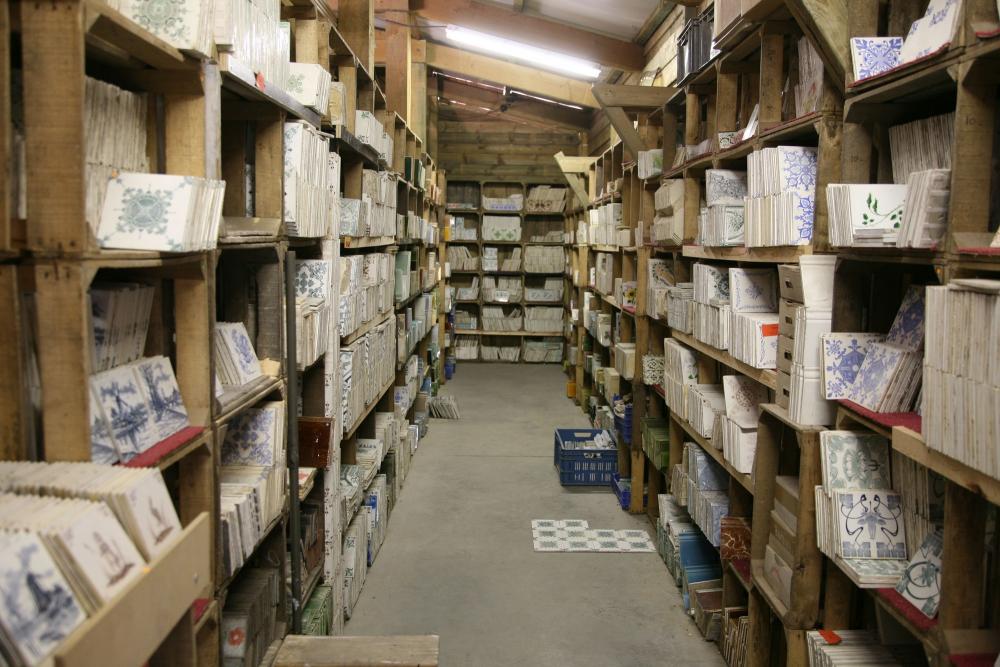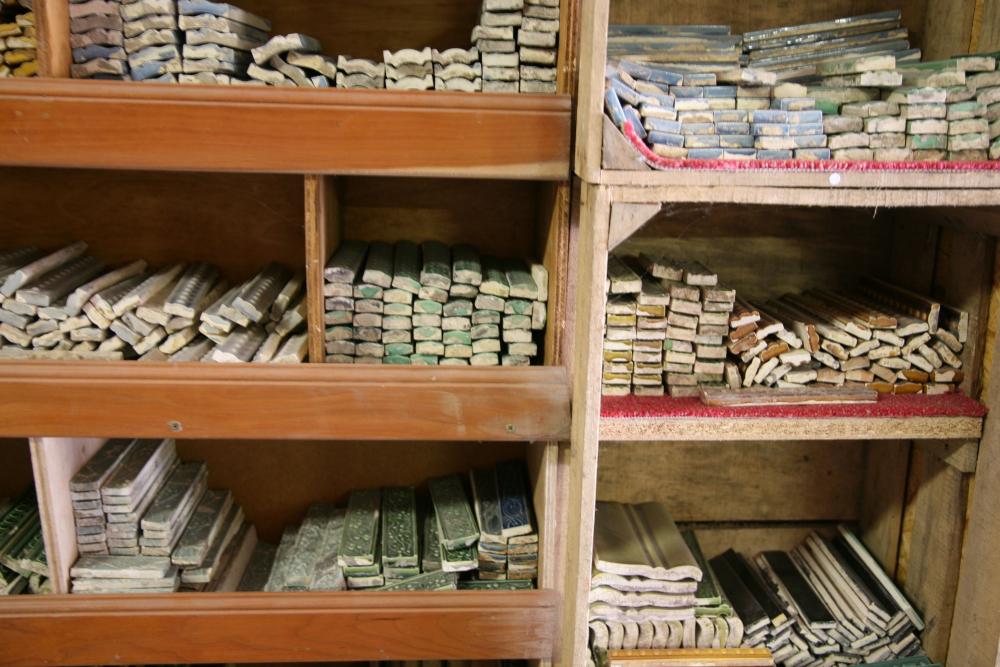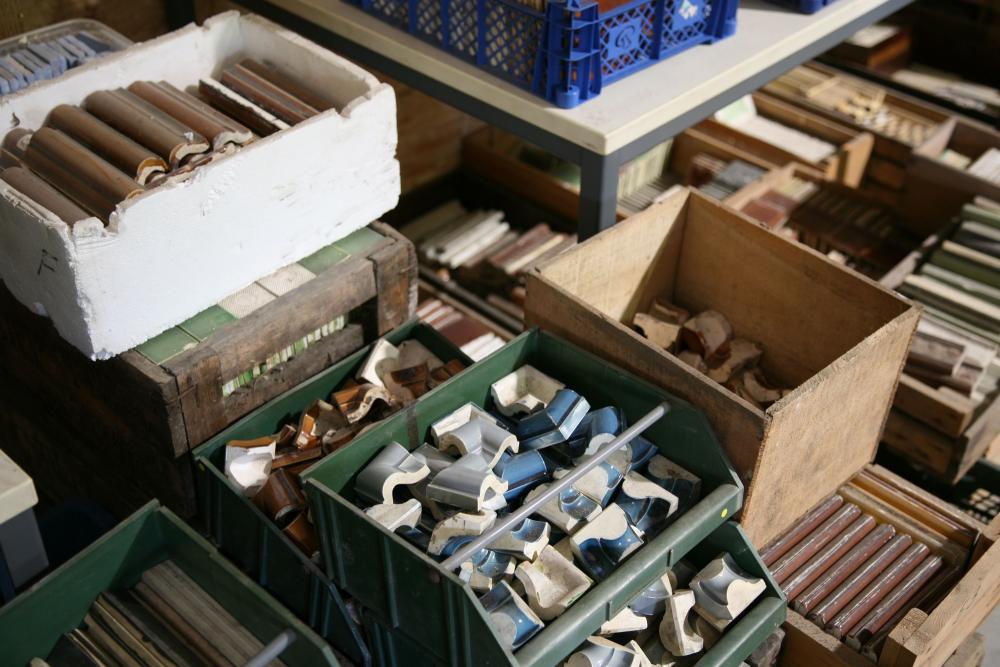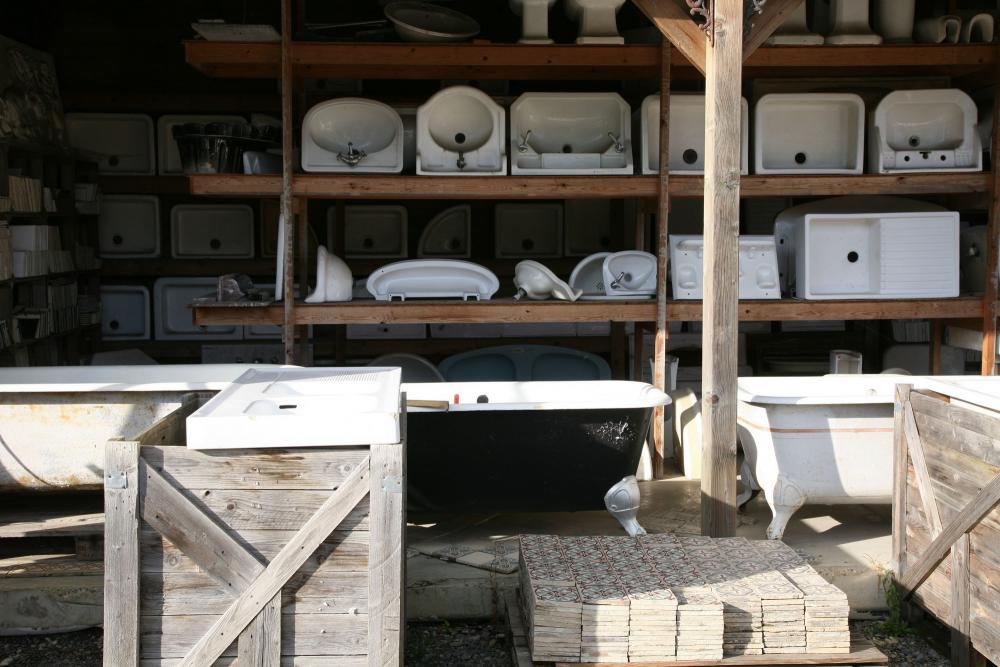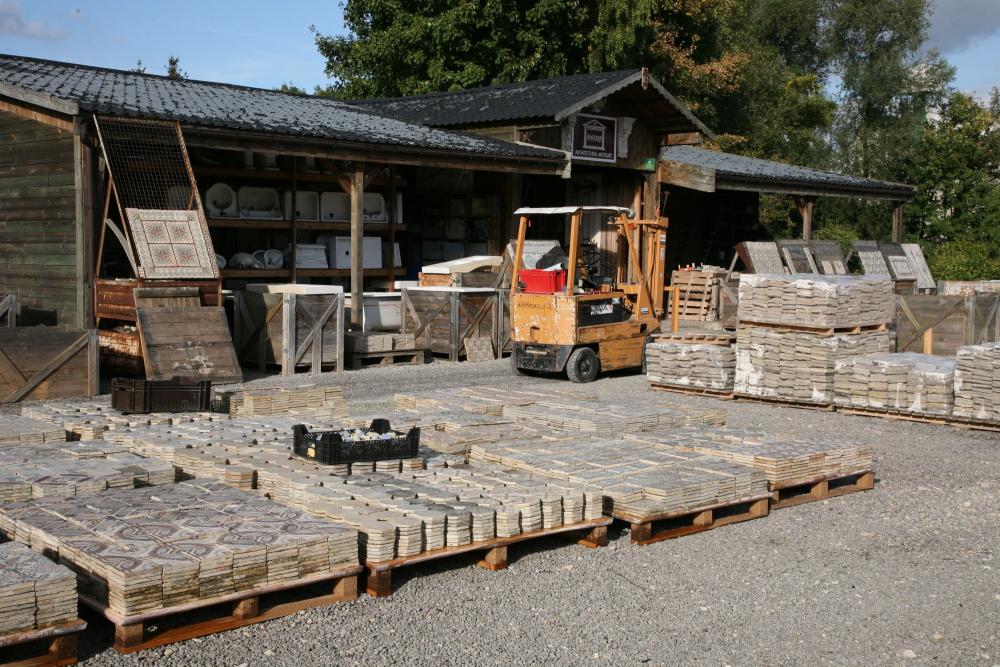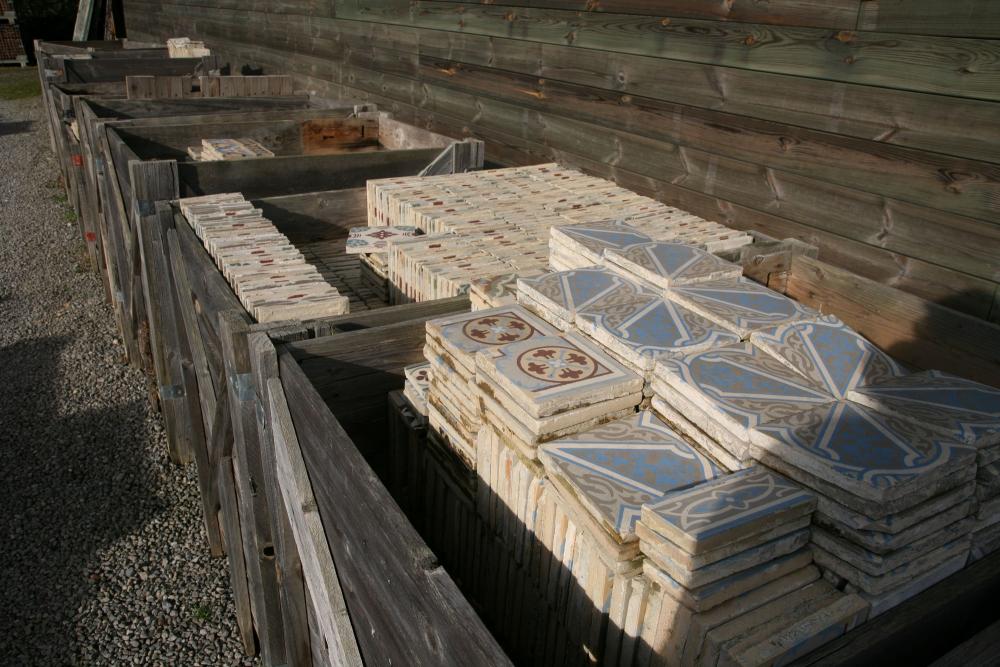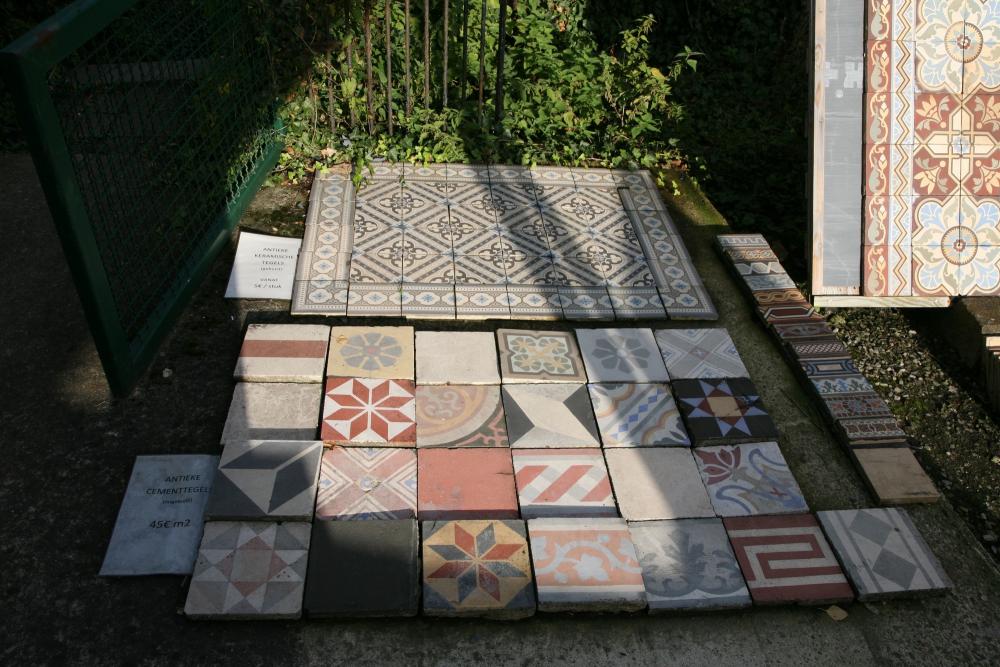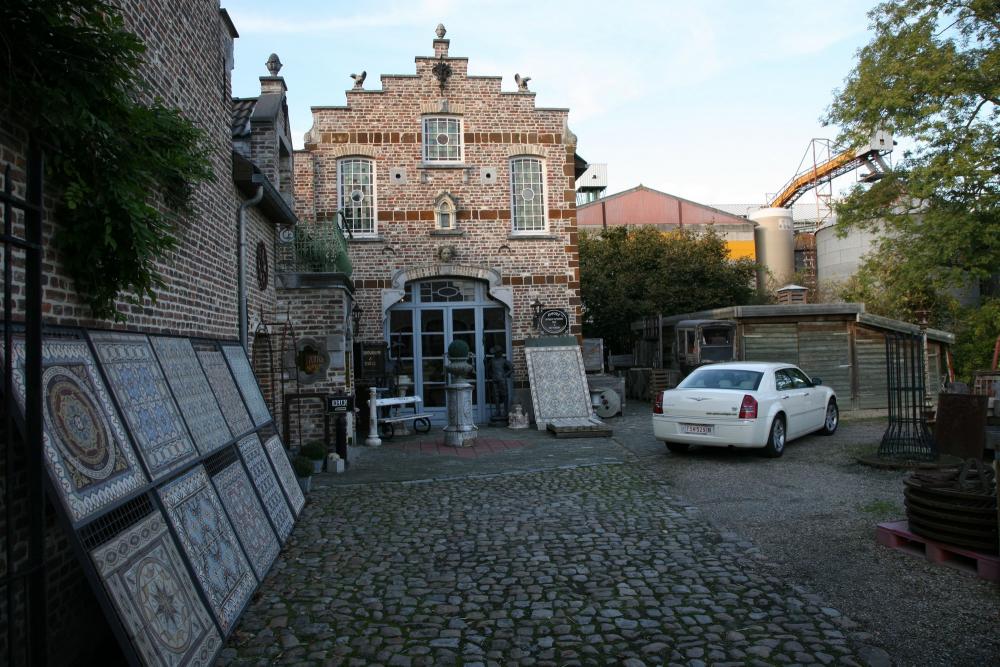 Last modification:
31/03/2022