Contact
5130 Route d'Avignon
13540 Aix-en-Provence
France
Opening hours
lun-ven : 7h - 15h
Materials
Also offers

Services

Transport

Operations on products
Located in the heart of Provence, this company, founded in 1983, is active in the recovery, restoration and sale of old materials.
Specialising in wooden beams,  tiling and terracotta tiles, the company collects, sorts, cleans and sells batches of homogeneous materials in large quantities, enabling it to supply relatively large sites. Its 3-hectare storage site demonstrates a high level of professionalism, both in terms of storage and in the classification and referencing of products. After passing through the workshop, the materials are carefully packaged and sold ready for installation.
The Atelier de Saint-Cannat teams include skilled craftsmen who are available to assist professionals and private individuals in the development of their project. Materials are supplied throughout France by partner demolition companies, and the company relies on transporters to manage the flow of incoming and outgoing goods.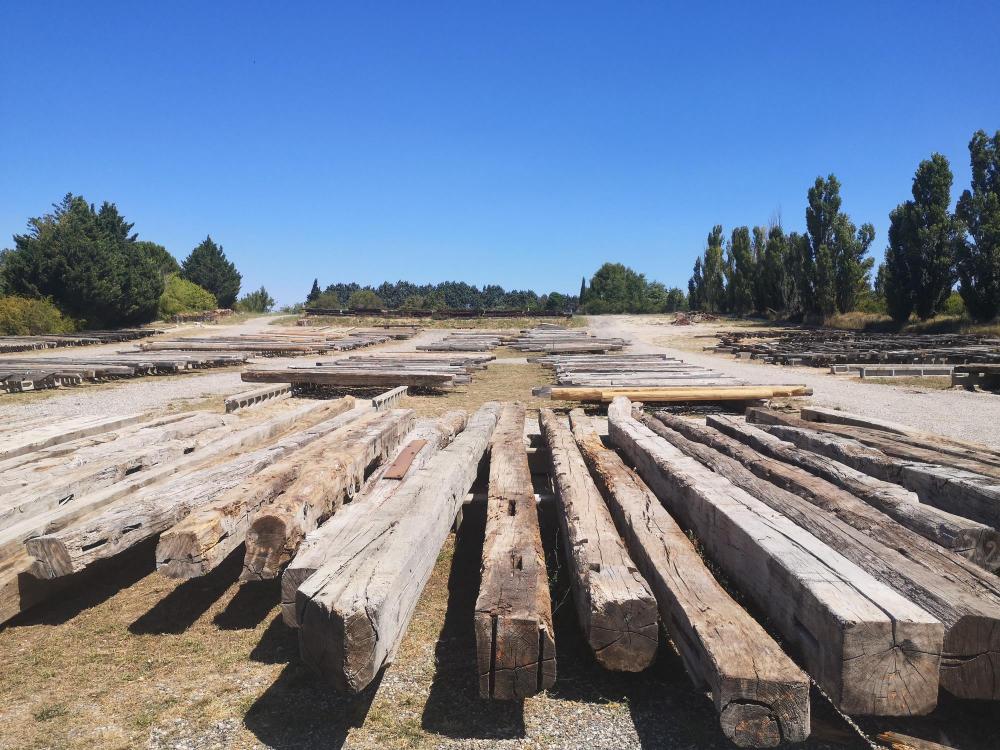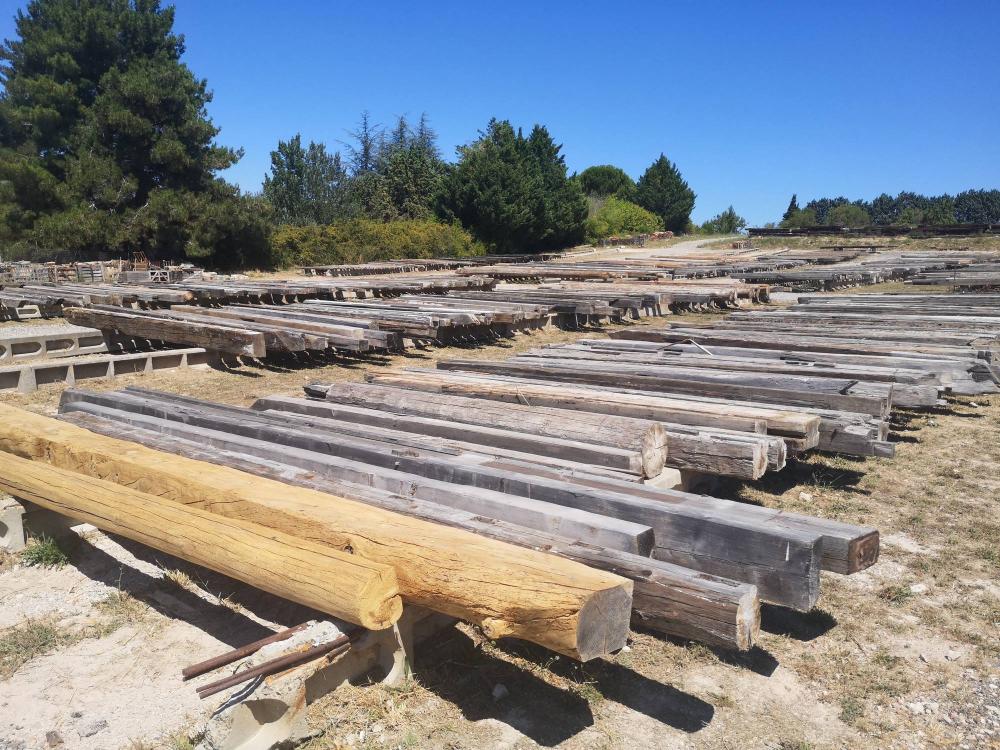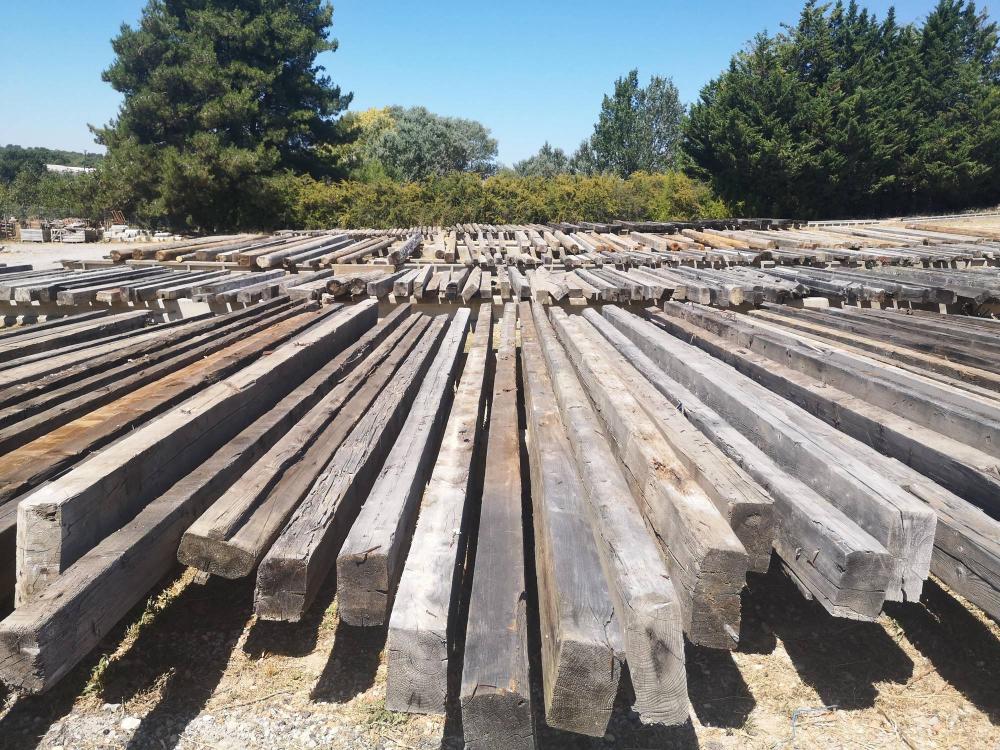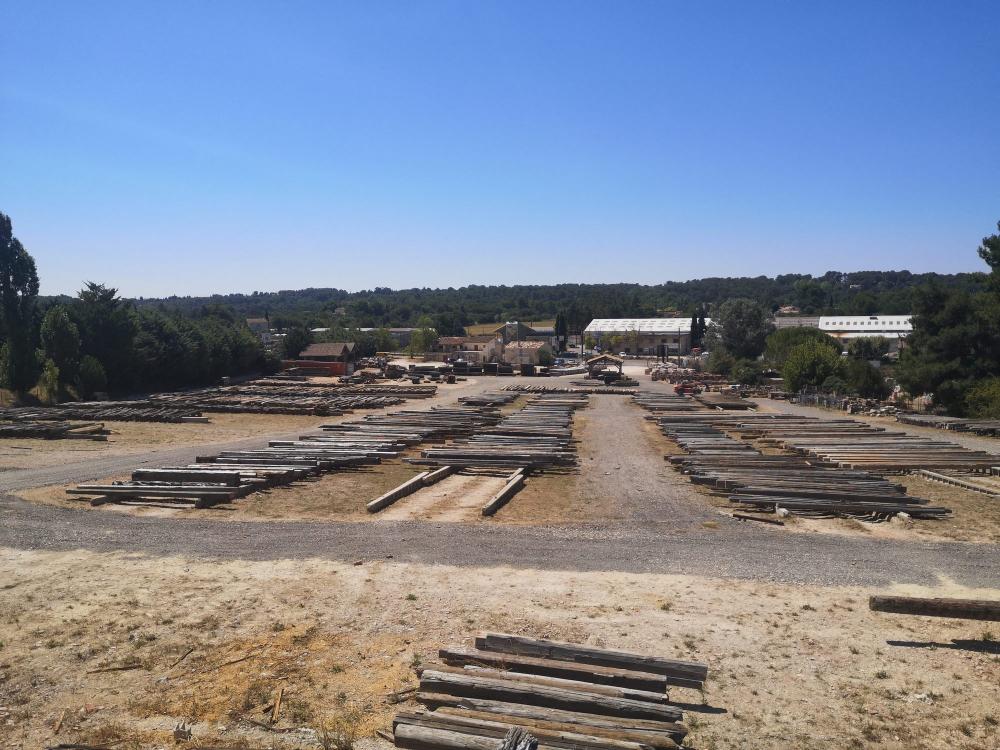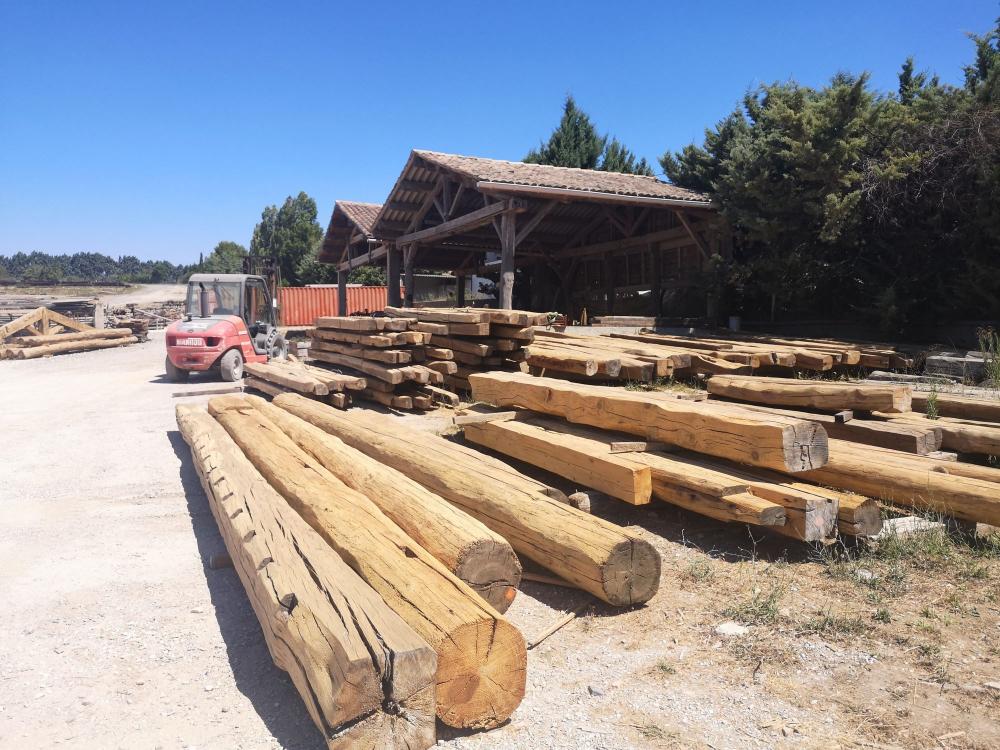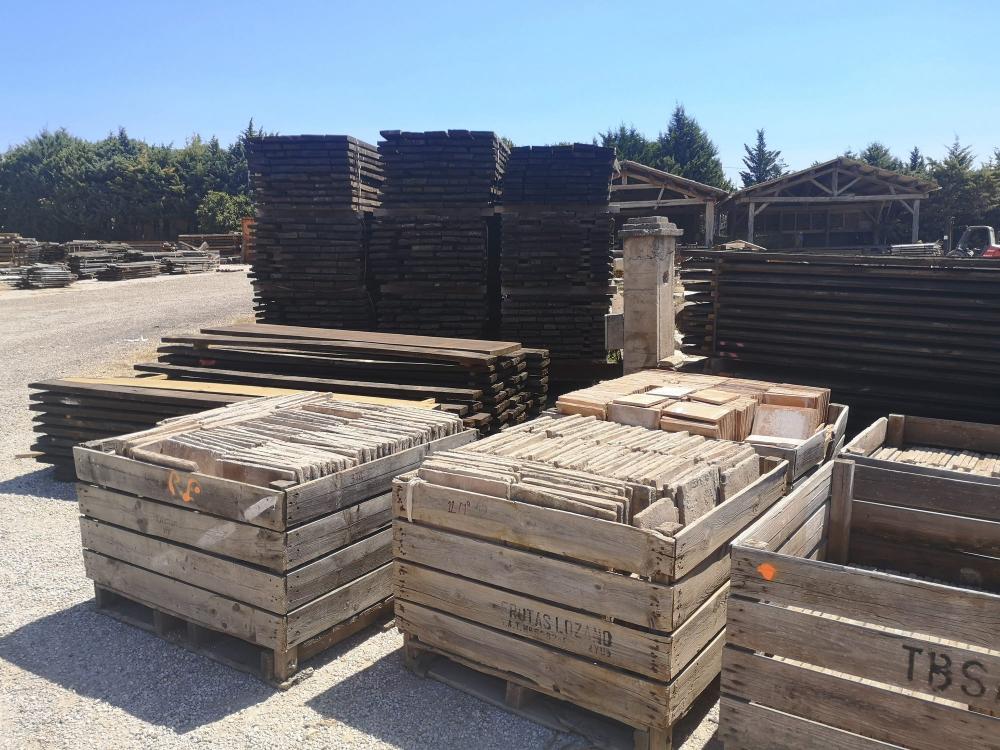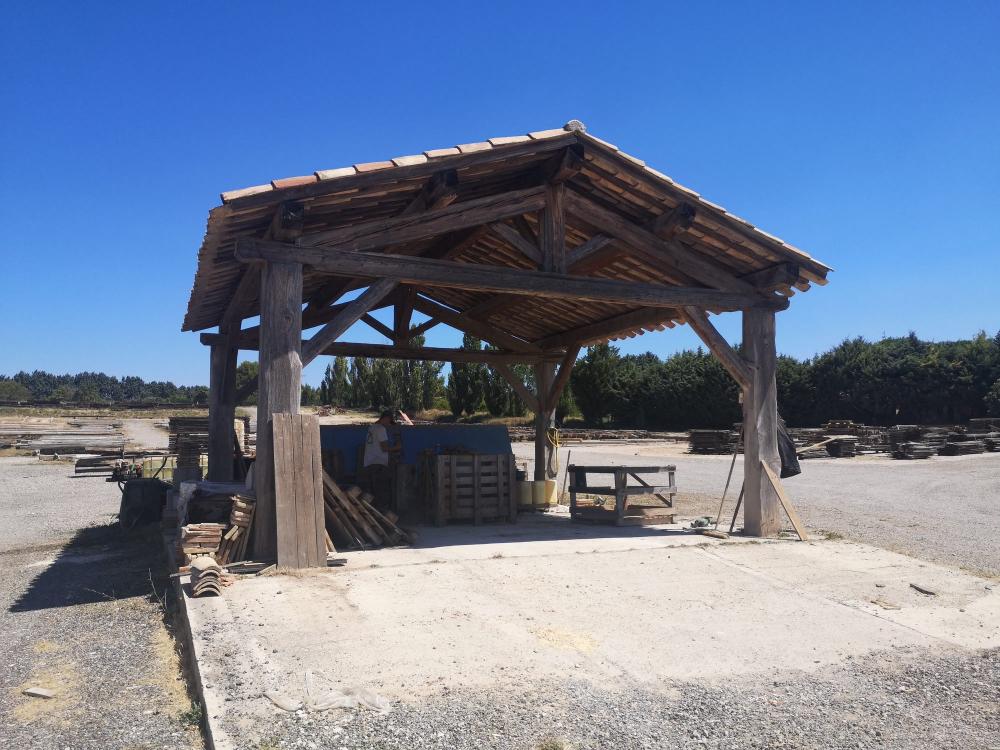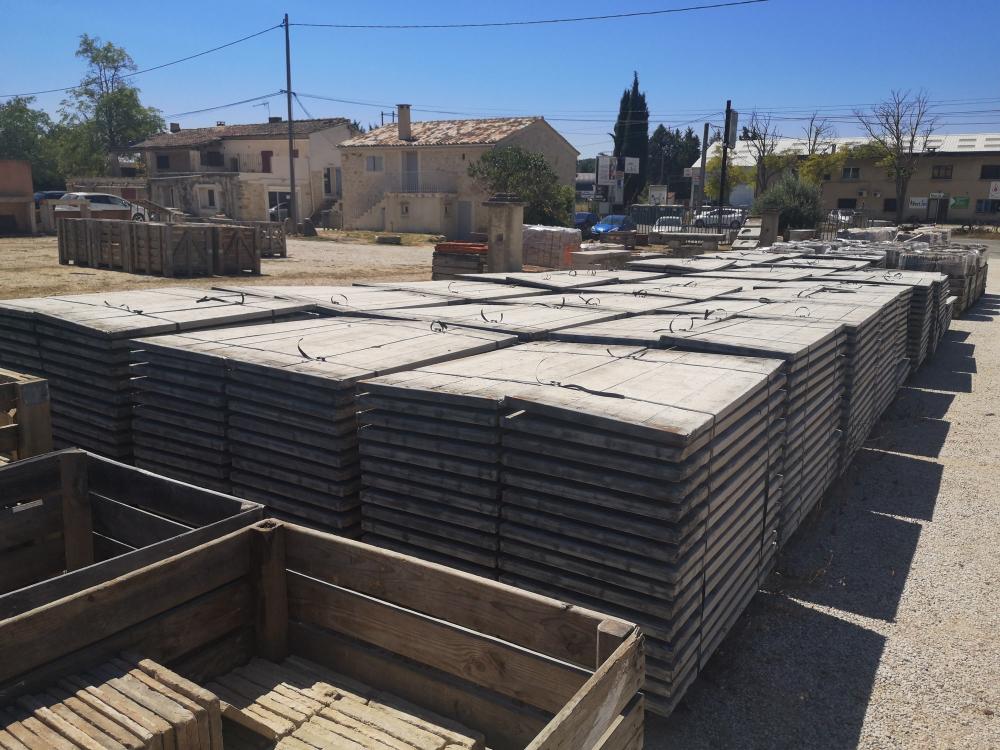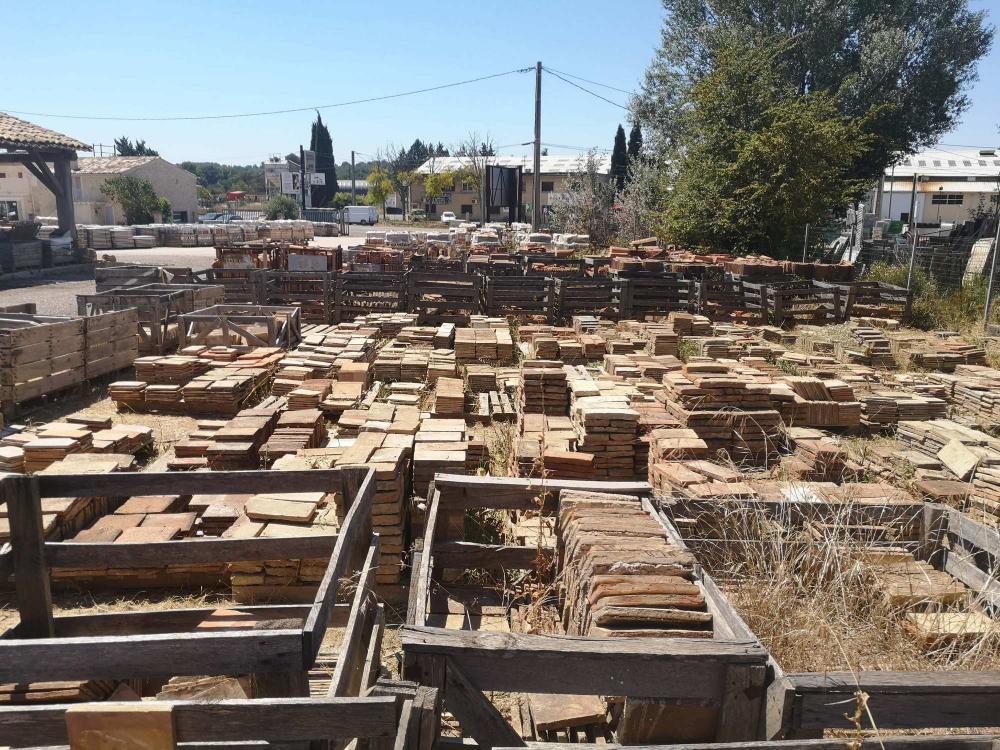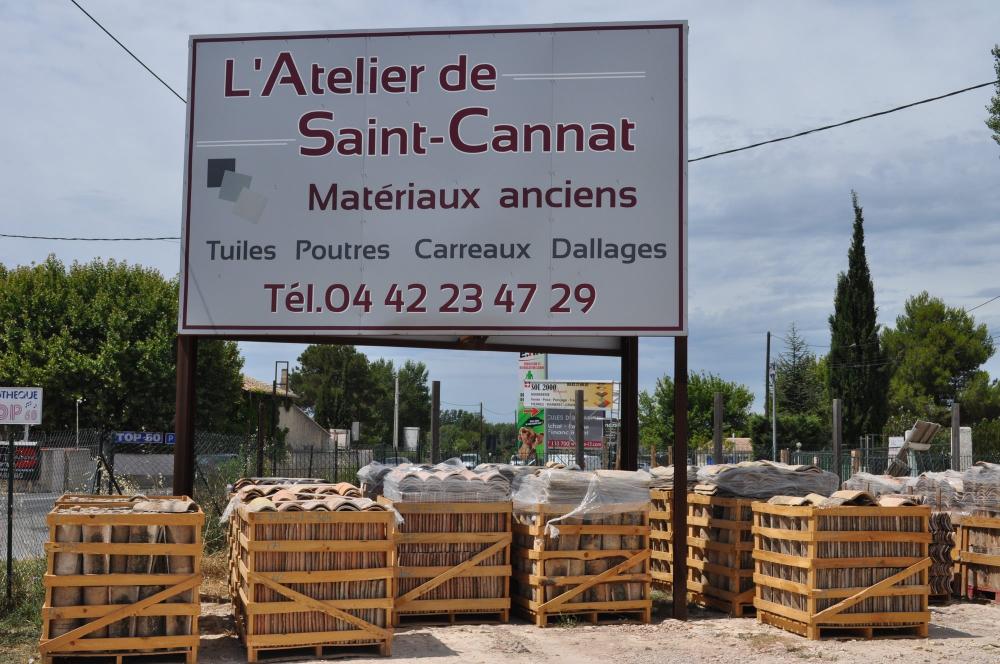 Last modification:
27/11/2023