Contact
Westraat, 8
8340 Moerkerke
Belgium
Opening hours
By appointment.
Materials
Also offers

Services

Transport

Demolition

Dismanteling

Installation

Construction works by Thomas De Leyn Projects.

Operations on products
Bouwmaterialen De Leyn are two brothers who continue their father's activities. They buy and sell reclaimed bricks and roof tiles (and their new variants). There is an average of 1 million bricks in stock from their own demolition works. They have bricks of different types, sizes and colours, but their speciality is the Schelde brick. The company can carry out collection orders for specific types of bricks or other materials at the customer's request. 
They usually clean and pack the bricks and have their own transport. Thomas De Leyn also has a contracting company for renovations and new builds, where they usually work with reclaimed bricks or tiles.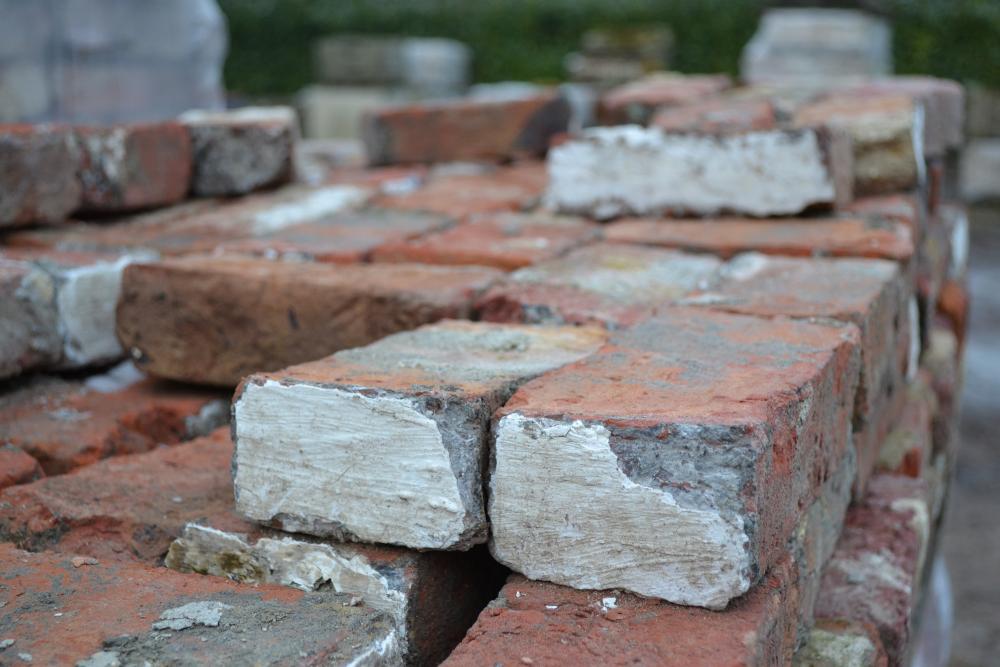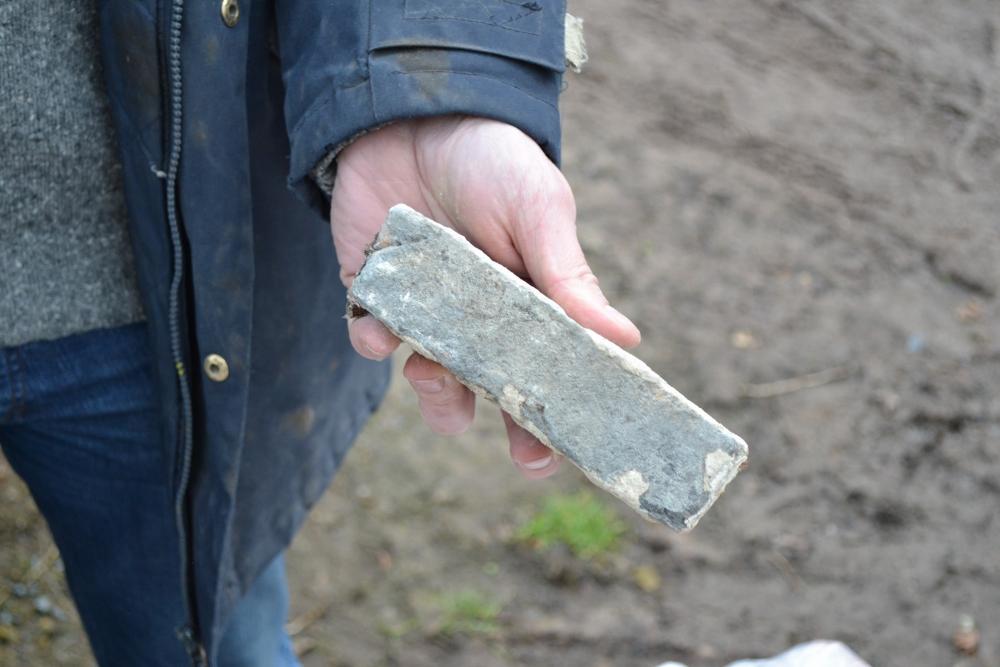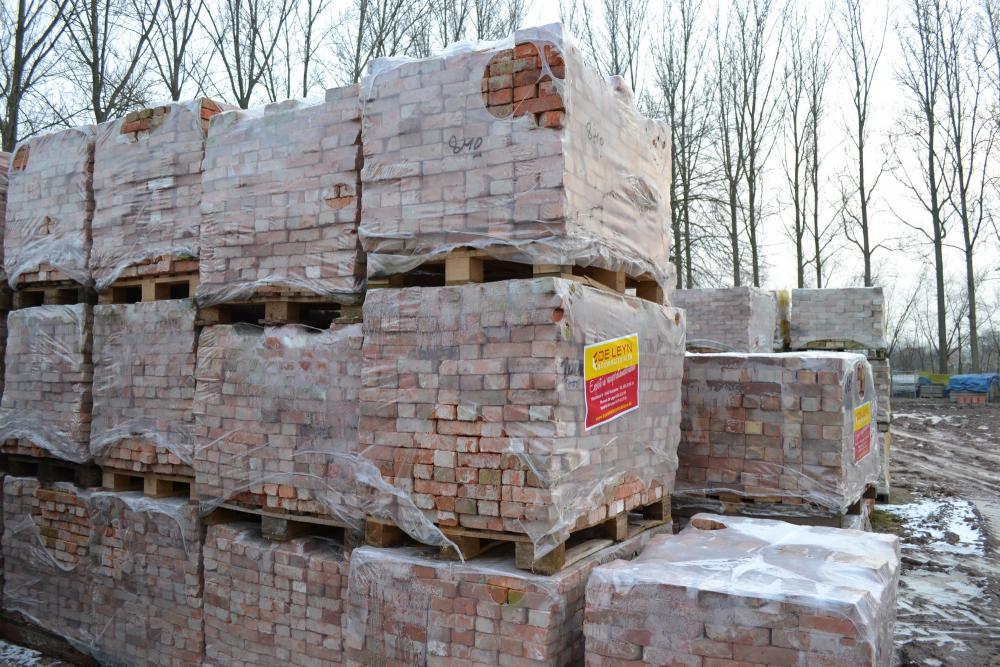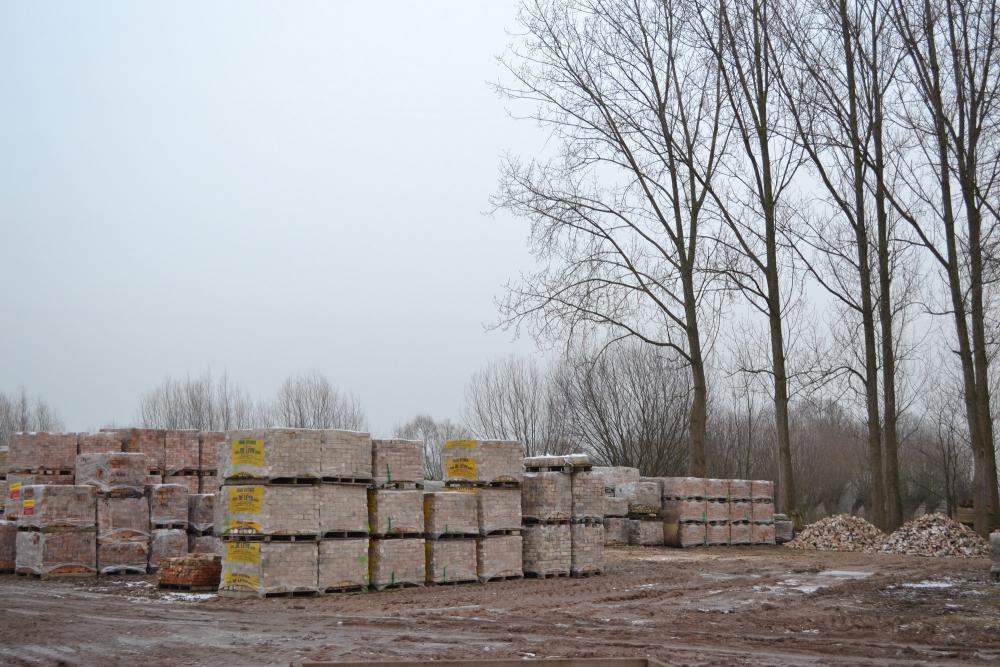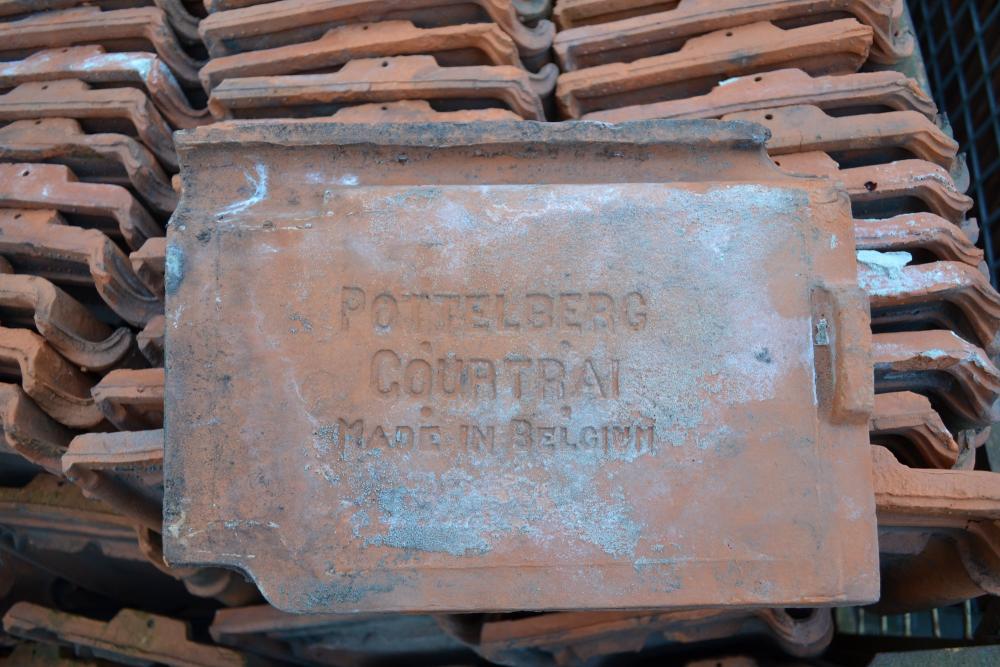 Last modification:
01/03/2022