Contact
104 Route Nationale 6
69380 Les Chères
France
Opening hours
lun - ven: 14h - 18h 
sam : 19h - 12h / 14h00 - 18h30
Materials
Also offers

Services

Transport

Dismanteling

Operations on products
The company Claude Augustin Matériaux Anciens, located in the Rhône-Alpes region, was founded in 1989. The company is specialised in stone and has a great knowledge of the objects, techniques and know-how related to this material. It places great importance on the preservation and restoration of heritage.
The company has a showroom and two exhibition areas with a total surface area of 6,000m2, which are fully open to visitors. An on-site workshop offers a service for restoration, recalibration and surface treatment (washing, brushing) of stone components. Most of the products are listed on the company's website.
The company supplies individuals, decorators and architects throughout France and also has a clientele abroad (Belgium, England, United States).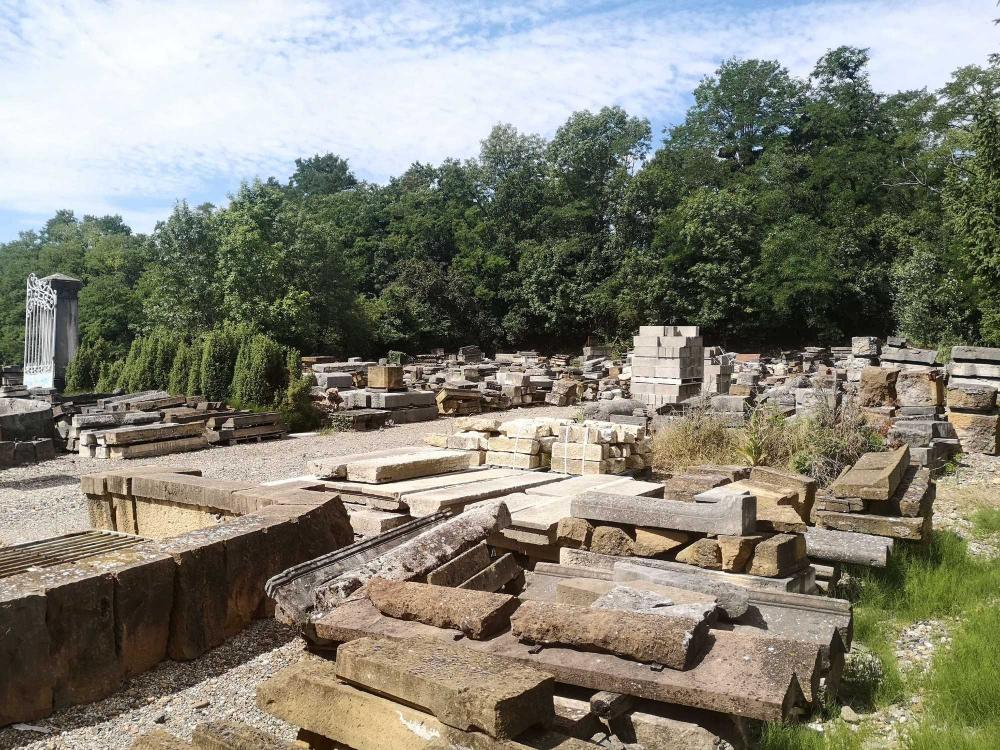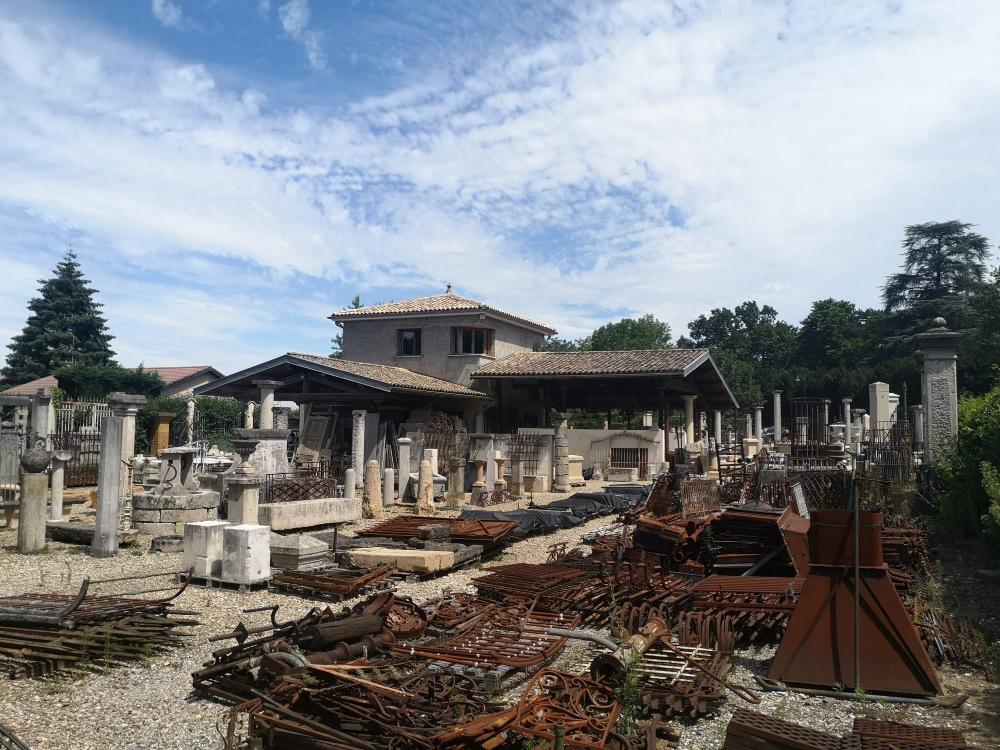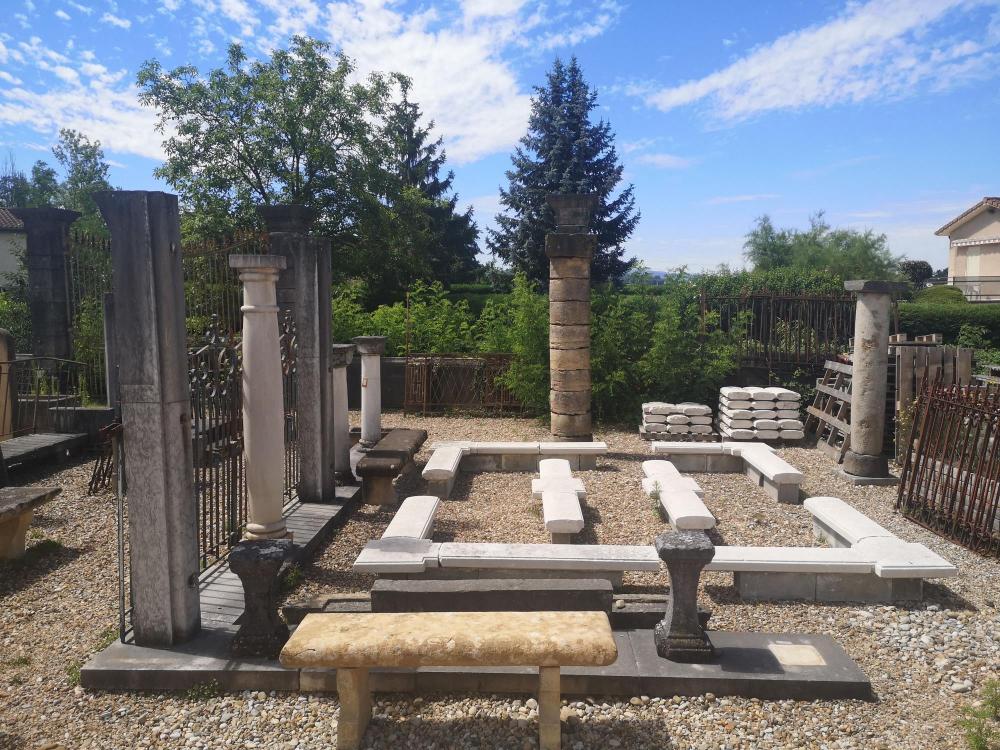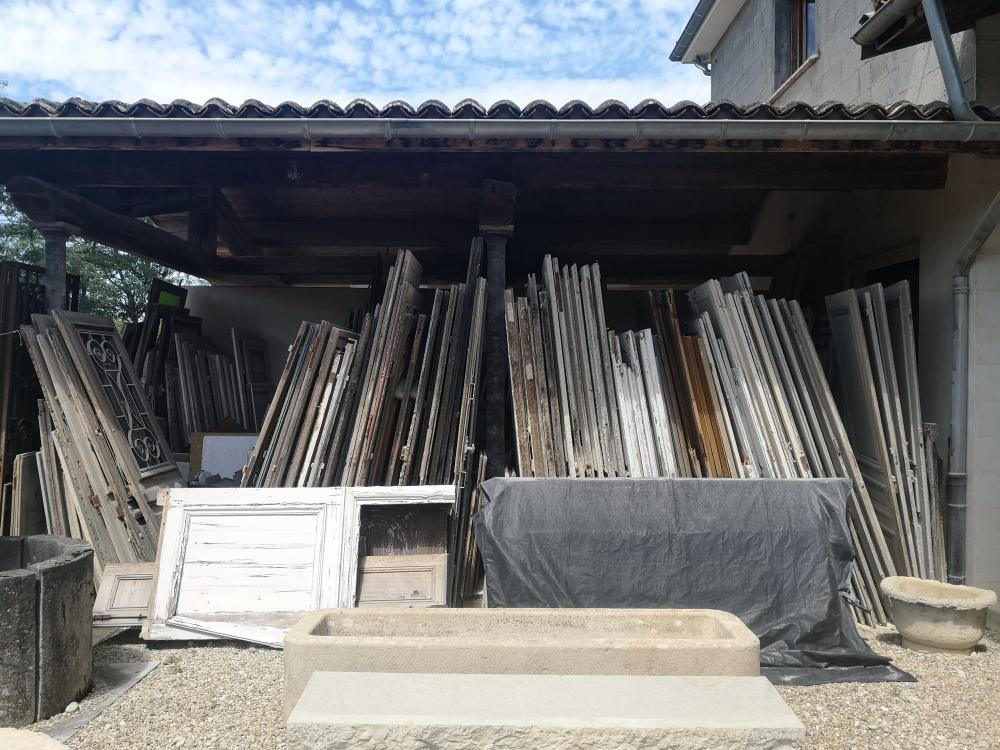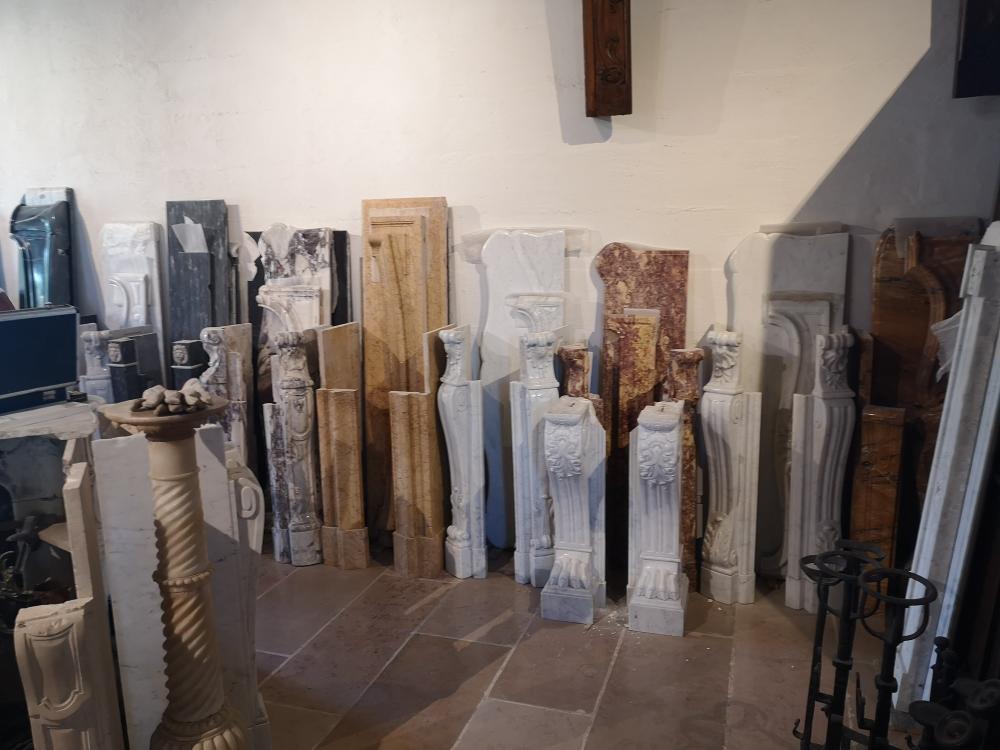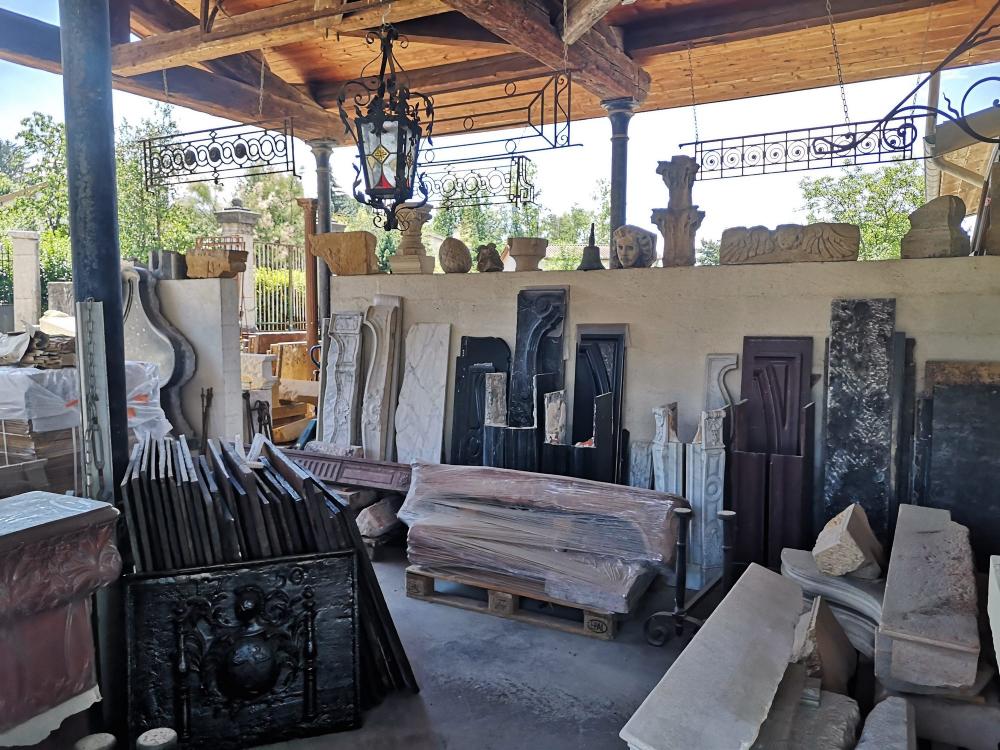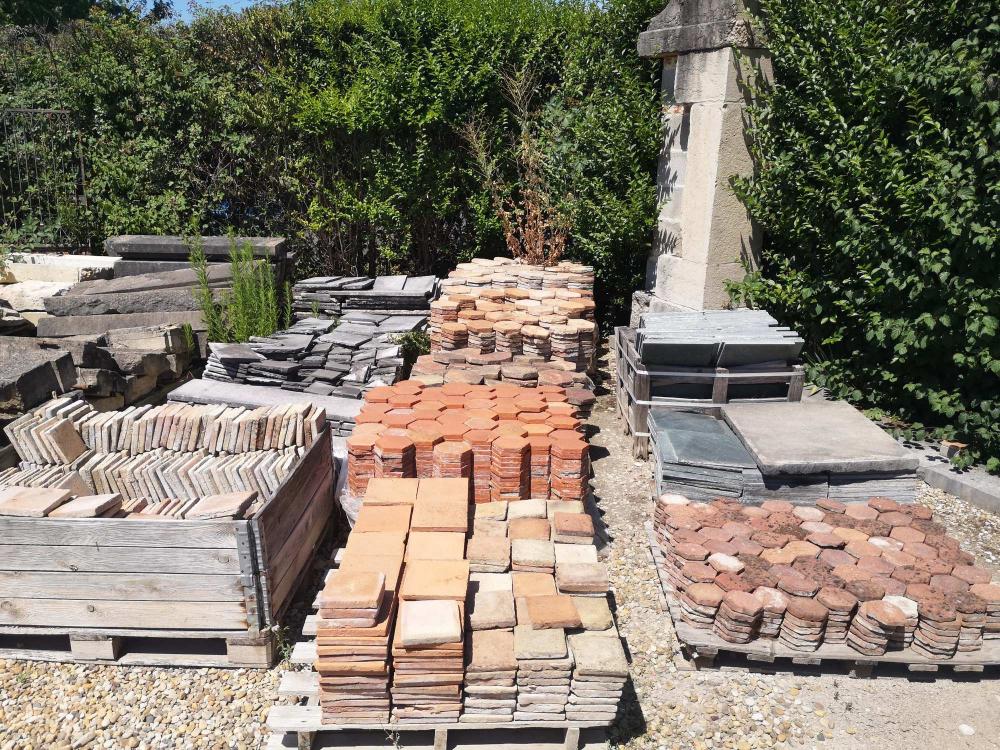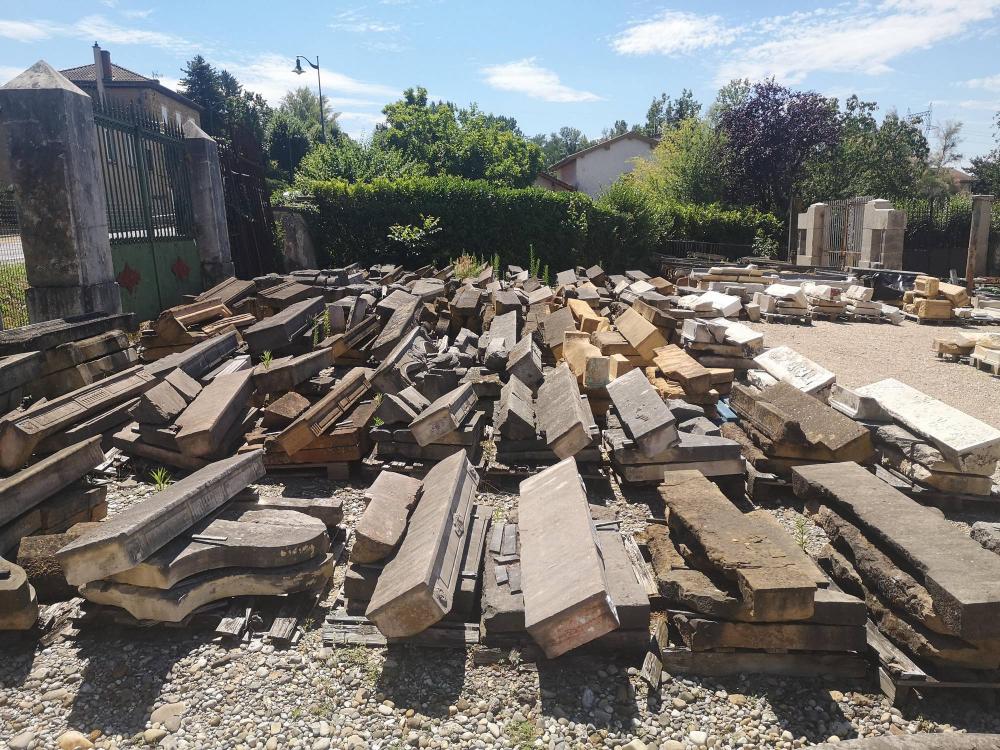 Last modification:
02/02/2022