Contact
43 Avenue Gambetta
94700 Maisons-Alfort
Île-de-France
France
Opening hours
Open without appointment:
- Monday and Friday: 8am to 12pm and 1.30pm to 5pm
- Saturday morning: 8am to 12pm
 
Reception by appointment:
If necessary, please contact us to make an appointment for other times than those indicated above.
Materials
Also offers

Services

Transport

Demolition
Dussel Matériaux Anciens is an entity of the company Dussel Démolitions created in 1930. Philippe Dussel is the third generation to run this family business. Located in Maison-Alfort, its 900m2 warehouse is easily accessible by public transport from Paris and the surrounding area.
The items selected for display in their shop are mostly from the company's demolition sites. Some might be provided directly by private individuals if they are exceptional items.
Their supply is varied, but Dussel Matériaux Anciens mainly offers timber framework elements, doors, windows and cast-iron railings, sanitary fittings and cast-iron radiators. Rarer items can also be found there, dating from the 18th century, and various objects in the bric-a-brac space.
If the order is substantial, the company can deliver in the Paris region (outside of Paris). The materials and components are sold as is, the company having already made small repairs as required.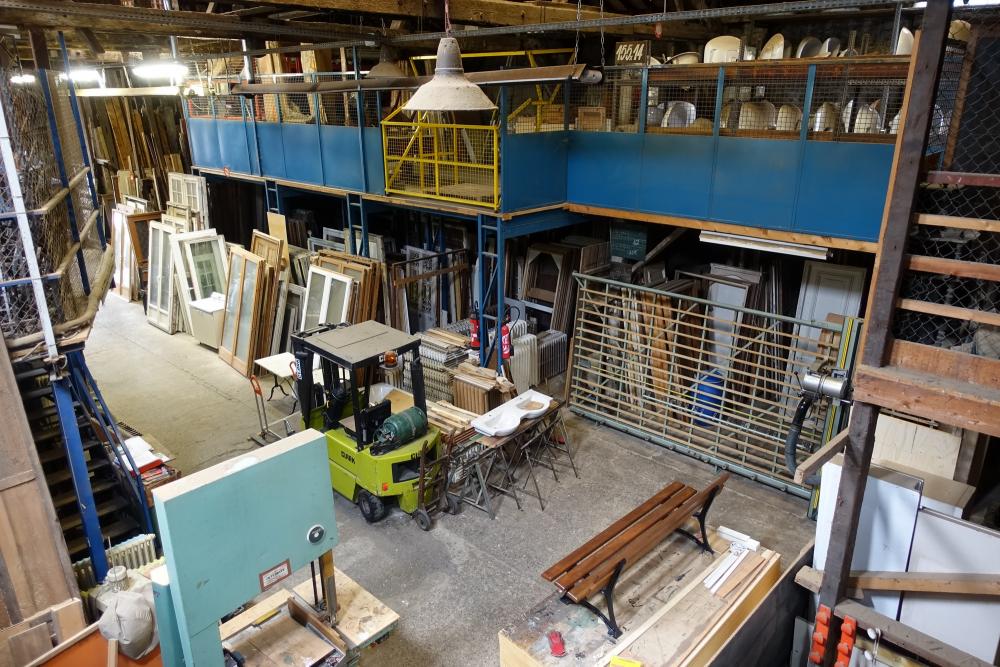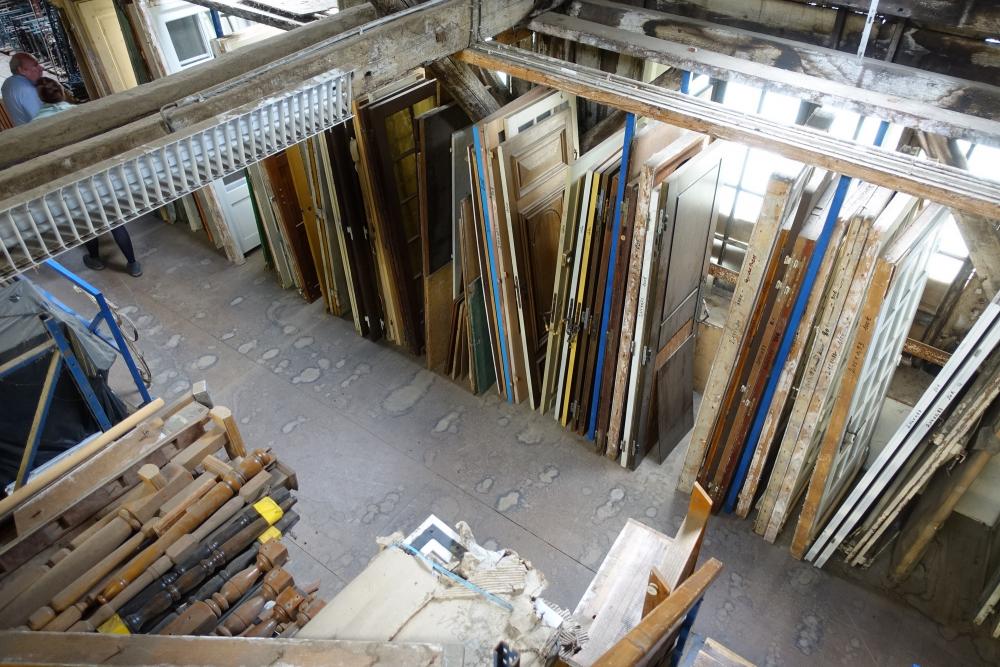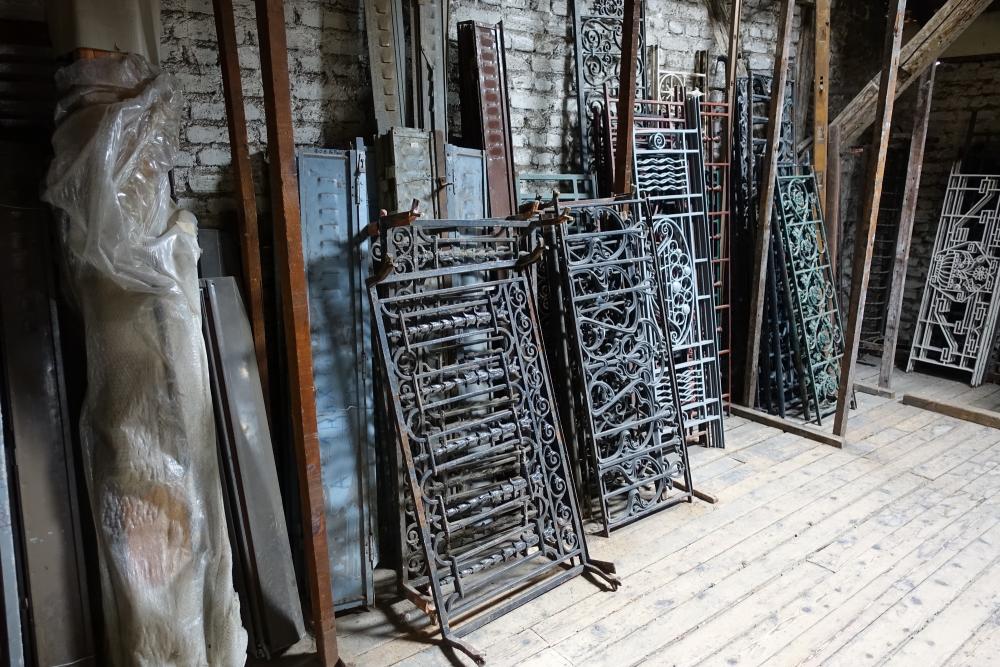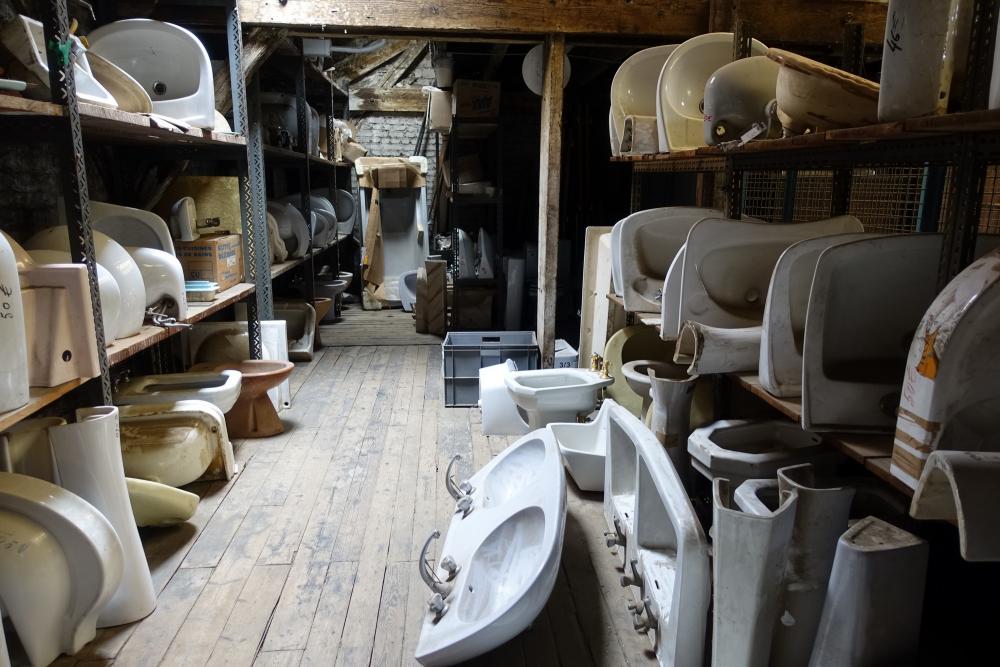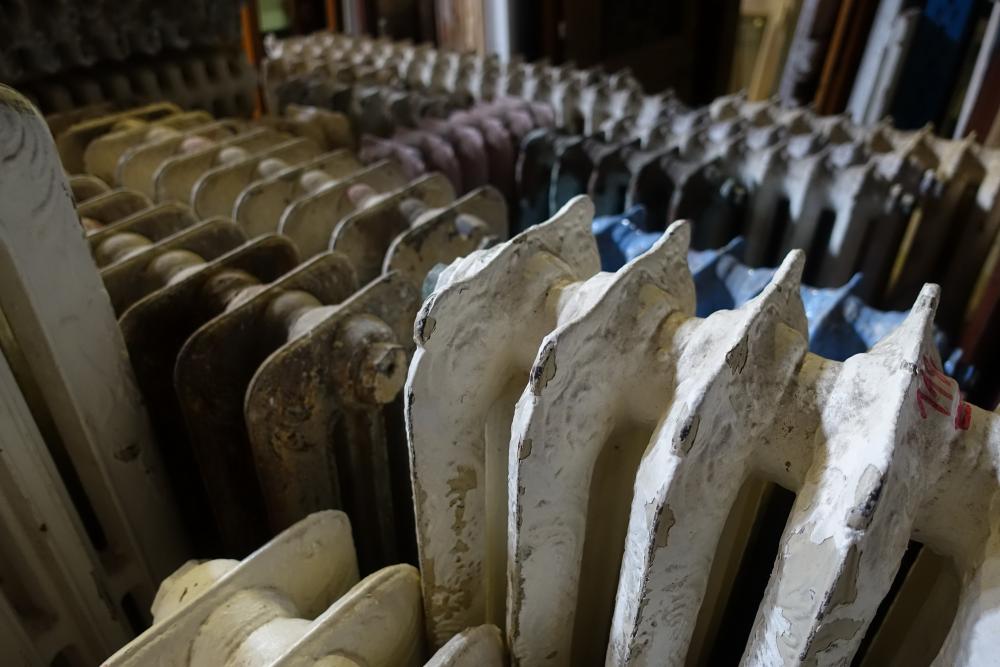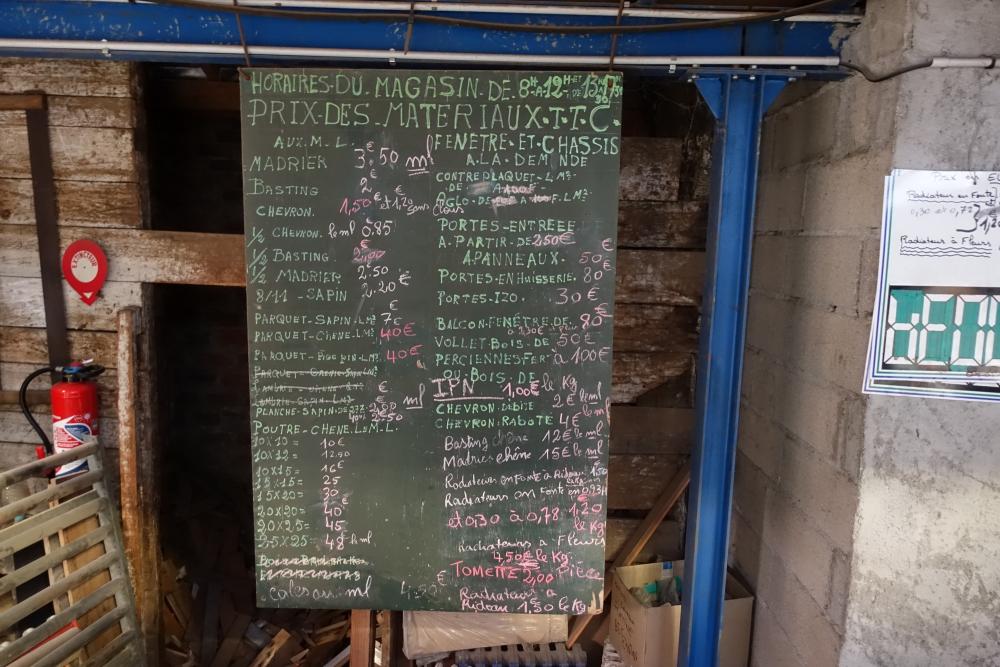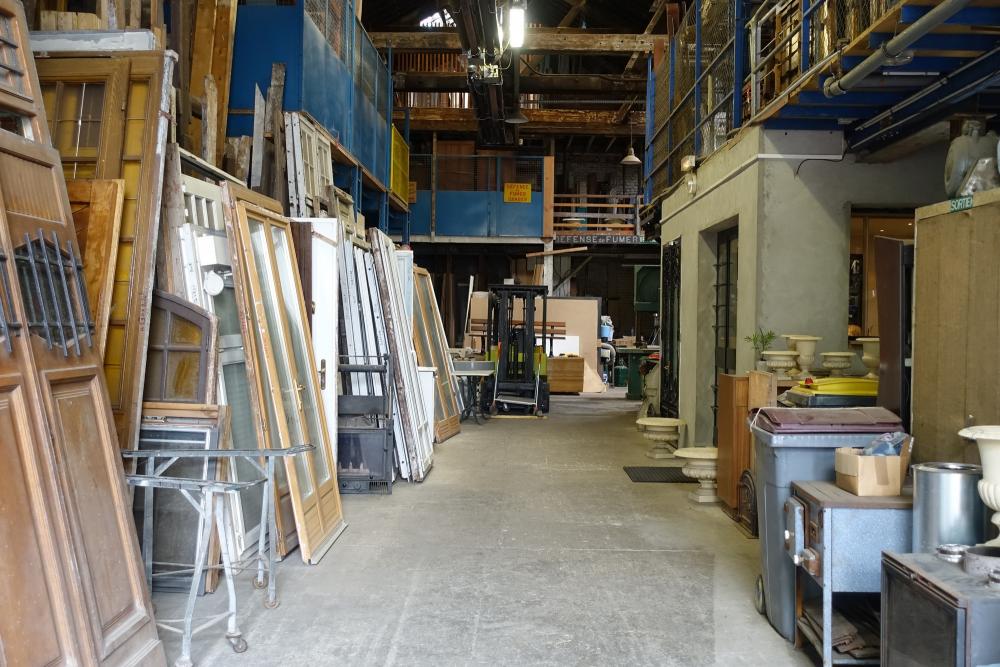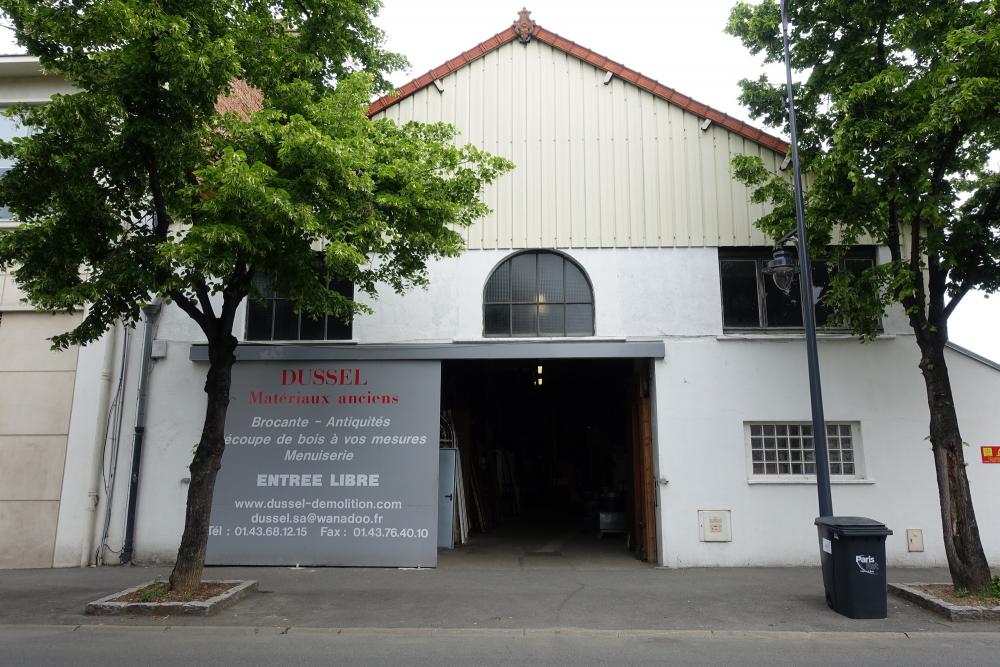 Last modification:
27/11/2023