Frans Damen, Historische en Retro Bouwmaterialen
Contact
Oude Velperweg 50
6824 HE Arnhem
Netherlands
Opening hours
By appointment
Materials
Materials

And corresponding hinges and door knobs

Also offers
From his passion for historical construction material and with a background in the construction world, Frans Damen started collecting and buying & selling old construction material in the 80'.
He knows his stock by heart. There are some 1000 doors on offer from different time periods and styles. The old Bruynzeel doors take up the largest part, but they also have stained glass doors in Amsterdam style, four-stroke, double doors and outside doors. According to the wishes between the clients, the doors are restored for sale or left as is with the patina of the various coats of paint. 
Frans offers an extensive supply of authentic hinges and locks, which he removes from the doors. There is no difference between left and right swinging doors in the doors they have in stock. They also sell, to a lesser degree, sanitation equipment, wooden banisters, stained glass panels, wrought and cast iron ornaments and smaller antique objects.
The website only shows a small amount of everything Frans has for sale. The entire stock can be viewed and it is therefore advised to make an appointment.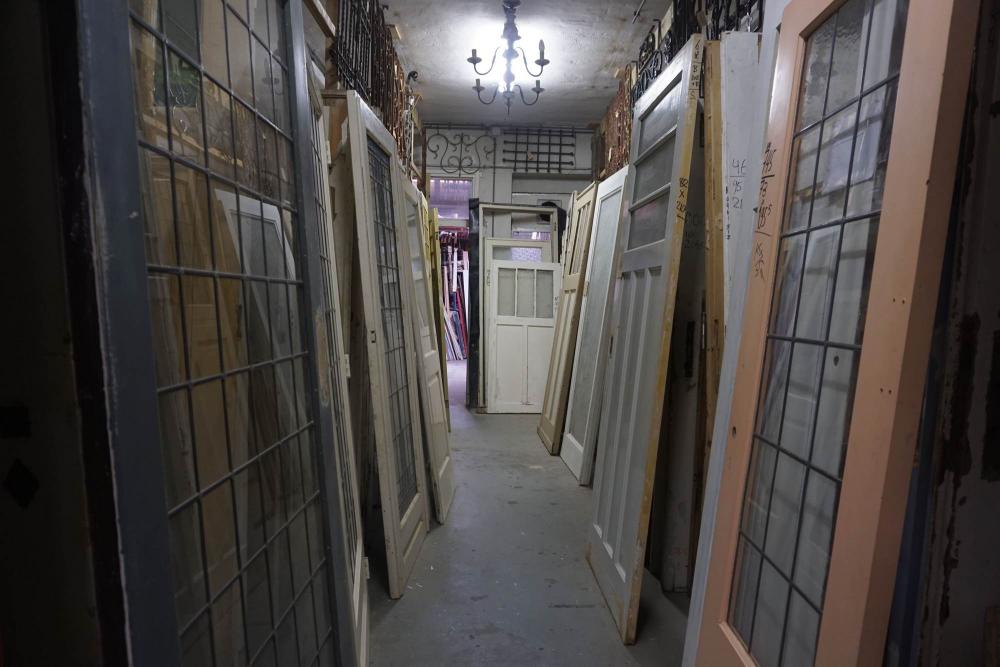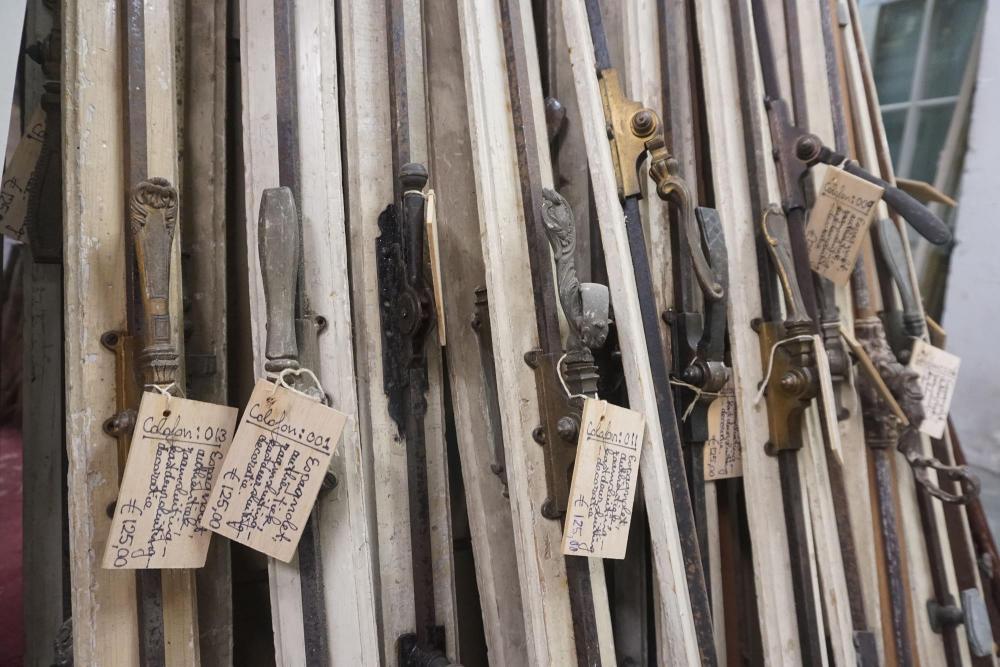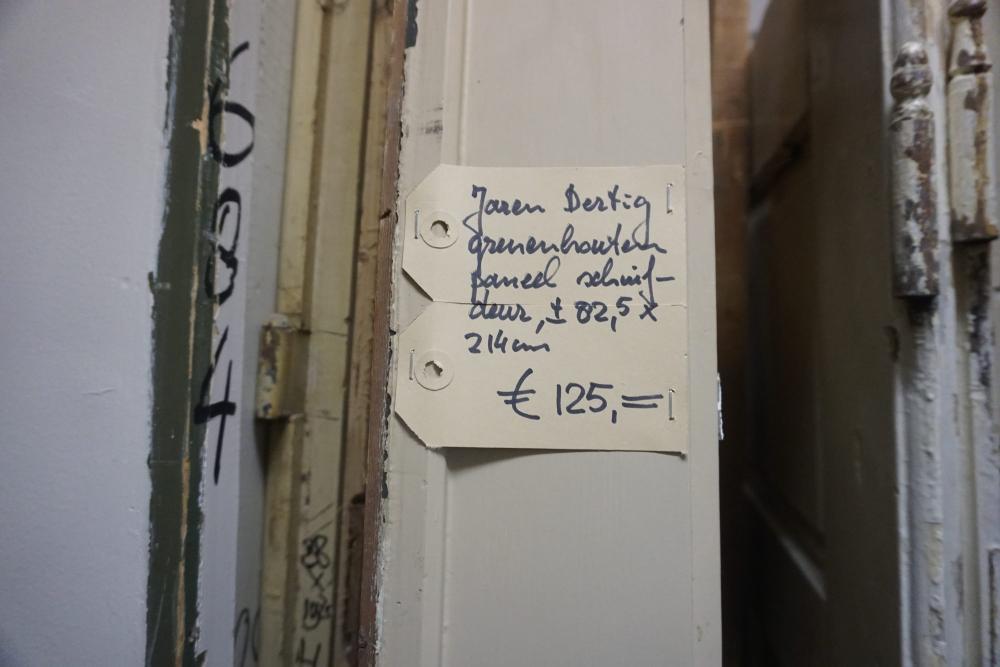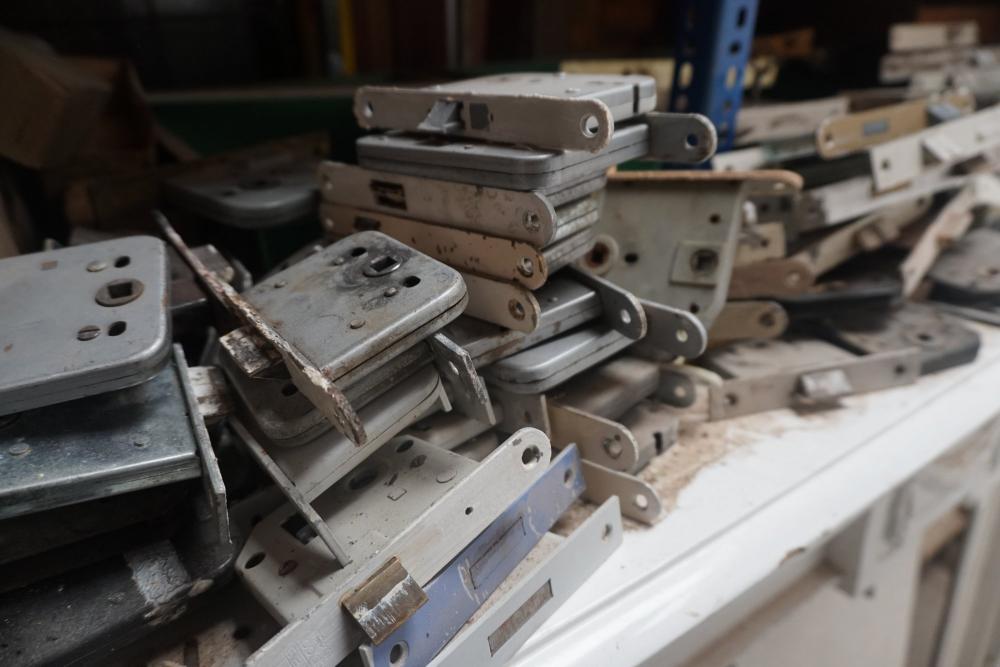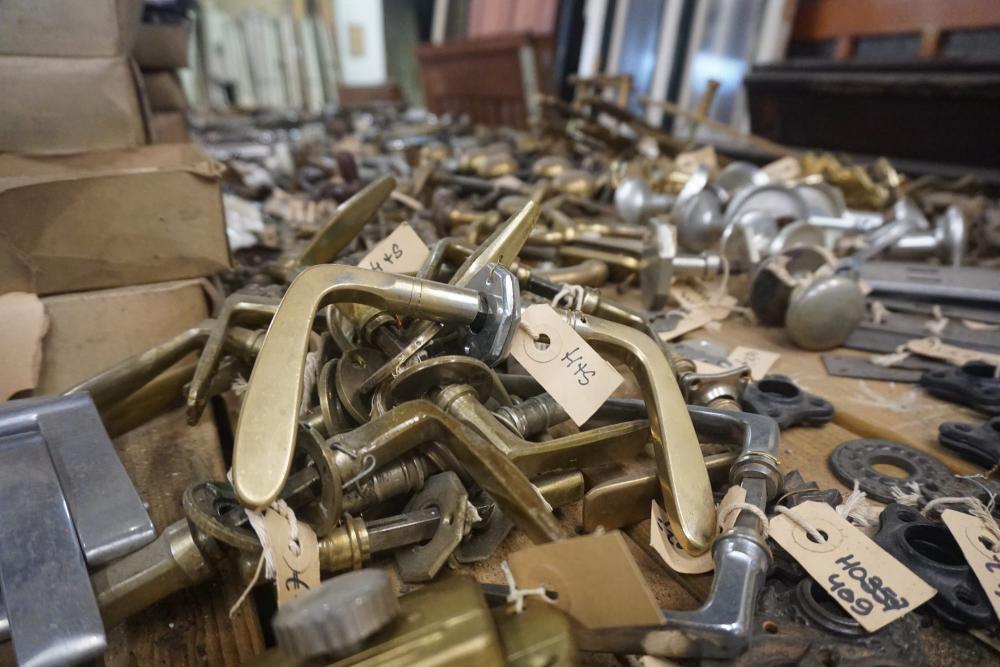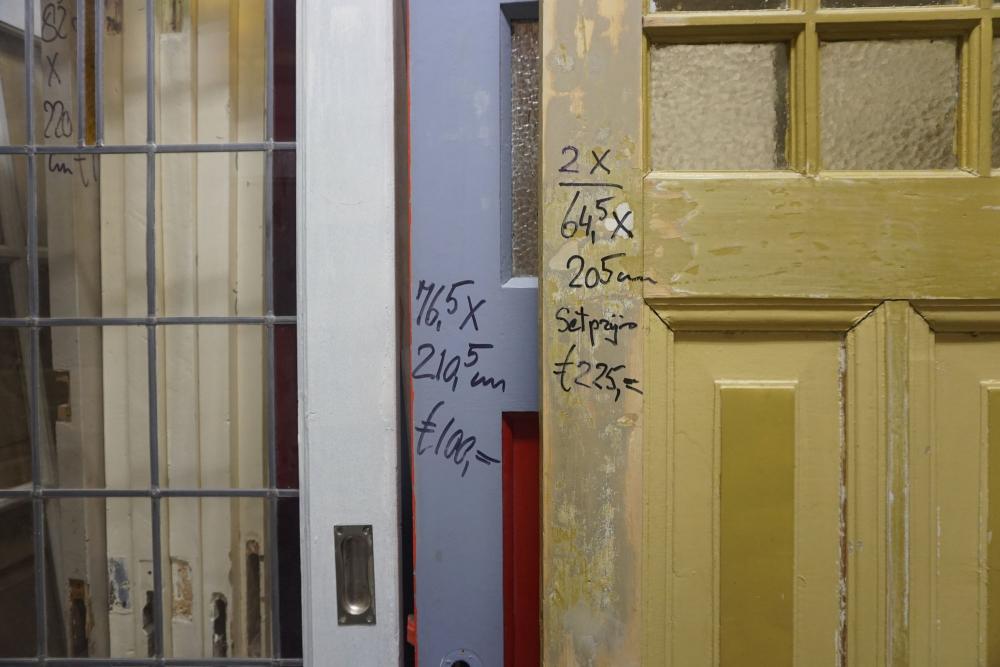 Last modification:
01/03/2022