Contact
Industriepark - Poort Genk 7147 Zevenputtenstraat 22,
3690 Zutendaal
Belgium
Opening hours
Sun - Mon: closed Tues - Fri: 9.00h-17.30h Sat: 9.00h-13.30h
Houtenplaten (which literally means "wooden panels") began their activities by selling reclaimed formwork panels. Having extended their range of products, they now offer barnwood cladding, boat decks, scaffold boards and other panels and reclaimed timber planks. The owners actively seek out large uniform batches in Belgium and abroad. In their 2,500m2 stock room, you can therefore find large quantities of the same type or source of timber in very good condition, often sanded and cleaned before being sold.
In addition, Houtenplaten sells other "industrial vintage" products, like old windows, staircases, roofing and architectural decoration.
The offer is updated on their website and is accompanied by some reference projects.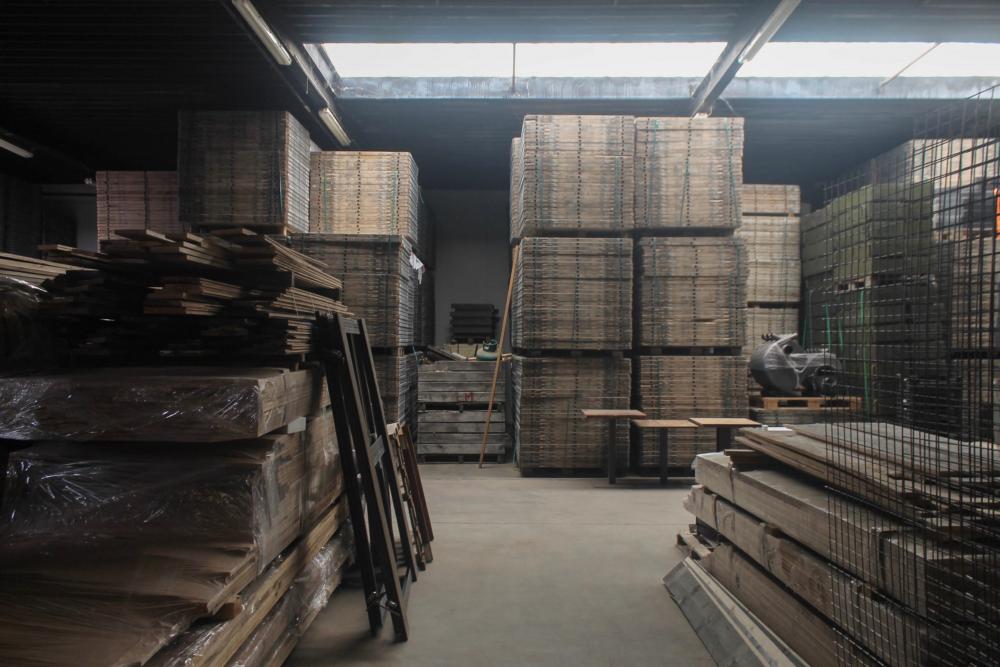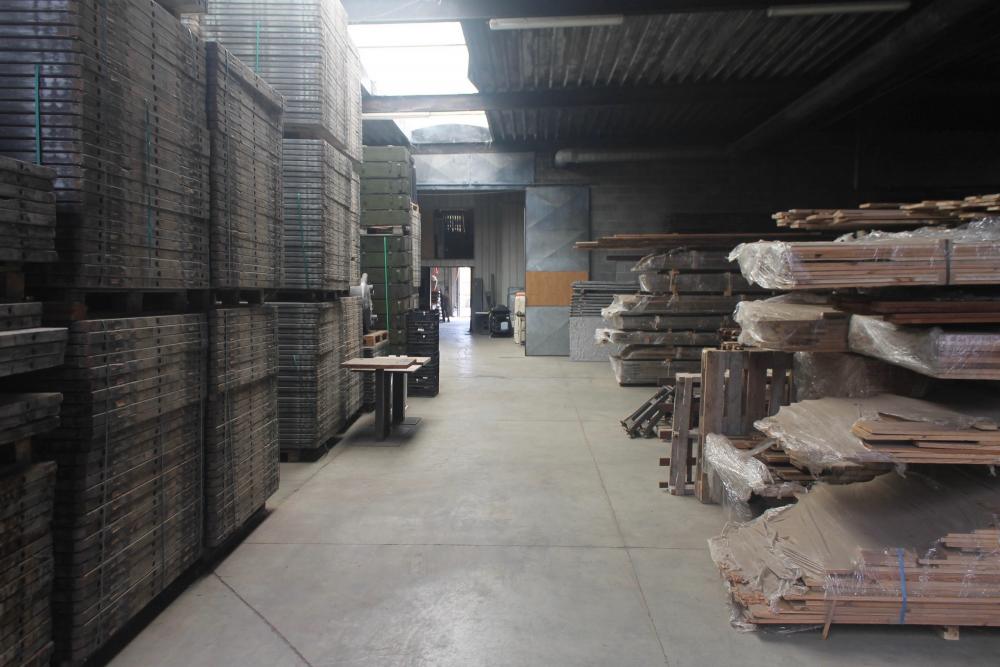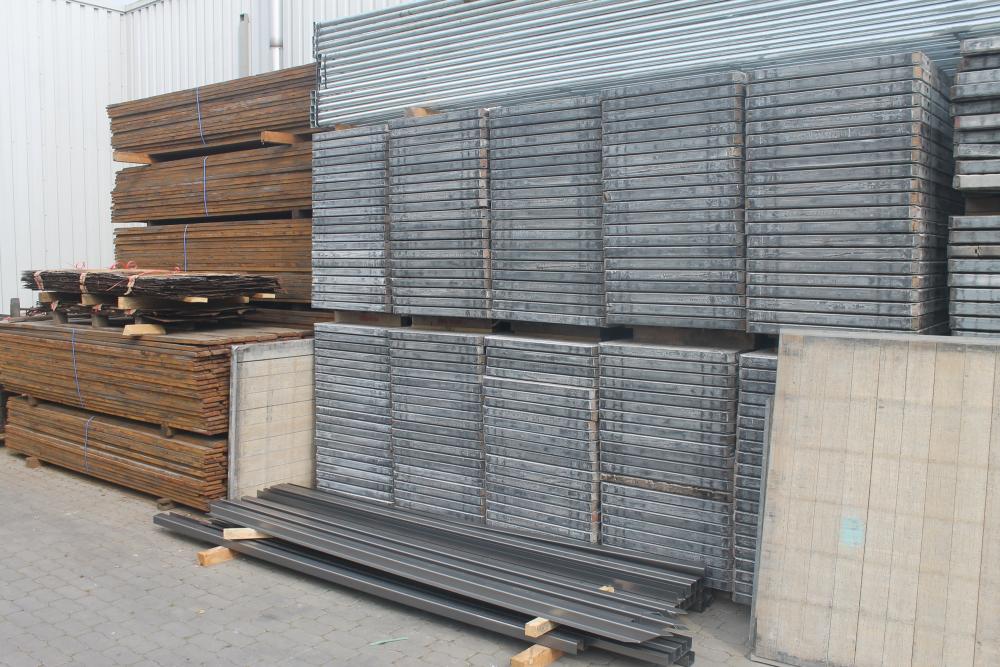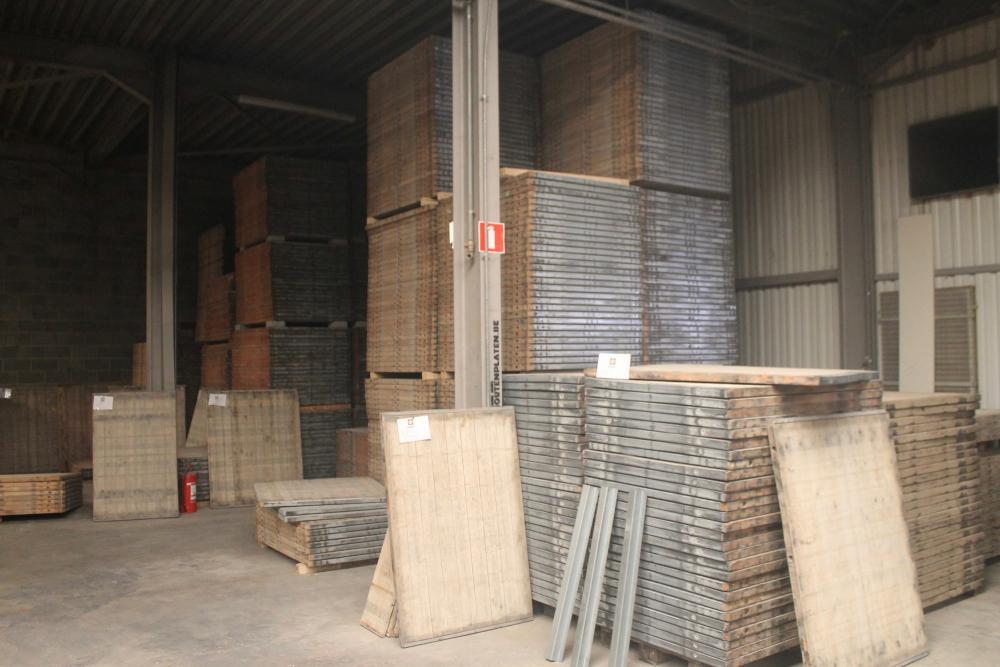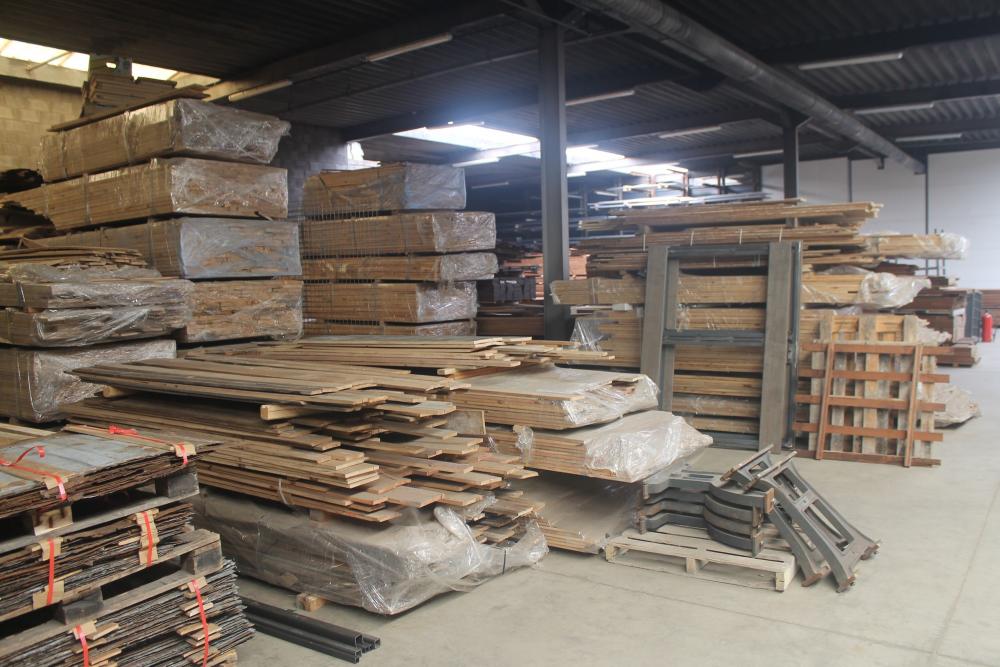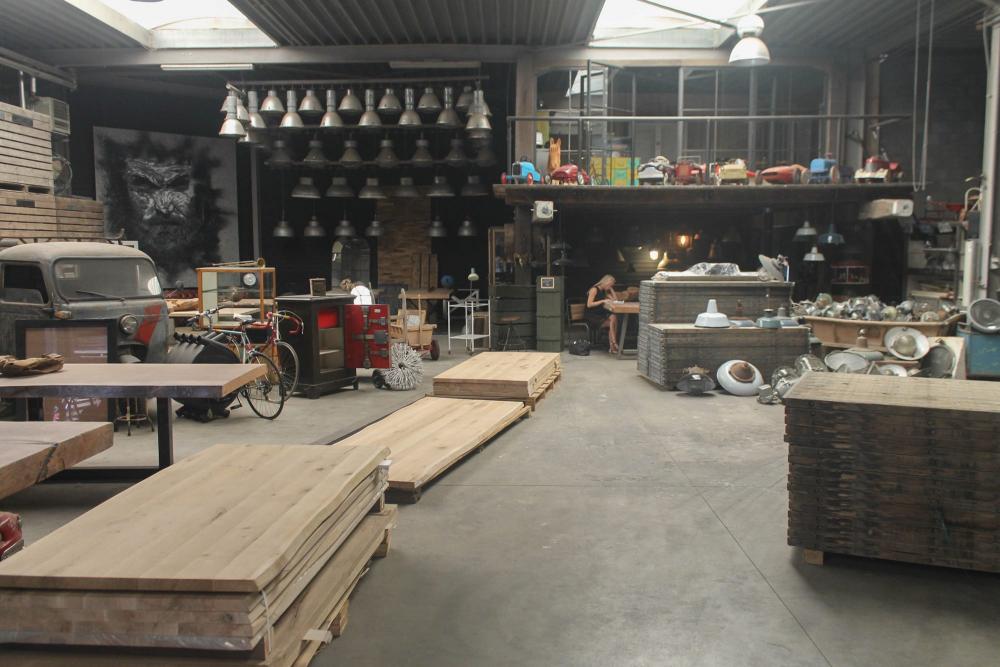 Last modification:
02/03/2022