Contact
Olenseweg 21
2240 Geel
Belgium
Opening hours
by appointment
Materials
Also offers

Services

Transport

Demolition

Operations on products

Conditions of purchase

Old bricks only, quantities starting from a few pallets, demolition of small houses.
Jef Stone's stock of reclaimed bricks is composed of Beerse stenen, klampsteen or paepesteen, all local reusable materials that have withstood the test of time and that are, if requested by the customer, cleaned and sorted. Different combinations of bricks are also available.
One of Jef Stone's specialities is Beerse steen: a "machine-made" brick which, in addition to the typical materiality of a reclaimed brick has a very modern, regular shape.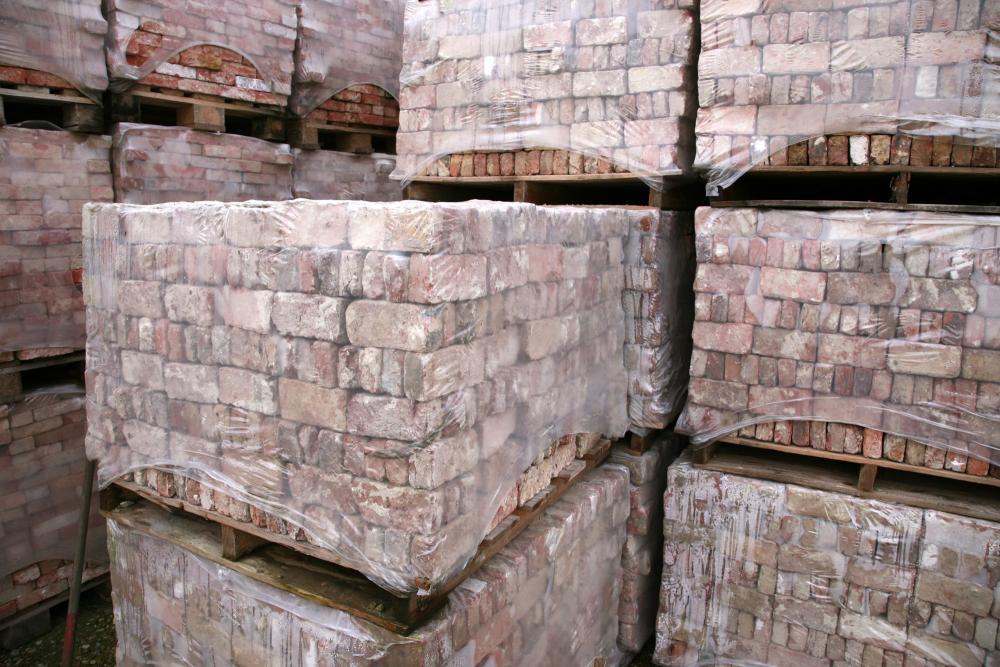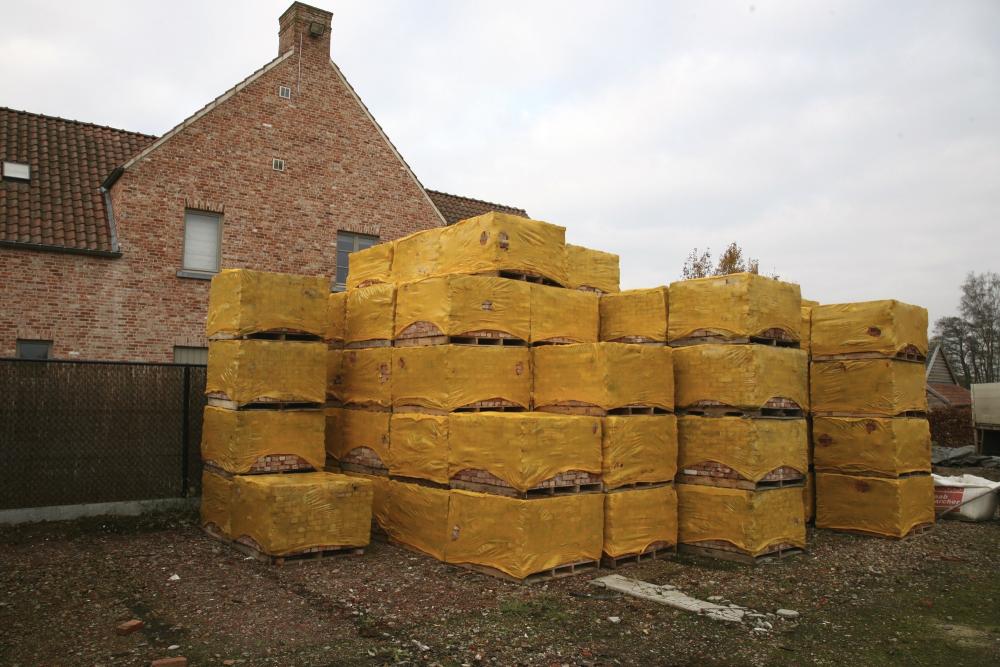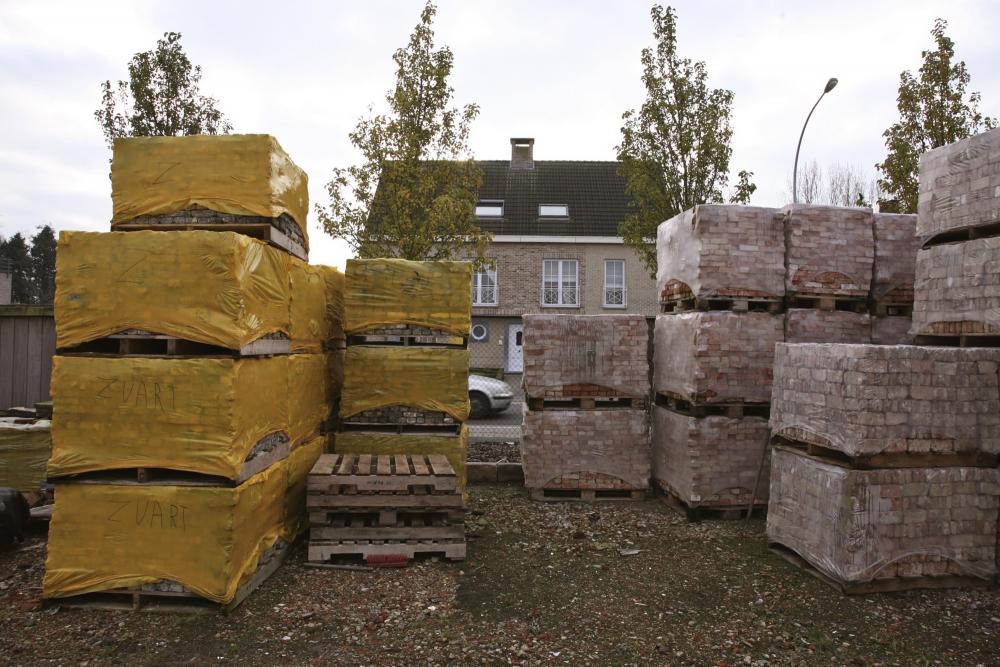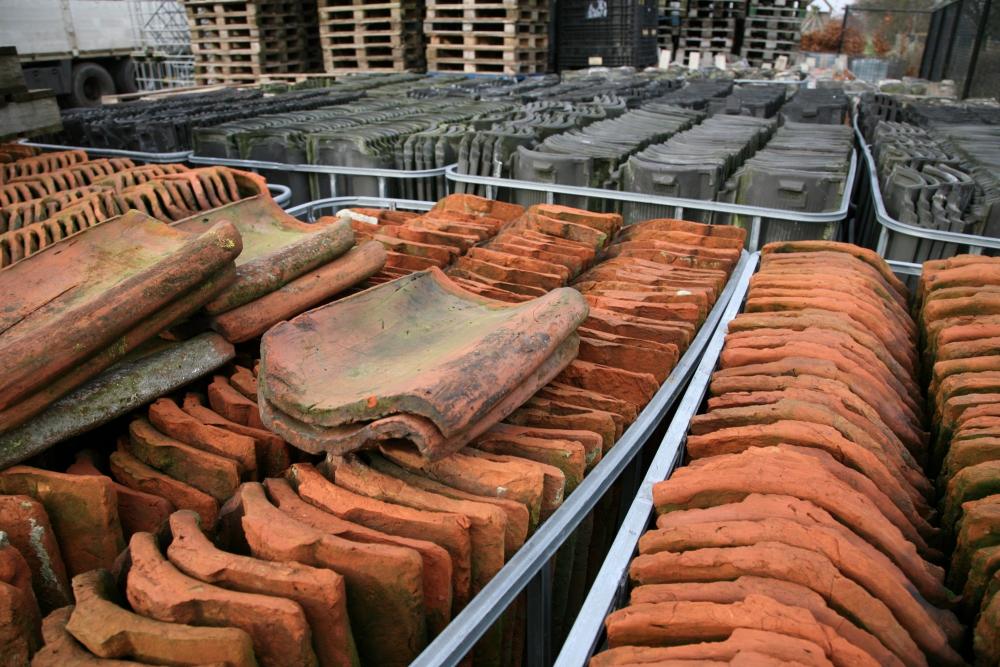 Last modification:
05/04/2022