Les Compagnons d'Ovraigne
Materials
Also offers

Services

Transport

Design

Dismanteling

Installation

Operations on products
Les Compagnons d'Ovraigne are stone masons since 1940, providing supply, renovation, transformation, manufacture and installation. The company works with both old and new materials. 
Specialised in stone and terracotta fireplaces and floors (terracotta tiles), the company also offers parquet flooring, solid and refractory bricks. 
The company has a stone preparation workshop, a workshop equipped with a water cutting machine, and a truck. The stocks of materials are divided between an outdoor showroom of 250m2, an indoor stock for fireplaces and a 250m2 stock located in Saint-Arnoult (40km).
10 employees work for the company as well as a manager who owns two other companies. 
Les Compagnons d'Ovraigne obtain their materials mainly from small companies and individuals who ask for a removal service or bring the materials directly. The company also occasionally buys up the stocks of other companies that close, as it did with Ateliers Lutun. The materials come mainly from the Île-de-France region.
The company is taking advantage of an increase in demand, which seems to be due to a growing awareness of the heritage and environmental value of old buildings, and works with French and foreign clients, both for private homes and for larger projects.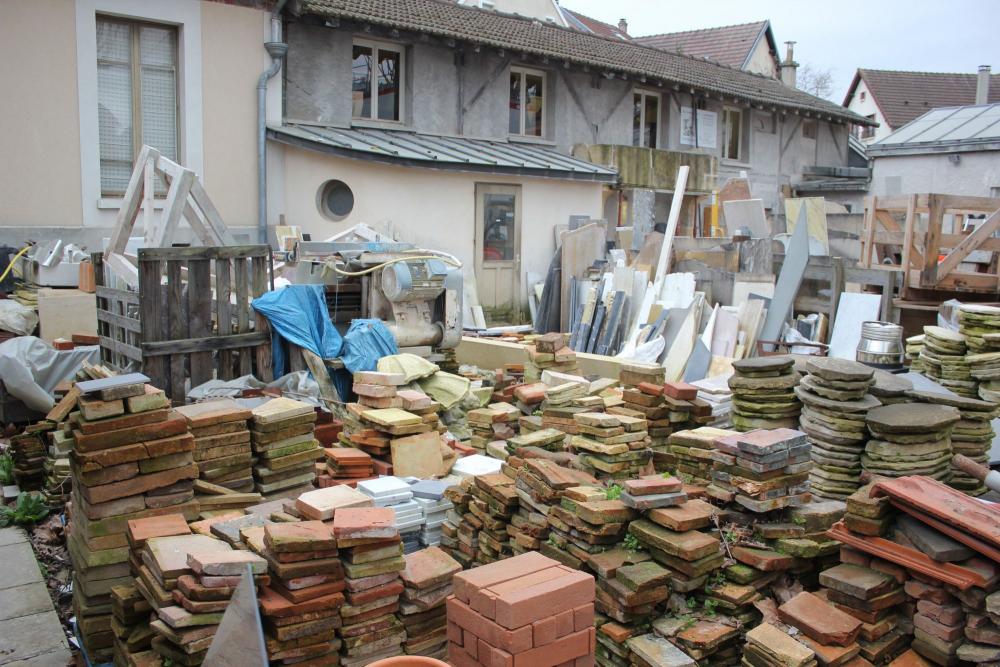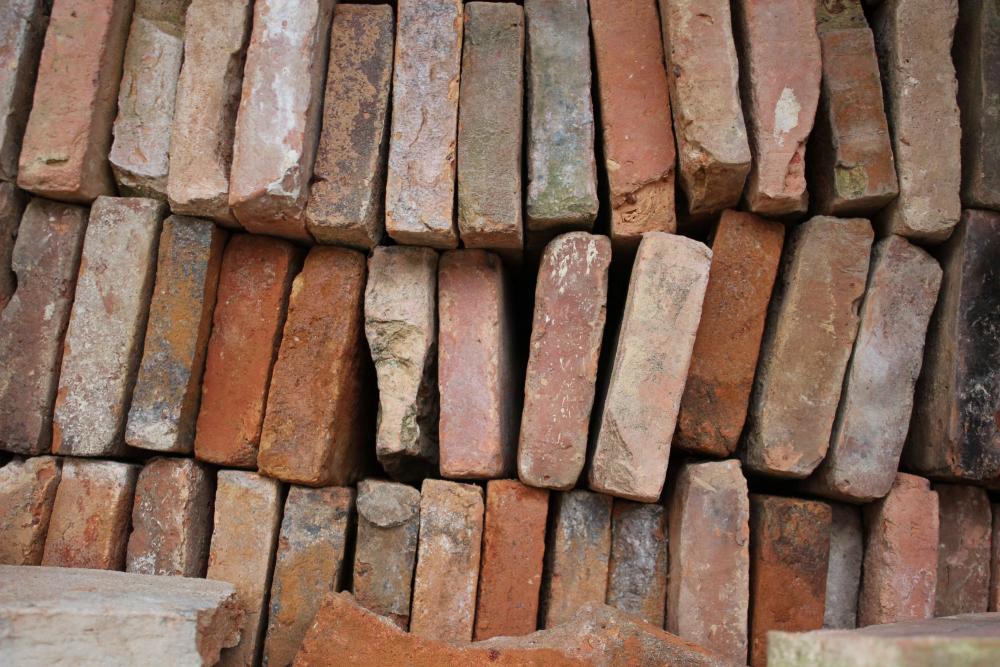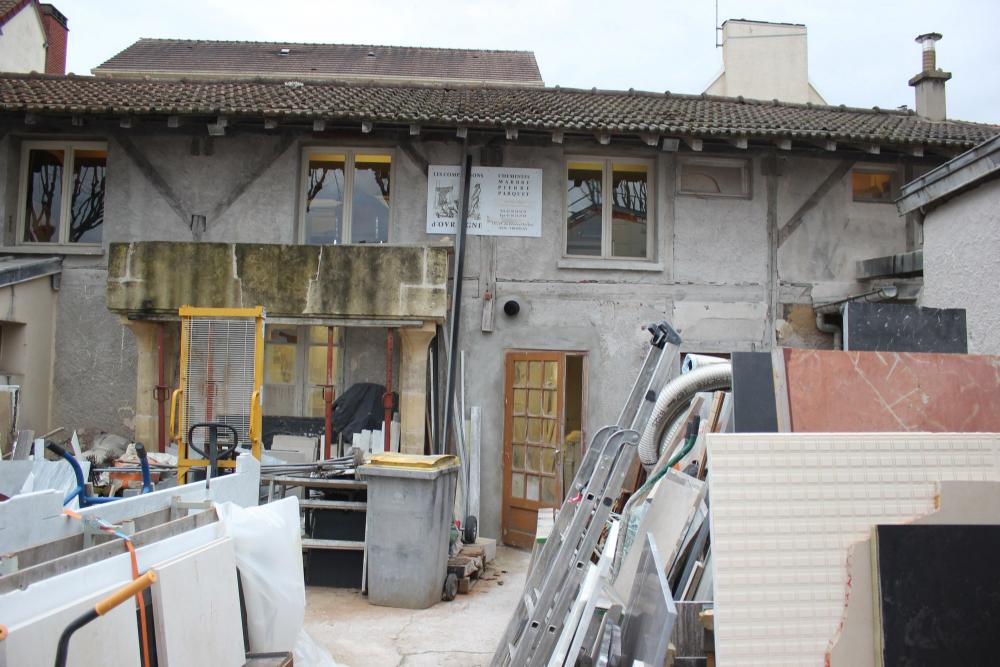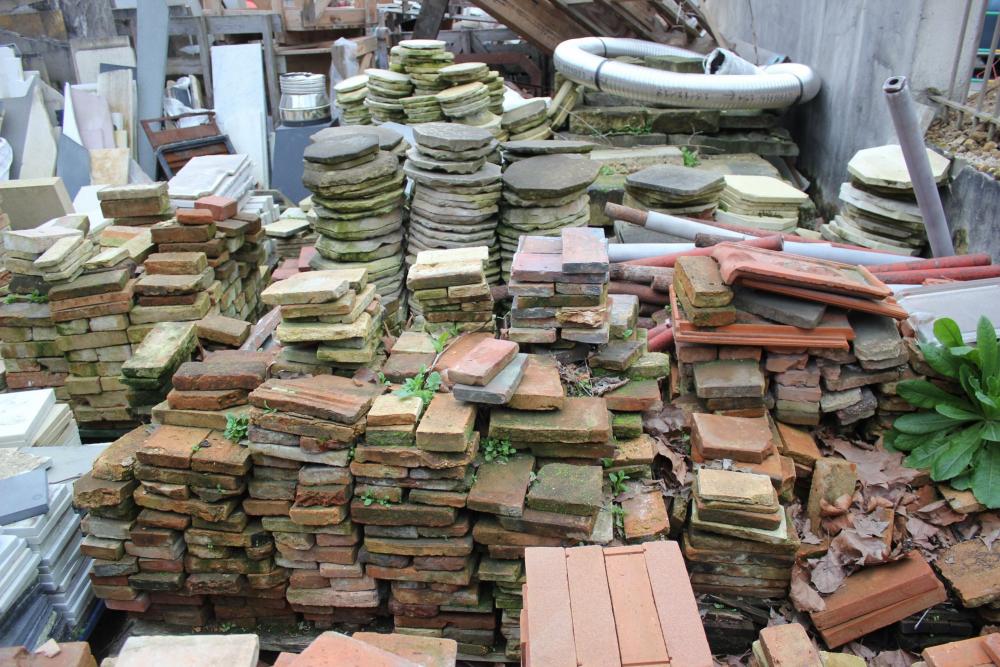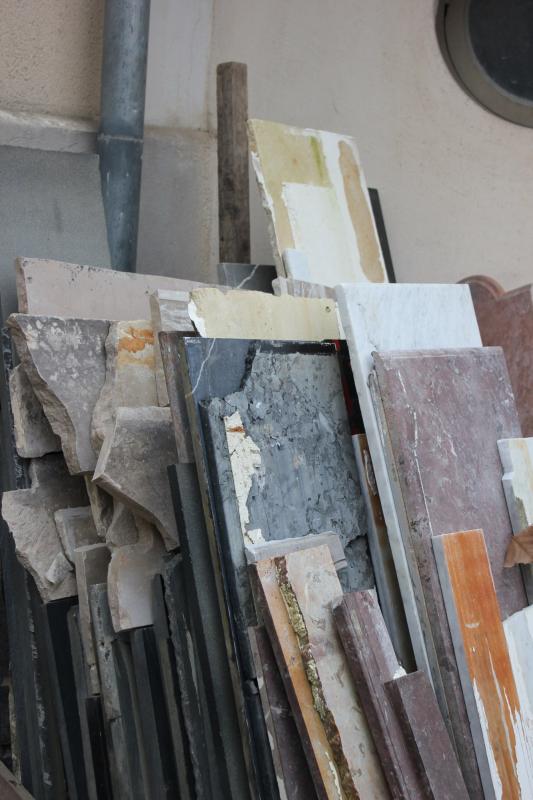 Last modification:
02/02/2022