Provence Matériaux Anciens
Contact
43 Route de Beaucaire
30300 Comps
France
Opening hours
lun-ven : 7h30-12h00 et 13h30-17h30
sam : 8h00-12h00
Materials
Also offers

Services

Transport

Dismanteling

Installation

Operations on products
The Provence Matériaux Anciens team is made up of more than twenty craftsmen who passionately manage two hectares of outdoor storage, including 0.5 hectares located at the entrance of the small town of Comps in the Gard, and 10 000m2 of indoor storage, as well as a cleaning, carpentry and stone-cutting workshop.
The recovery of old materials is the heart of the company's activity, as these materials can date from the 18th century! This activity began in the 1980s on the initiative of Mr Chapelle, and word of mouth helped it to grow until the company became known across the Atlantic. 
The materials come from demolition companies and project owners, in Burgundy, the Loire Valley and the Gard region for the stone in particular, chosen with care by the teams at Provence Matériaux Anciens.
Services of removal, cleaning, woodworking, carpentry, stone cutting, delivery and implementation of wooden elements are offered to architects, designers, sales professionals, internationally.
The spaces are pleasant to visit and the quantities stored are impressive, suggesting the incredible capacities of the company. The materials are sold by the square metre or cubic metre, supplied, cleaned and refreshed, ready to be installed, so all you have to do is call or visit.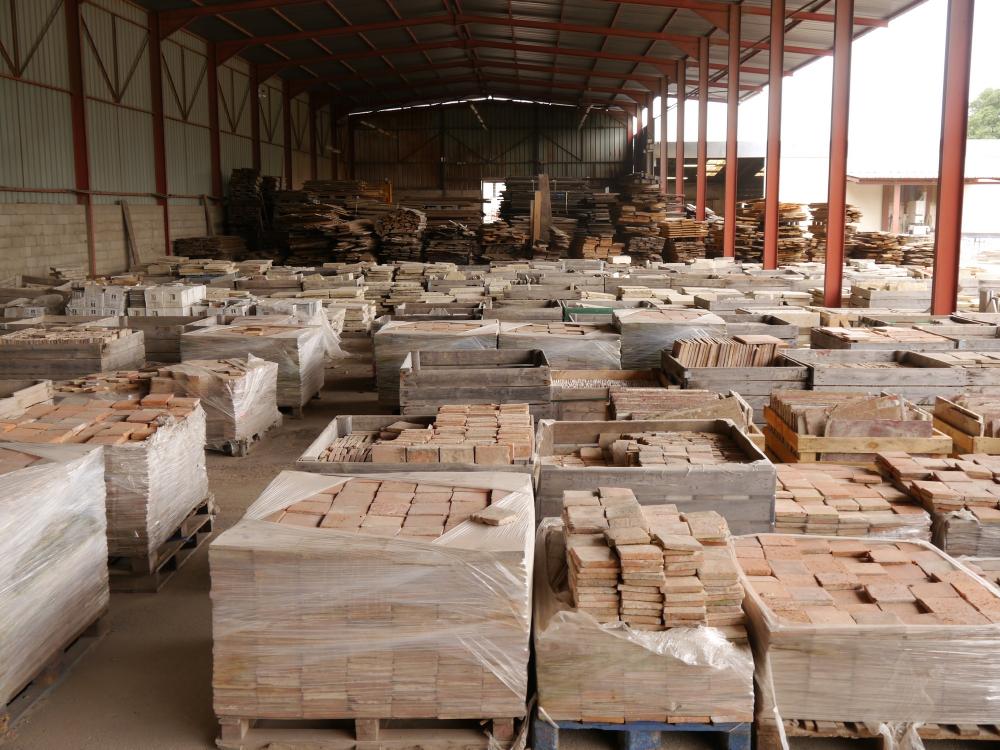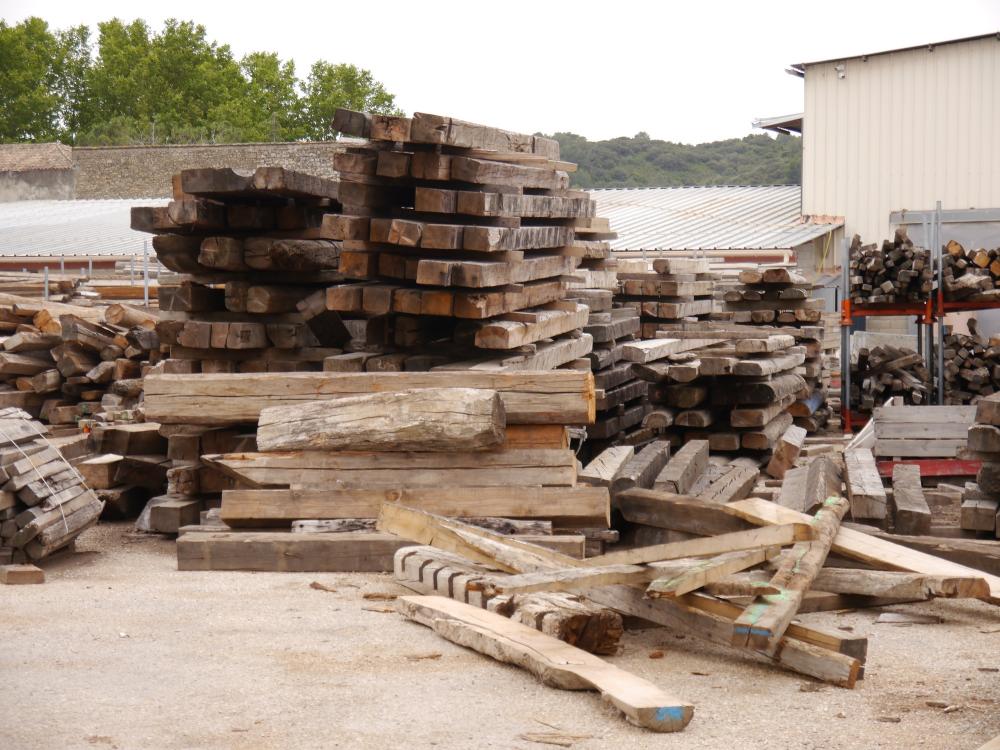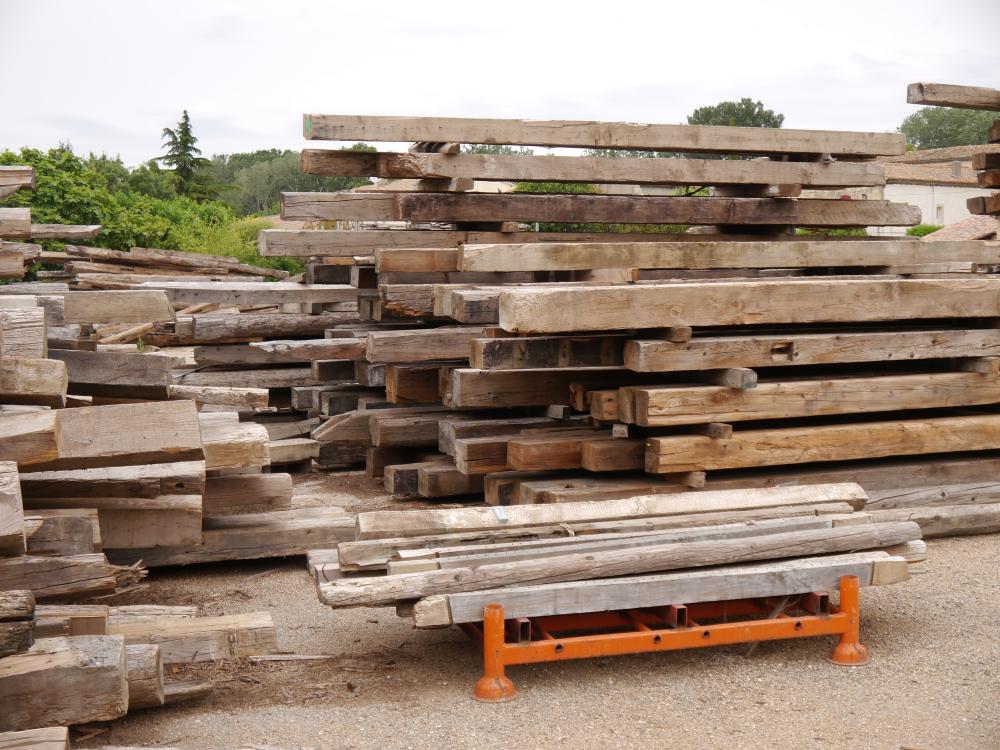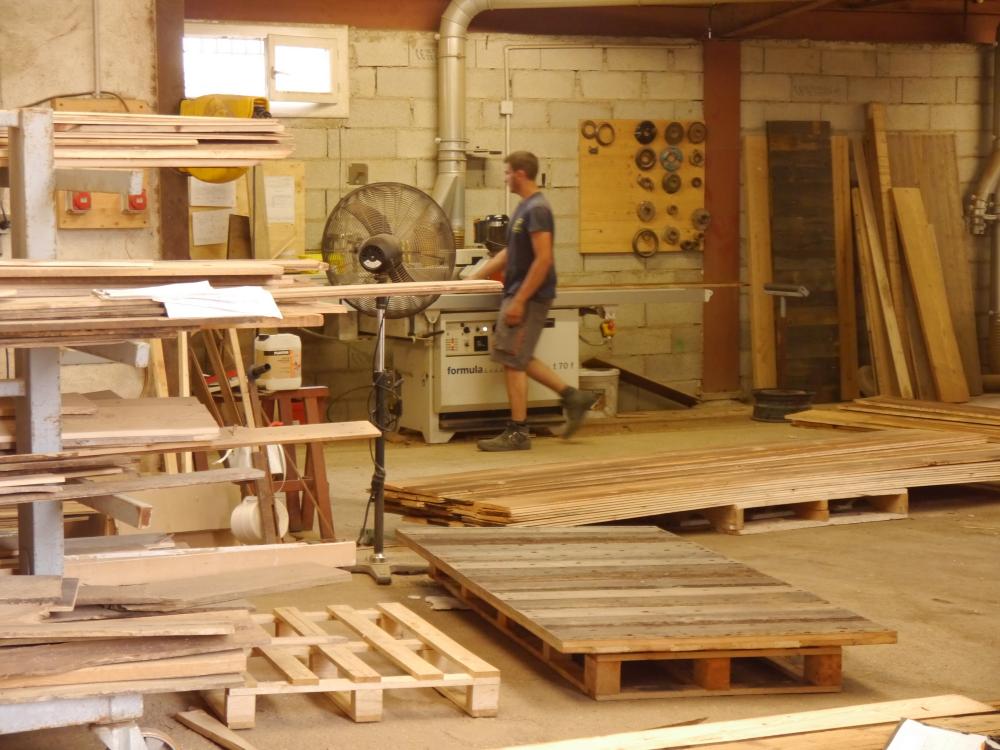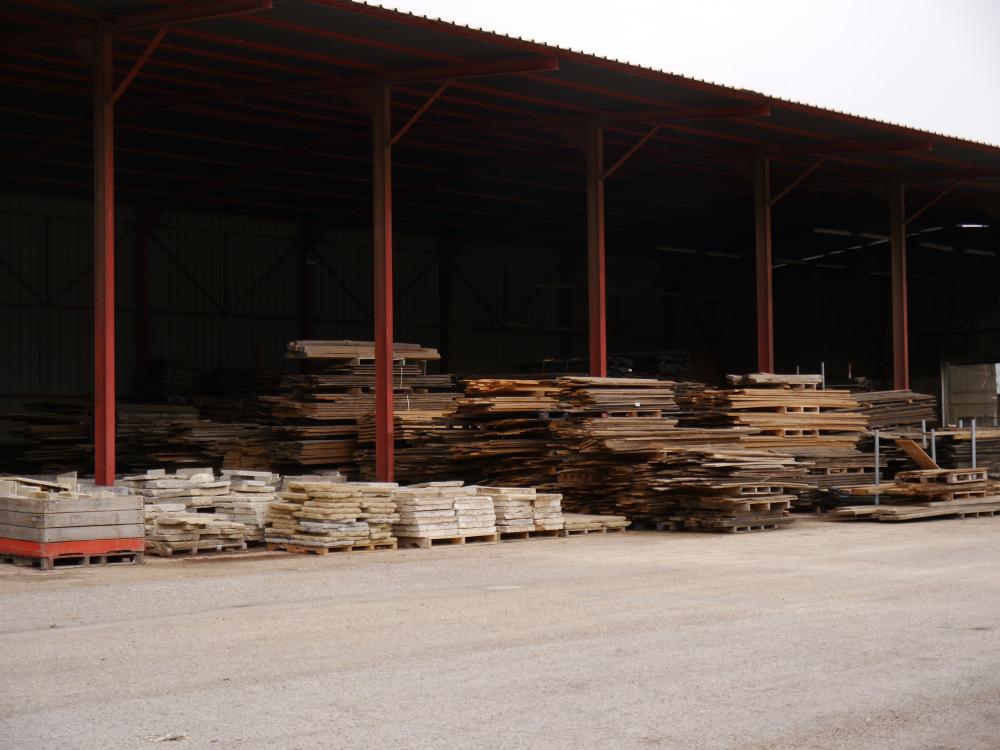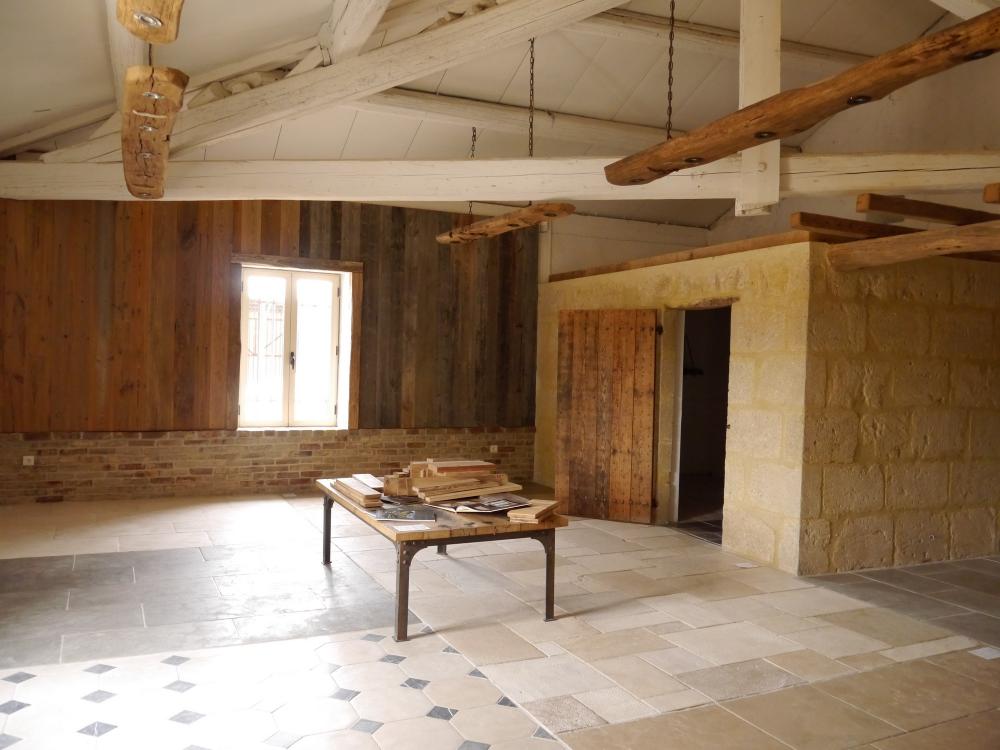 Last modification:
02/02/2022