Contact
Hertog van Beijerenstraat 2A
2461EM Ter Aar
Netherlands
Opening hours
Monday - Friday 7.00 - 17.00; Saturday 8.00 - 12.00
Materials
Also offers

Services

Transport

Operations on products
Van Hameren Hout is a family business that has been dealing in reclaimed timber for more than 35 years. In their huge stock room (30,000m²!) you will find all shapes and sizes of wood, from apple crates to 15m long mooring posts.  Van Hameren also offers some types of new wood, although that only constitutes a small proportion of their stock.
Most of their recycled timber comes from the Netherlands. They have a wide and varied network of suppliers of reclaimed timber, which enables them to have a constant supply of large quantities of materials. A large share of this production is comprised of maritime hard wood like sheet piling, mooring posts and boat decking. You will also find "steenschotten" wood panels, cheese boards and scaffold boards, along with a number of other small unique batches, like gymnasia floors.
As it arrives, the wood is sorted and cleaned, and any nails are removed. The wood can be cut on site. Van Hameren Hout also sells the products required to treat the wood.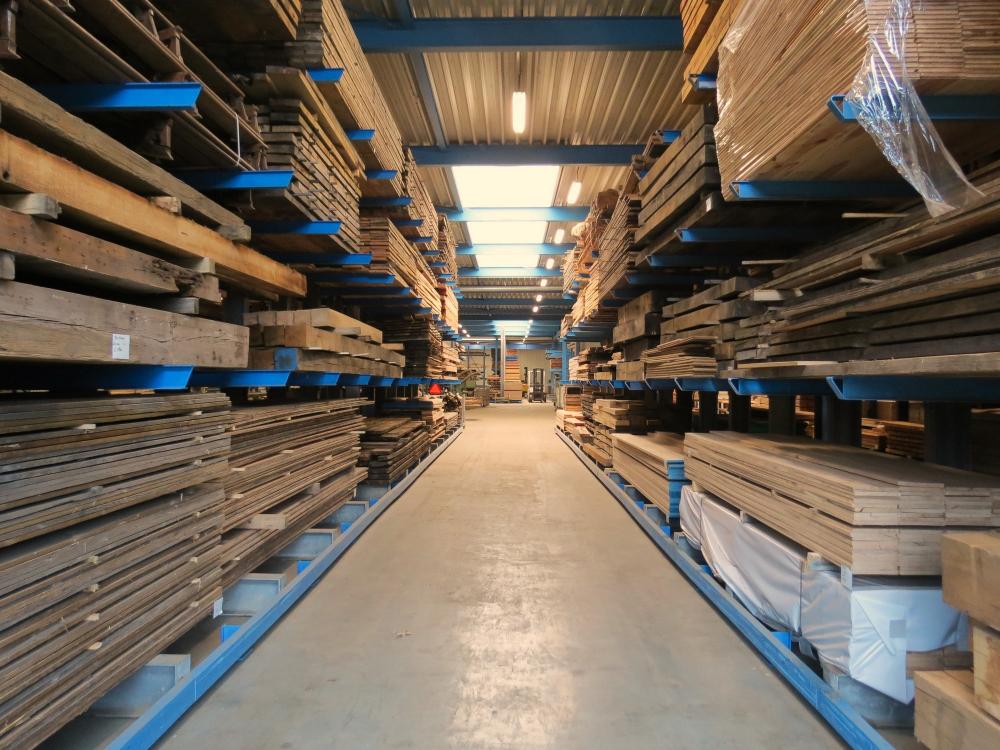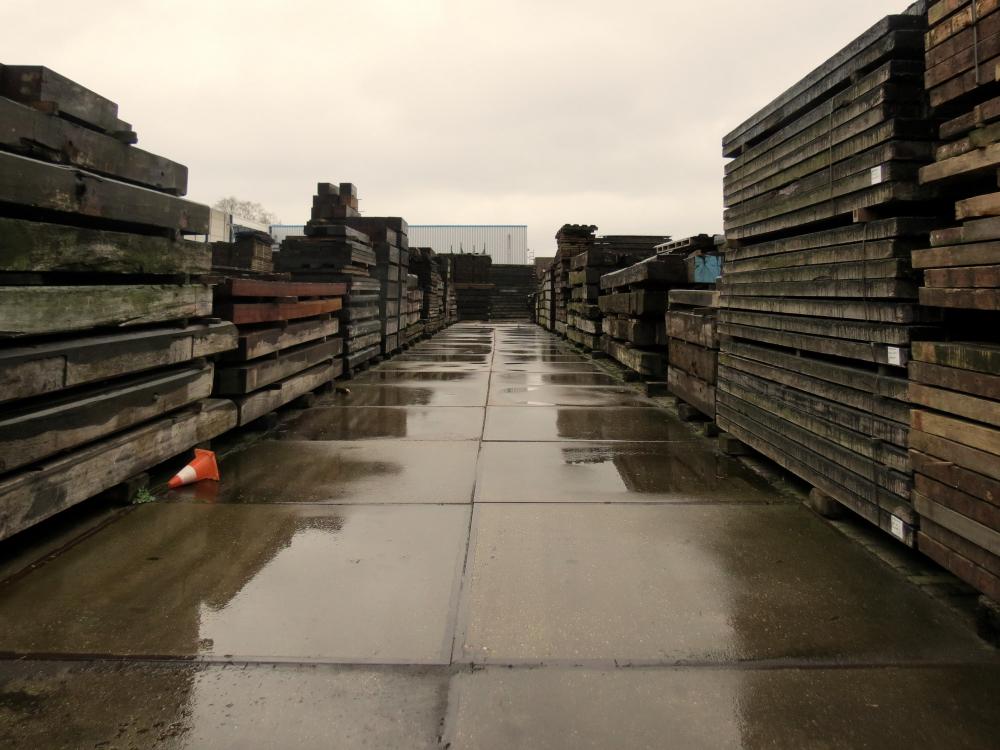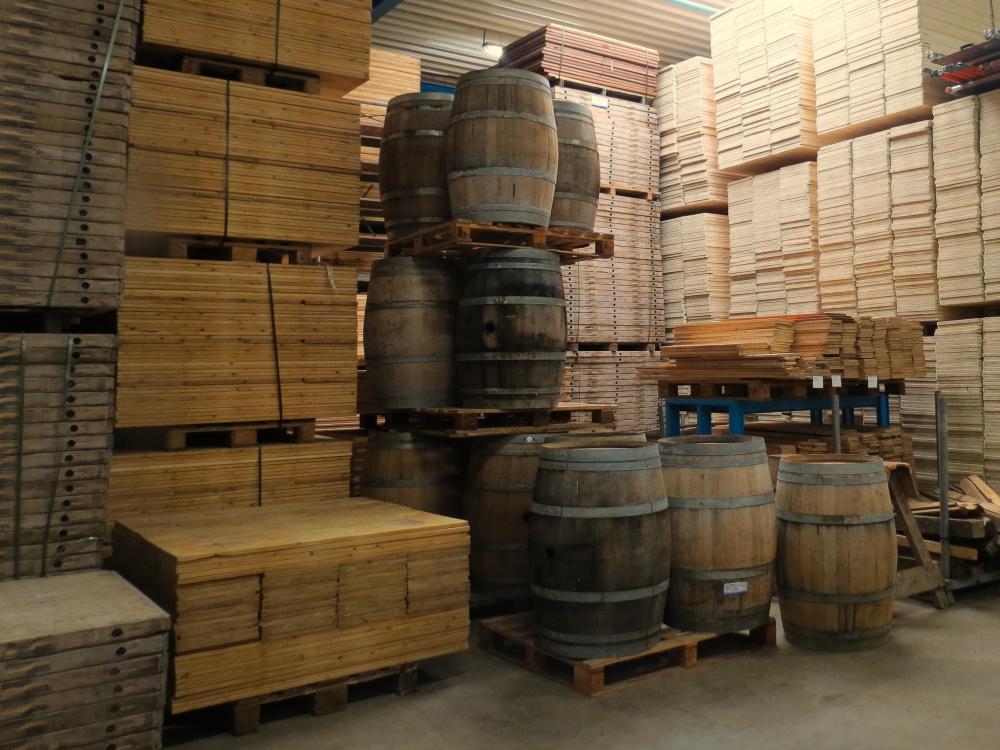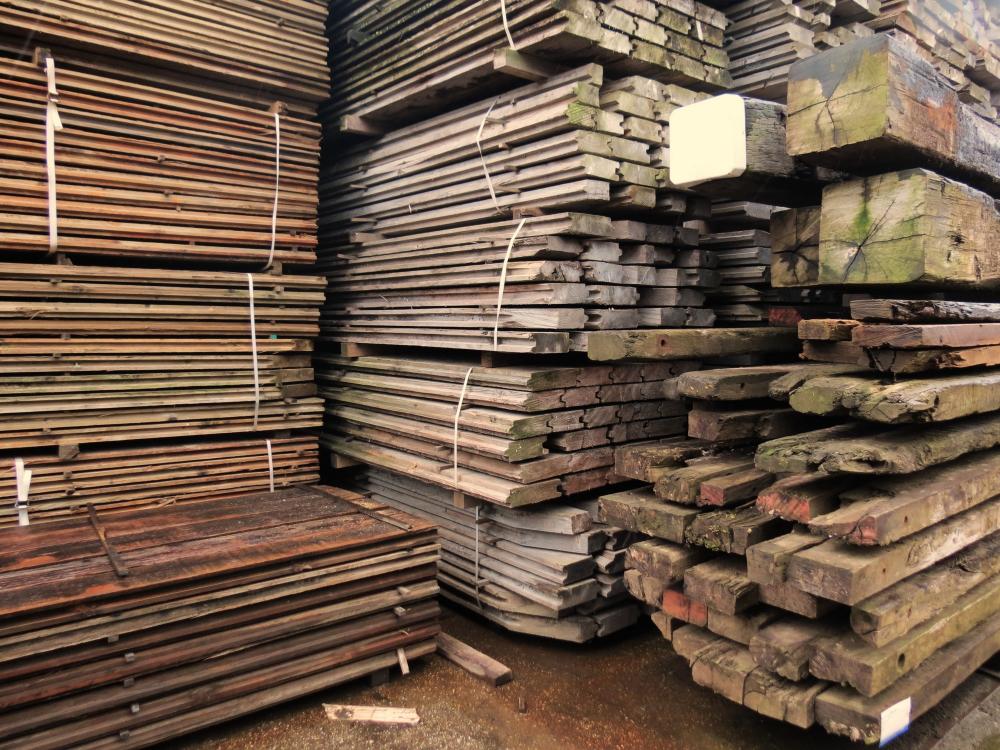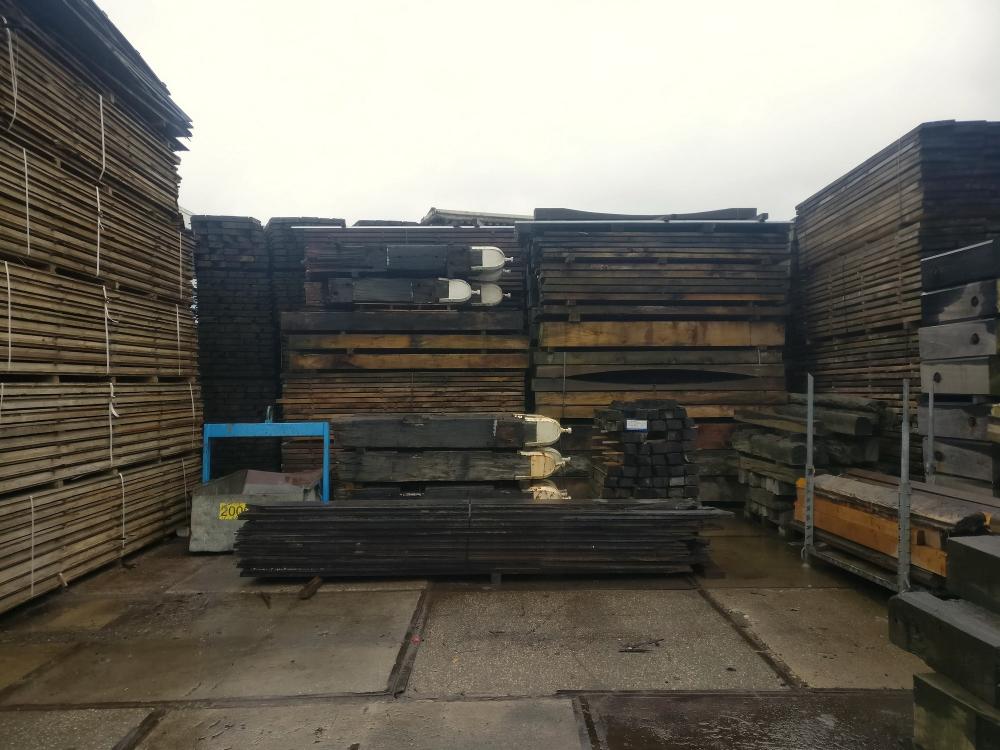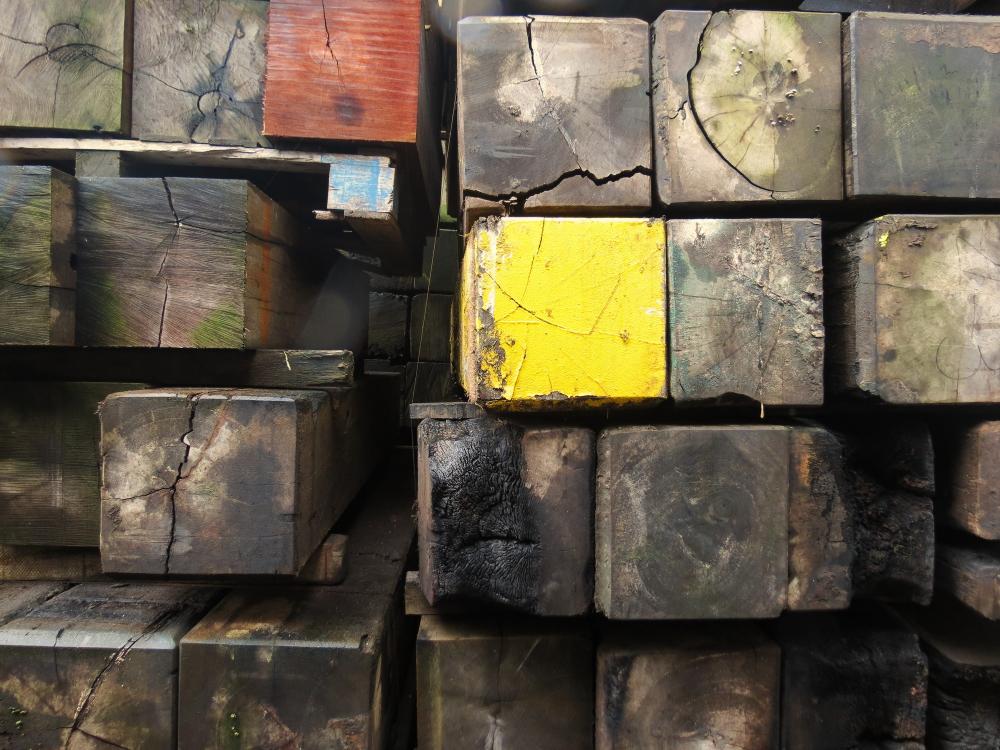 Last modification:
27/11/2023