Allibert Matériaux Anciens
Contact
9 rue Denis Papin
26230 Valaurie
Auvergne-Rhône-Alpes
France
Materials
Services

Transport

Dismanteling

Operations on products
With 20 years of experience, Allibert Matériaux Anciens is specialised in the sale of old materials. Located in Valaurie, in the heart of the Drôme Provençale, the team welcomes you to its 7,000 m2 storage area where a wide variety of building materials are kept. You will find building materials such as beams, stone slabs, bricks, stones of all kinds, tiles and cobblestones, as well as architectural antiques, stone window frames, stone staircases, fountains and ironwork. 
The company takes care of the dismantling as well as the transport and installation of these materials from the South-East of France and works with professionals as well as private individuals. Re-edition is also proposed but this represents only a small part of the company's activity. 
Their experience and professionalism has led them to work for clients from all over the world and from all walks of life, from the French countryside to the United States.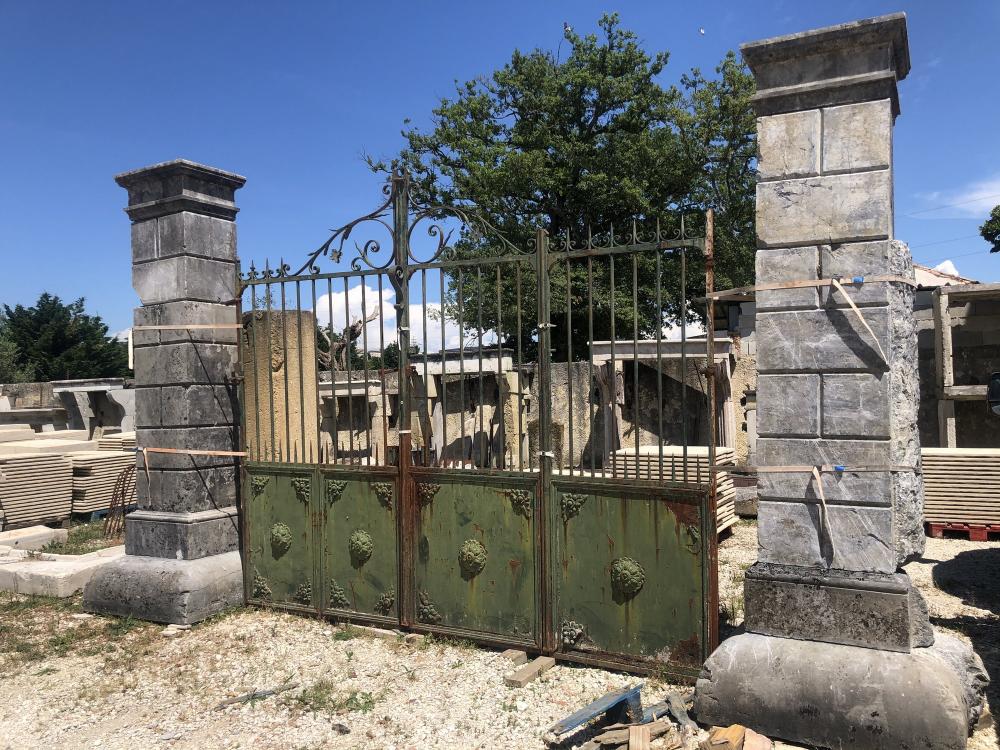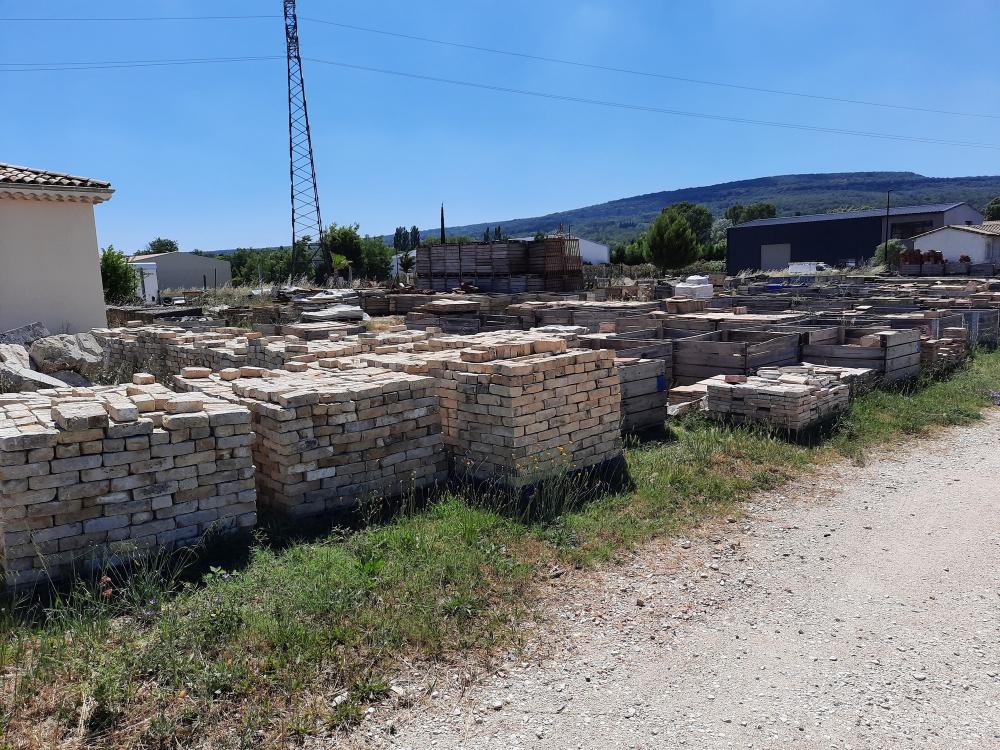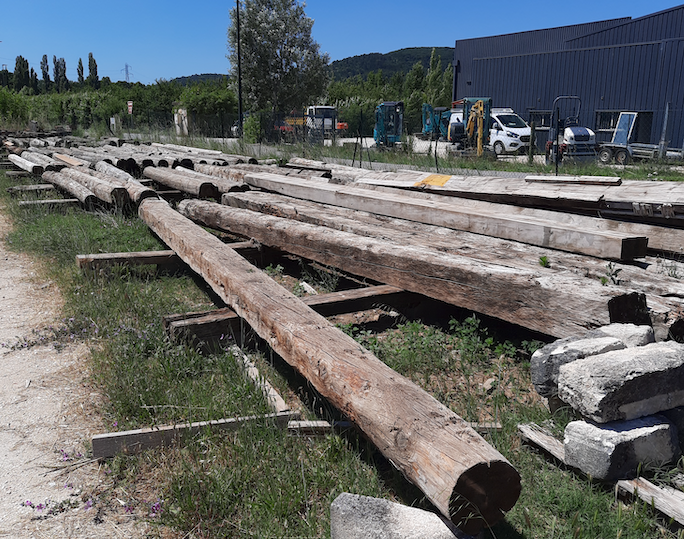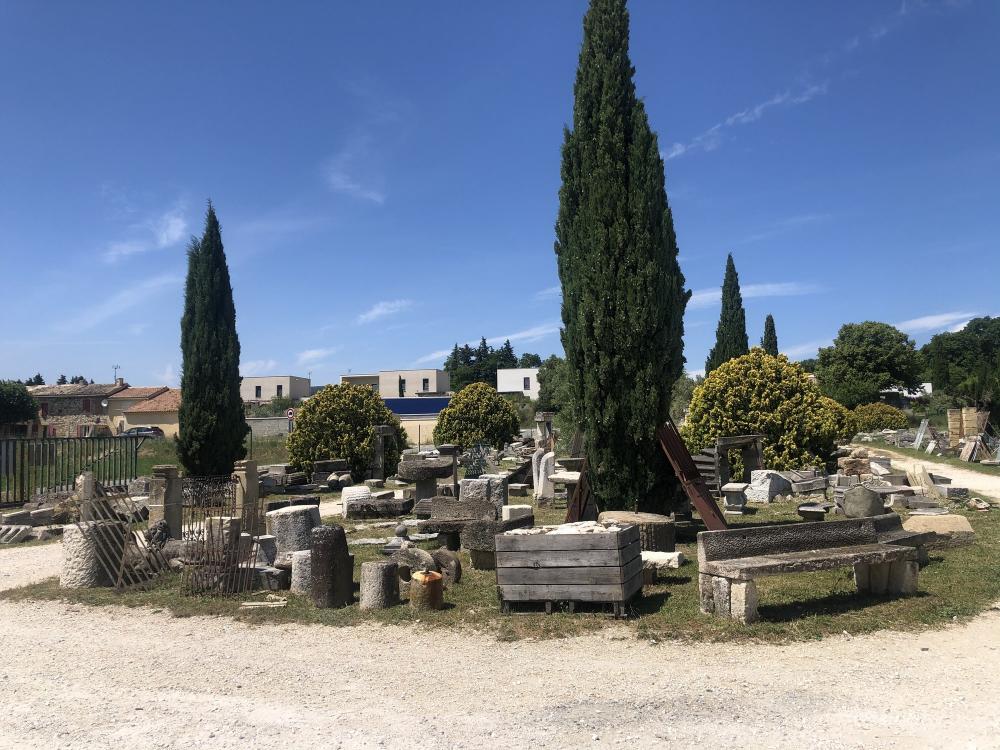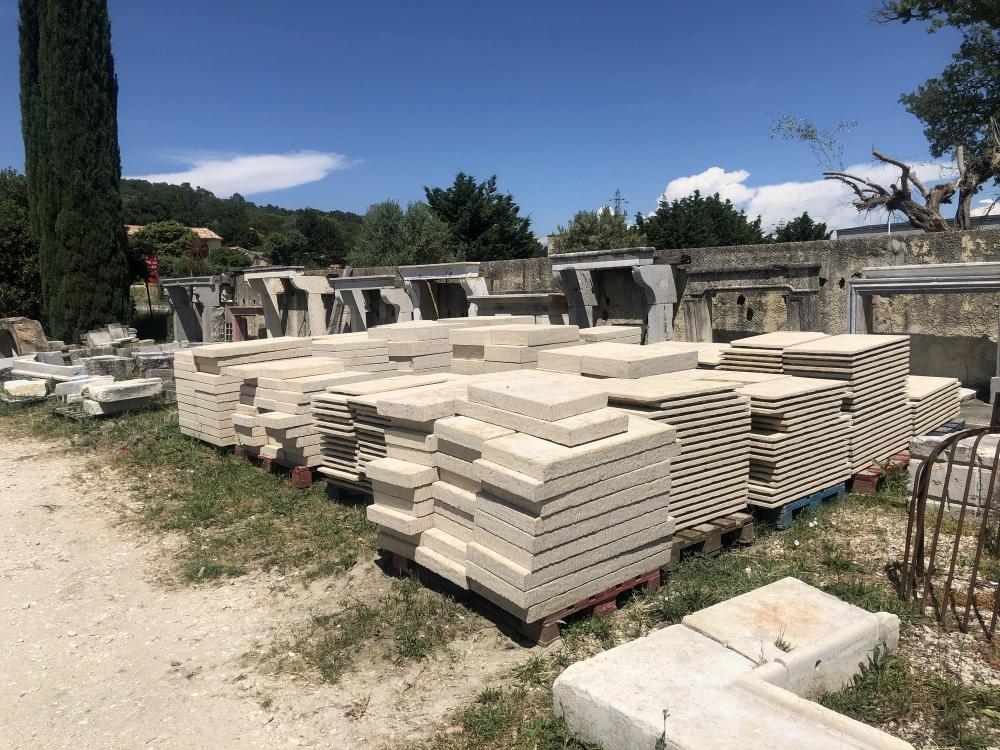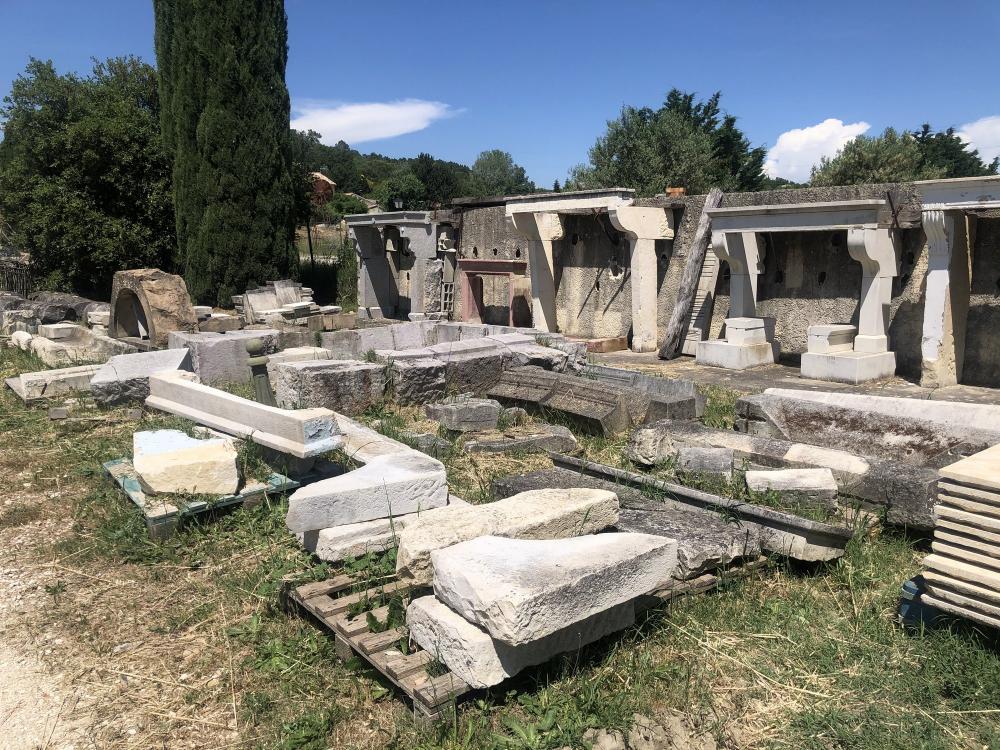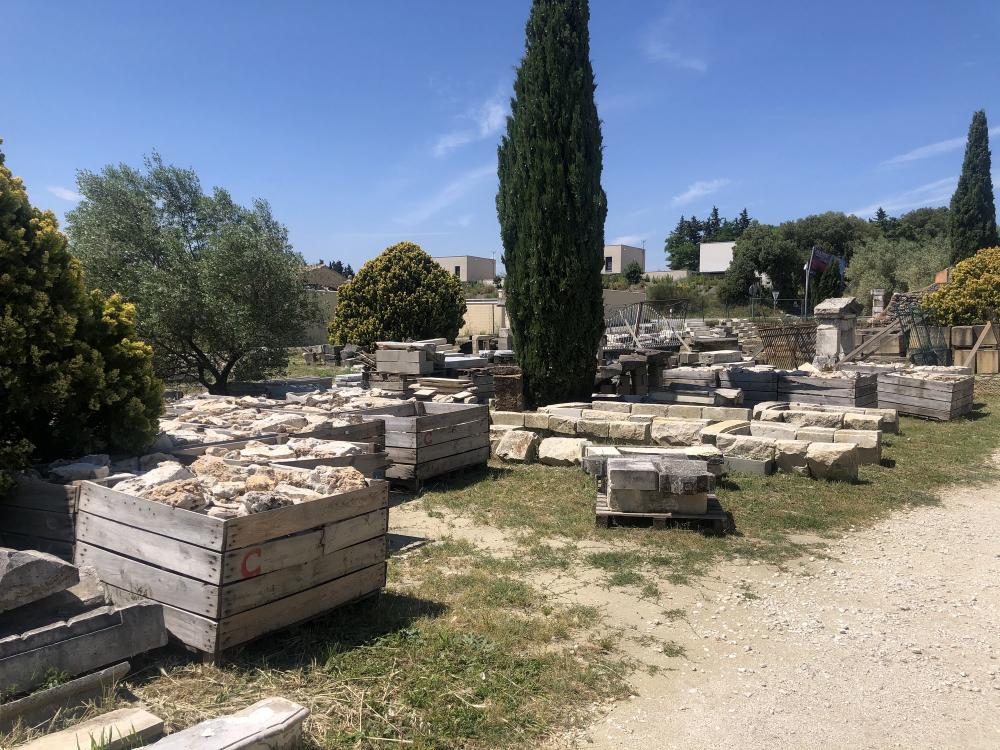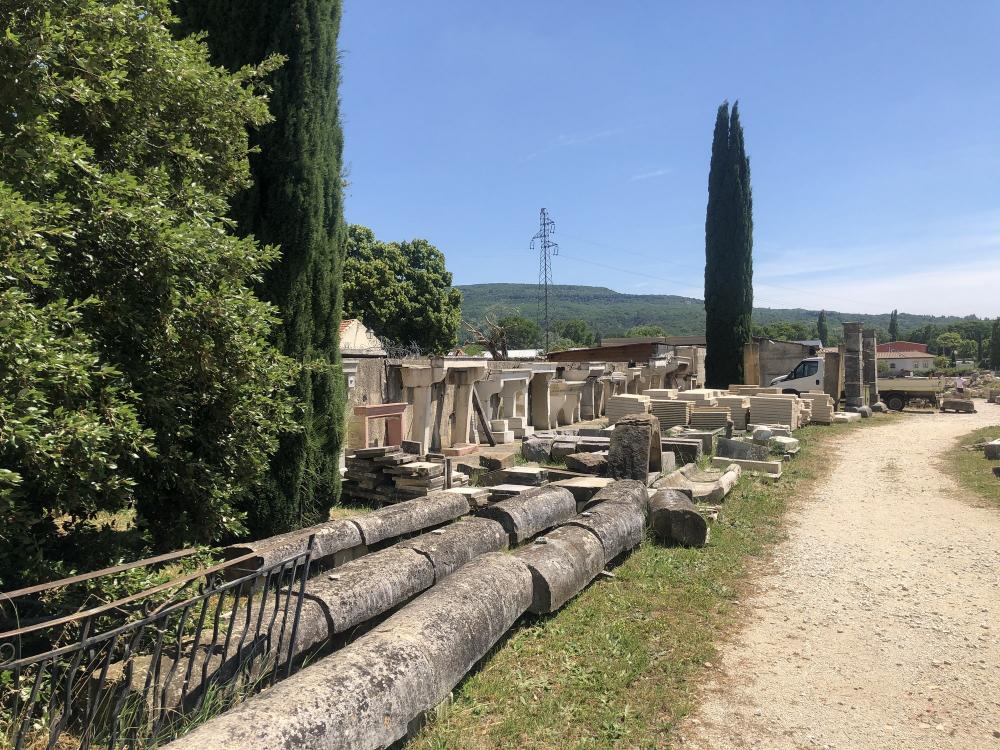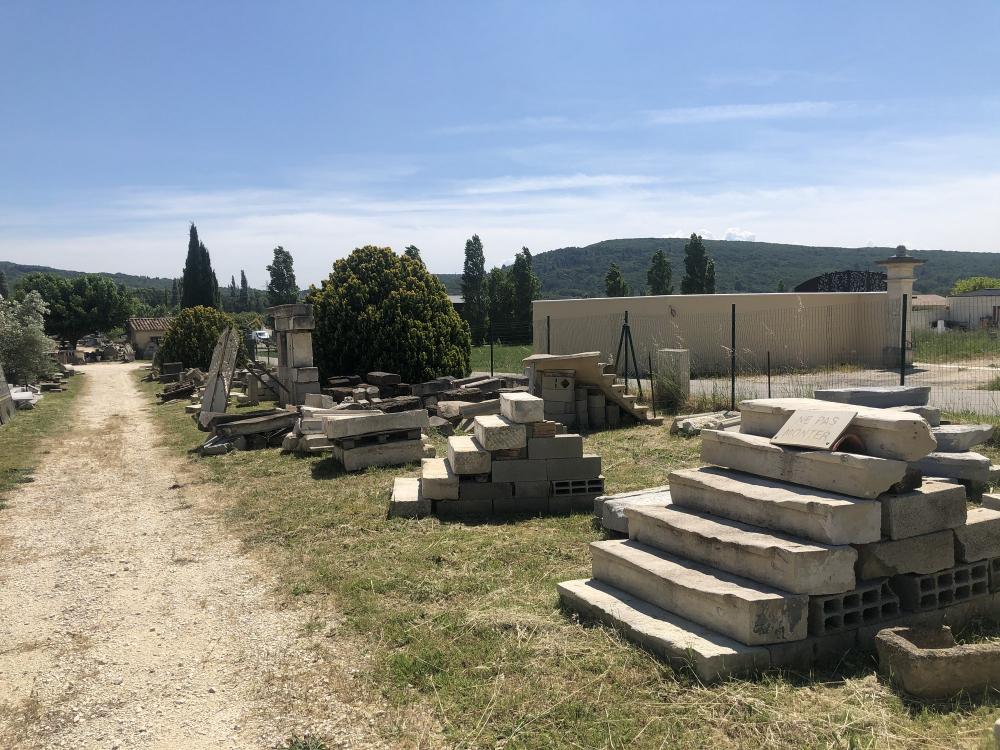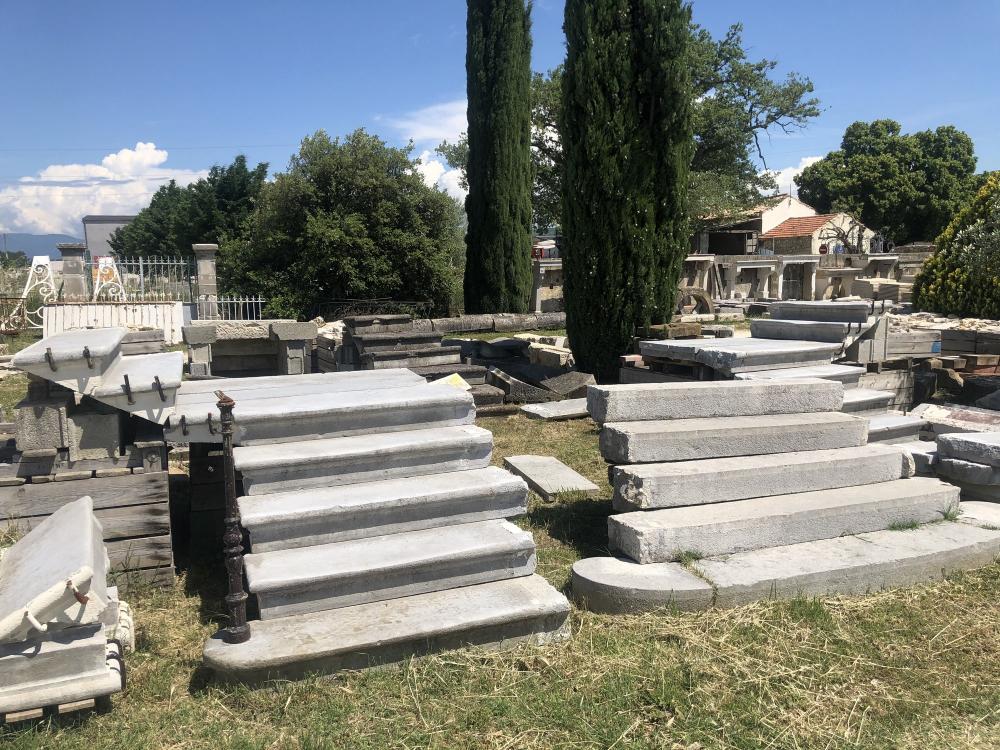 Last modification:
02/02/2022