Contact
Route de Rouen
14130 Surville
France
Opening hours
lun - ven (sauf mercredi) : 9h - 12h / 14h - 17h
sam: sur rendez-vous
Materials
Also offers

Services

Transport

Demolition

Dismanteling

Operations on products
Antik Matériaux is a French company founded in 1985 and has been based in Surville, Normandy for several years. The company works exclusively with local materials, taken from dismantled buildings and reused in a nearby area, thus respecting and promoting the material and technical heritage of the region.
The company has an outdoor showroom to promote a diverse variety of items for sale: bricks, roof tiles, hexagonal floor tiles, tiles, paving slabs, rubble, edging, paving stones etc. At the bottom of the plot is a large outdoor depot area, as well as a workshop and small semi-covered storage area.
Antik Matériaux dismantles buildings and sorts out the material on site to make sure the items available are in the best possible condition.
Through to its expertise and experience, the company can advise any buyer (private or trades) about the products on sale, as well as passionately transmitting its knowledge of the materials from the Calvados area and more precisely the Pays d'Auge.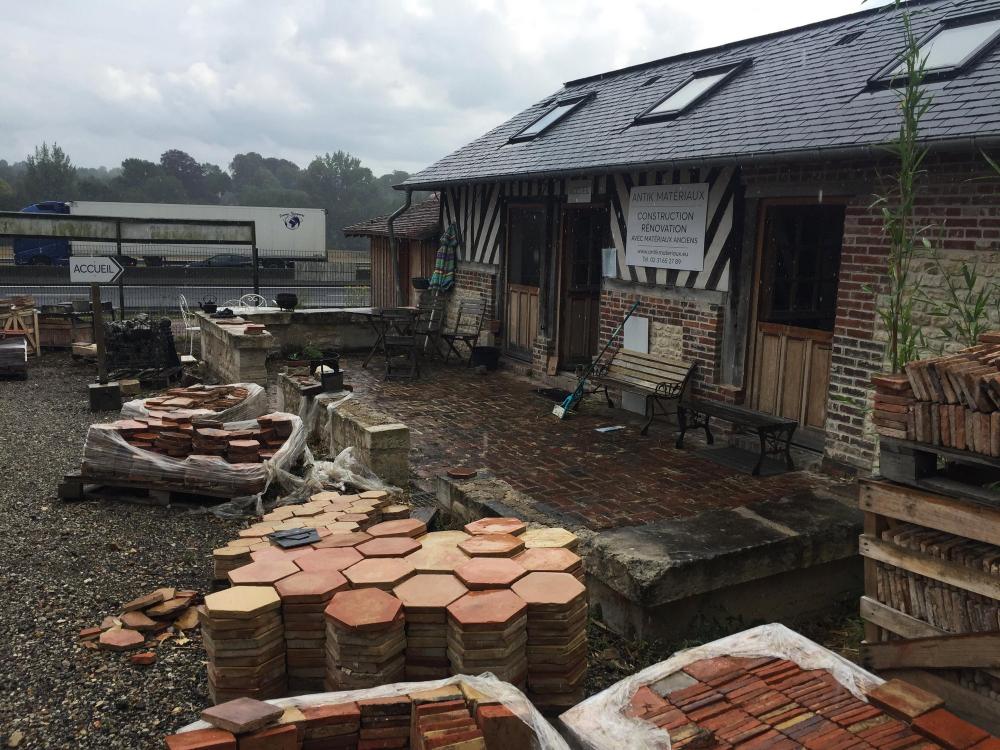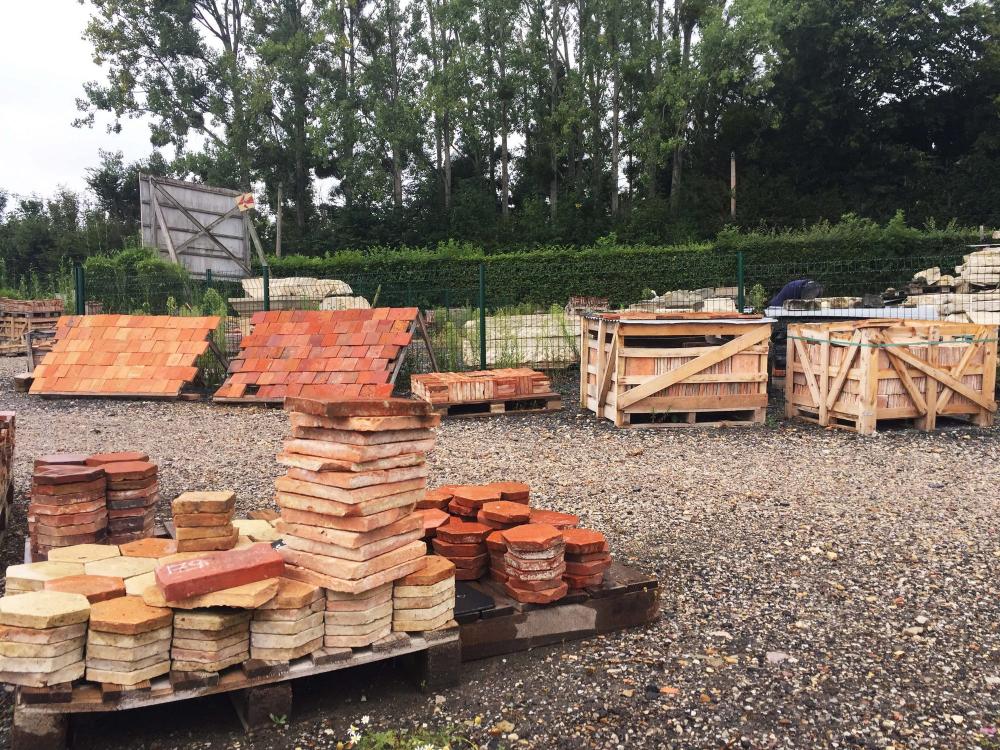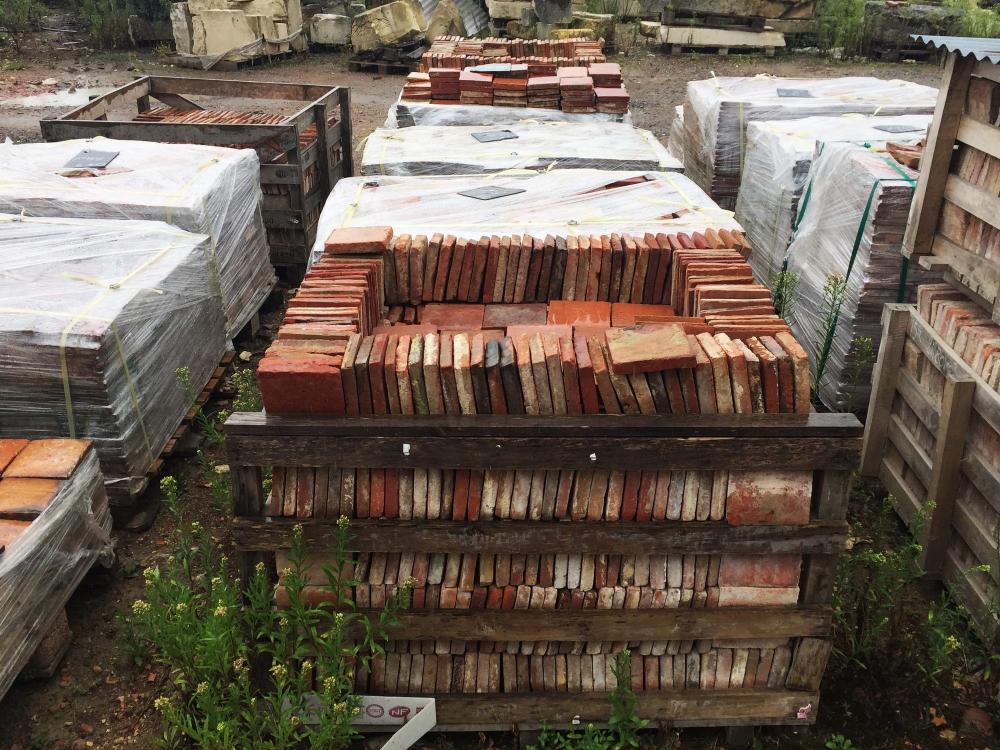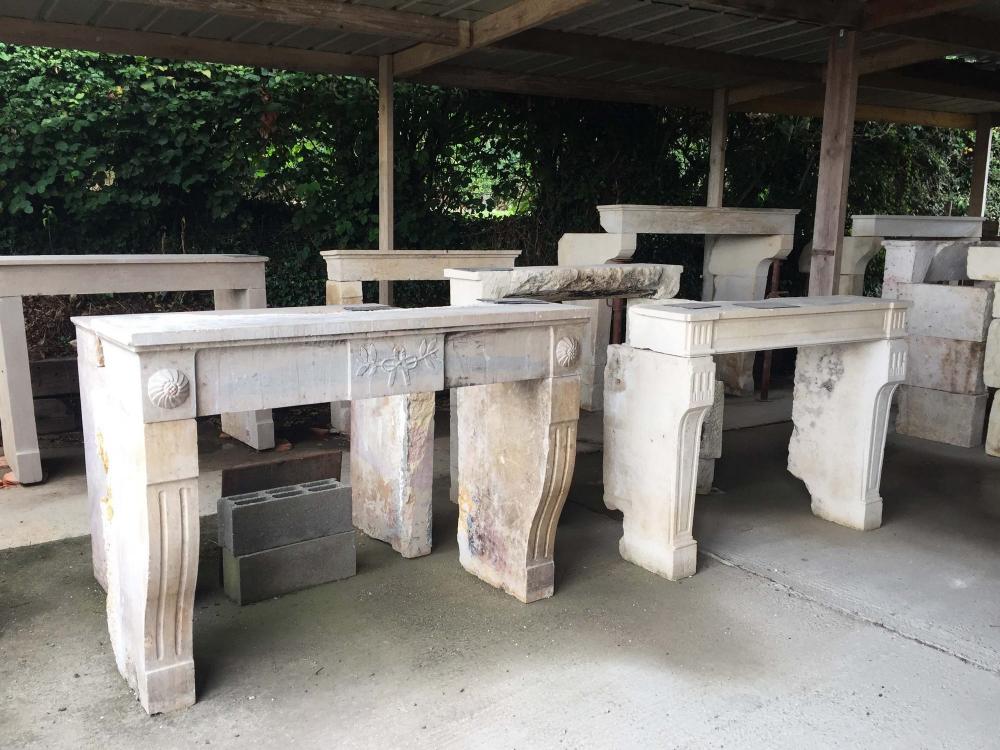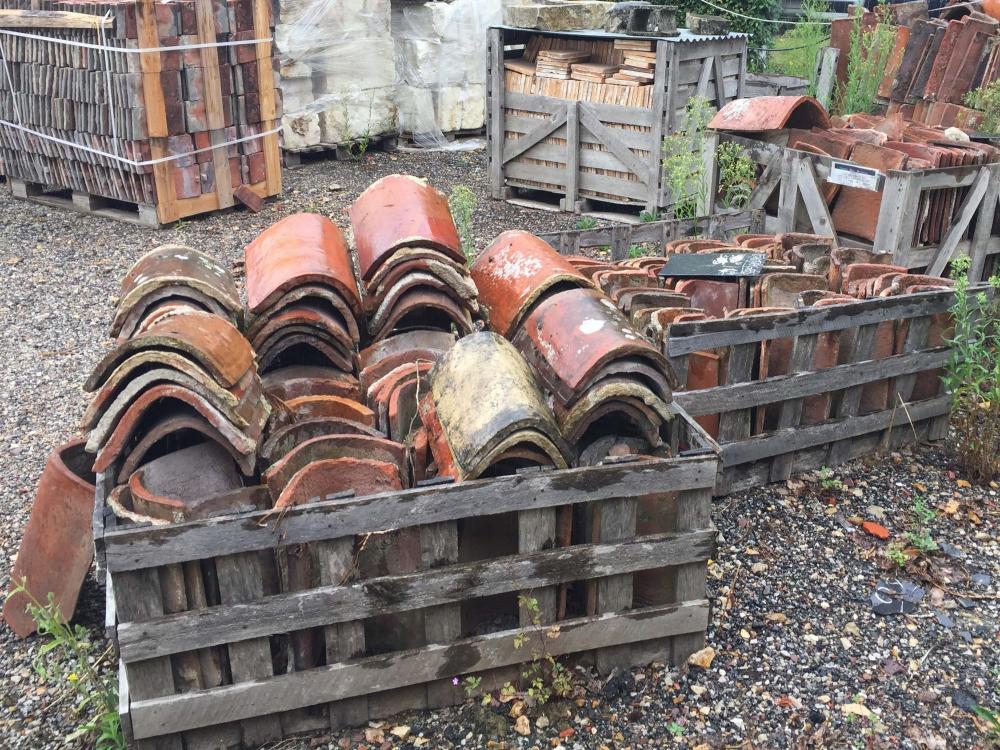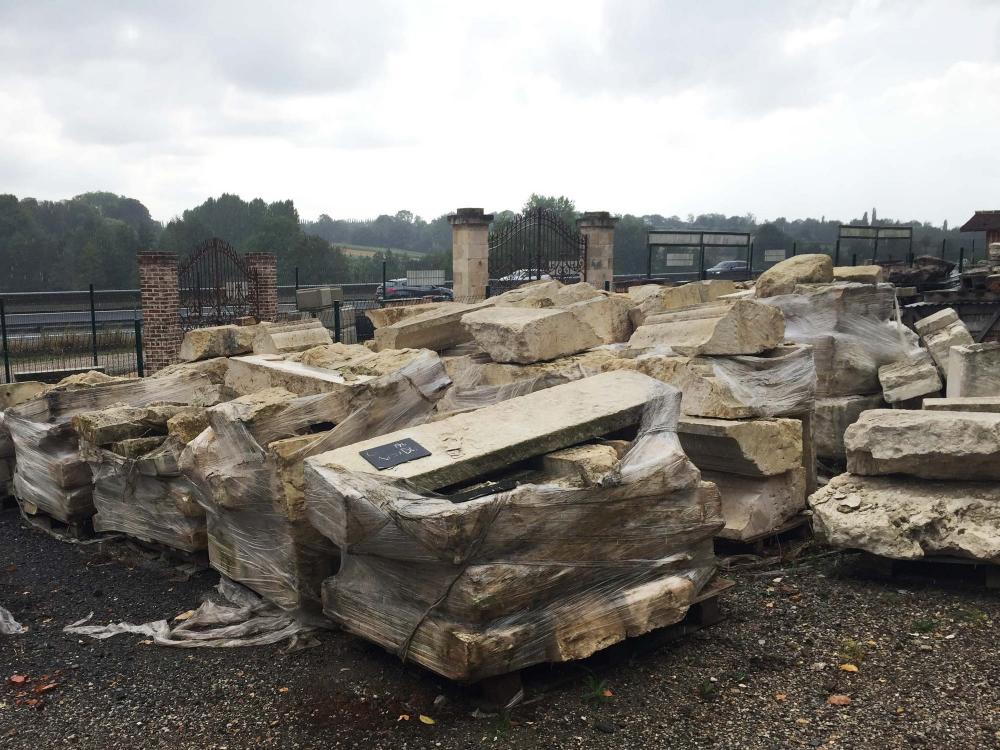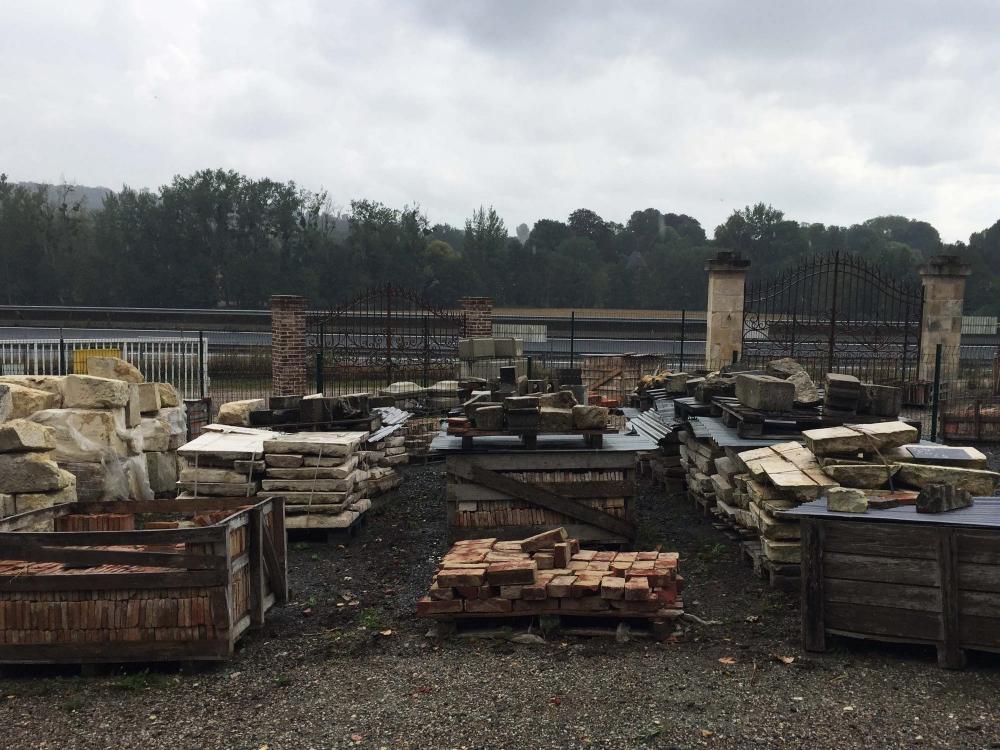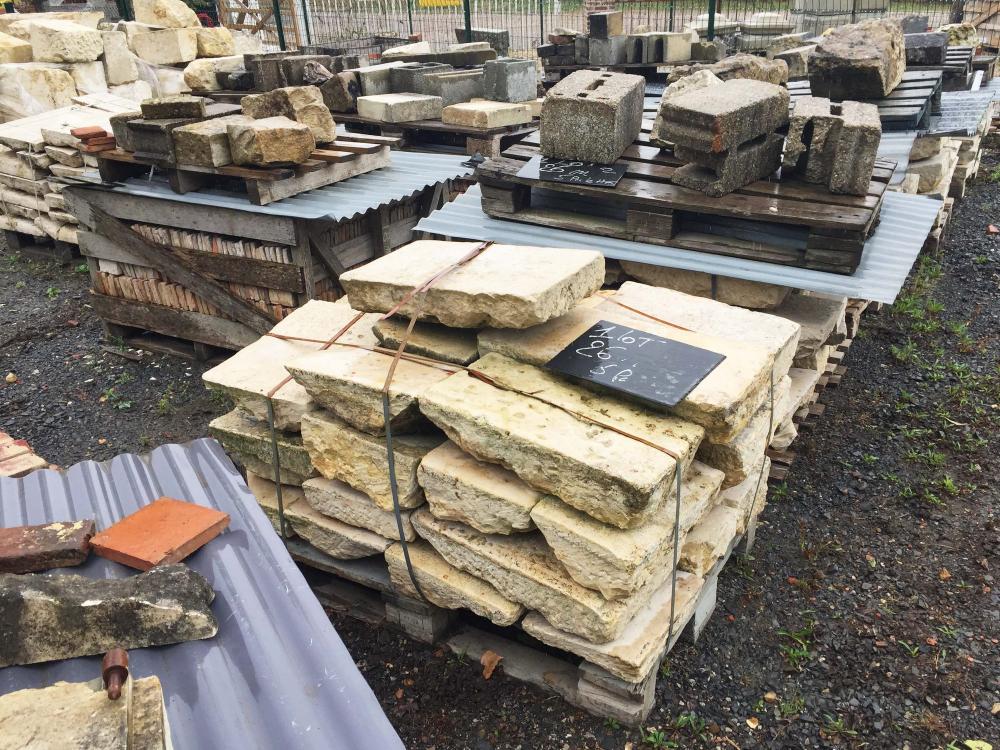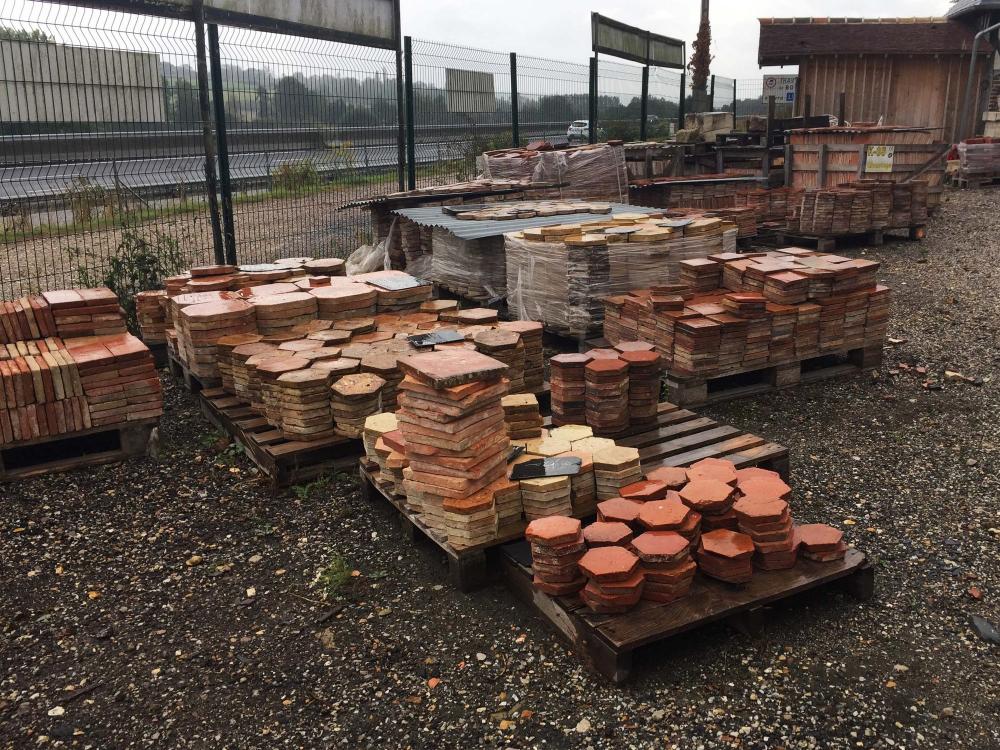 Last modification:
27/11/2023