Antique Tegel Kunnen-Philtjens
Contact
Klaverstraat, 69
3650 Rotem
Belgium
Opening hours
By appointment.
Materials
Also offers

Services

Dismanteling

Operations on products

Conditions of purchase

Ceramic tiles 1910-1930.
Antique Tegel Kunnen-Philtjens is tucked away in the Limburg countryside, but their range of ceramic tiles - they claim 10% of the motifs that exist in Belgium - and to a lesser extent their cement tiles, are more than worth the trip. On request, the tiles can also be stripped of mortar on the sides and underneath and delivered ready to lay. The company is prepared to clean tiles that you have disassembled yourself, so that you can reuse them in situ. 
Tony Kunnen is happy to make time for a visit to his stock, which contains, apart from tiles, a limited variety of other materials (doors, bluestone, ...).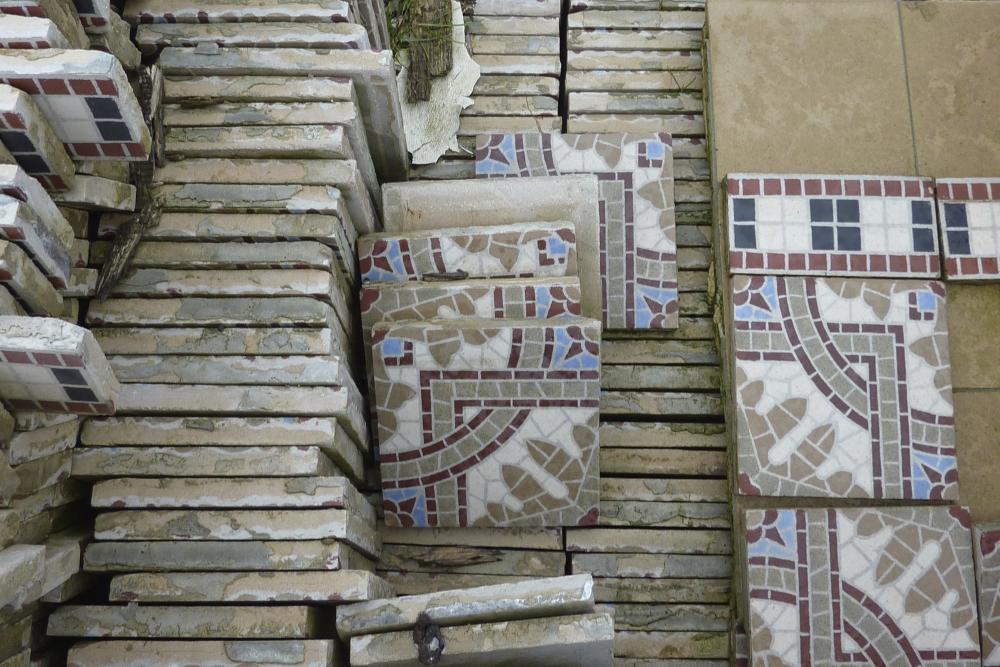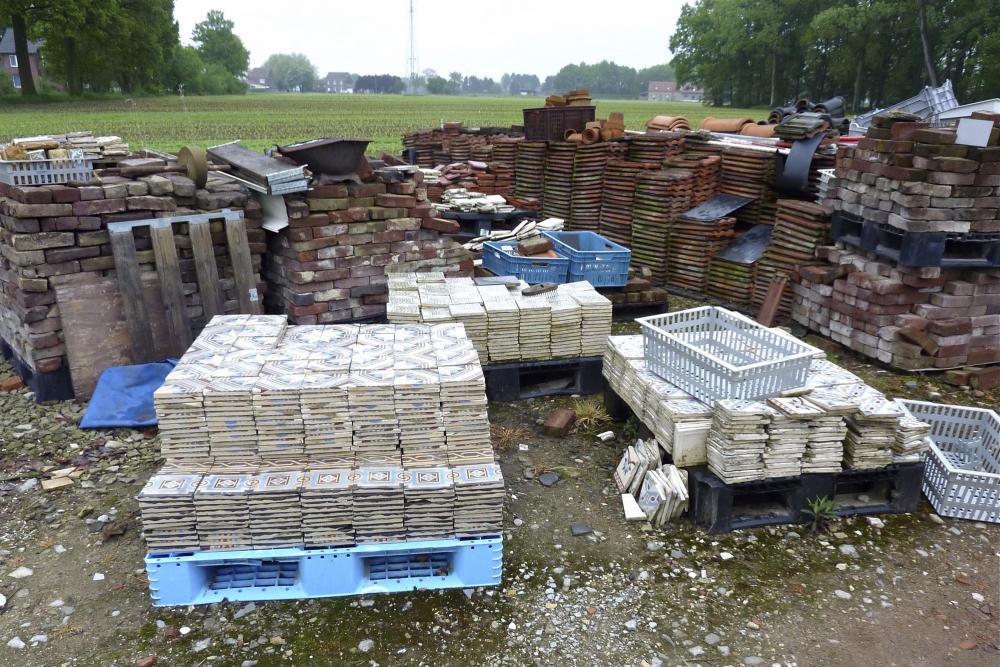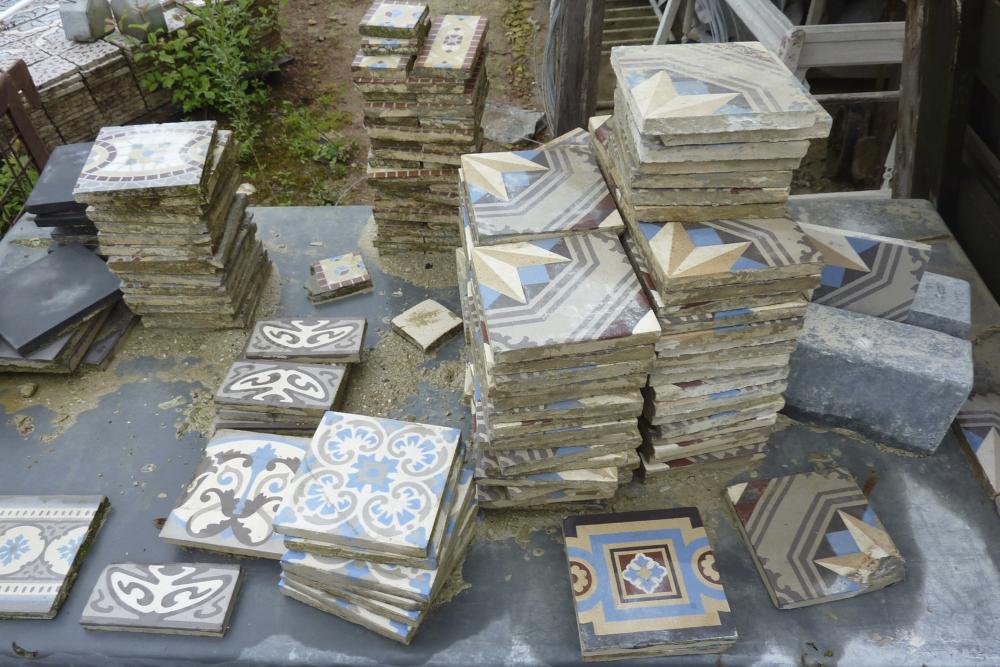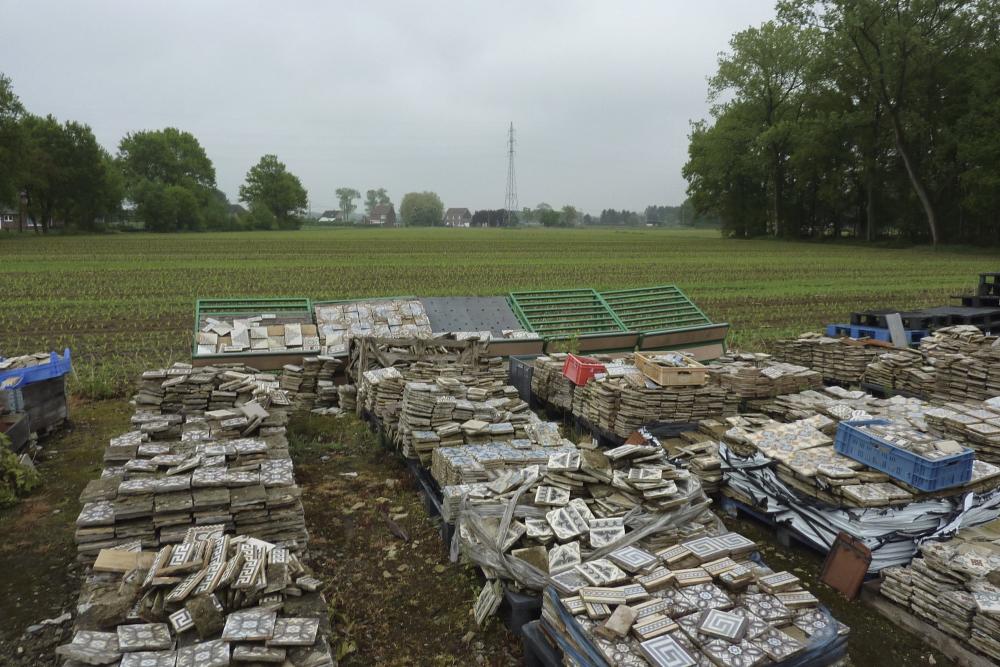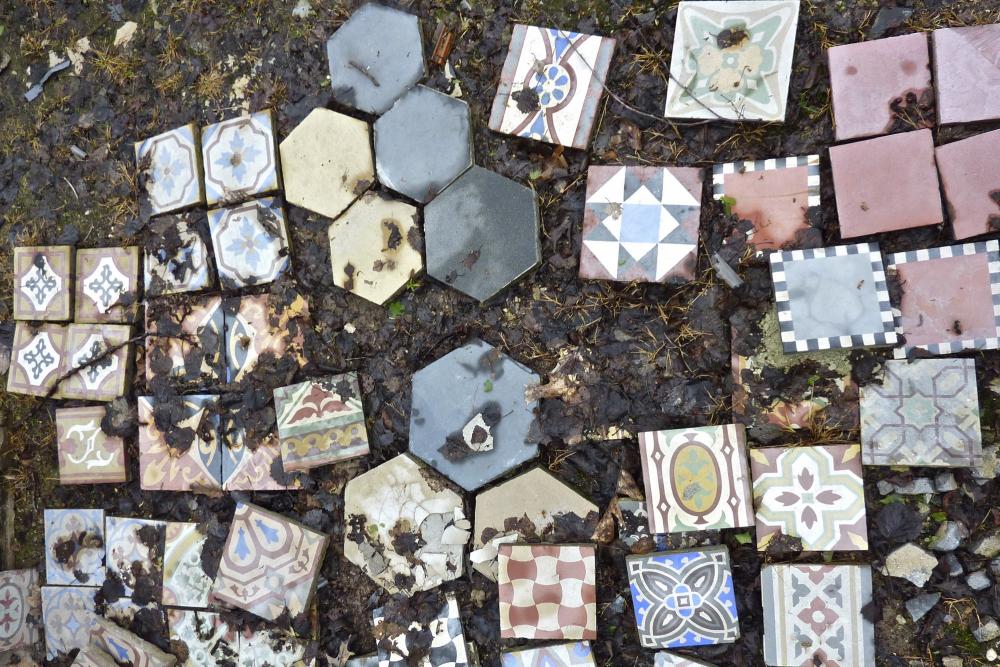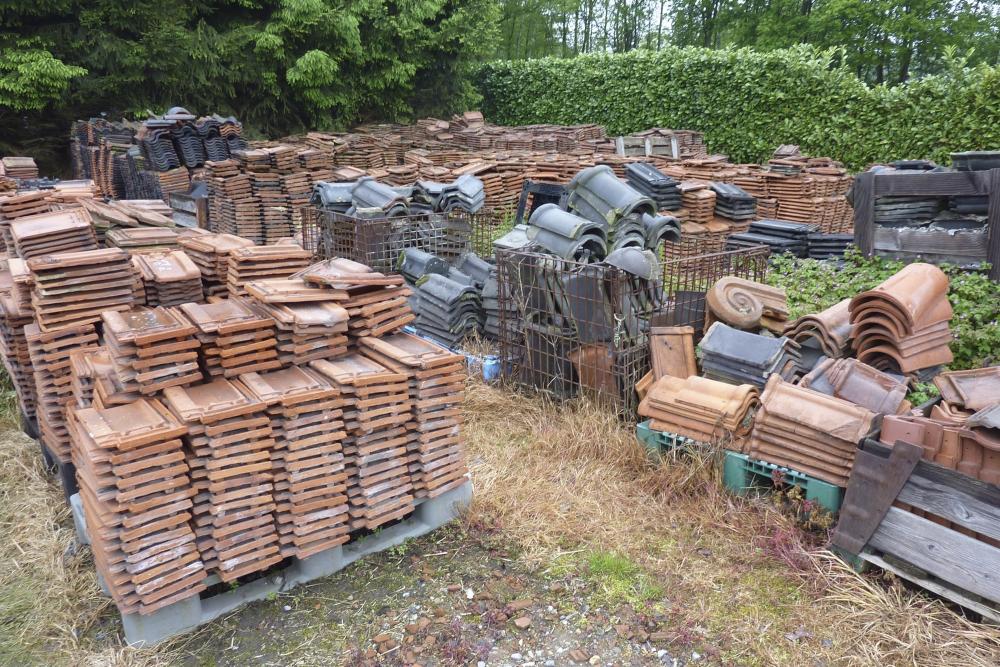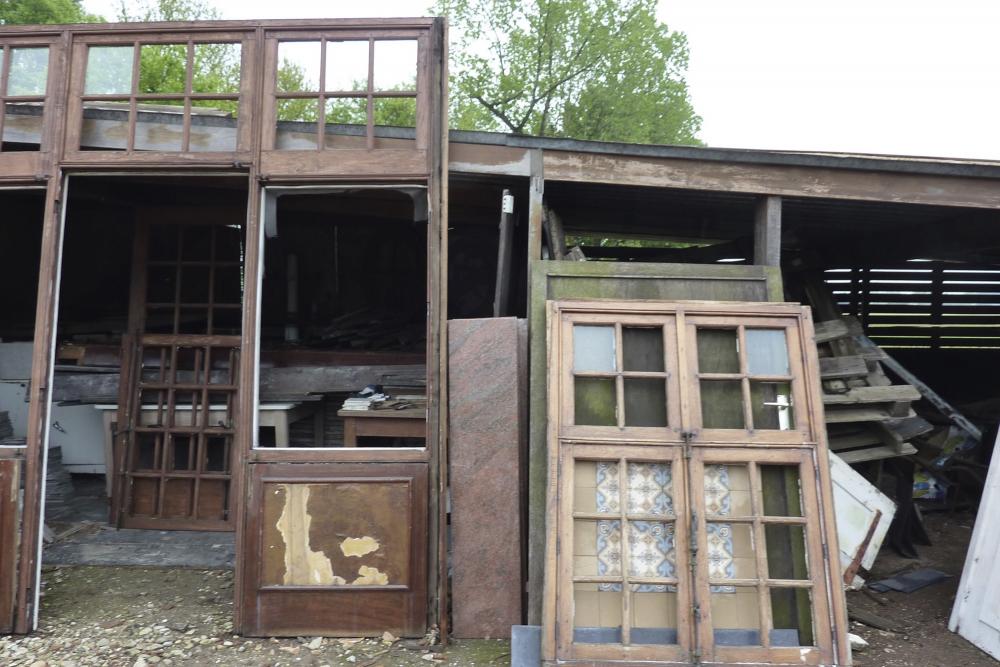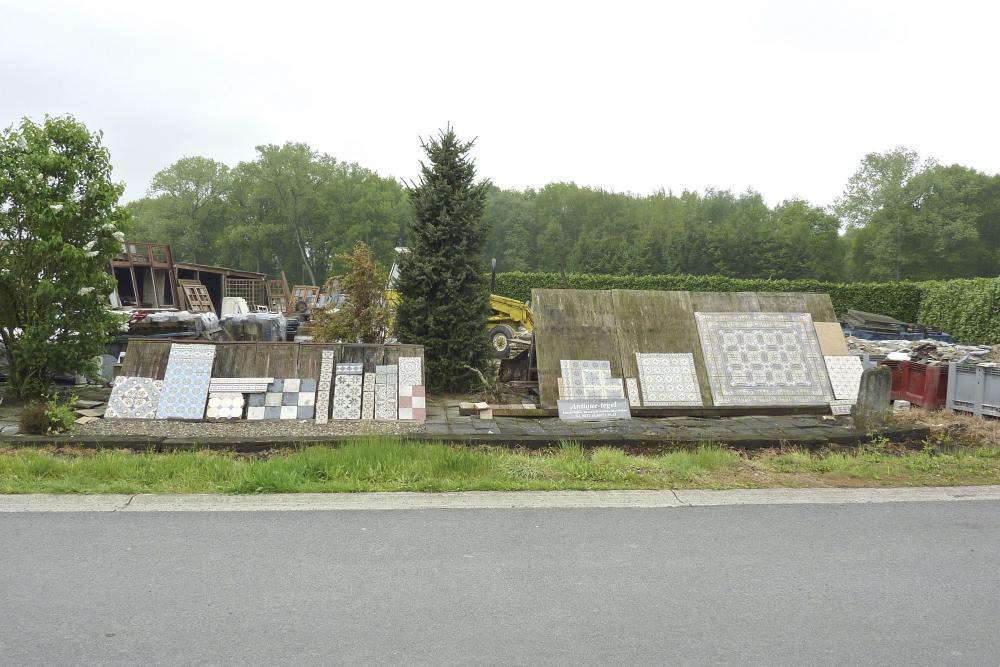 Last modification:
27/11/2023