BCA Matériaux Anciens — Maine-et-Loire
Contact
Route de Craon
49500 L'Hôtellerie-de-Flée
France
Opening hours
Mon - Fri: 8h-12h / 13h30-18h
Sat: 9h-12h
Materials
Also offers

Services

Transport

Sawmill, creation of wood floors and doors from old beams

 

Operations on products

Mortar residue cleaning Basic woodworking (de-nailing, sawing, etc.) Joinery (cleaning dimensioning, drying, surface treatment, etc.) Resizing and reframing of doors and windows Stripping and sanding Stone surface treatment Stone cutting Historical material restoration Furniture made with reclaimed material

Cleaning, sorting, stacking, checking tongue grooves on the wood floors, cutting wood, stone, terra cotta.

 
Created forty years ago, BCA Matériaux Anciens is a company trading in items resulting from the dismantling of French heritage. Historically based in Maine-et-Loire, the company still has its registered office there today. There is a branch in Méry-Corbon in Normandy.
The company now positions itself as specialising in old floor coverings, both interior and exterior, in terra cotta, stone or wood. These materials are permanently available and can be ordered in large quantities on request.
It also sells special and original items and batches, depending on availability, such as cheese boards and floors from old train carriages, terracotta tiles with cabochons, together with burnished decorative items and notable architectural antiques.
There are opportunities to be found in situ in the showroom or on the website,  which are very accurate and meticulously updated.
At the Maine-et-Loire site, the company has a sawmill and a stone workshop. These enable the company to offer a service involving the transformation of wooden items, reconditioning of all items deposited there, manufacturing parquets, cladding and doors from old planks and frames, and the accurate cutting of stone, tiles and bricks.
The products present at BCA Matériaux Anciens are sold cleaned, stored on pallets, and ready to install. The various old materials have an export certificate issued by the Ministry of Culture allowing all of the items to travel and keeping a record of their origin and authenticity. The company exports and delivers its products internationally.
BCA Matériaux Anciens is supported on its two sites by its "sister" company, Pierre & Parquet. P & P sells copies of antique materials, and the products of both businesses are displayed together in the showrooms.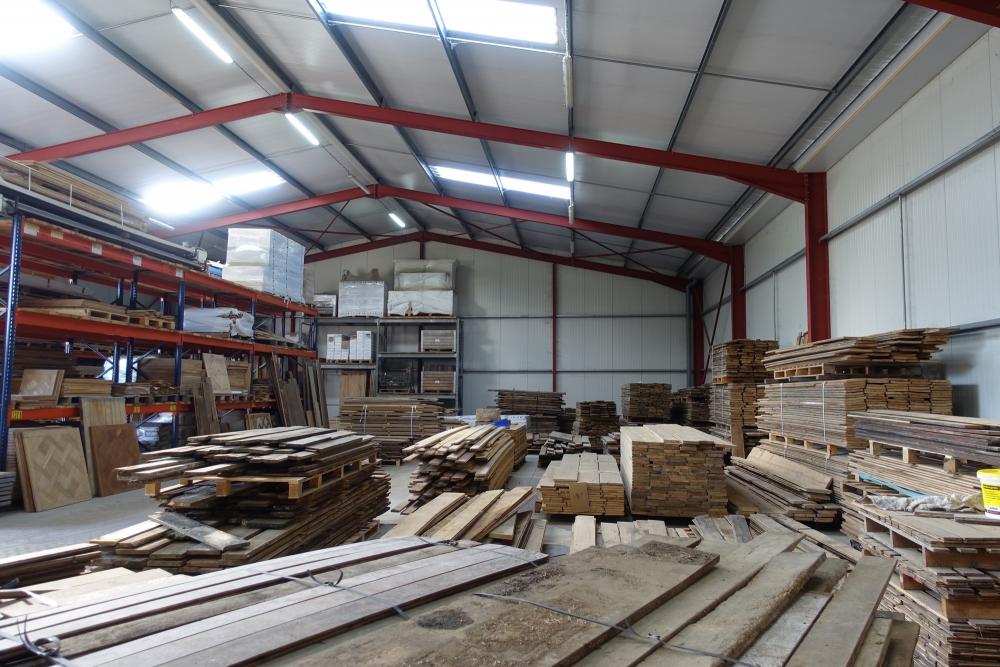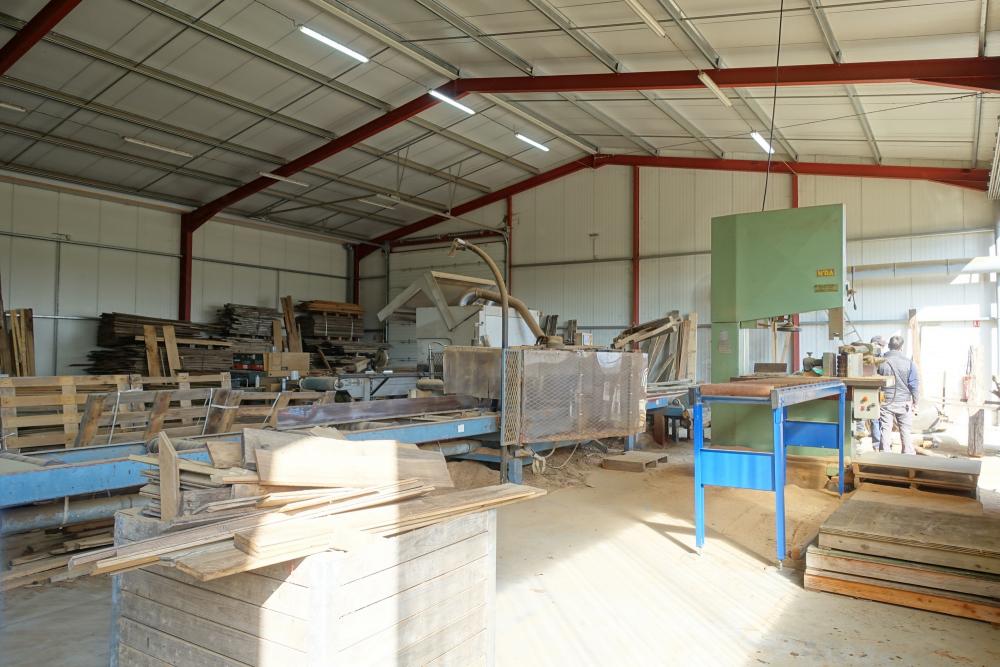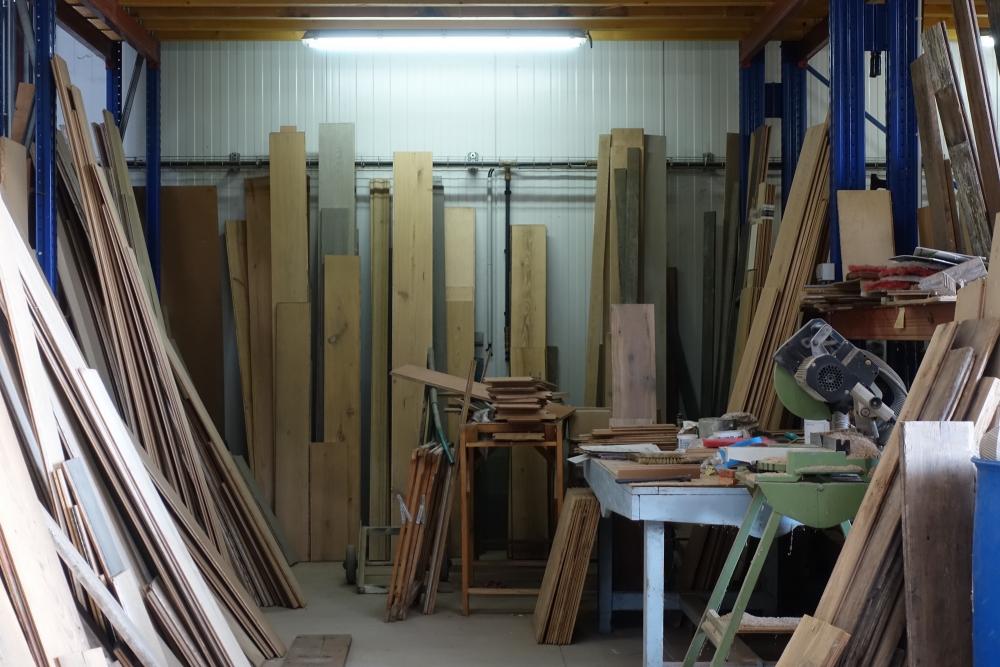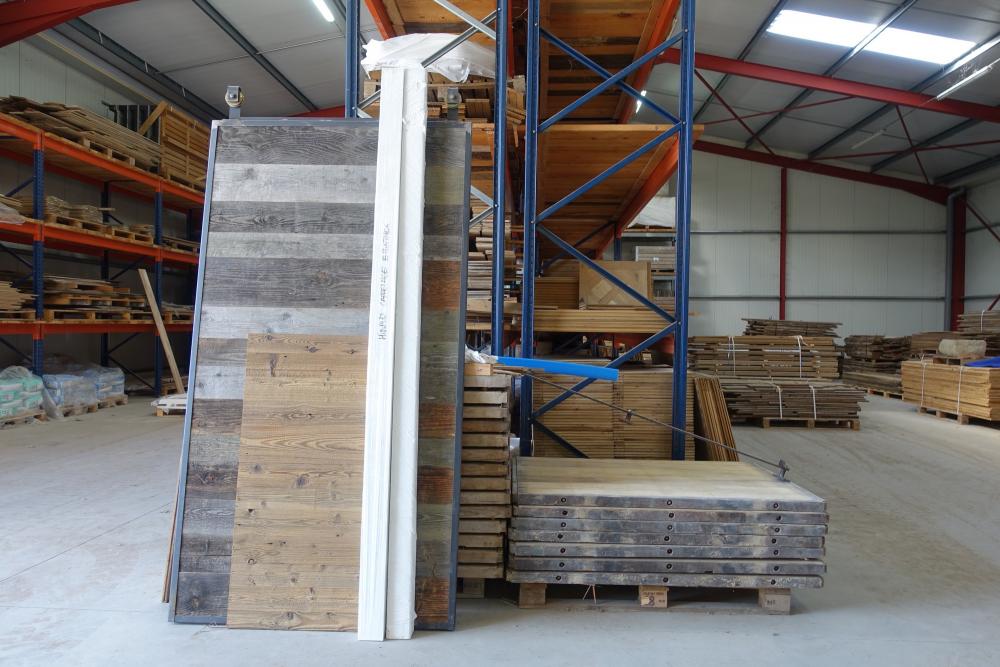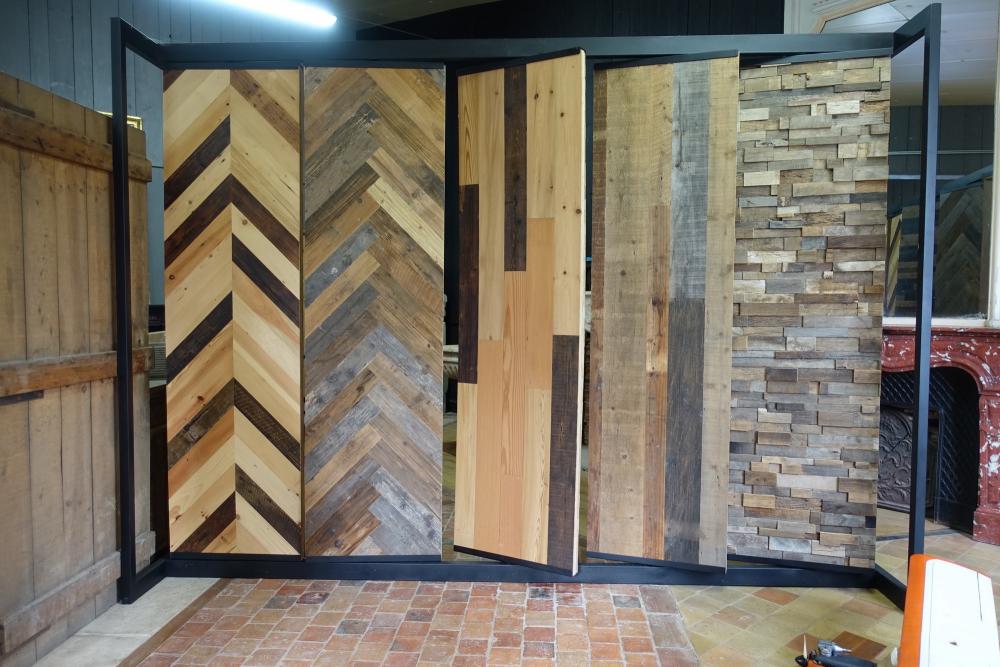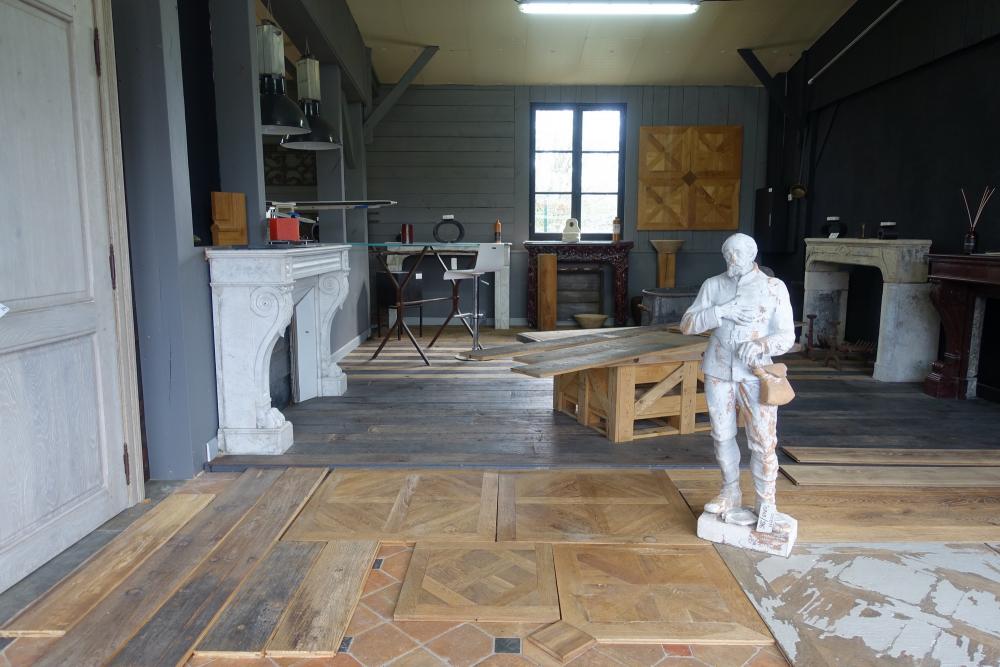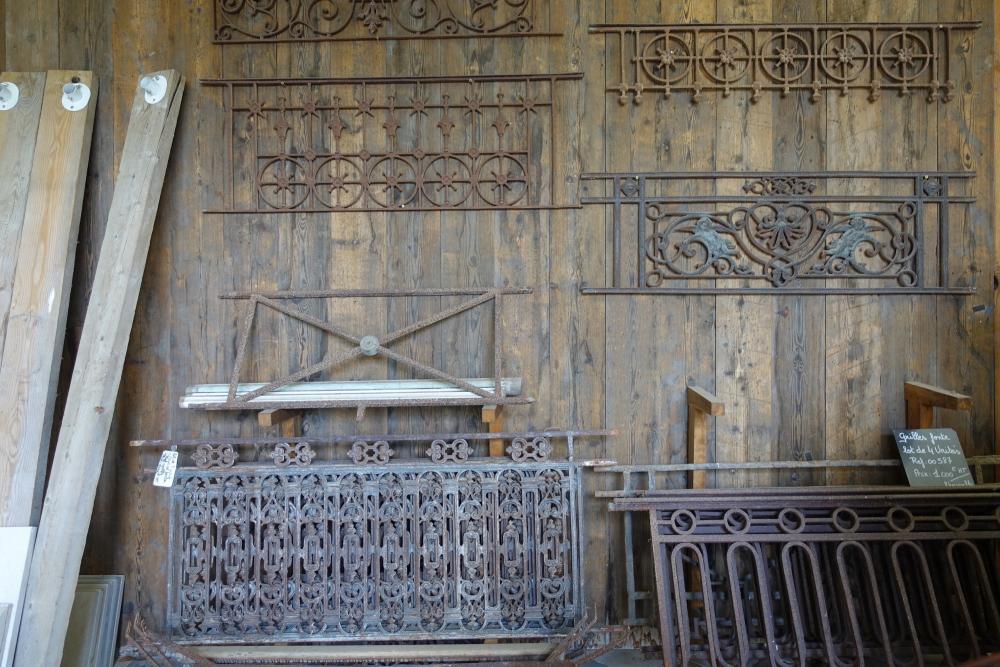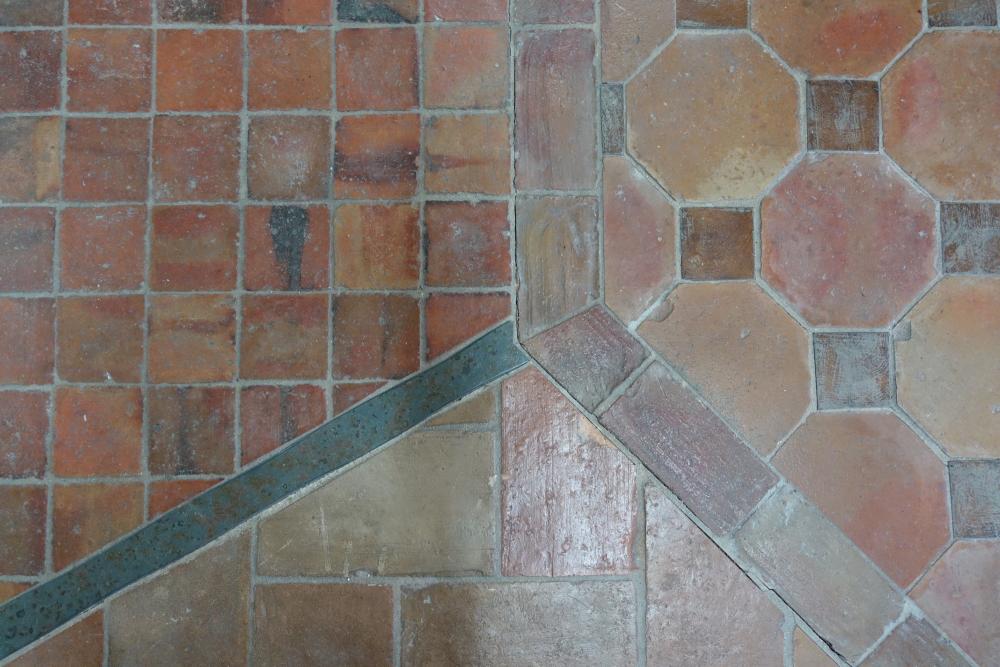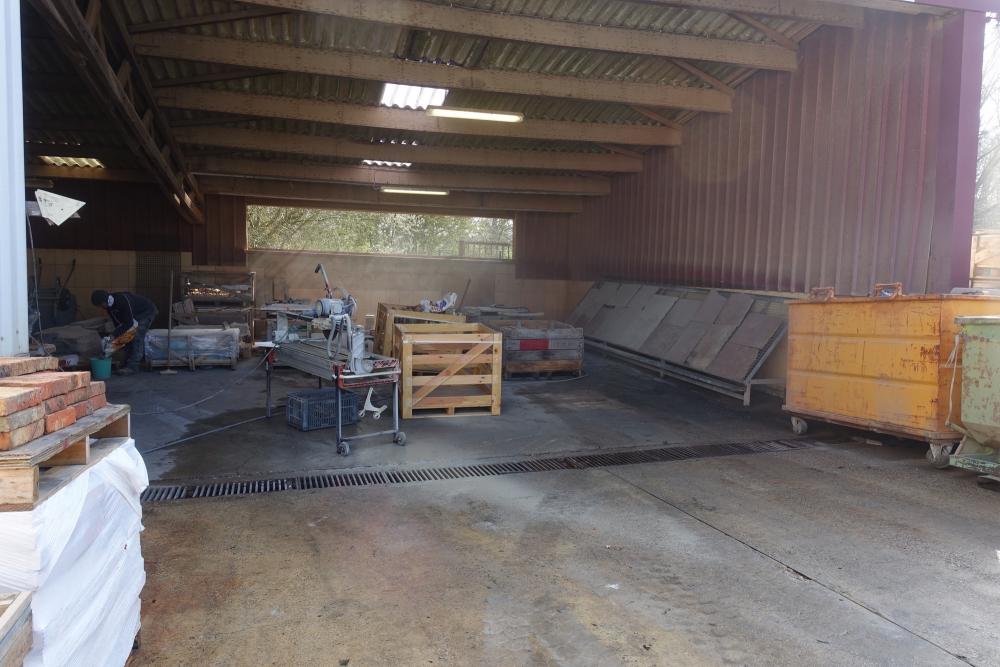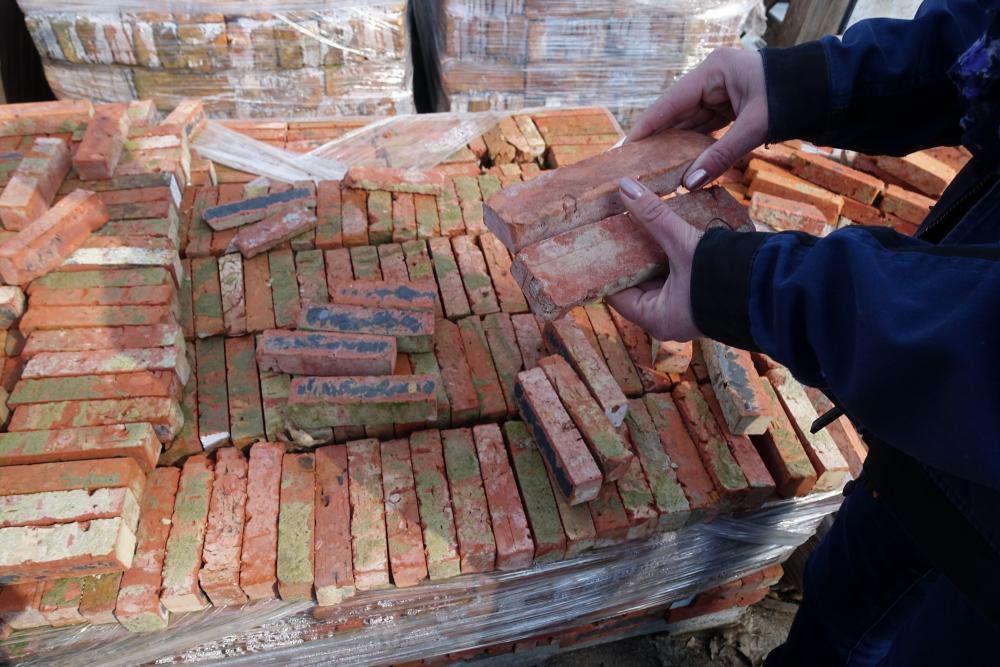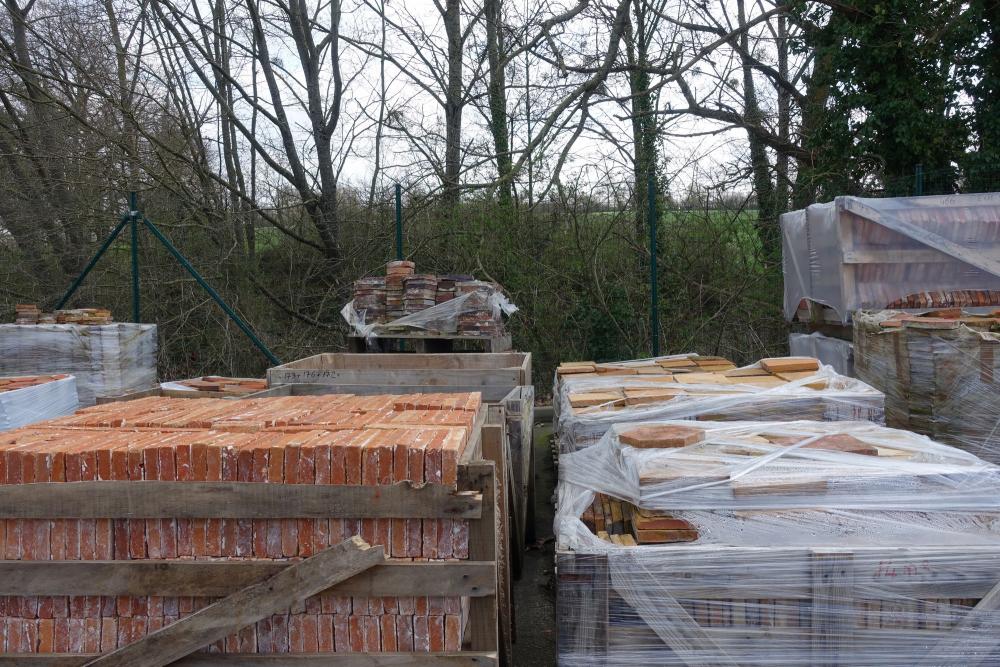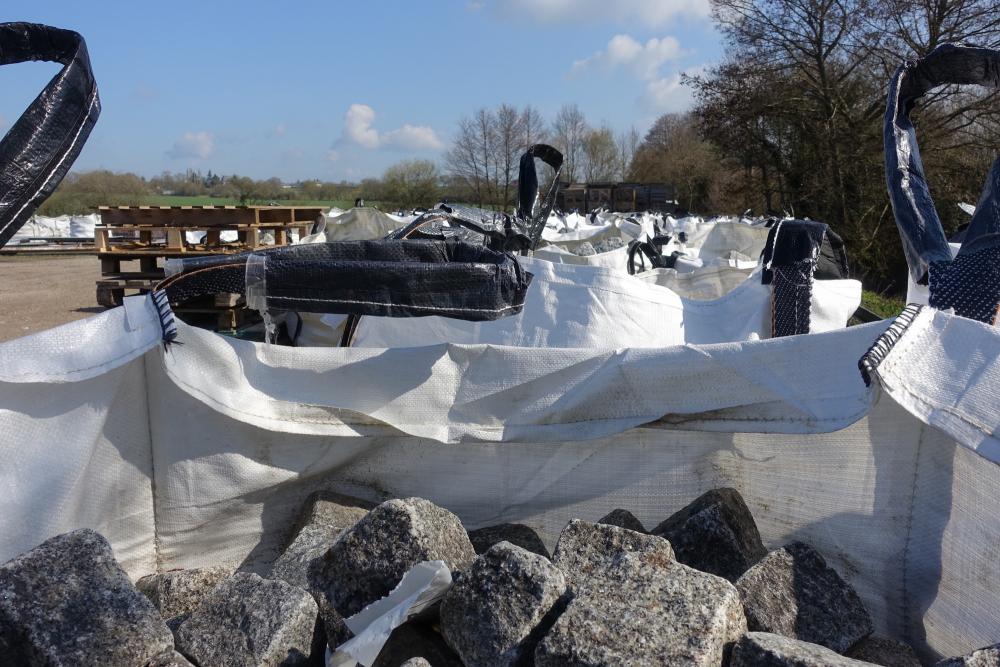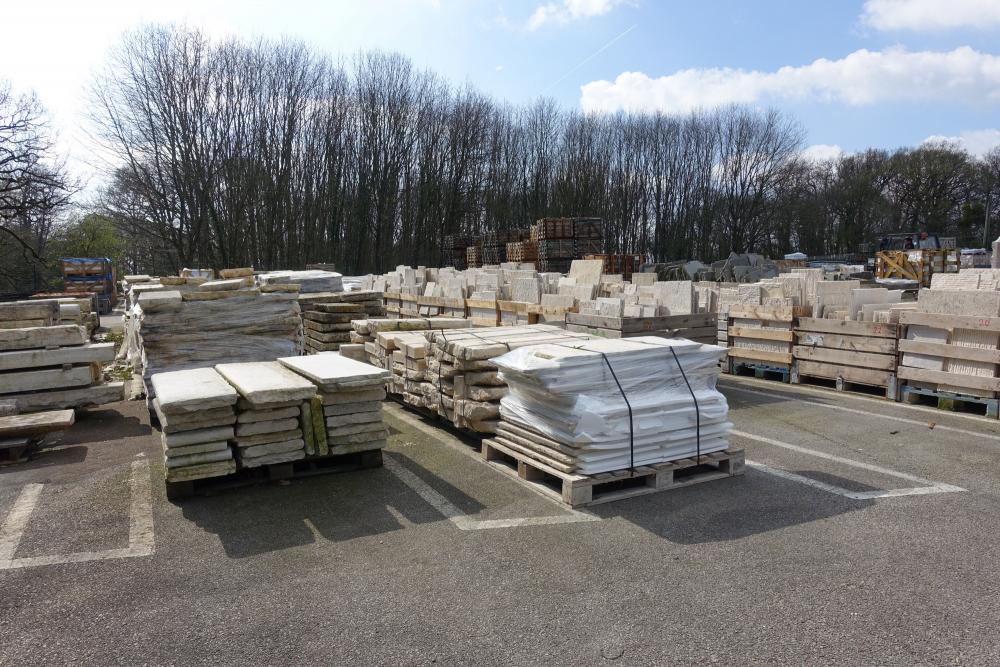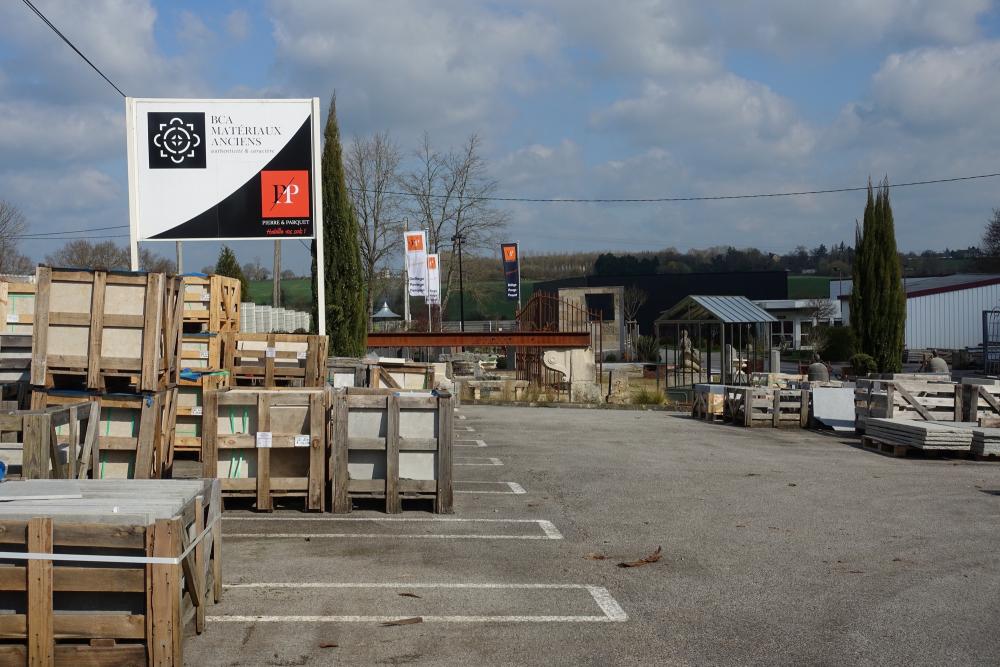 Last modification:
02/02/2022