Contact
32 Rue des Huiliers
77850 Crécy-La-Chapelle
France
Materials
Services

Transport
Broc'Antique was founded forty years ago by the Milord couple, brocanteurs-chineurs now based in Crécy-La-Chapelle (77). The company offers antique materials and antiques, has no specialities and claims the heterogeneity of the materials available as a witness to their quality and originality. 
However, old wooden joinery, ironwork and antique furniture are widely represented. Broc'Antique also offers old stones and paving, fireplaces, sculptures and other notable and unusual elements such as Eiffel corbels, church balusters, Louis XVI cast iron pipes, etc. The company obtains its supplies mainly in the Île-de-France region thanks to a large network of demolition companies, masons, individuals and institutions.
All the items are stored on approximately 500m2 divided between indoor space in four sheds with a total of 200m2, 150m2 of outdoor storage and a shop on the street of approximately 130m2 for items such as crockery, furniture and decoration.
Broc'Antique holds twice-yearly open houses, in spring and autumn, to show individuals and professionals the quality of antique materials and the passion that the company's owners have for this sector.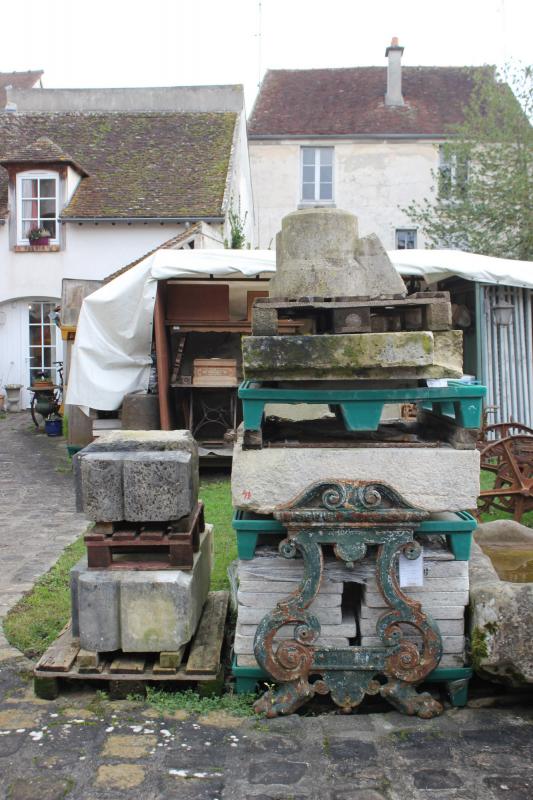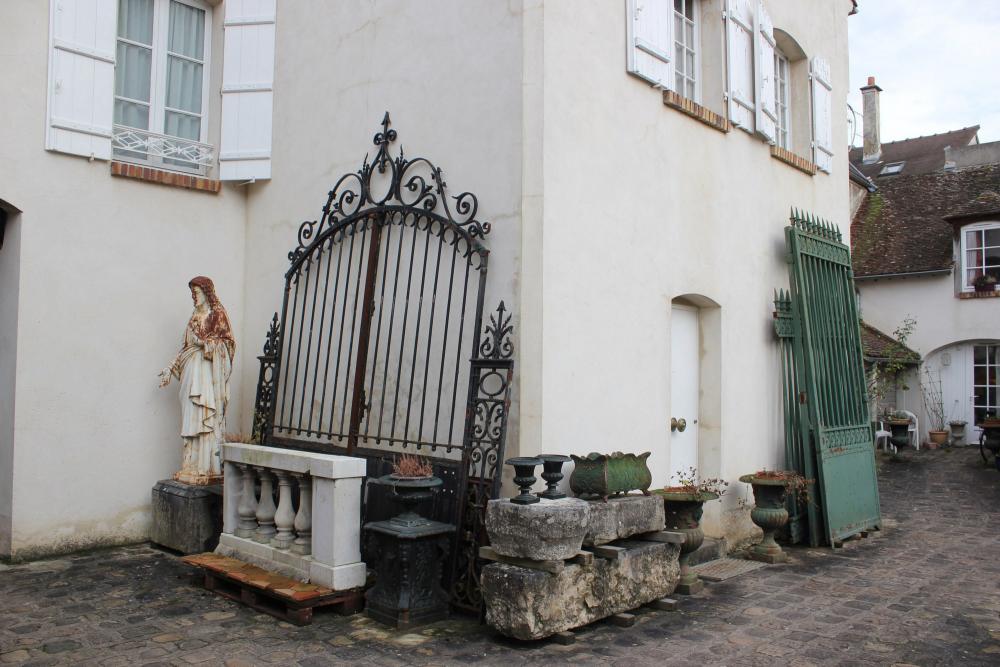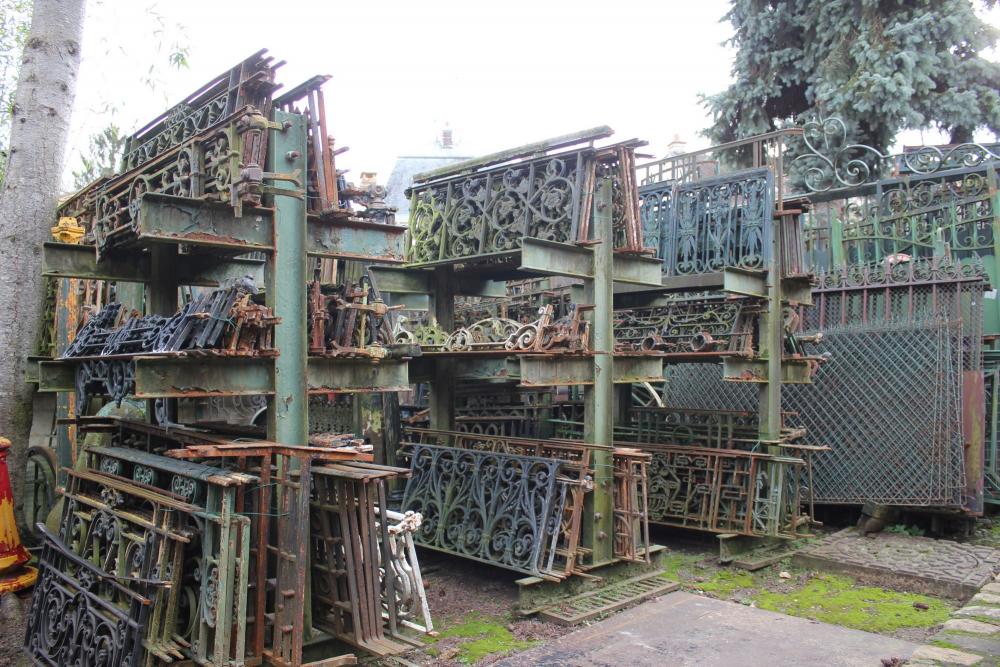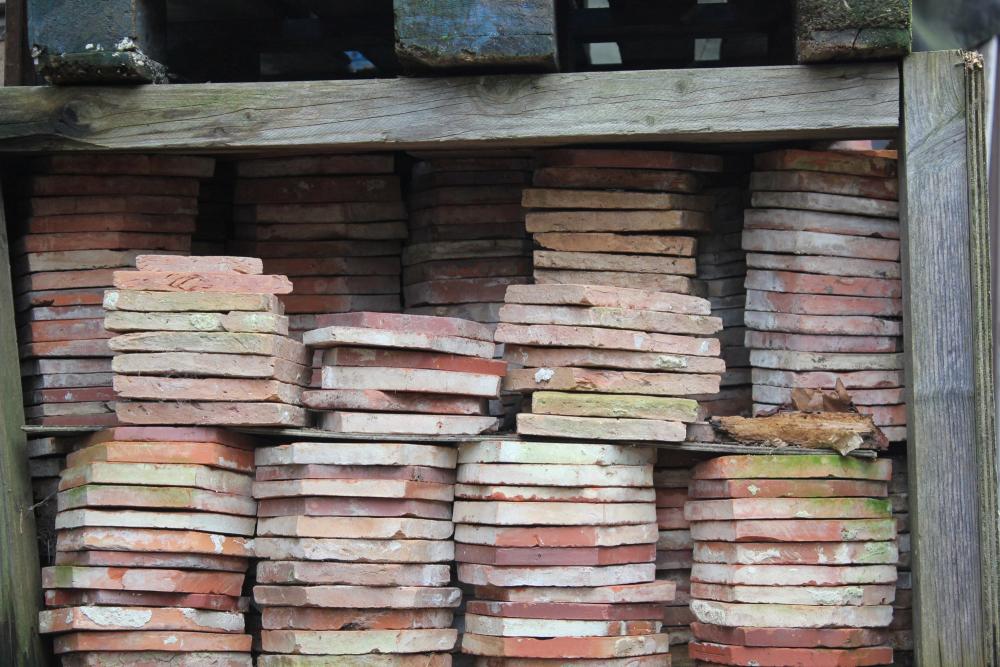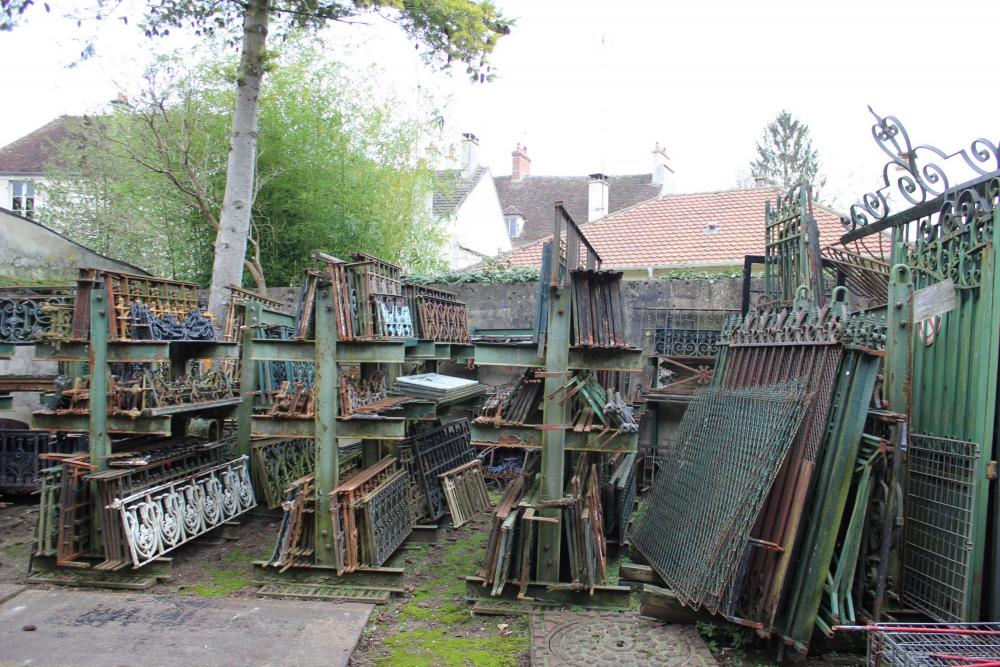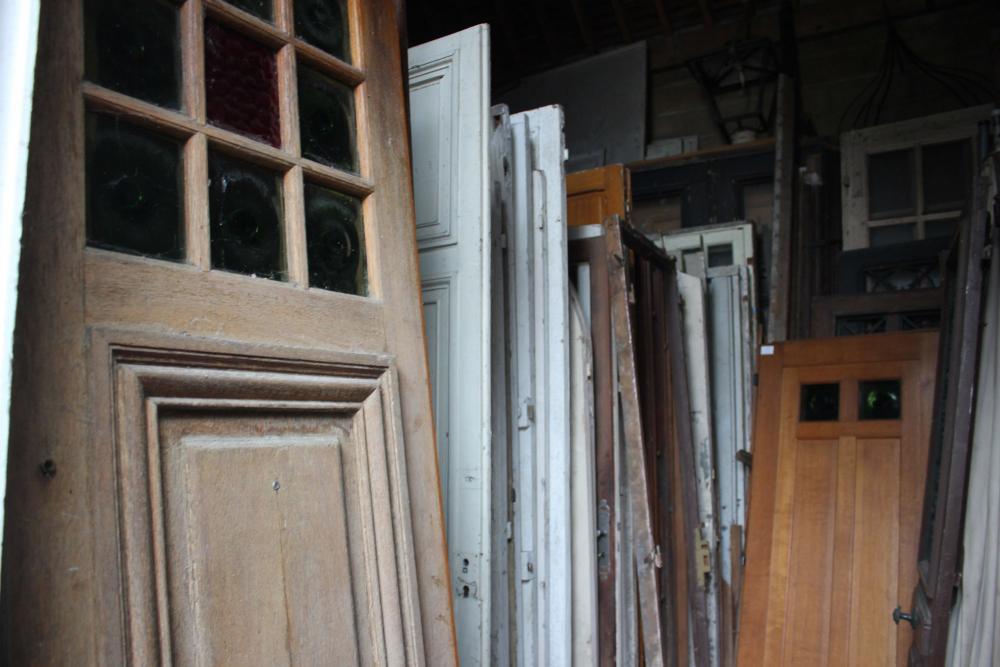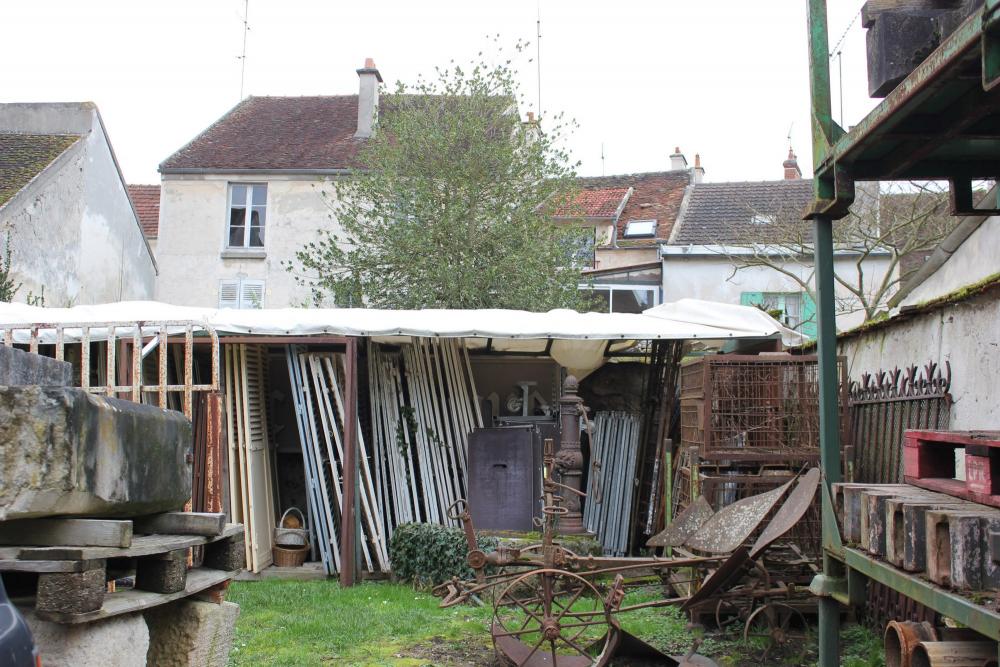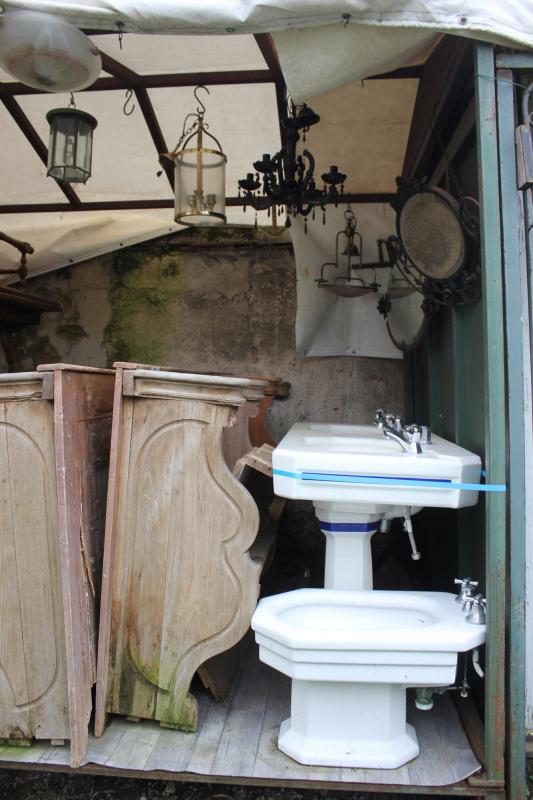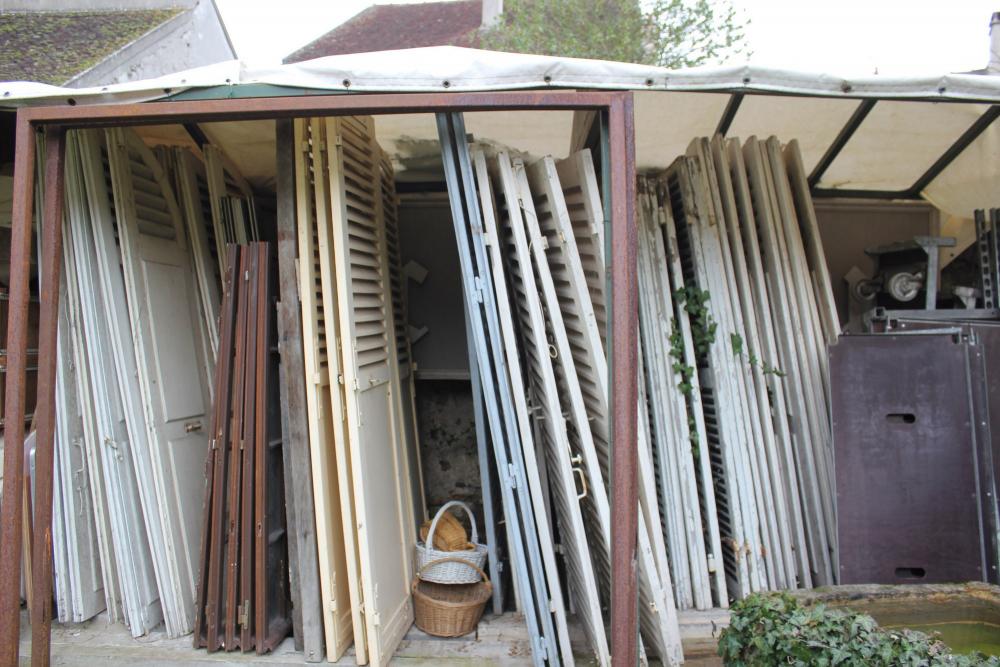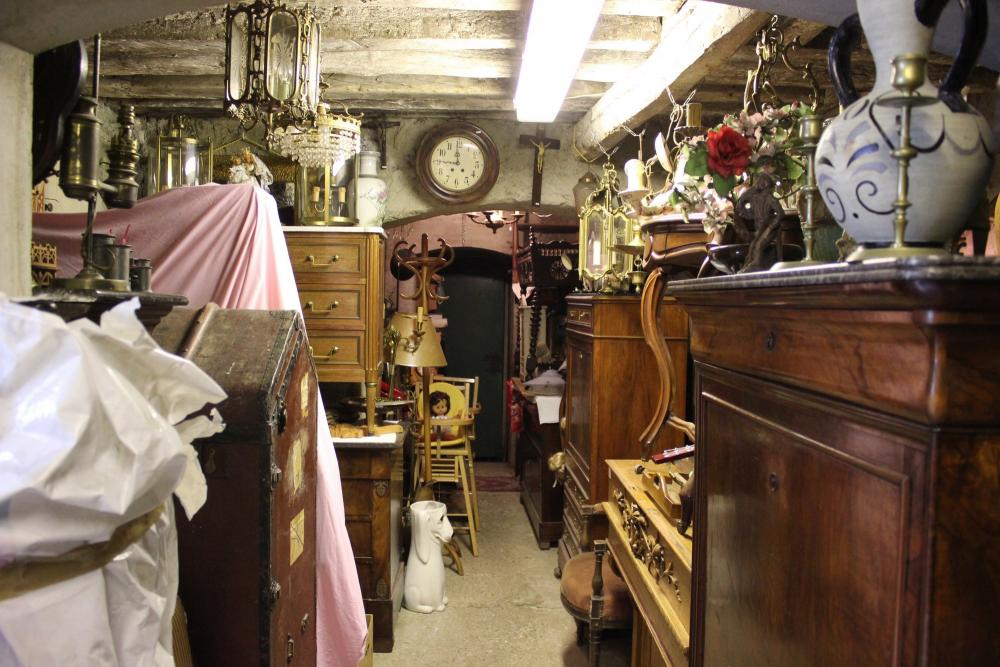 Last modification:
02/02/2022