Contact
Oosteinderweg 201A
1432 AS Aalsmeer
Netherlands
Opening hours
Mon-Sat: 10h-17h
In a hangar of a former flower farm, father Burbri started collecting an buying second hand furniture decades ago. The passion was later transferred from father to son and the Burbri Antiek company gained shape in the 90's. 
Through the years and depending on the supply and demand, the focus shifted from antique furniture to shop interiors and used construction material. Today, Burbri offers a wide supply of old panel doors, stained glass windows, fencing and furniture, completed with light fittings, radiators and sanitation. 
Given the fact that only a small part of this assortment can be consulted on-line, it is advisable to go and explore on-site in the 5 000 m² showroom.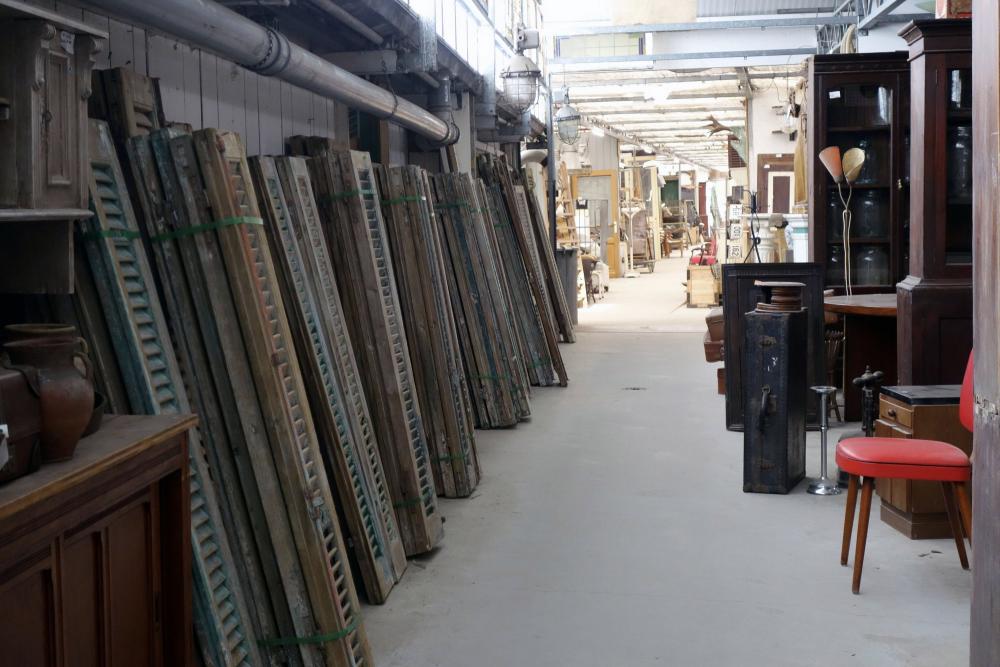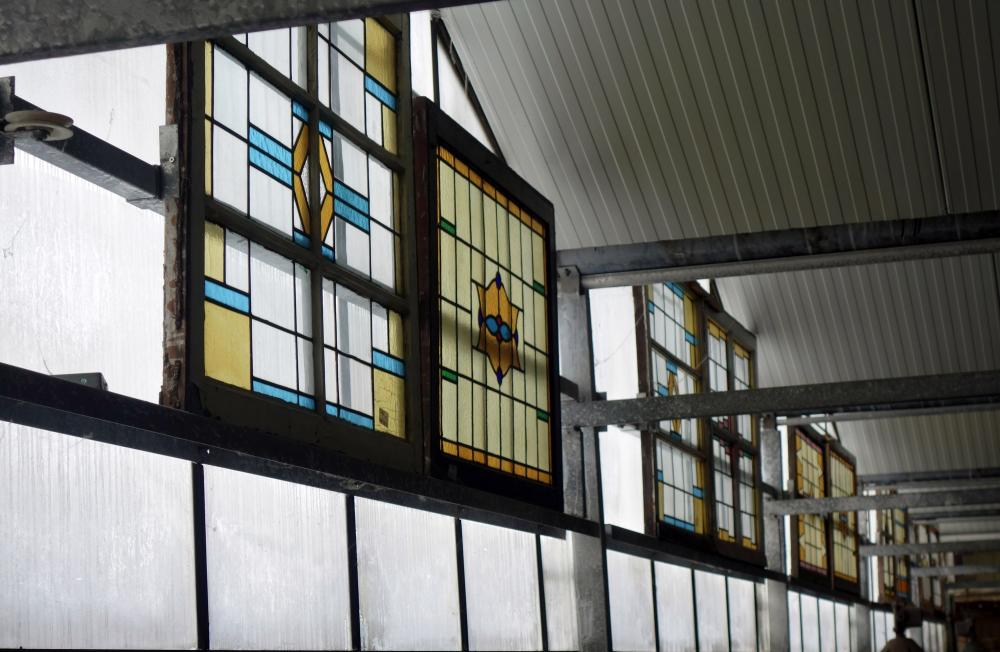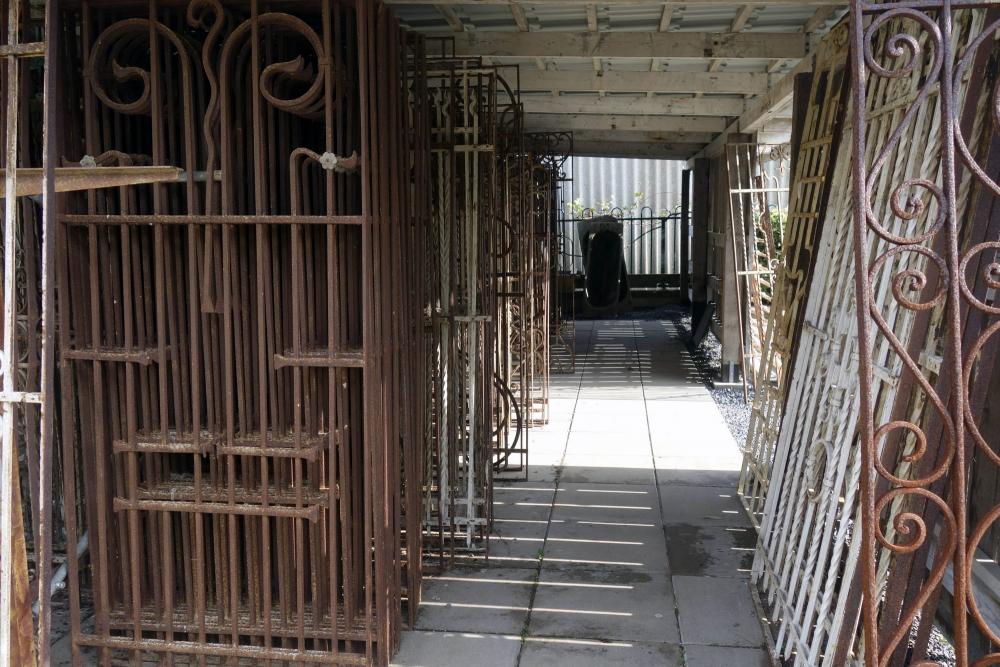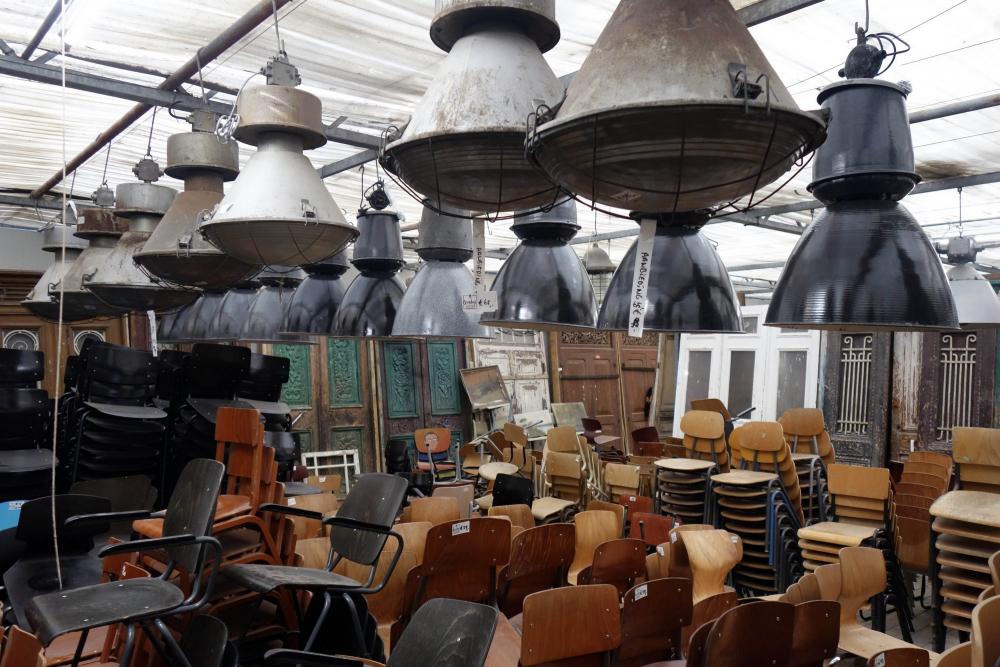 Last modification:
31/03/2022