DELAN PATRICK - Antiquaires
Contact
4 rue Gassion
64 000 Pau
France
Materials
Also offers

Services

Transport

Dismanteling

Installation

Operations on products
In 1979, Patrick Delan took over one of the oldest antique houses in the South-West, created in 1870 in Pau. Surrounded by his team specialised in art cabinet making, he buys and puts at your disposal period objects and antique materials. From a small silver spoon to a castle gate, Patrick Delan Antiquité offers to decorate and fit out your interior and exterior, throughout France.
Specialising in antique materials (wall panelling, antique floors, fireplaces, stones) with a constantly renewed stock, "Les Antiquités P. Delan" offers the full extent of its know-how and experience in terms of furnishing: supplying, restoring, resizing and fitting, with the greatest respect for the rooms, antique bookcases, decorative woodwork, fireplaces in Burgundy stone and other materials, Versailles parquet panels, terracotta floors, etc.
On his website you can discover his achievements, particularly in woodwork.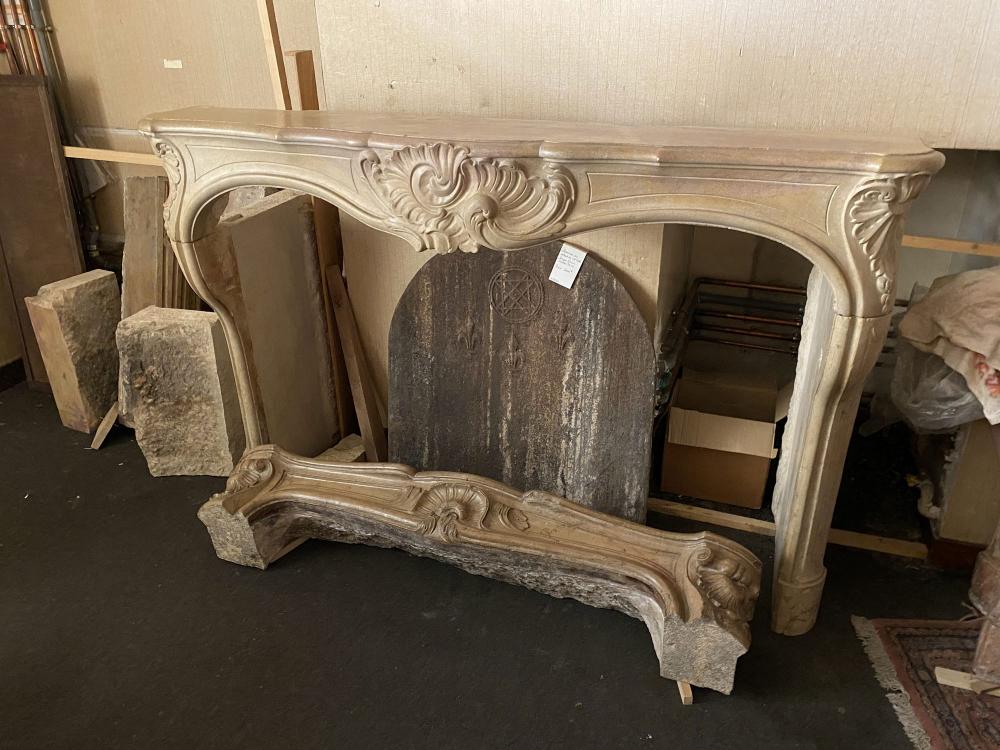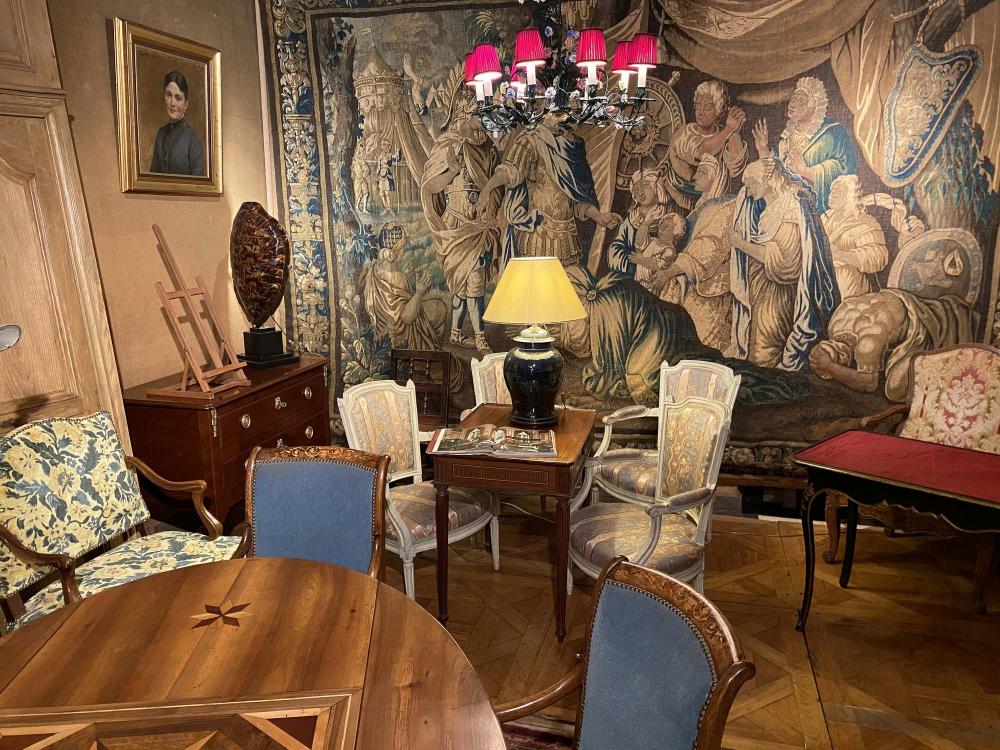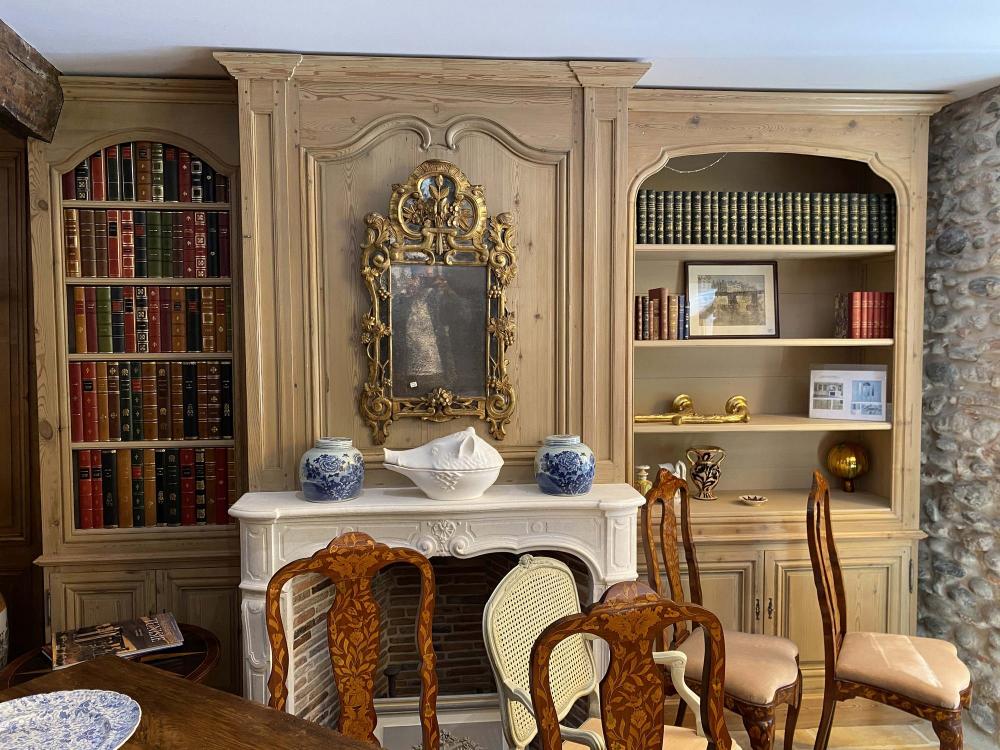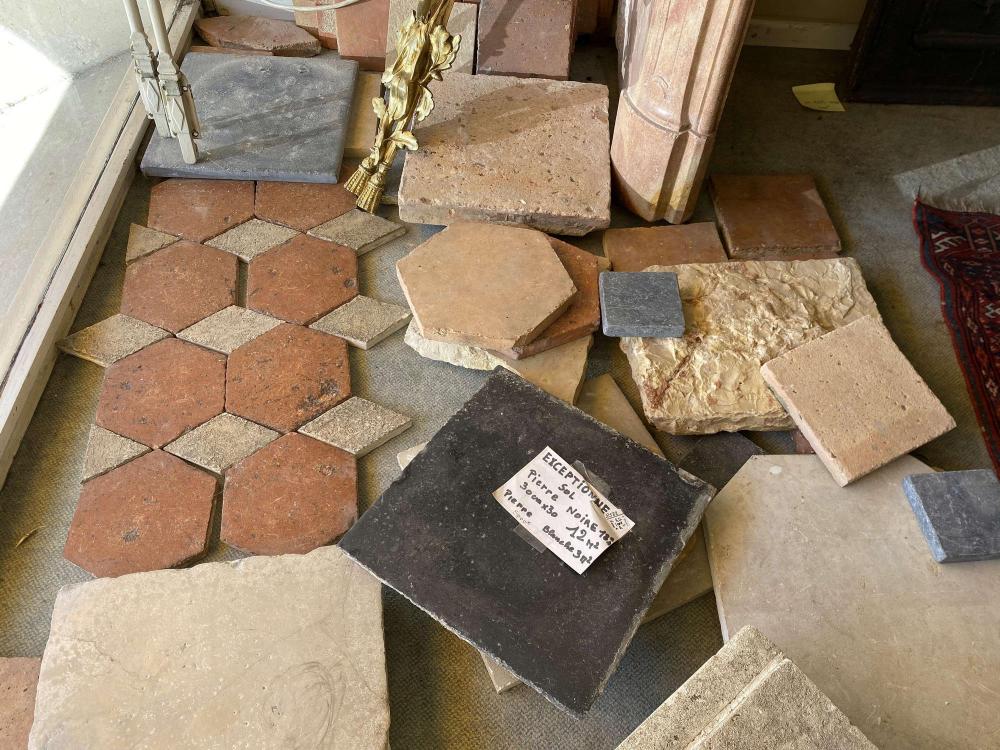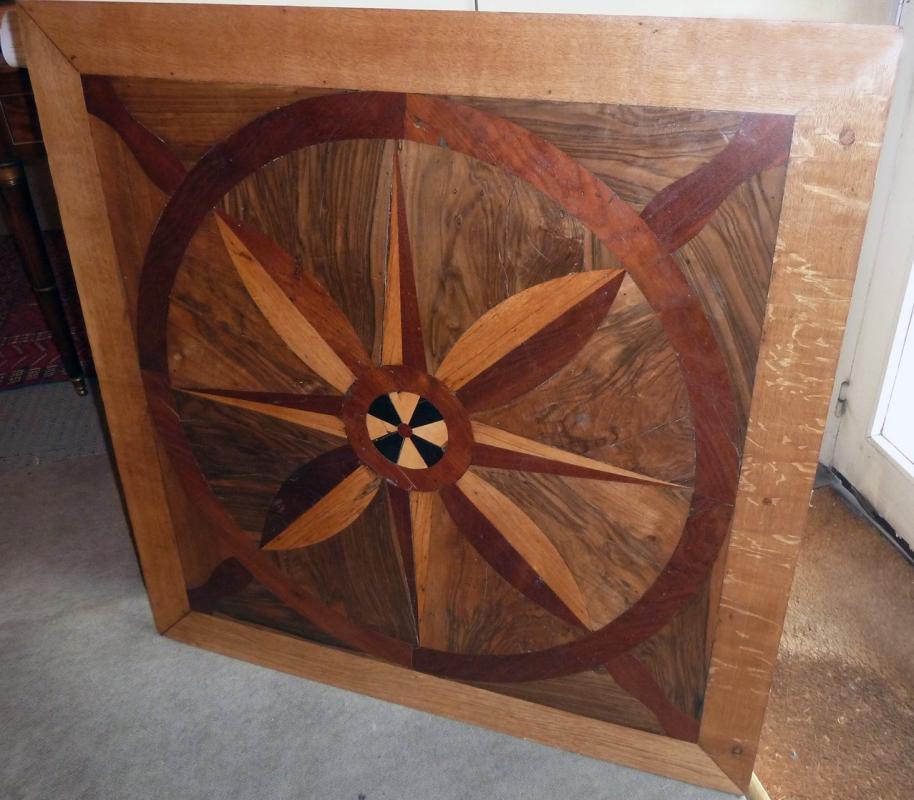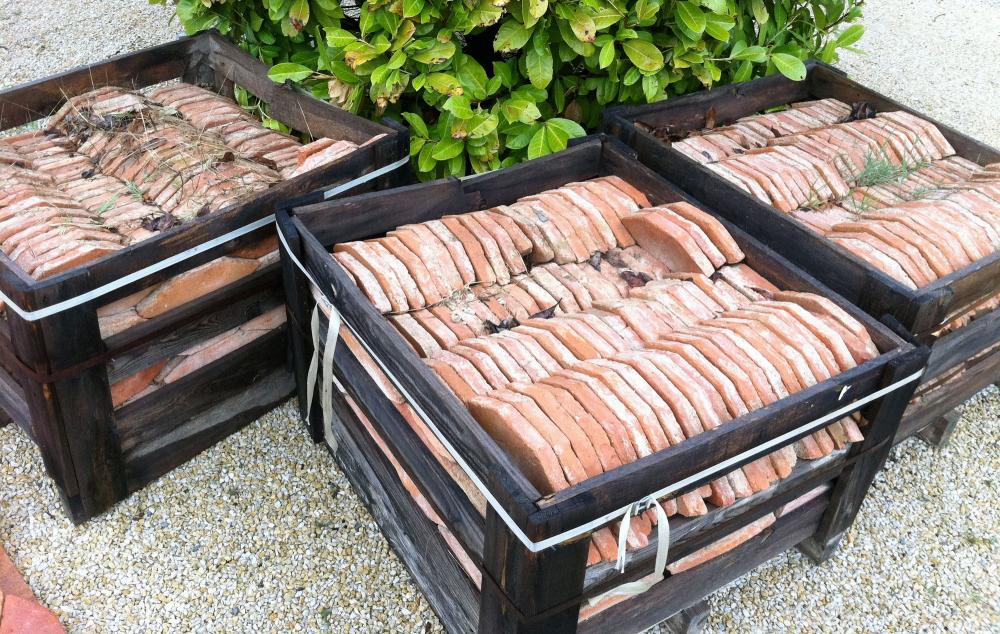 Last modification:
02/02/2022