Contact
Calandstraat 23
4251 NZ Werkendam
Netherlands
Opening hours
Sat: 7h-15h
Mon-Fri: By appointment in the evening
 
Two friends, Harm and Cornel founded a charming timber workshop in the beautiful nature reserve de Biesbosch around 2010. One this hobby (according to them) got out of hand, they needed extra storage space. This came in 2014 in the form of a wood shop in Werkendam, a little down the road.
Given the fact that both founders exploit this company as a secondary activity Kanzo is only open to visitors during the weekend, after office hours or by appointment. Their offer is diverse: cheese plates, steenschotten, jetty planks, garden wood, sleepers, demolition timber, etc. They have it all. In order to make their wooden planks, beams or bollards ready to be sold, they are cut to size, sanded or planed to flawless planks according to the client's wishes.
The products are documented on the website, but a visit to the site (albeit in combination with a visit to the adjacent National Park) is definitely worth it.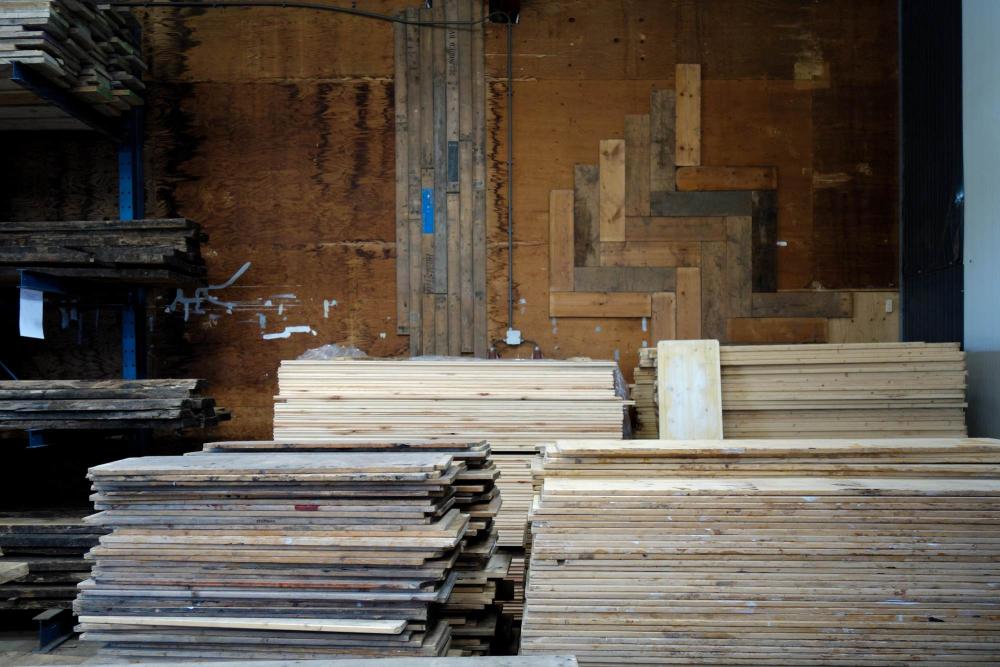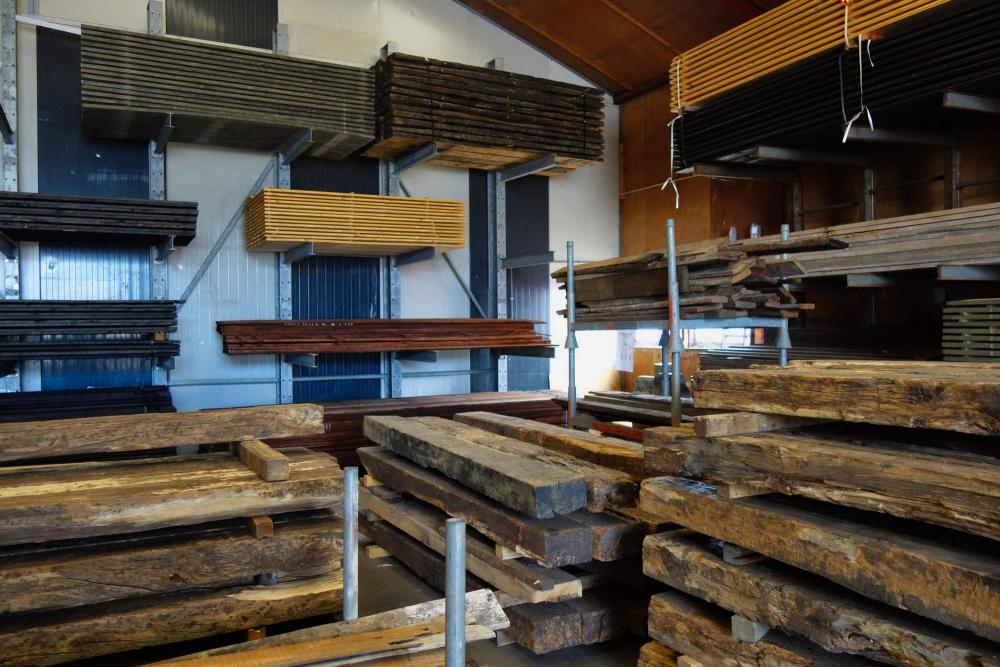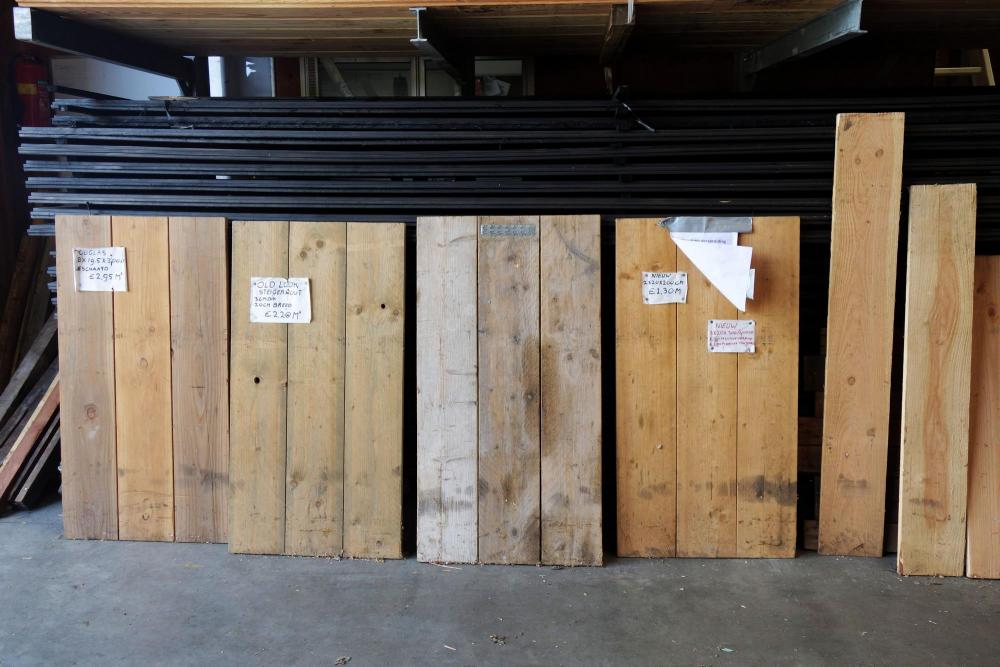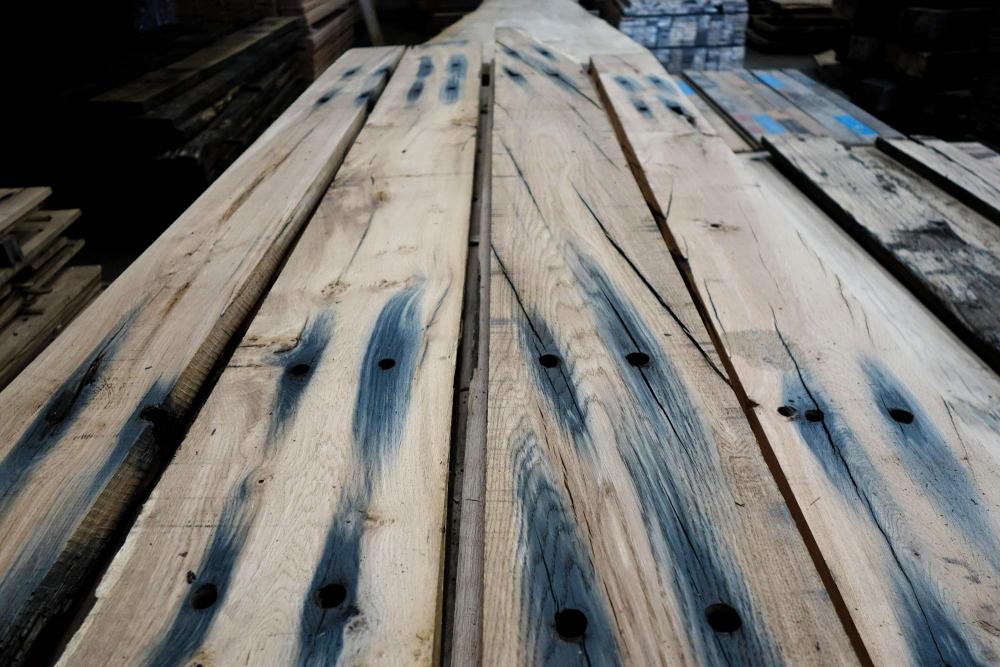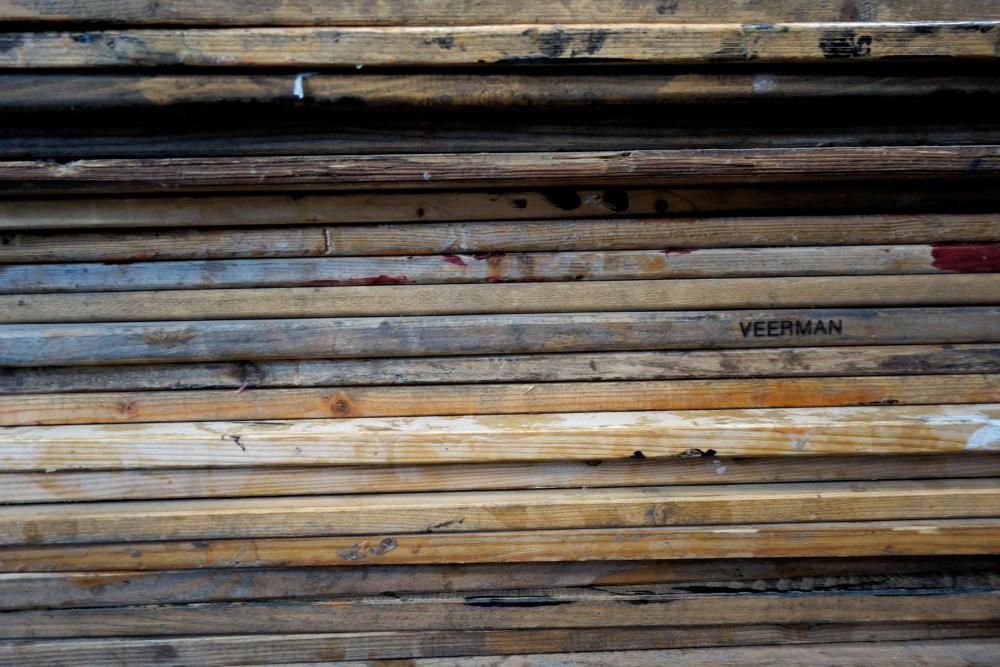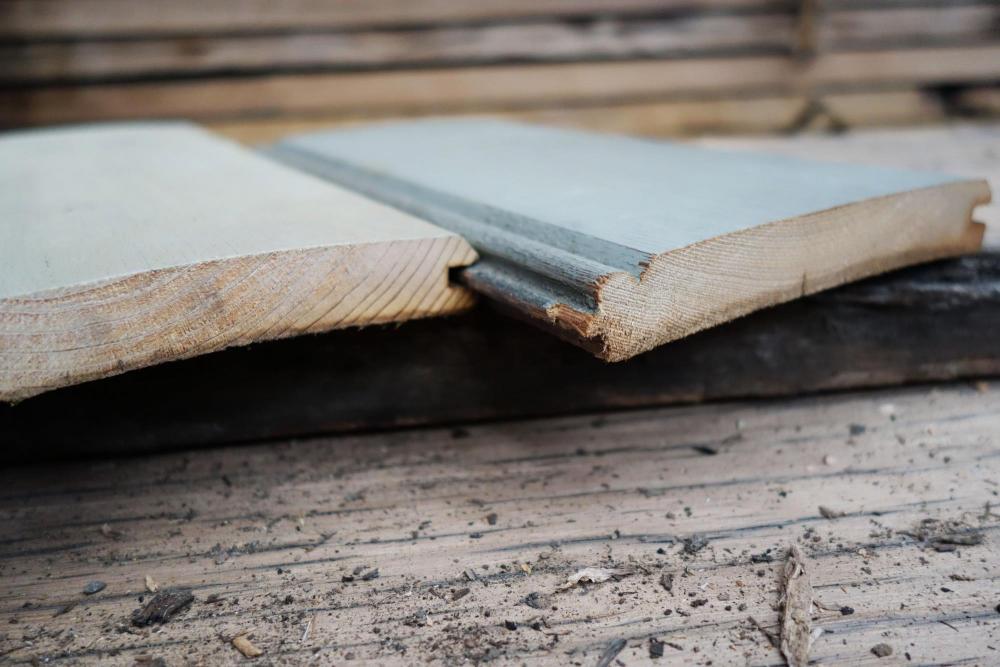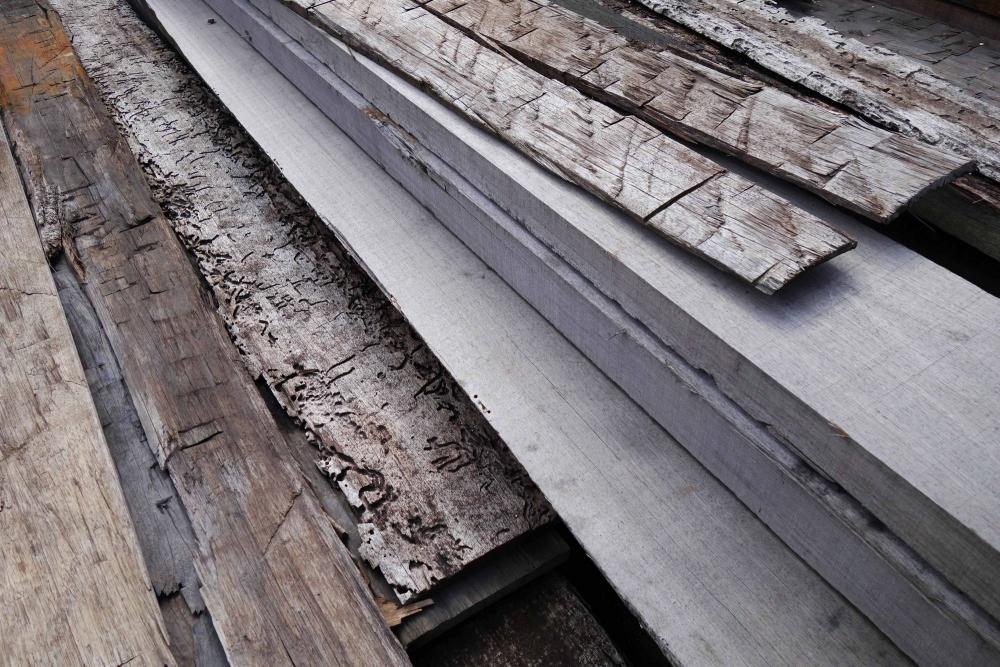 Last modification:
02/03/2022