Les matériaux anciens Jean Chabaud
Contact
242 Avenue de Roumanille Z.I. des Bourguignons
84400 Apt
France
Opening hours
lun-ven : 8h00-12h00 et 13h30-17h30 (deux sites)
sam : 8h00-12h00 (seulement dépôt principal)
Materials
Also offers

Services

Design

Operations on products
Les Matériaux Anciens Jean Chabaud is a family business created in 1963, specialising in the research and sale of antique materials. It is now run by Sébastien and Caroline Chabaud, and employs around ten people in two exhibition centres in the heart of Provence.
The main warehouse is located in Apt in the Luberon and includes 3 hectares of outdoor storage, 500m2 of indoor storage, a showroom and workshops where three stonecutters work.
The annex, established in 2013 in response to an increase in sales, is located in Maillane, a few kilometres from Saint-Rémy-de-Provence, and comprises 3,000m2 of outdoor storage and 120m2 of covered storage.
The materials present in larger quantities are stone and paving, old terracotta (tiles and tomettes) and wood. Thanks to the workshops in the main warehouse and its experience, the company can clean materials, cut stones to size, sand wood, do locksmith work and design and create new pieces. The company also offers wood sorting for firewood.
Matériaux Anciens Jean Chabaud offers a wide variety of materials in very large quantities thanks to an almost daily supply. The materials come from private individuals, wholesalers and demolition companies, most of them from the region.
The company supplies an international and varied clientele: private individuals, architects, landscapers, designers, ironmongers, tilers and other resale professionals. You are therefore all welcome!
According to Matthias, manager of the annex in Maillane for the last 6 years, 2019 is exceptional! It would thus answer to the local saying that "The earth and the stone are eternal"!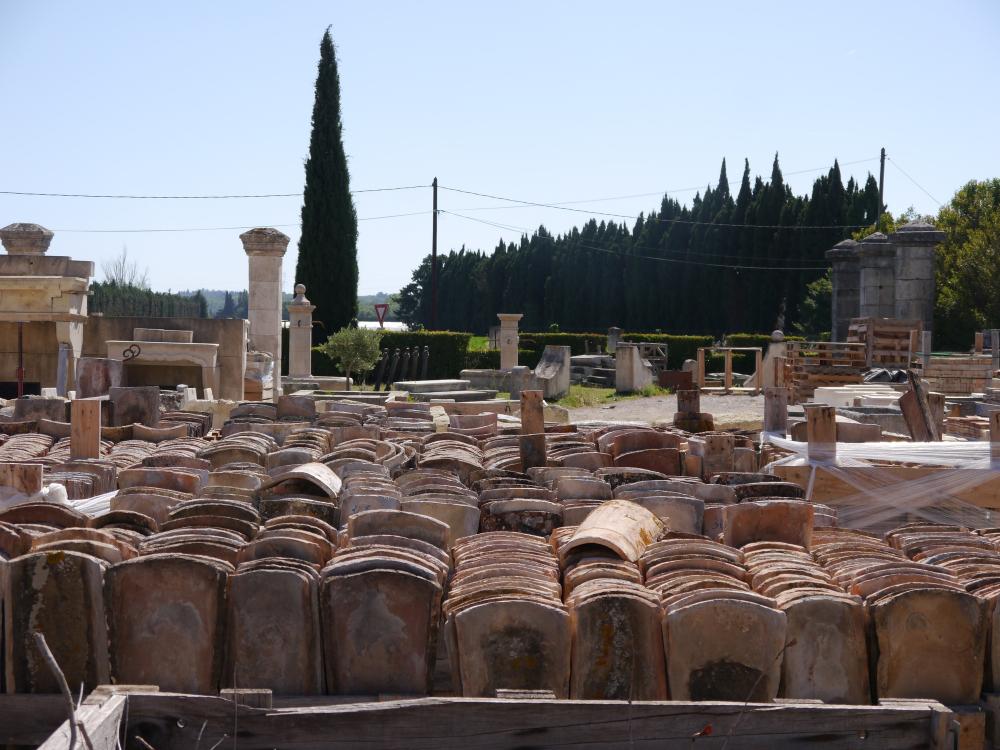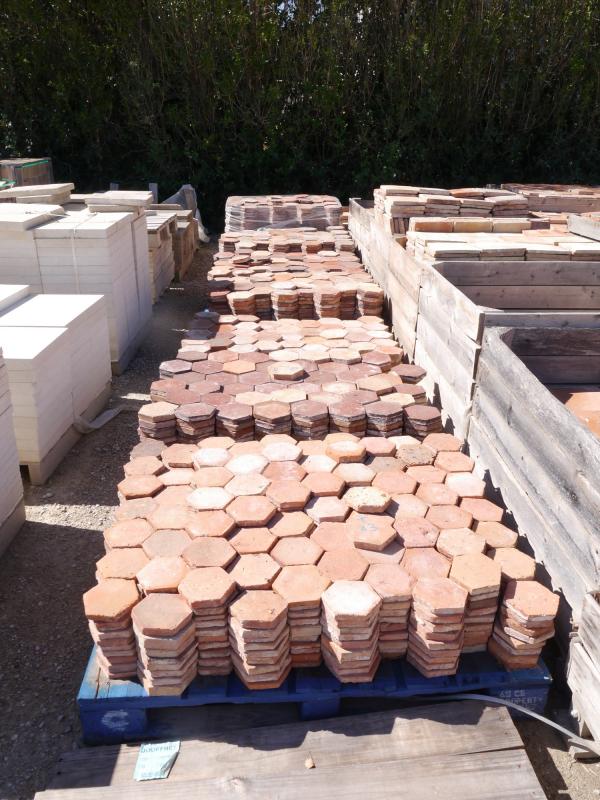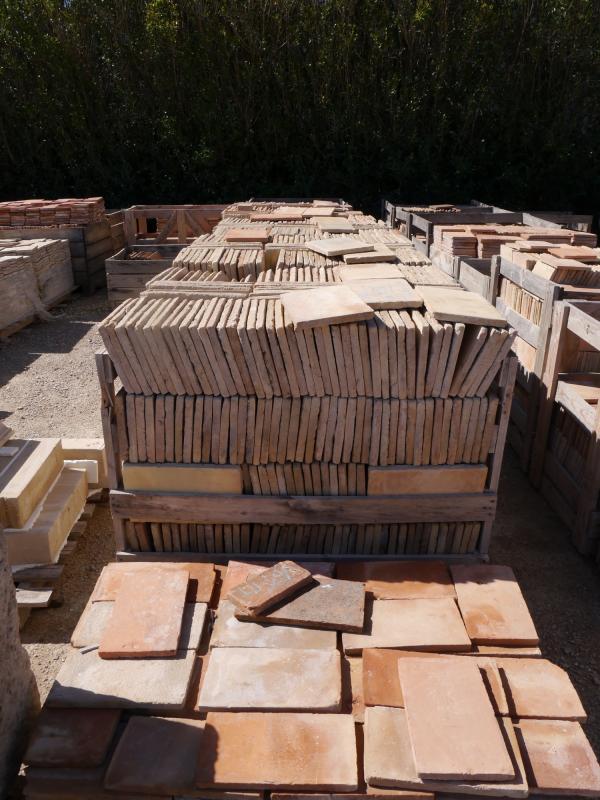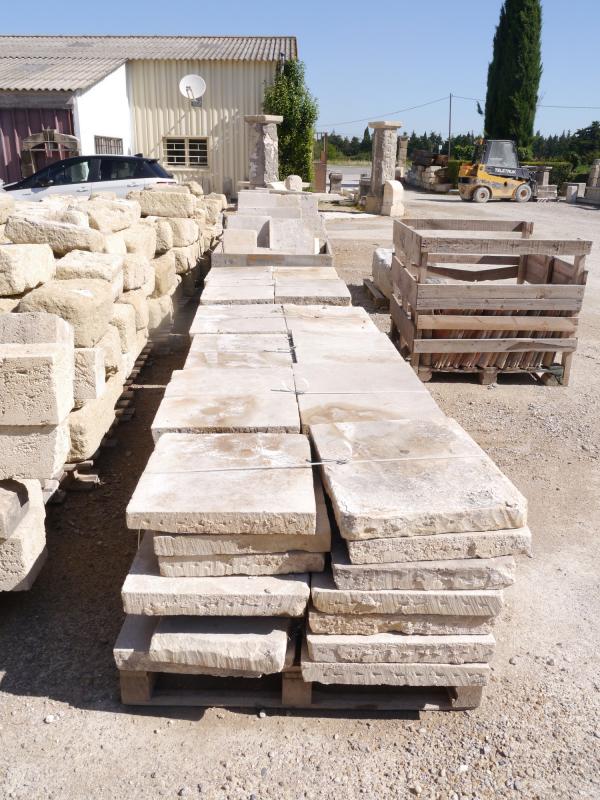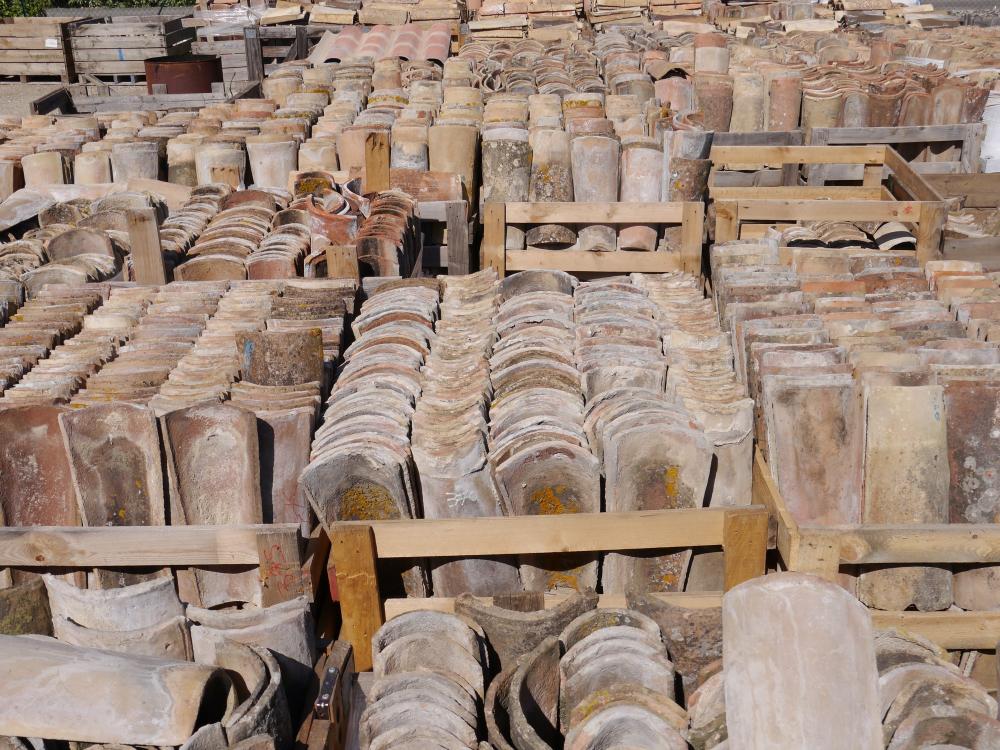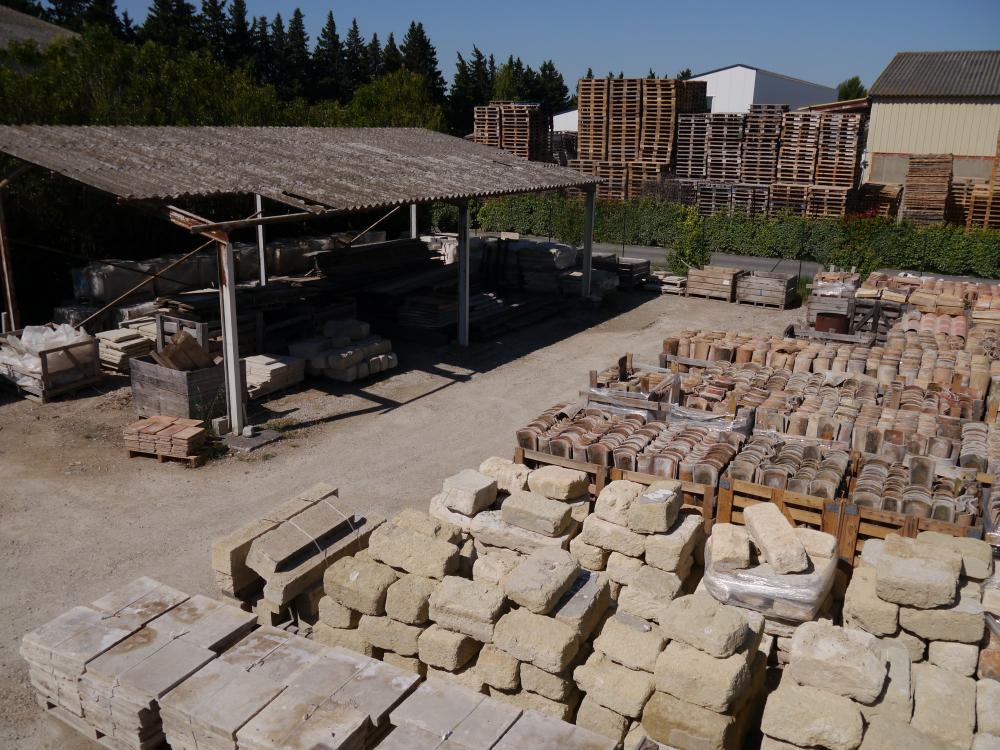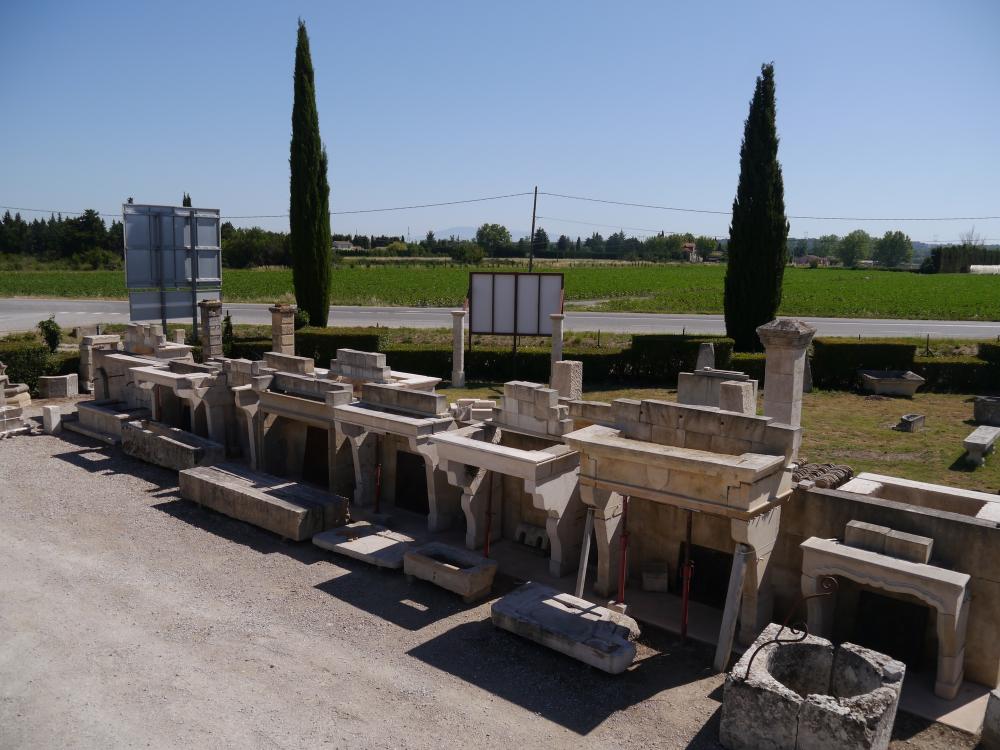 Last modification:
02/02/2022