Contact
Dreef 99
2328 Meersel-Dreef
Belgium
Opening hours
By appointment.
Materials
Also offers

Services

Dismanteling

Operations on products

Conditions of purchase

Tiles 1850-1930. Old wooden doors.
After having to source materials for their own house, Jos and Ingrid became true connoisseurs and collectors of old tiles, including wall tiles. Maison Belle-Epoque, which has branches in both Belgium and the Netherlands, offers immaculate materials they talk about with passion. As well as tiles, they also have a substantial range of doors and accessories (door handles, spare panes of glass). 
They have no showroom but are happy to show you their stock by appointment. Their stock is fully documented and updated on their website. They also sell via 2ememain.be.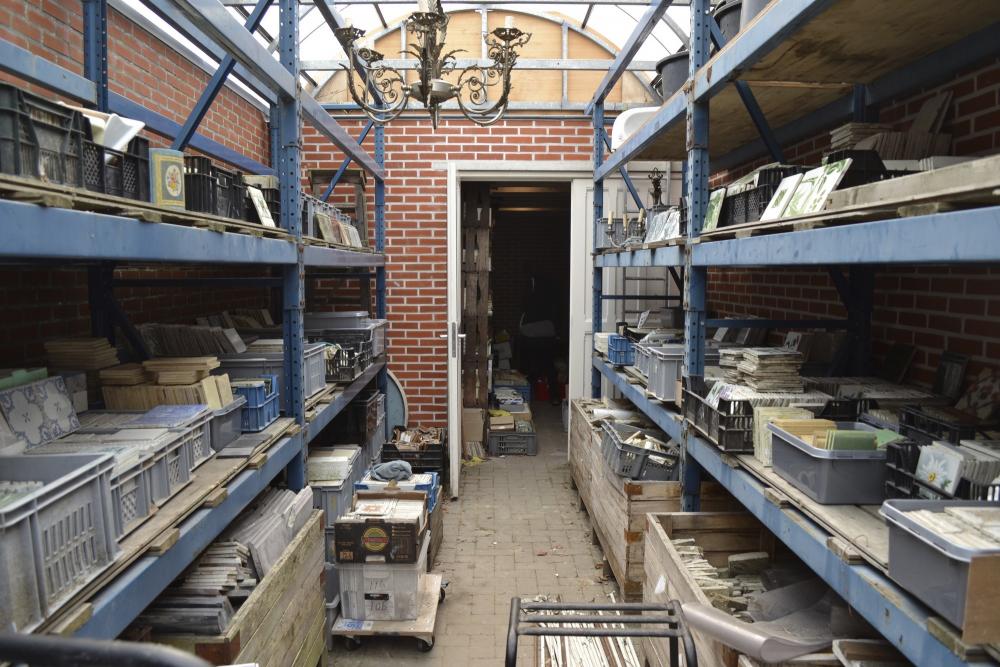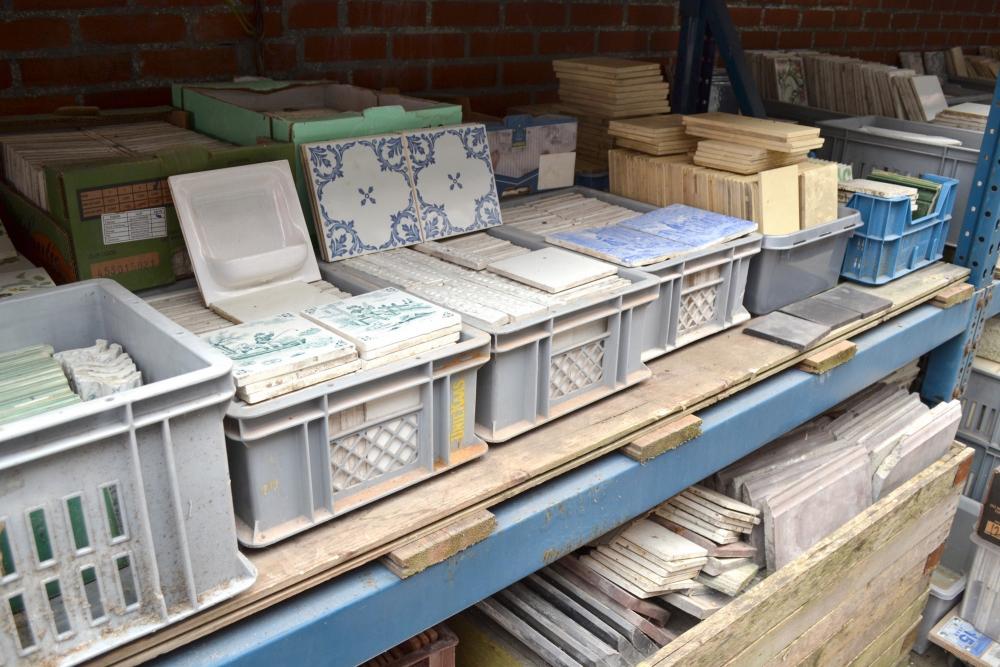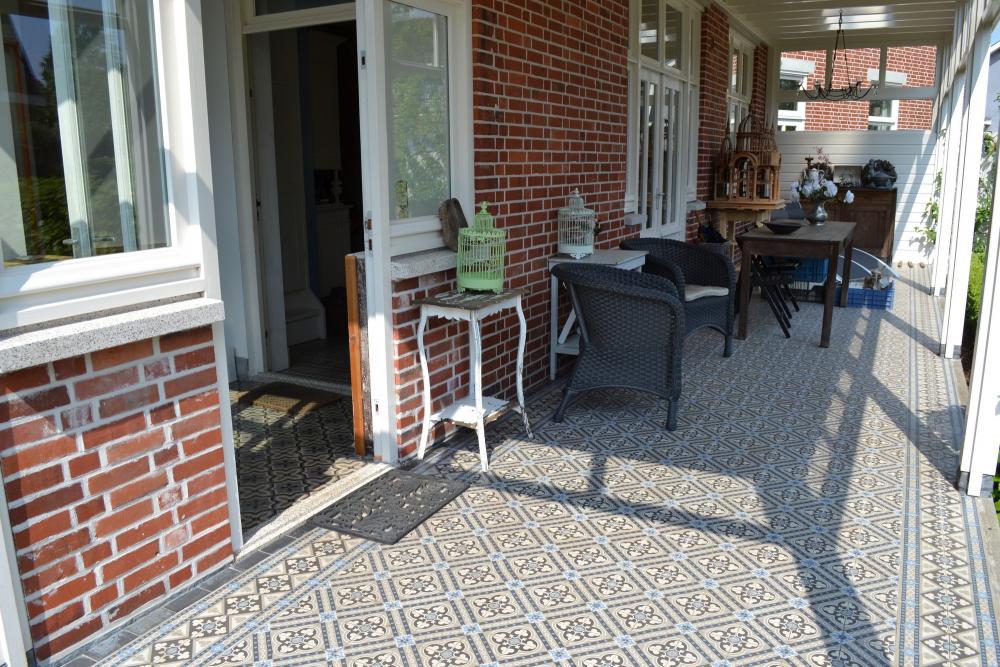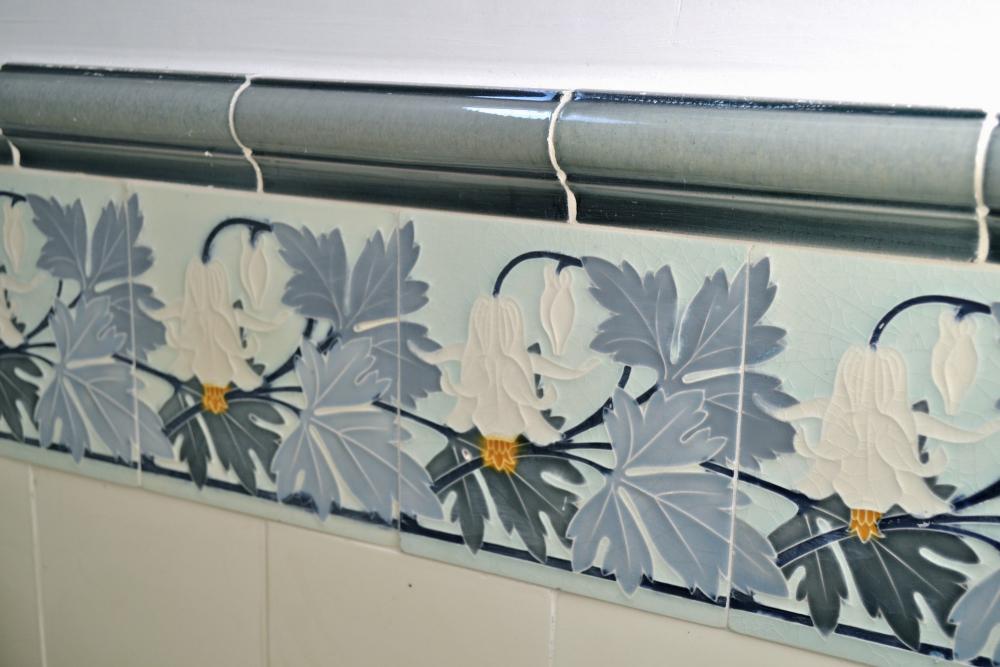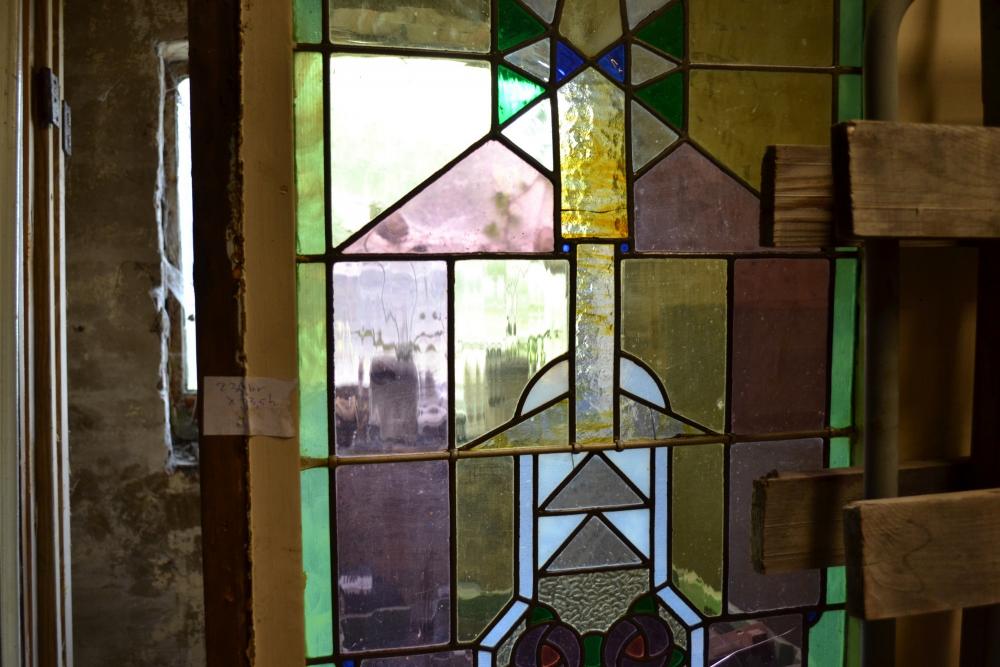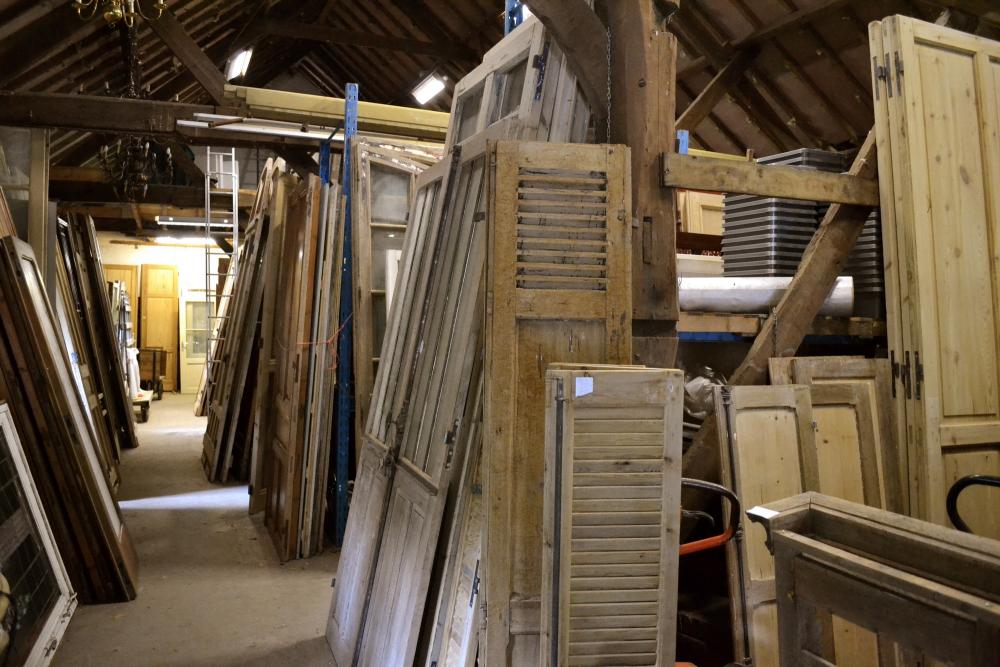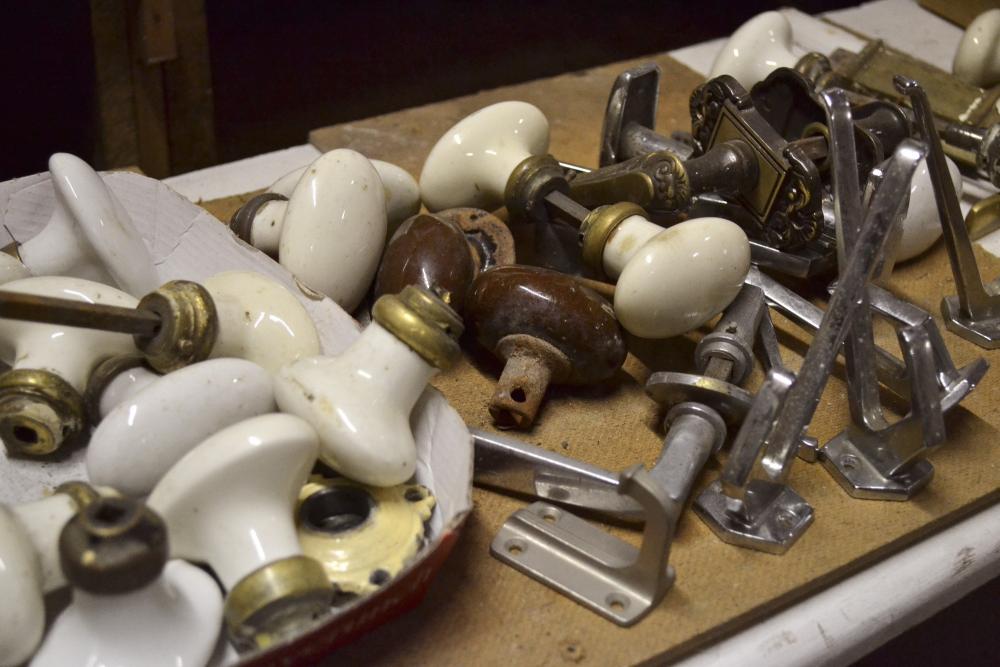 Last modification:
02/03/2022