Matériaux Anciens Jean-Claude Lenfant
Contact
Le Petit Villeblevin – RN6
89340 Villeblevin
France
Opening hours
Mon - Sat: 13h30-18h
closed on Mondays in winter
Materials
Also offers

Services

Transport
Since 1995, Jean-Claude Lenfant has been selling reusable building materials, specialising in old floors. The company has a wide range of square and hexagonal tomette tiles in different sizes and colours. They are permanently available and in sufficient quantities to cover the needs of a building trade professional. Some batches and items are offered for sale on a more occasional basis: inlaid floors, octagonal tomette tiles, flat roof tiles, bricks, pavers, troughs, fireplaces, metalwork, etc.
The reusable building materials are stored and displayed to visitors at the Villeblevin site. The company sells its items scrubbed clean, sorted and packed on pallets. The company provides a delivery service. It is always seeking to renew its supplies and only buys reclaimed materials. The tomette tiles are sourced from within a radius of 150 to 200 km of Villeblevin. The other items are recovered from all over France.
Matériaux Anciens Jean-Claude Lenfant also offers some new reproduction garden decorations.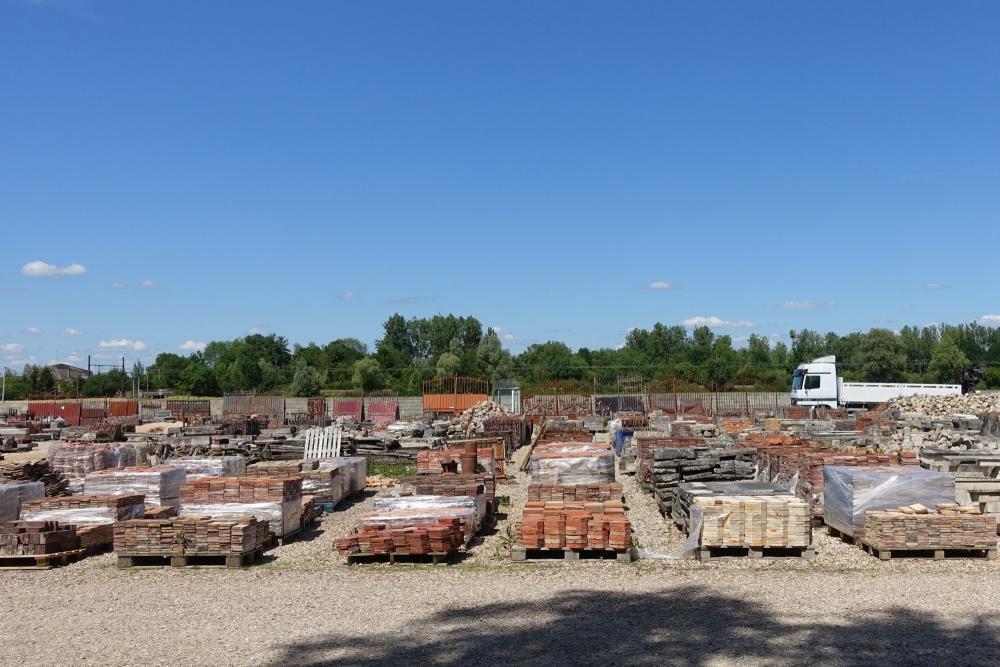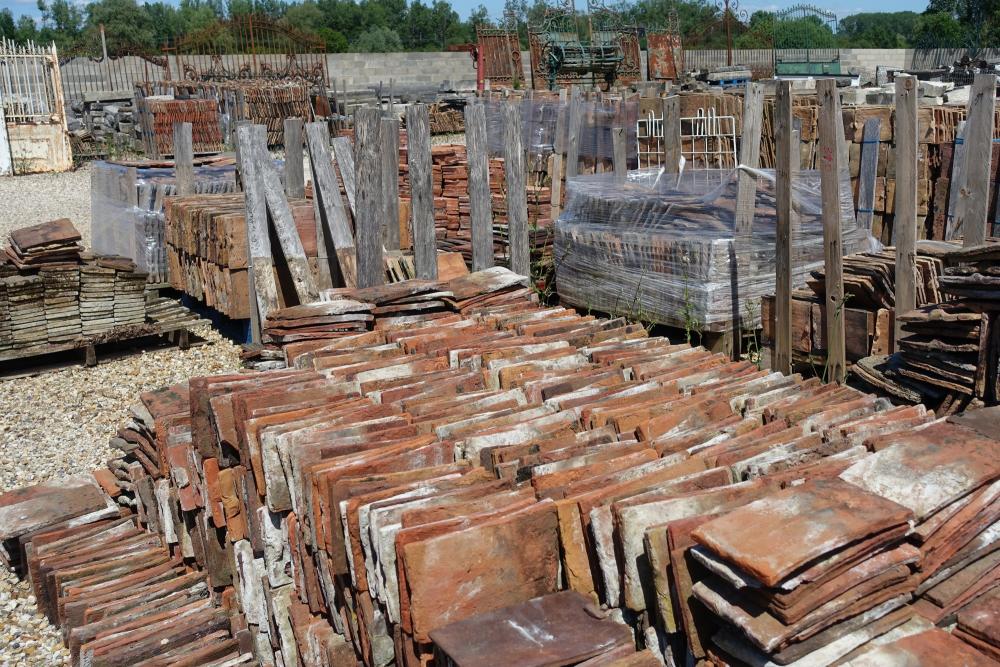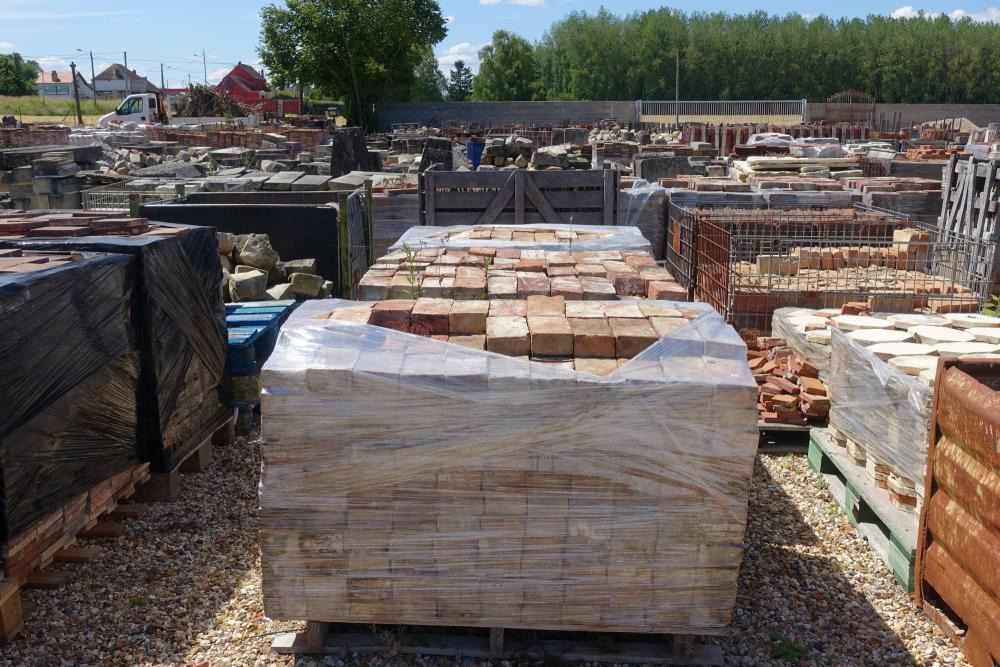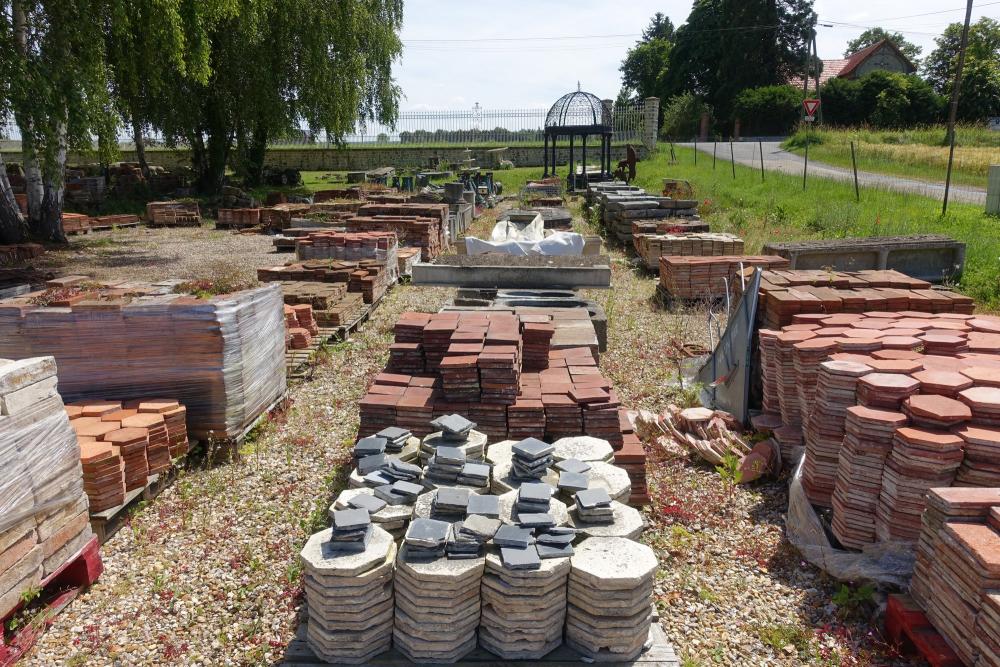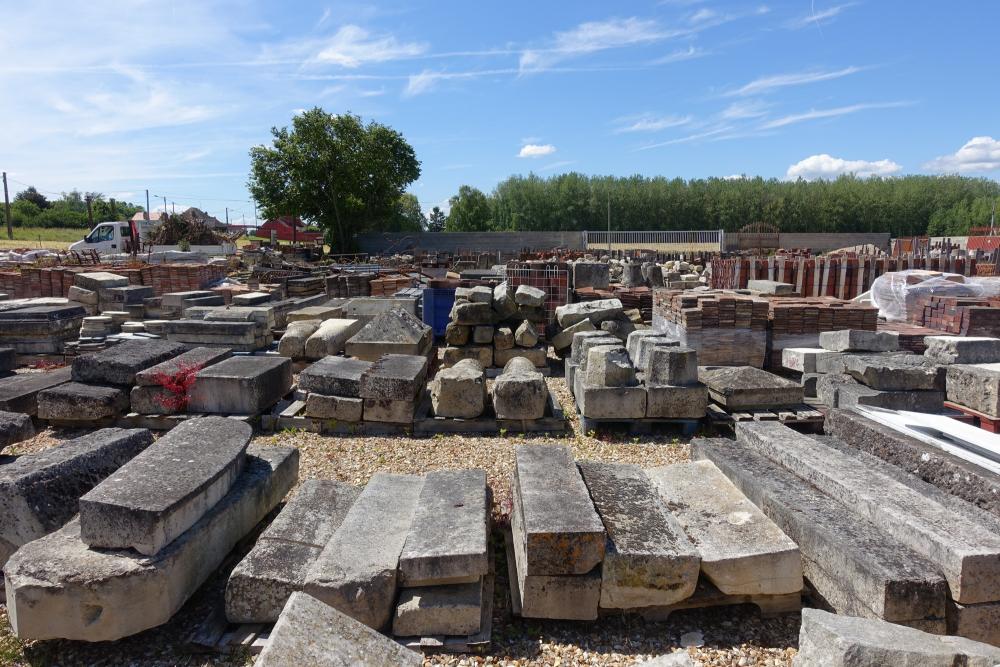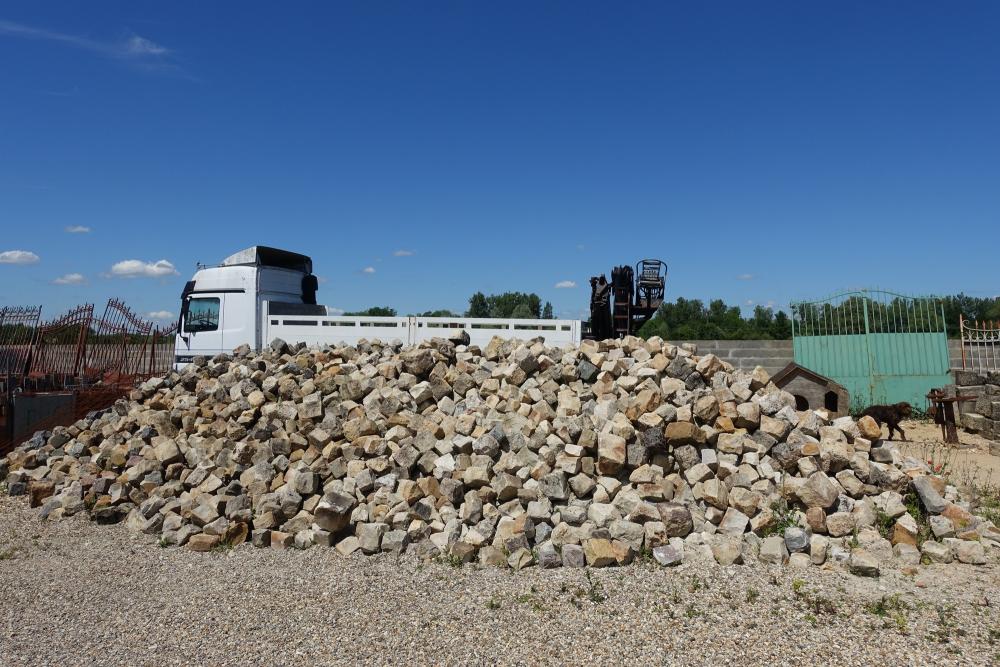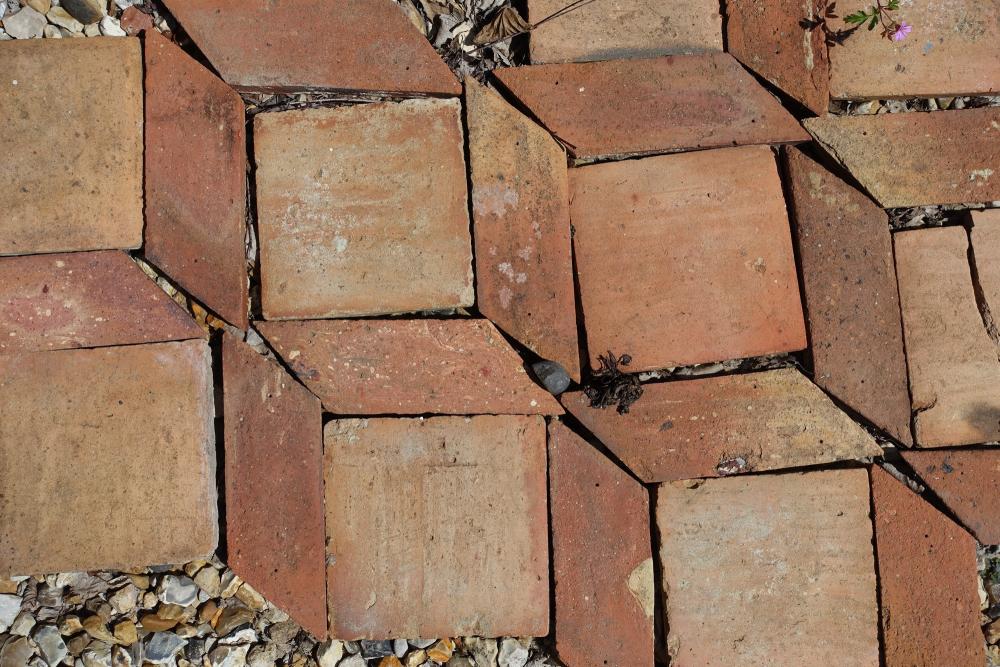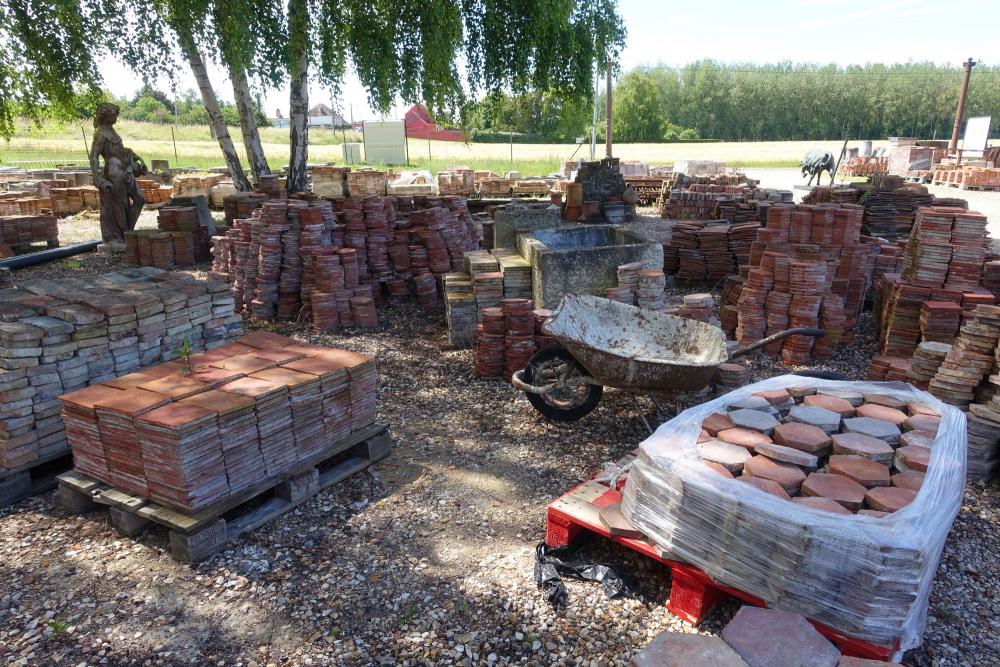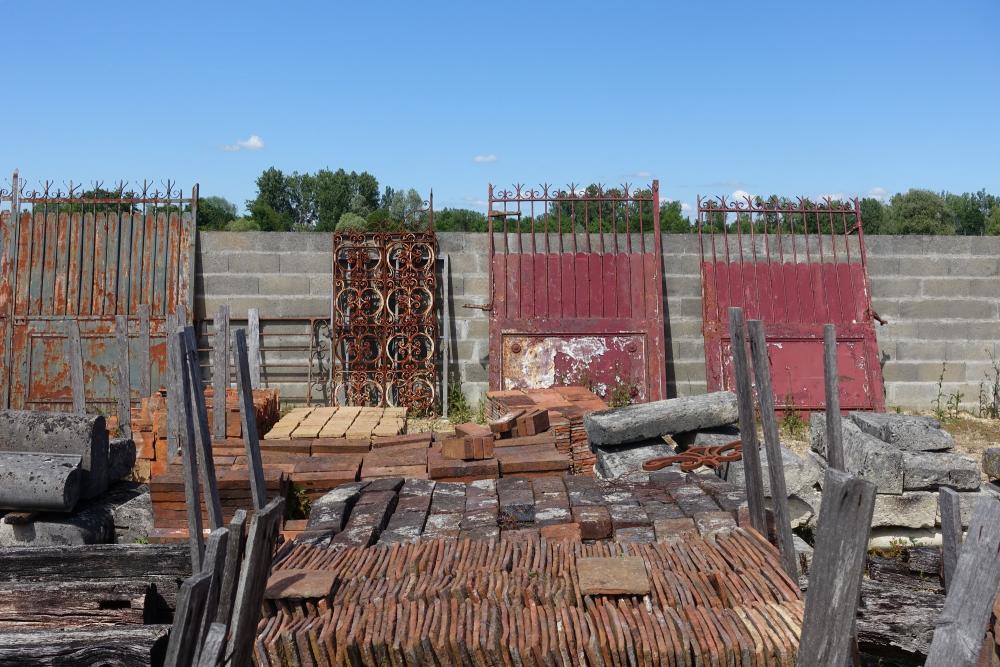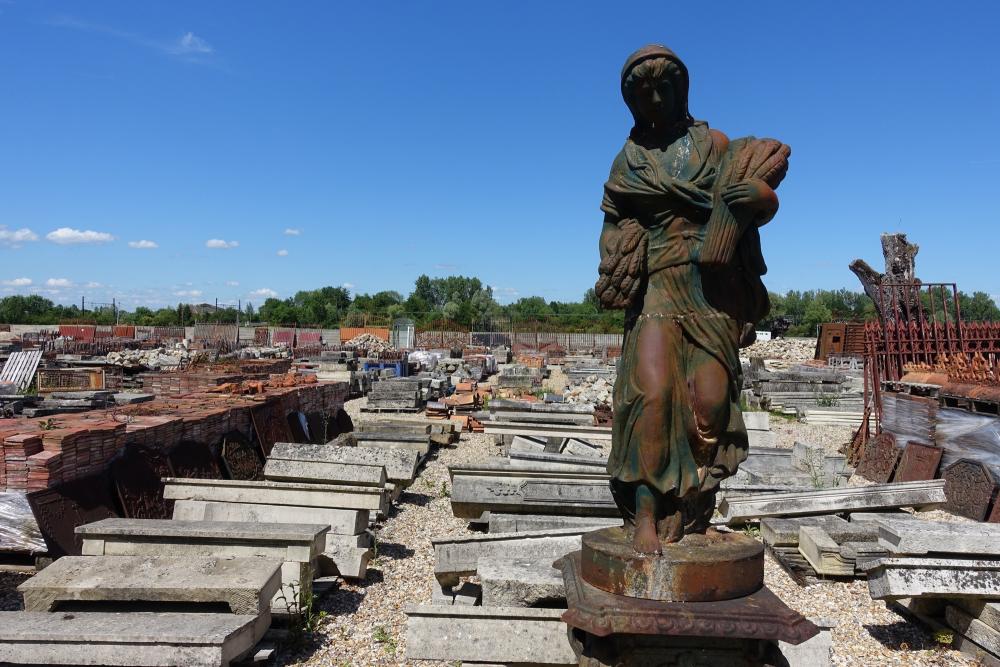 Last modification:
02/02/2022