Materials
Materials

Outillage mécanique ancien

Also offers
Philippe Des Garets welcomes you to his several hectares of land where he stores and sells materials and architectural antiques. Initially an engineer in the metallurgical industry, then a leatherworker, then a stonecutter, the manager of the company is now retired and continues to hunt and collect, while continuing to sell out of his passion for old materials, alongside his activity as an elected official for culture in the commune. 
The materials on offer are of all types and come from demolitions, private work or second-hand goods sales. Philippe Des Garets offers remarkable and heterogeneous pieces with a surprising history. The materials come from Ile-de-France, Anjou, Mayenne and Burgundy, thanks to a vast network of salvagers and enthusiasts of old materials. 
The stock is divided between interiors and exteriors, for a total of about 1,000m2 of materials. Buyers know the company today thanks to word of mouth, in particular, thanks to the partnerships that Philippe Des Garets has been able to set up in the past.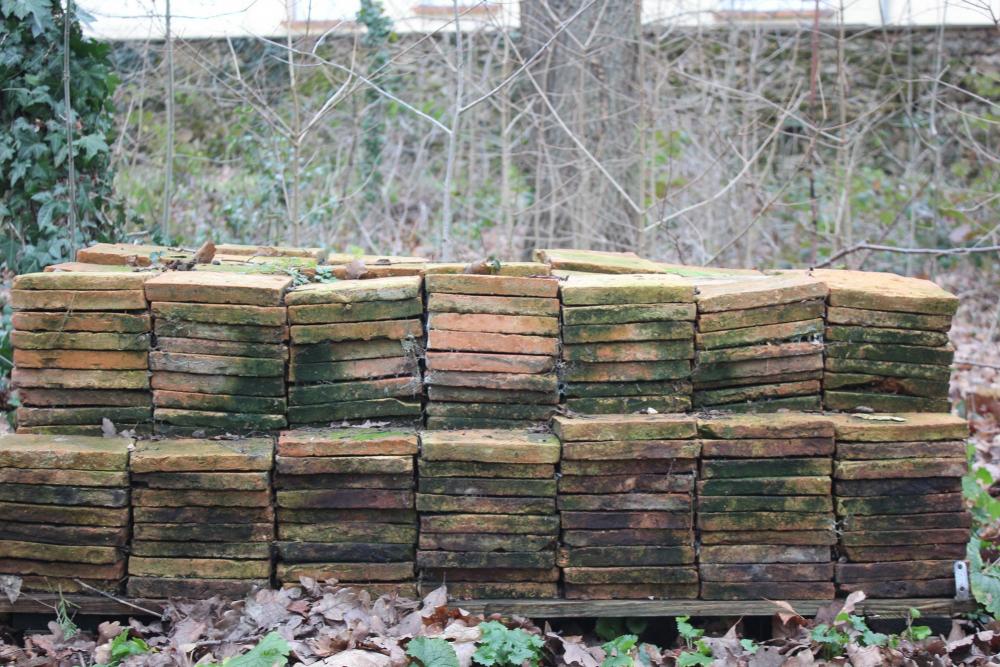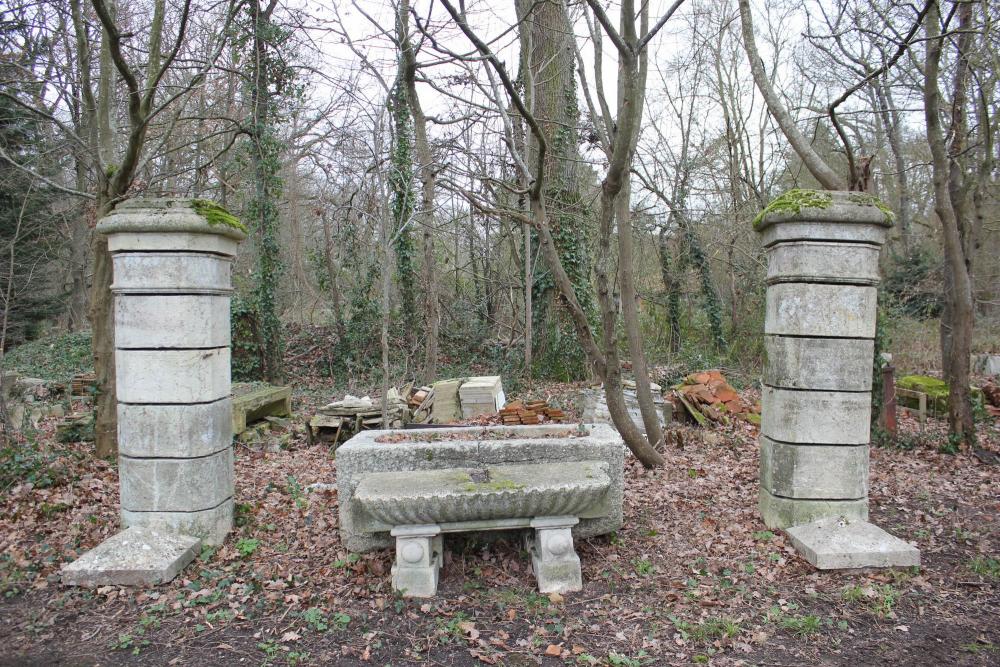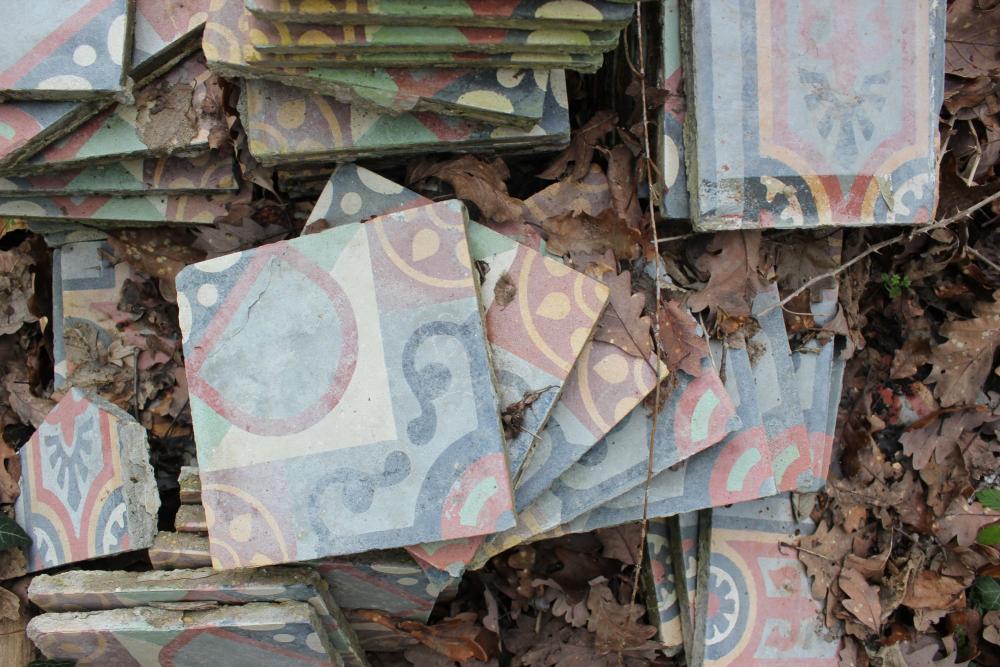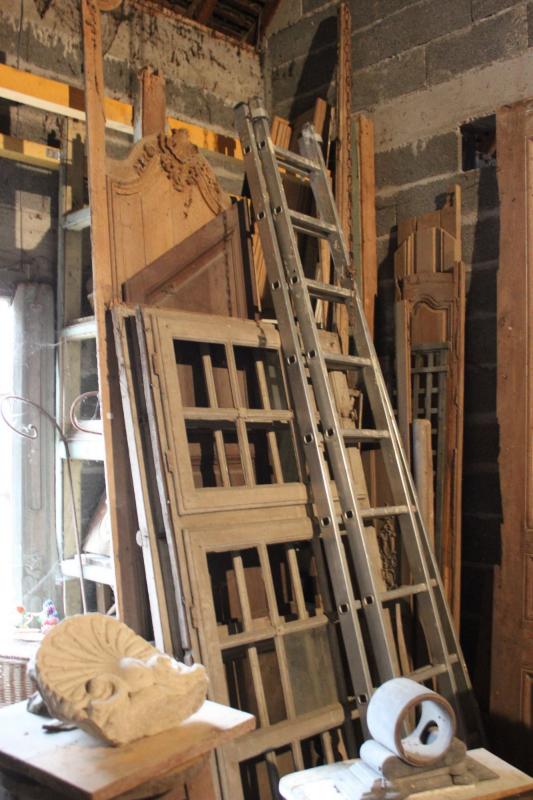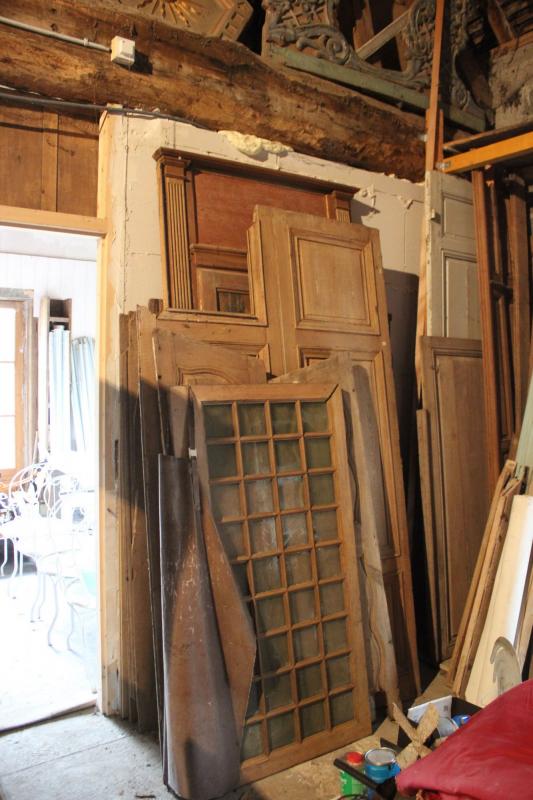 Last modification:
02/02/2022