Rue des Antiquaires - Joël Trac
Contact
Route du Mont Saint-Michel
61700 Domfront-en-Poiraie
France
Opening hours
Tous les jours : 14h - 18h 
Materials
Services

Transport

Dismanteling
Joël Trac has been an antique dealer for 35 years in Domfront-en-Poiraie. His stock is now divided between three sites: the Rue des Antiquaires warehouse, which he owns and shares with other antique dealers, an adjoining outdoor space for the largest items that are resistant to the Normandy weather, and another depot in a neighbouring town.
Joël Trac himself collects the materials he wishes to resell from demolition sites. Today, the company is concentrated on the Normandy and Brittany regions for supply and sales, but in the past it travelled all over France to supply projects with old materials.
Joël Trac's buyers are private individuals, construction companies, but also other resellers in the region. In addition to the materials, the company offers advice on how to use them and delivery for small quantities.
Although it is less than 15 years ago, according to Joël, the network of dealers is very active and word of mouth is very important in the area, "above all to avoid the dumping of beautiful materials like we find here".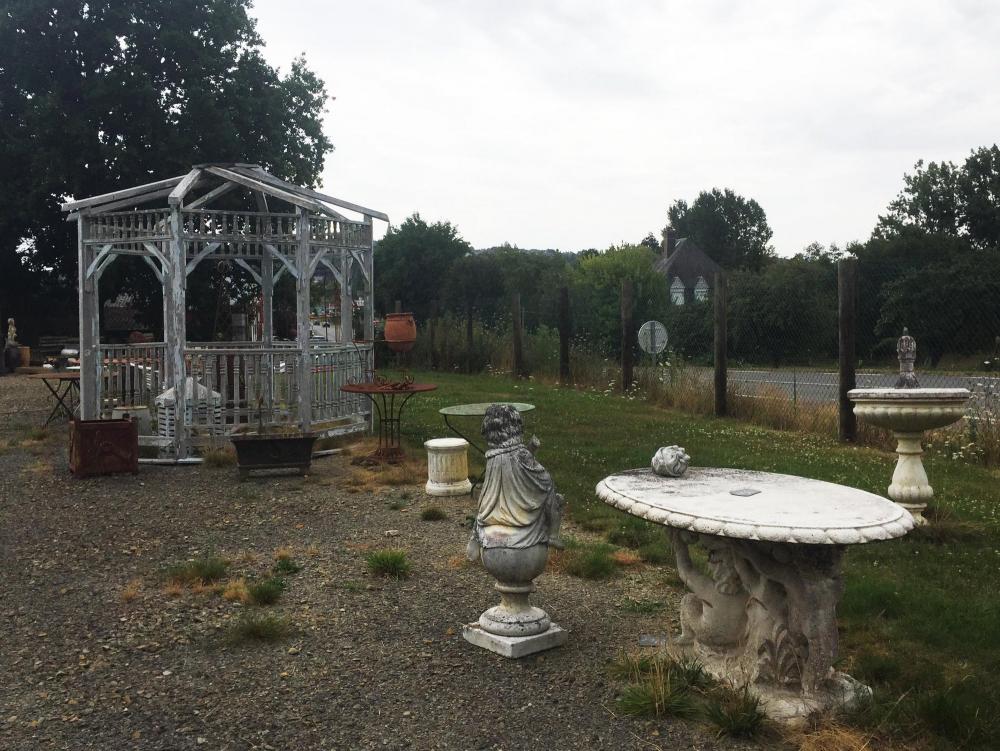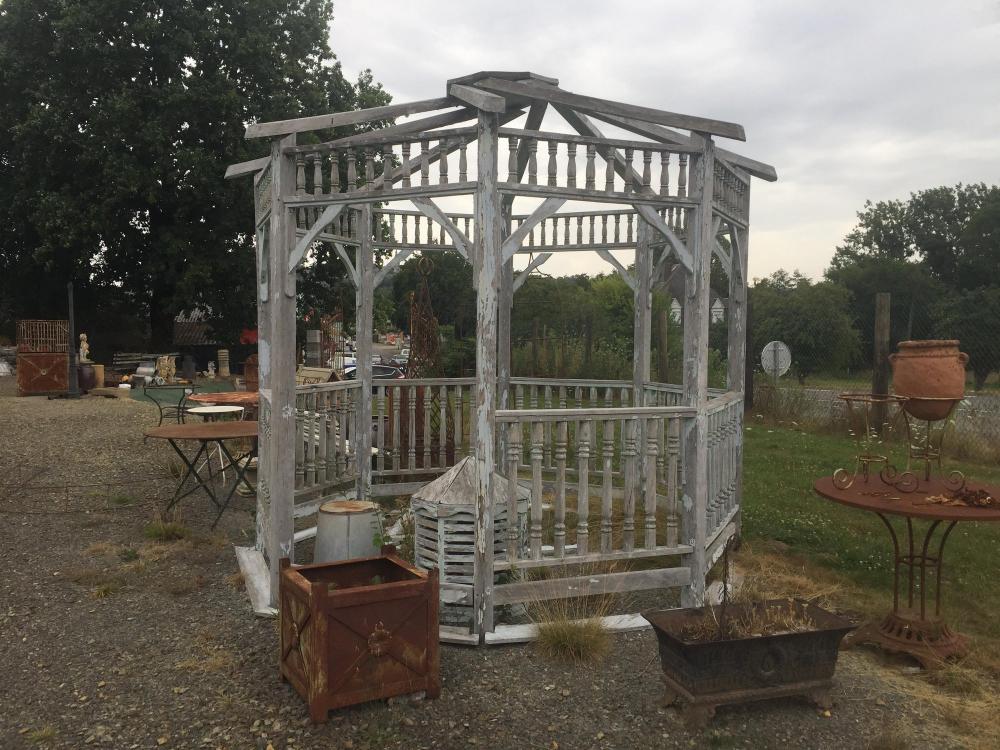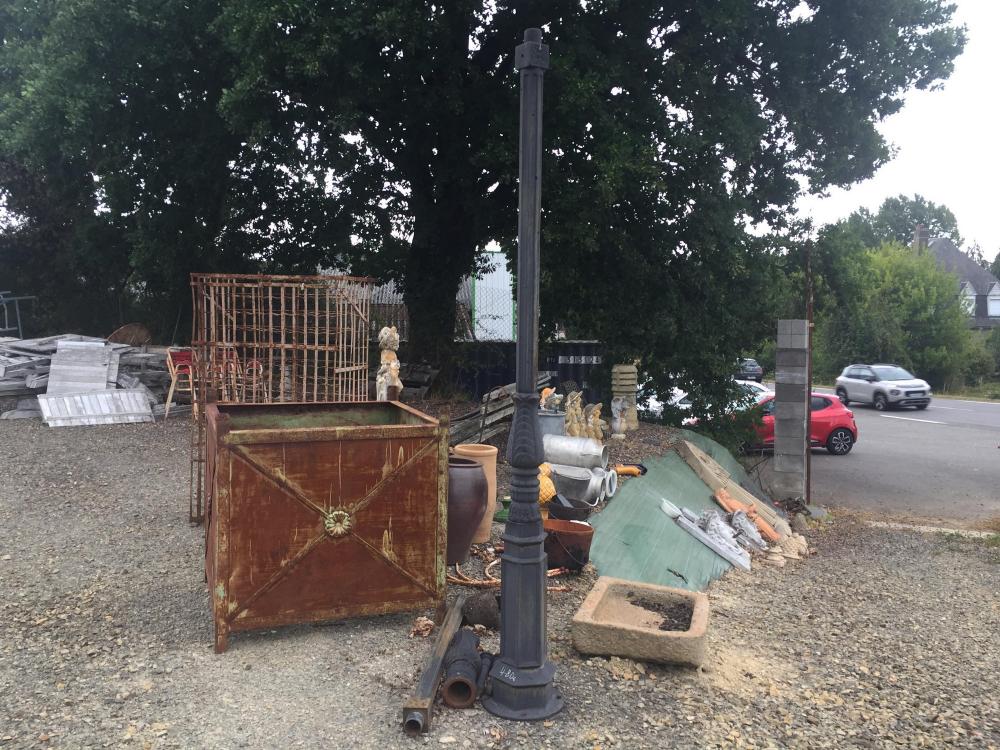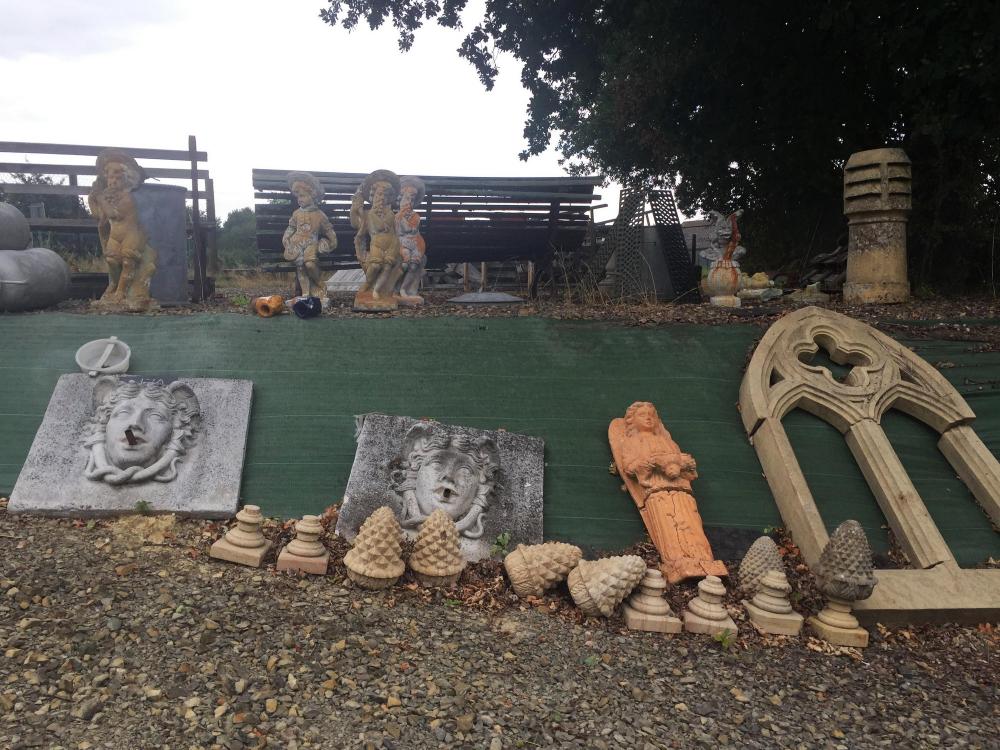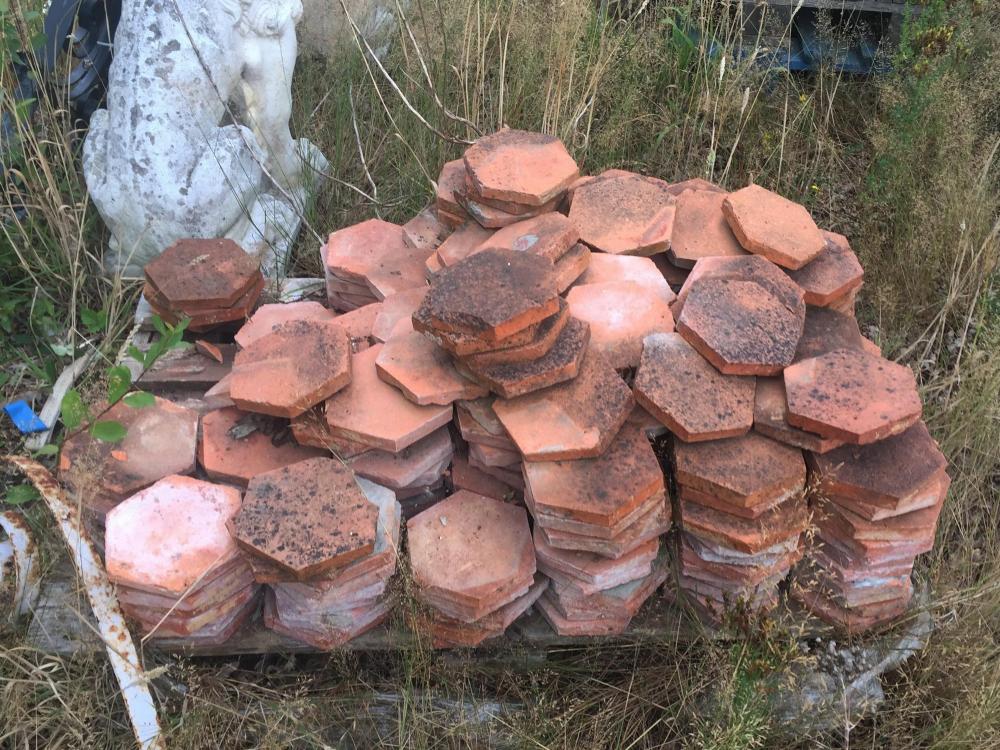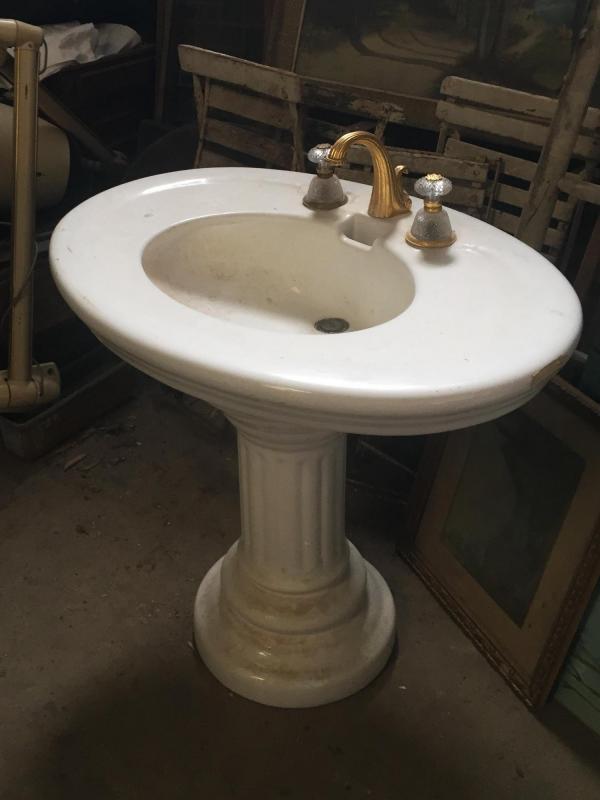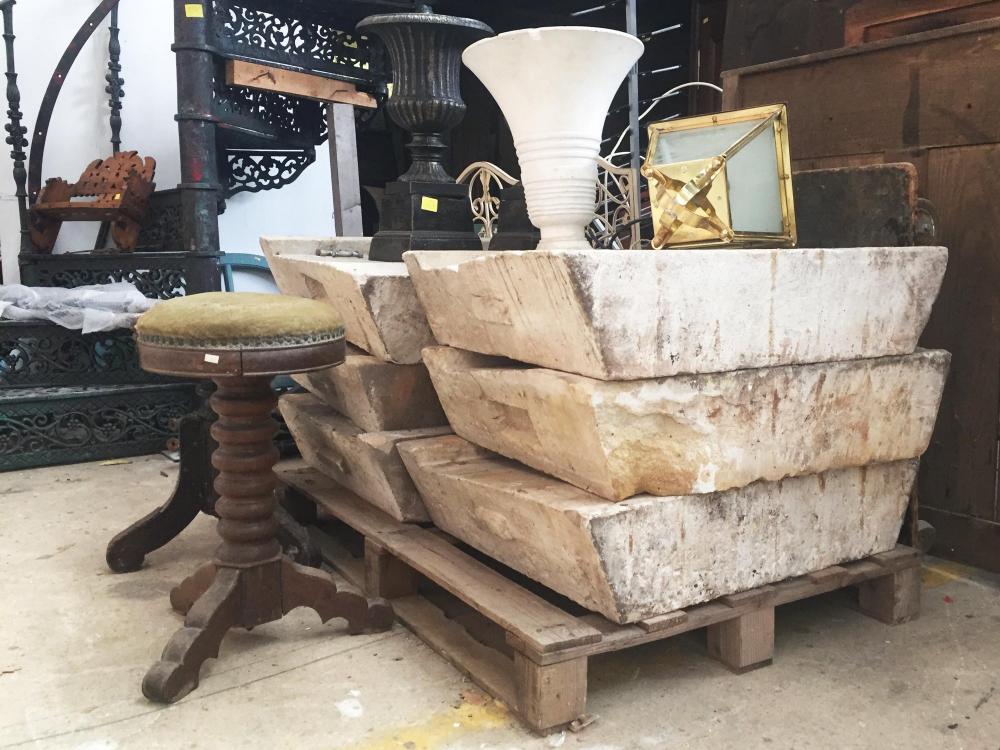 Last modification:
02/02/2022