Contact
Staatsbaan 44
3460 Bekkevoort
Belgium
Opening hours
Mon - Fri 8h-17h30
Sat 8h-16h
Sun 10h30-16h
closed on Thursdays.
Materials
Also offers

Services

Transport

Design

Demolition

Demolition only on smaller projects. 

Operations on products

Mortar residue cleaning Stone cutting

Cutting blue stone and collaboration with a stone cutter.
't Koetshof is a versatile business. Although they have a stock of 5-600,000 bricks that they receive from one of their partners and can then clean, they also offer a variety of other materials (fireplaces, iron gates, natural stone porches, ornaments, etc.).
Collaborating with a number of trades, 't Koetshof can work on a number of projects, from dismantling buildings to stone cutting and other small jobs.
They also have a lorry and a van for deliveries or removals of materials.
They have a fairly large clientèle: from private individuals to architects and other specialist dealers.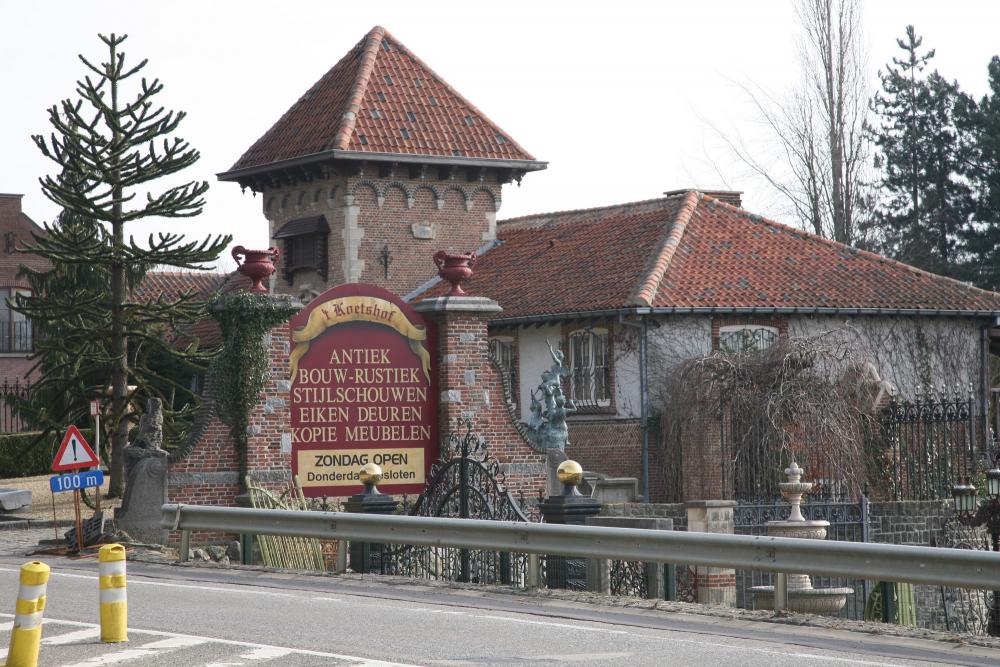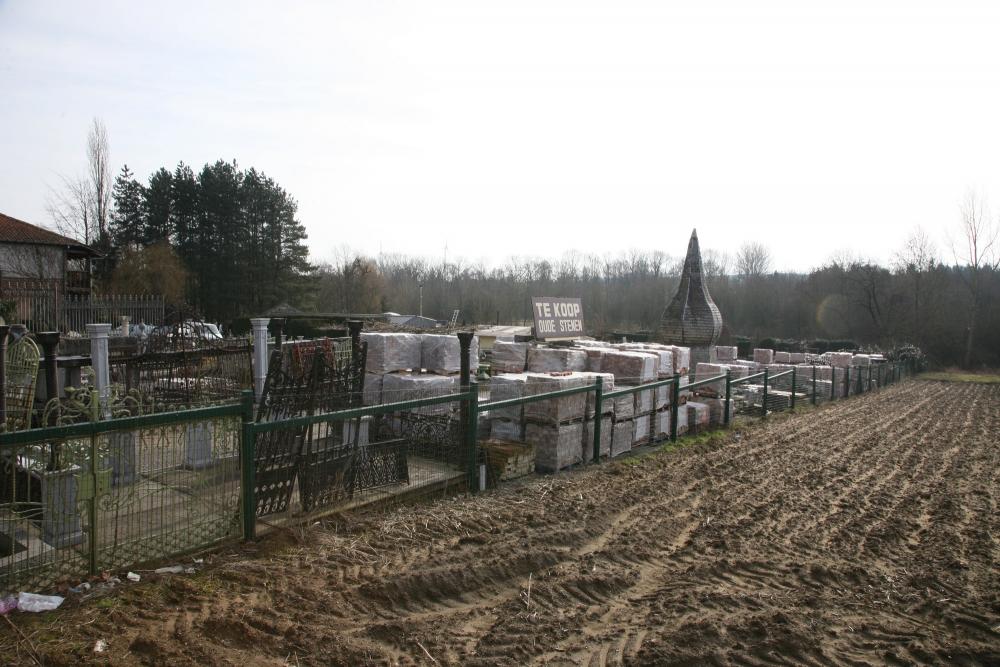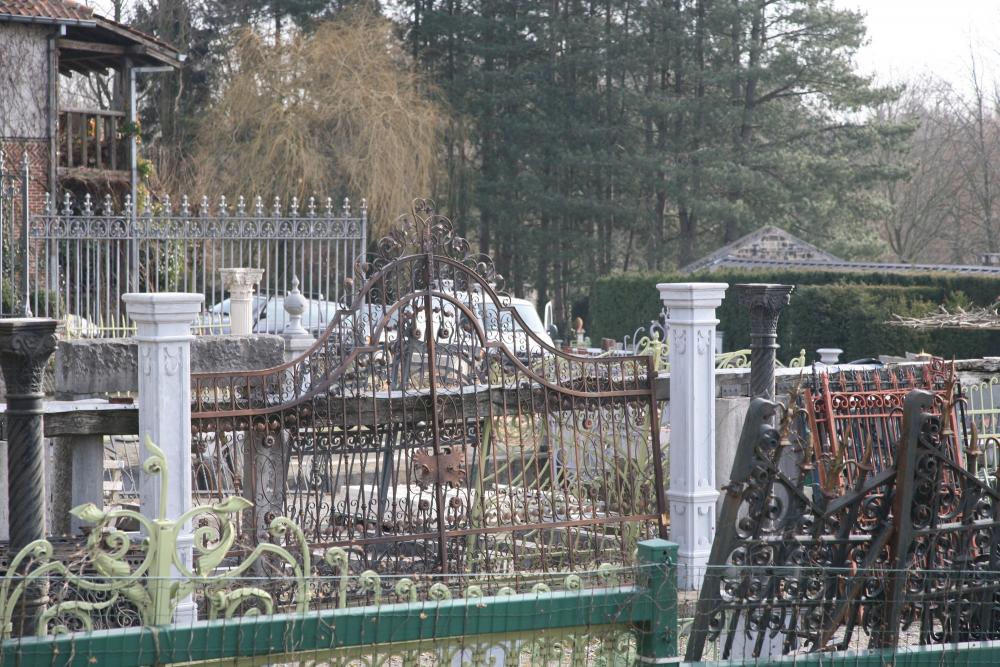 Last modification:
28/02/2022