Contact
Noorddammerweg 87 B, Loods 6
1187 ZS Amstelveen
Netherlands
Opening hours
Mo - Fr: 11h-17h
Sat: 12h-16h
Sun: closed
Materials
Also offers

Services

Transport

Dismanteling
In 2013, TK Hergebruik was founded by Tahsin Kurt. In cooperation with various contractors who were active in the field of demolition and redecorating office spaces, TK Hergebruik tries to recuperate as much office material as possible.
The assortment of TK contains a varied assortment of office elements, HPL panels and carpet tiles, but also all sorts of office furniture. In 2020 the focus of TK primarily lies on the re-use of HPL panels (also known by the brand name Trespa), which take up the largest part of the physical stock.
The Facebook or Marktplaats page of TK Hergebruik will give you and idea of the current stock. However, for larger projects, it is recommended to contact the company by phone or mail.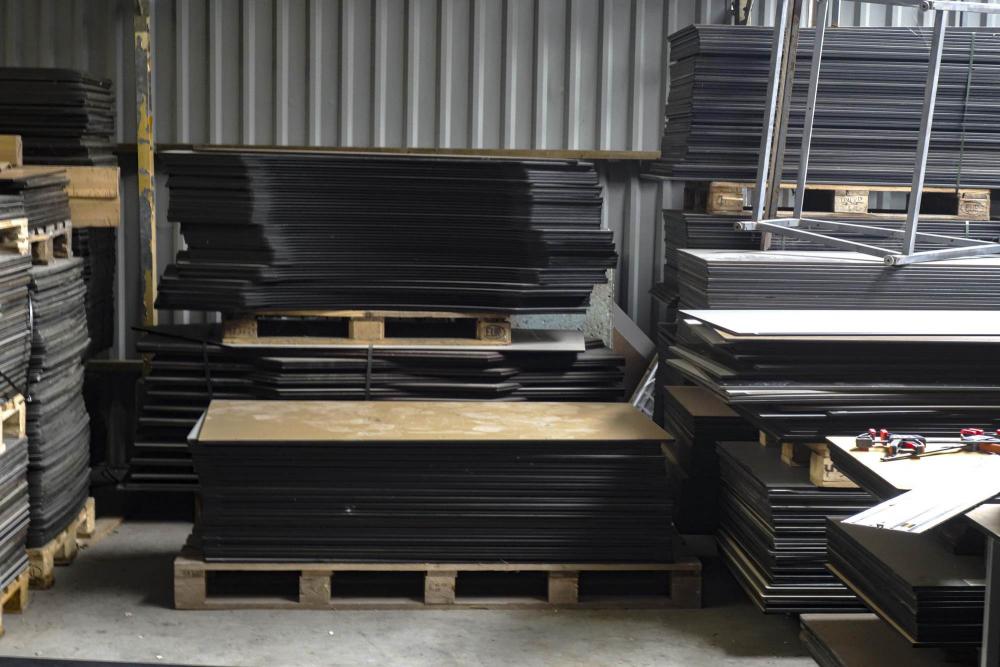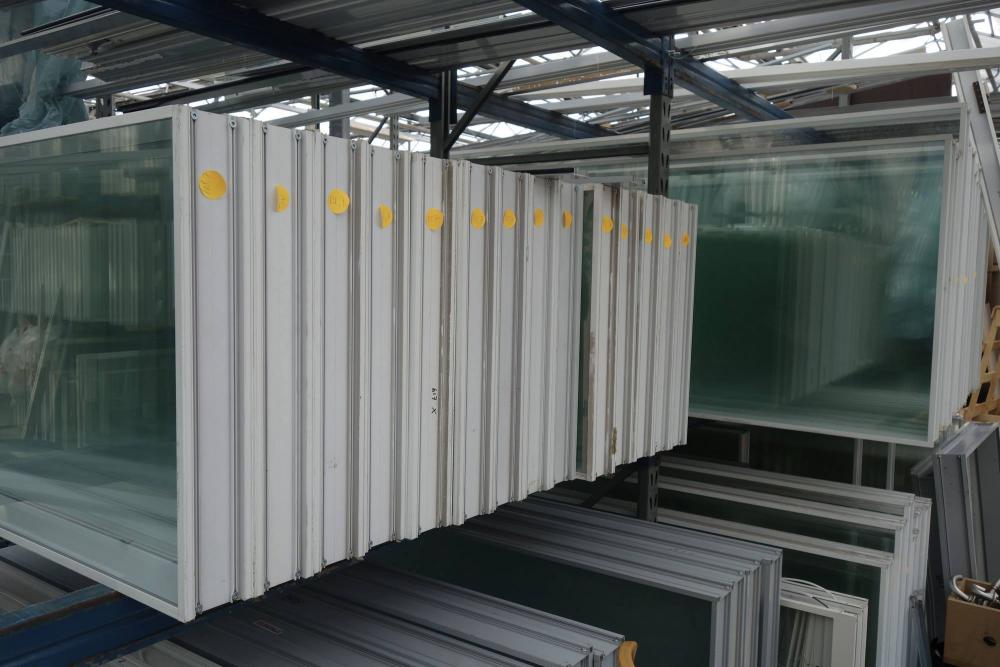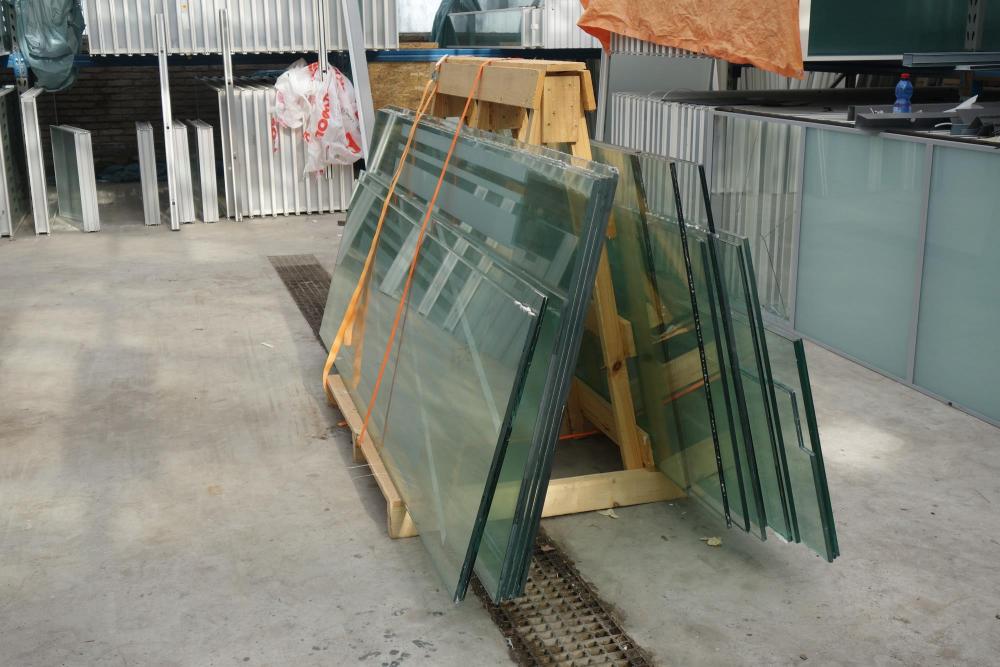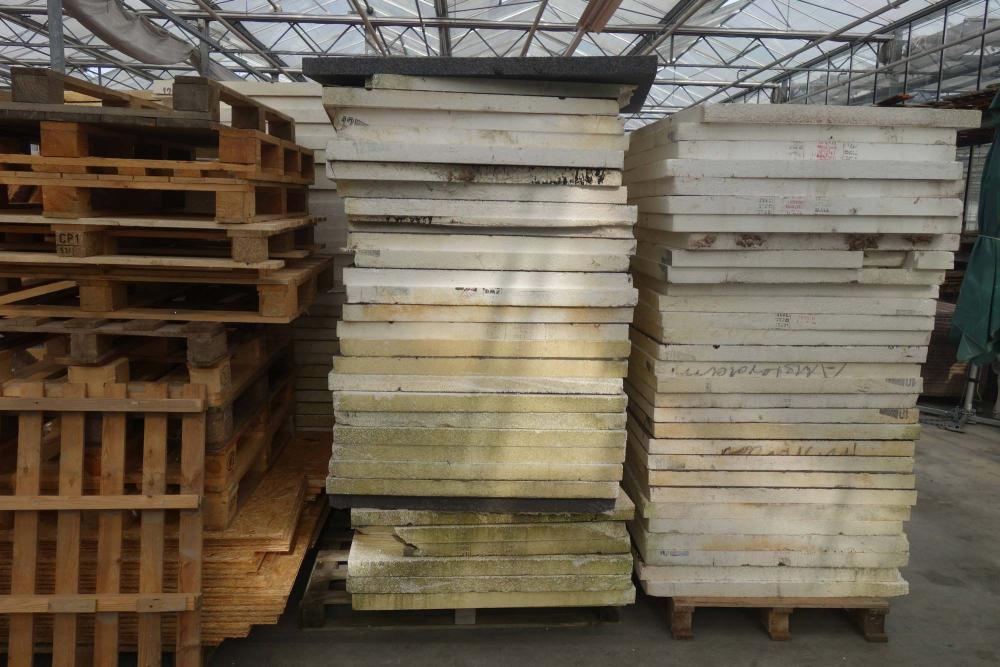 Last modification:
03/03/2022