Bert Kooistra's Antieke bouwmarkt
Contact
Hoofdweg 18
9108 MA Broeksterwoude
Netherlands
Opening hours
Mon - Fri: 10h-12h / 13h-17h30
Sat: 8h-12h
Also by appointment
Materials
Also offers

Services

Transport

Dismanteling
Bert Kooistra took over the company from his father, who started demolition work and selling old building materials in 1965. In the meantime, the purchase and sale of recovered Dutch products has become the company's main activity. Bert's own home, built entirely from old Frisian bricks and roof tiles from his own stock, serves as a showcase for the company.
Bert Kooistra specialises in roof tiles. The selection of goods ranges from quick-fit roof tiles to rarer items such as green glazed Roman tiles. Various types of flat Frisian and (machine-made) Frisian wave roof tiles are normally available. 
In addition to roof tiles, Kooistra also sells lots of bricks and various types of wall and floor tiles, including white and "blue delft" tiles. The shed also contains panel doors, bedsteads, old faucets, wrought iron and much more. A good search can result in some unique works of art. The website, which is updated regularly, provides a good picture of the current stock.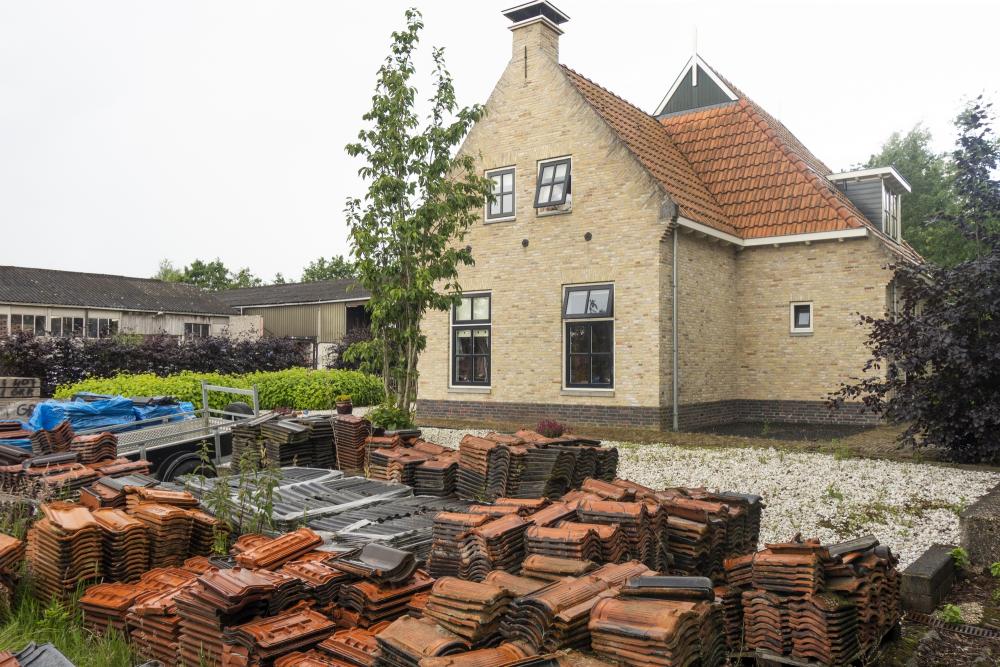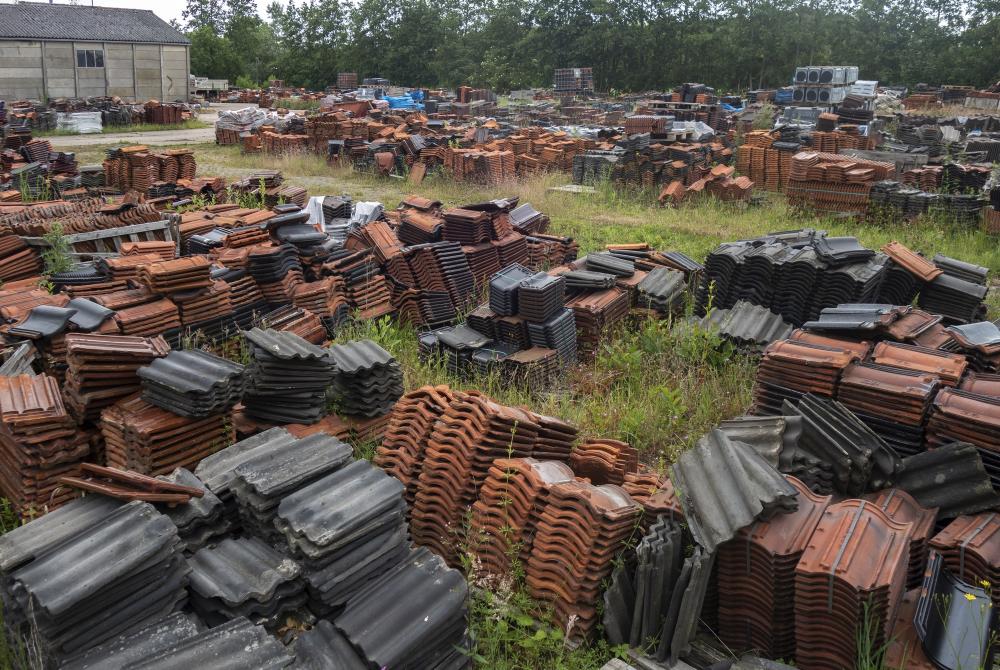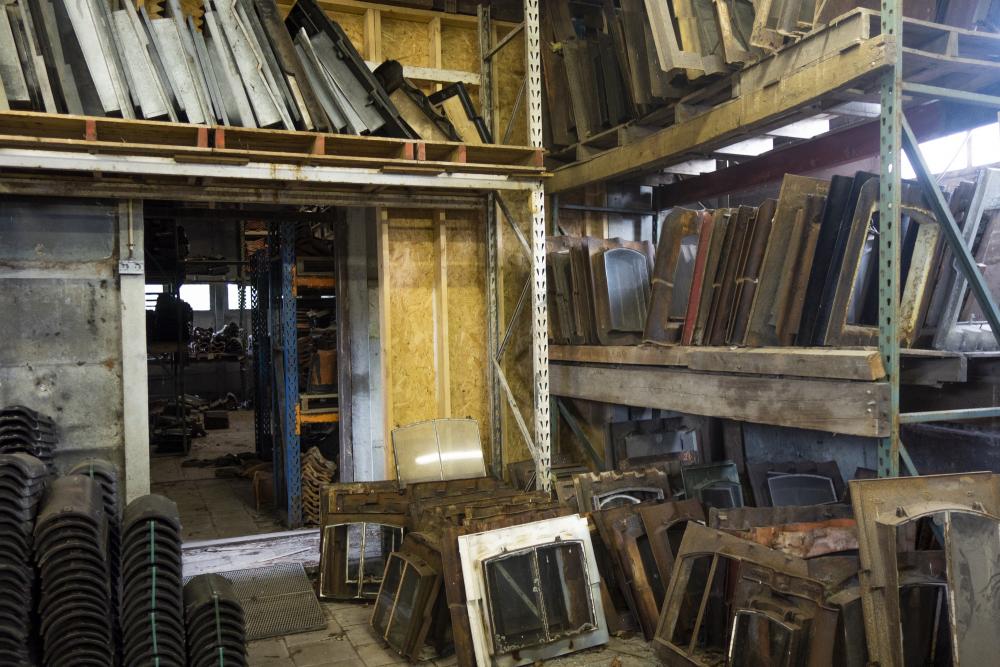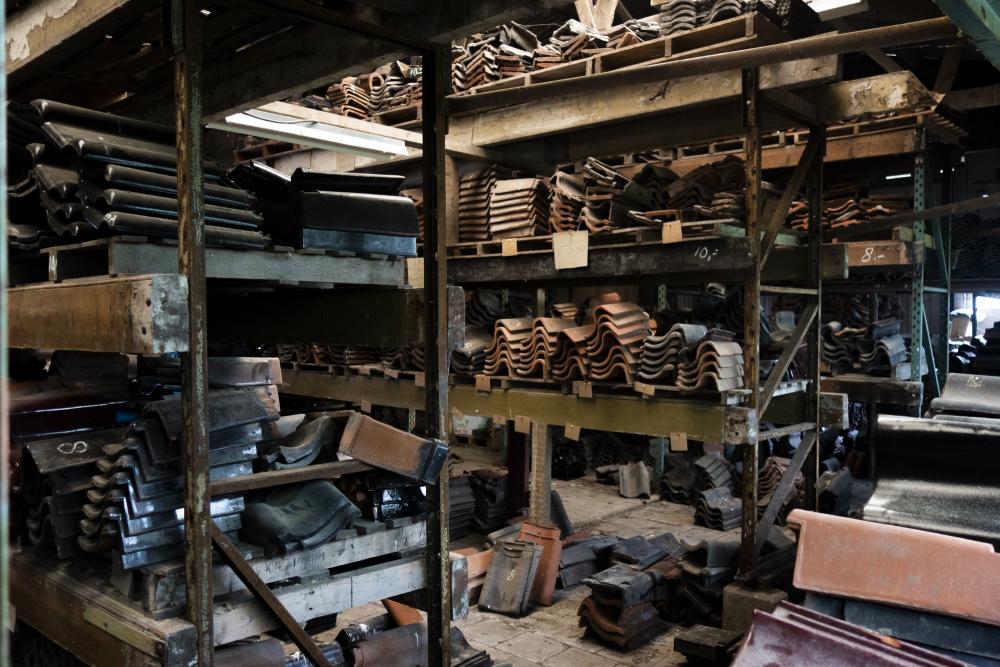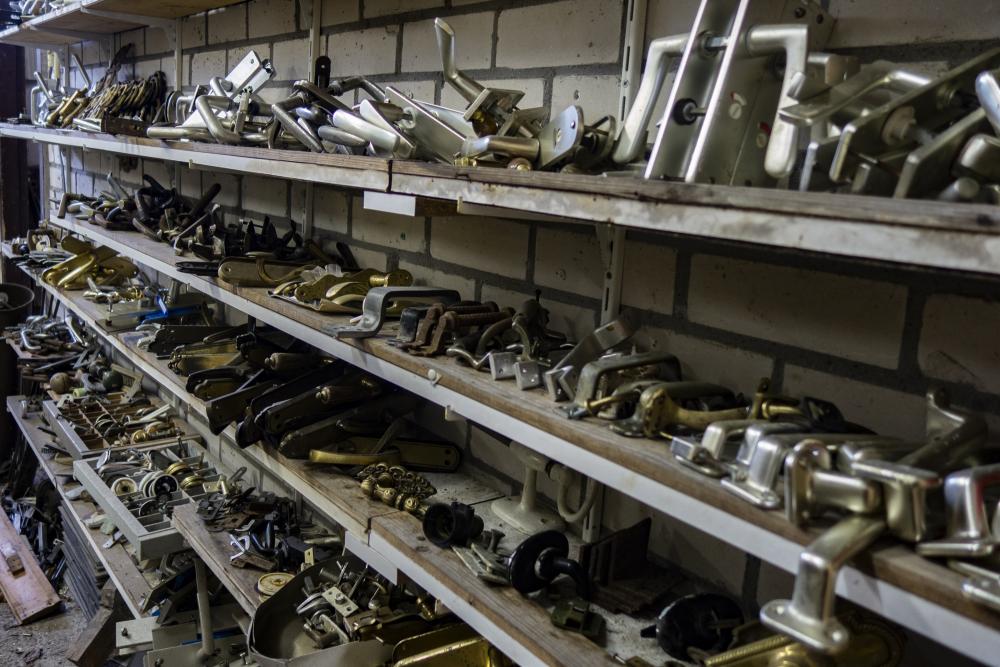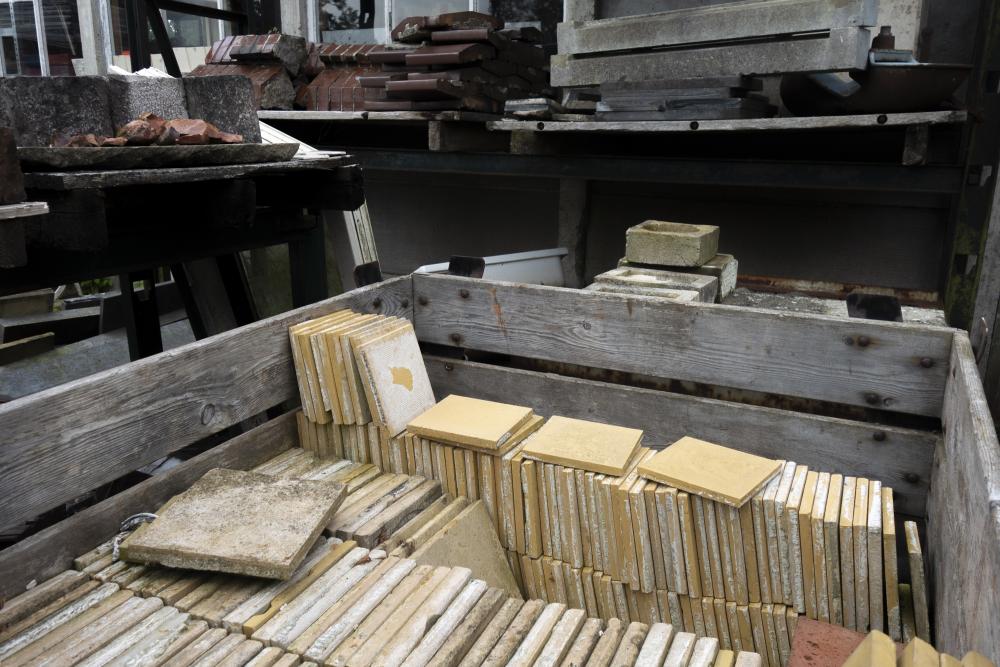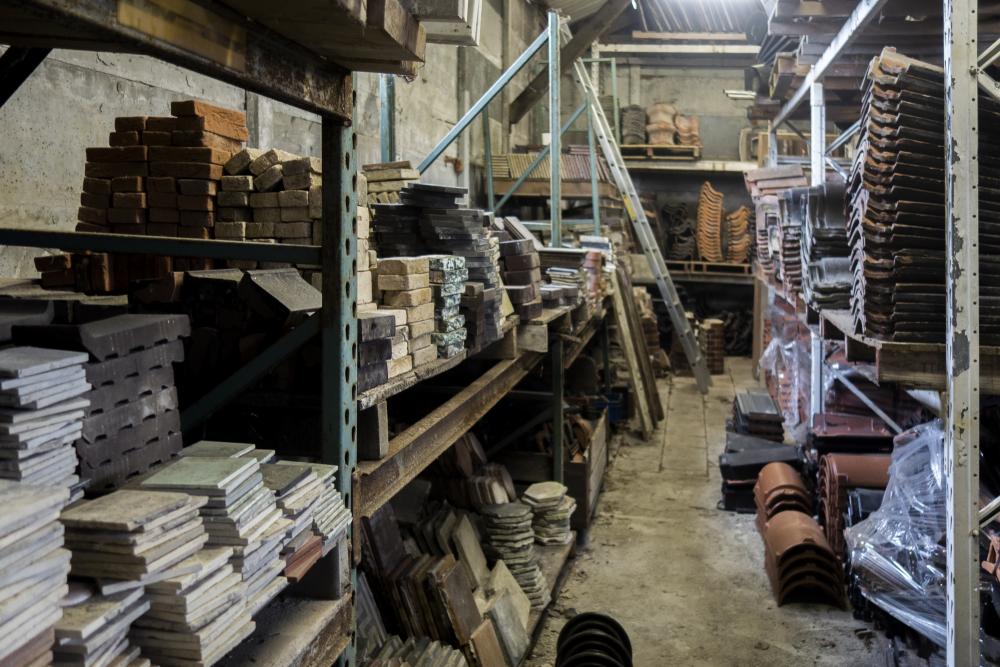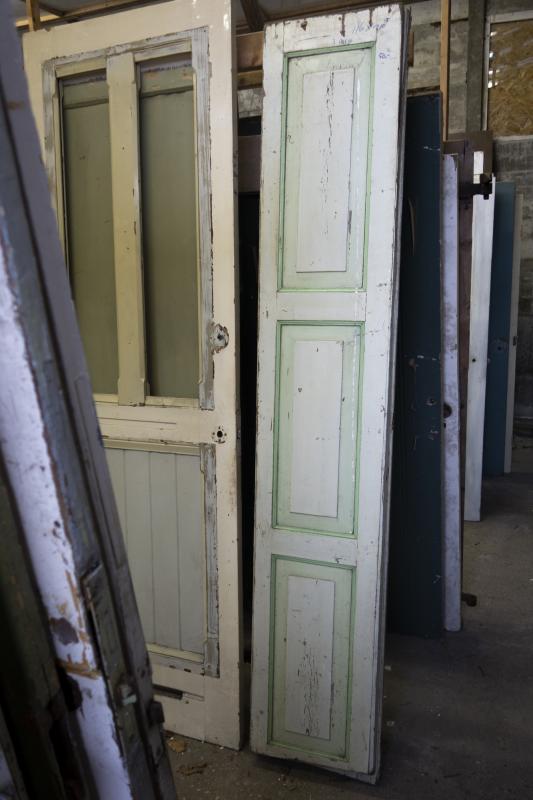 Last modification:
04/04/2022