Contact
Denemarkenlaan 5
2391 PZ Hazerswoude-Dorp
Netherlands
Opening hours
Tue-Wed 13h-16h30
Thu 8h-12h, 13h-16h30
Fri 8h-12h, 13h-16h
Sat 9h-12h
Materials
Also offers

Services

Design

Demolition

Dismanteling
Since the 1980s, Fred Stolwijk has focused on the dismantling and construction of professional horticultural greenhouses, an efficient reuse practice that is strong in the Westland region. Since then, however, the range has diversified and the company also focuses on other typologies such as industrial hangars, distribution centres, offices, etc., for which it organises the reuse process in the same way as for greenhouses.
The company reclaims materials from its own demolition sites, but is primarily a trader whose stock is largely purchased from other demolition contractors in the region. In addition to greenhouse materials and accessories, Fred Stolwijk also has large quantities of insulation, wooden beams and panelling material, as well as all kinds of materials for the construction and equipment of industrial buildings.
Fred Stolwijk works mainly business-to-business, but makes some parts of his stock, such as insulation and wood, available to private individuals via Marktplaats.nl.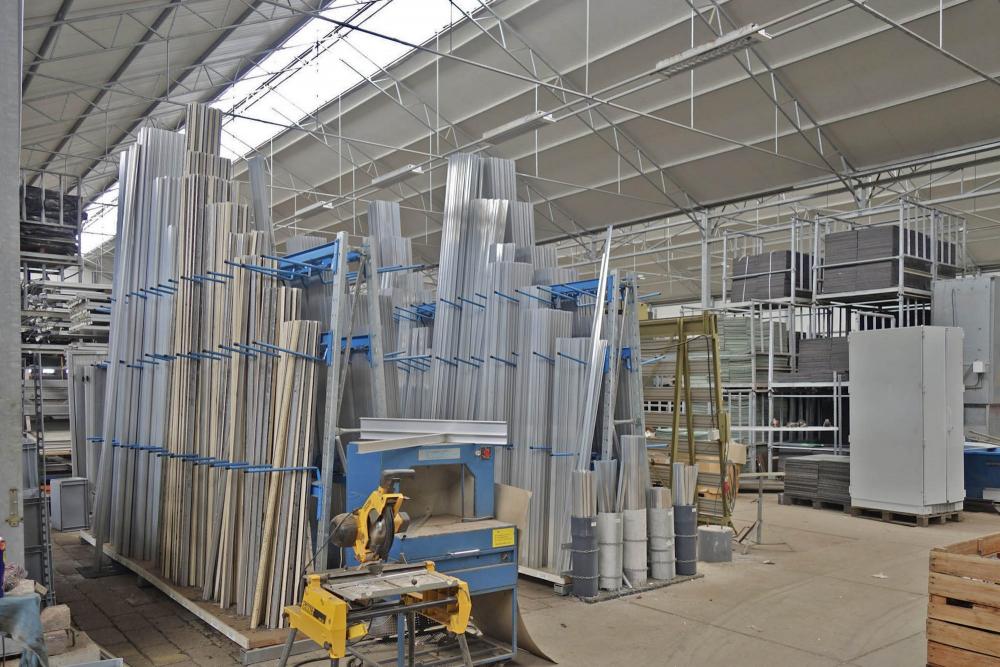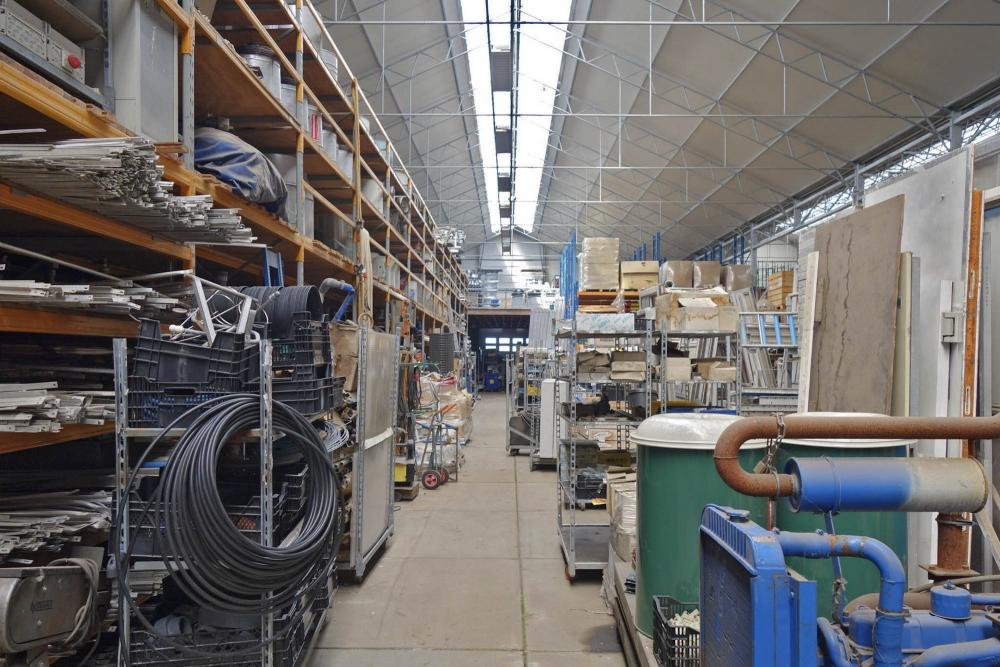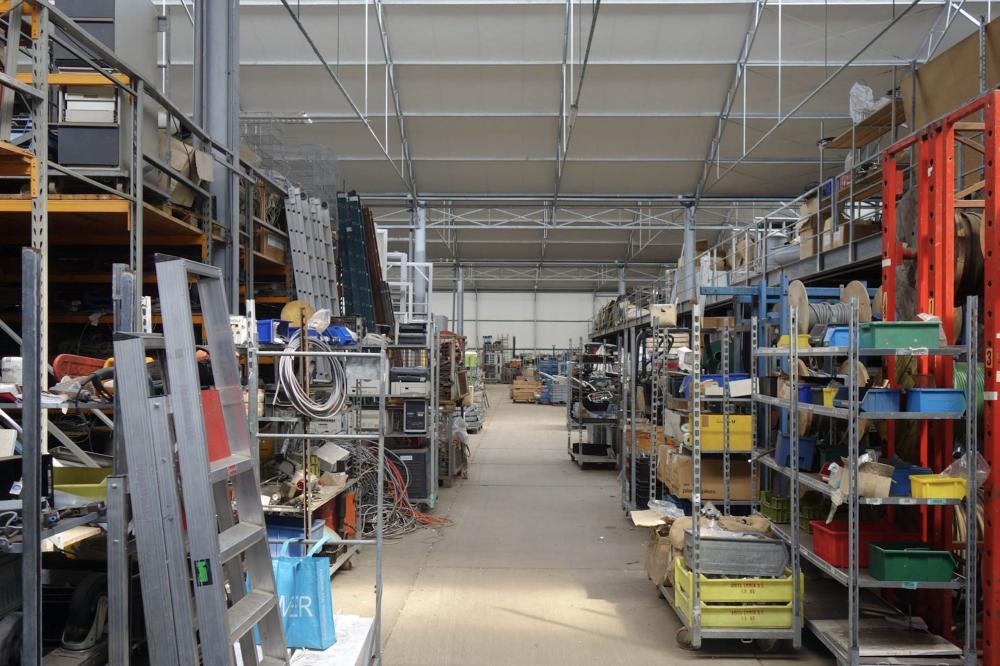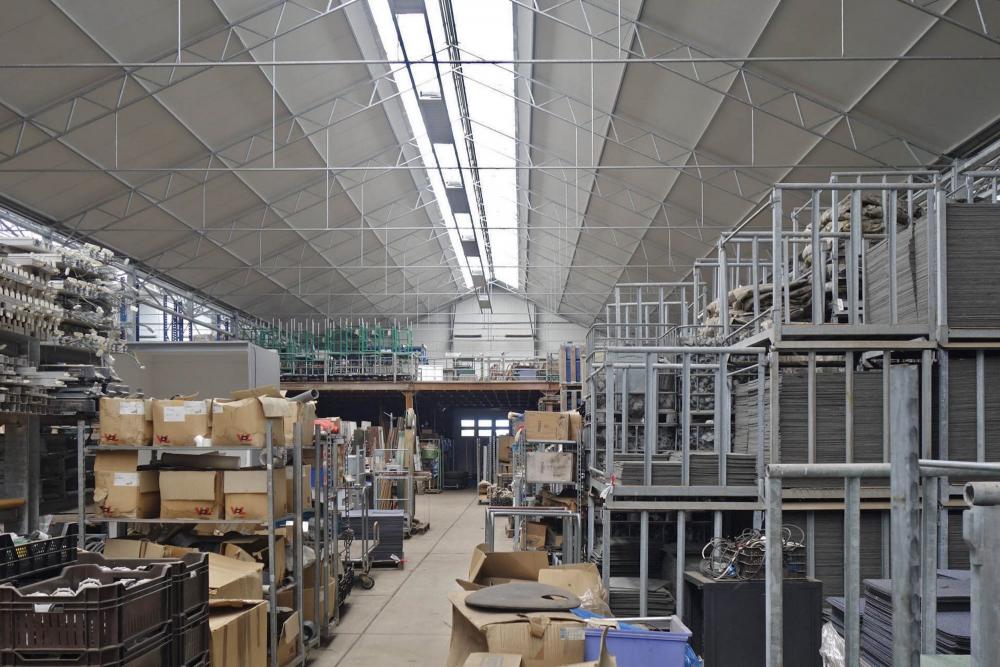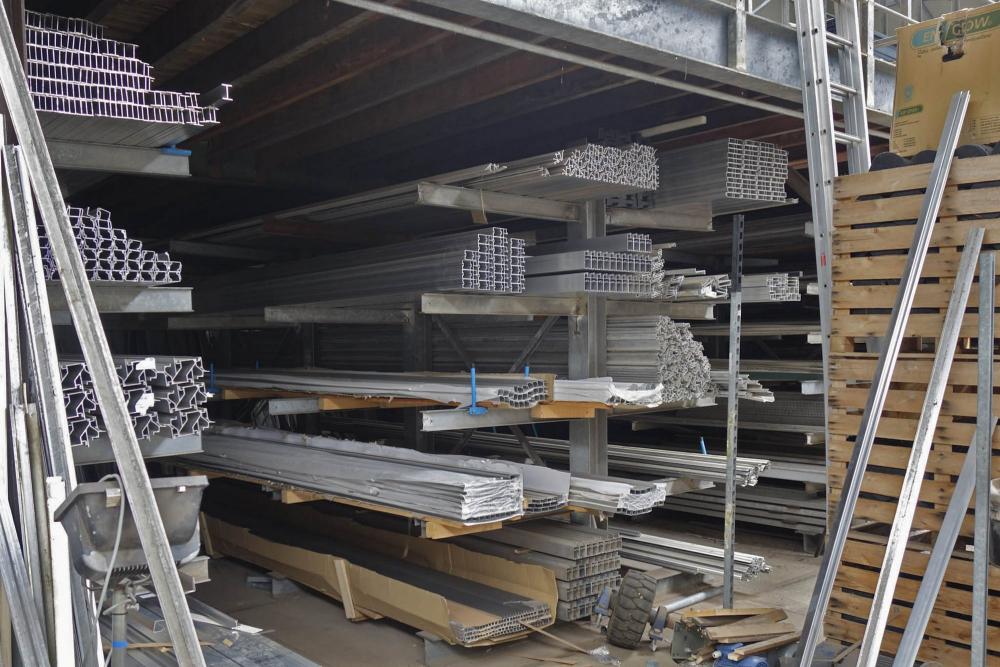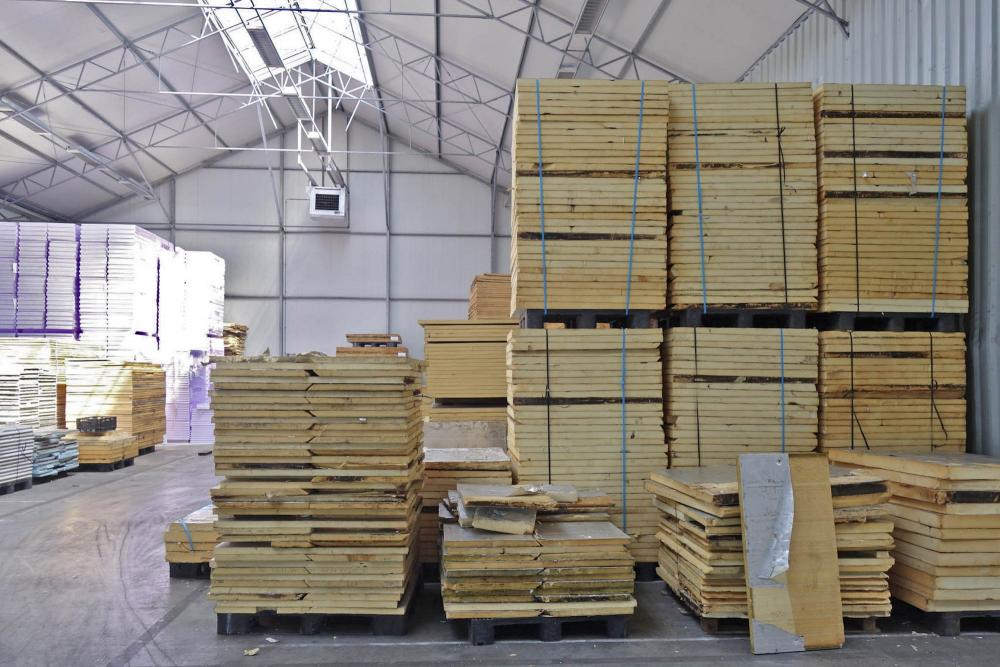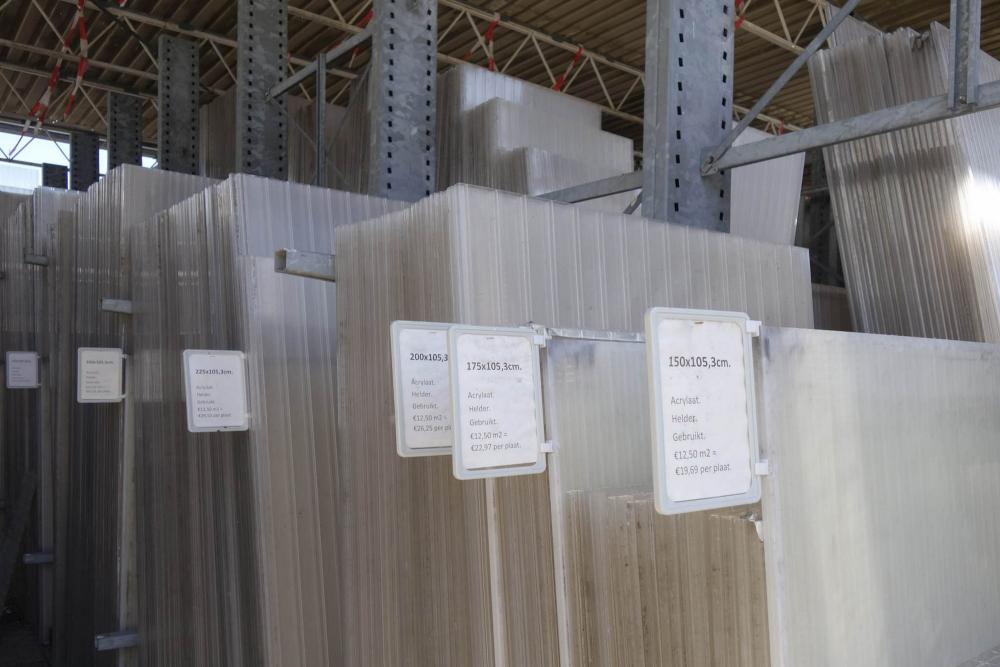 Last modification:
26/04/2022