Contact
Domaine d'Avoise
61250 Radon
France
Opening hours
Mon - Sat: 10h-12h / 14h-18h Sunday: 14h-18h and by appointment
For the last fifteen years, Harmonie du Logis has specialised in antiques, old materials and new copies. It is based on the Domaine d'Avoise, in Radon, where it has its registered office and workshops. There are two branches in Verneuil-sur-Avre and Bonneville-sur-Touques.
The batches of materials and old and reproduction architectural items are on show in large display areas accessible to the public. They have an irregular supply of old materials; these depend on what bargains and best buys can be picked up by the company.
The products are sold ready to use after being cleaned, sorted and packed on pallets. At Domaine d'Avoise, a stone cutter works on the restoration of elements and the production of made-to-measure fireplaces from new stone. Wooden elements are assigned to a carpenter for restoration.
Harmonie du Logis can organise delivery internationally, as well as the installation of the purchased items. They are also regularly on the lookout for old fireplaces to be dismantled and recovered.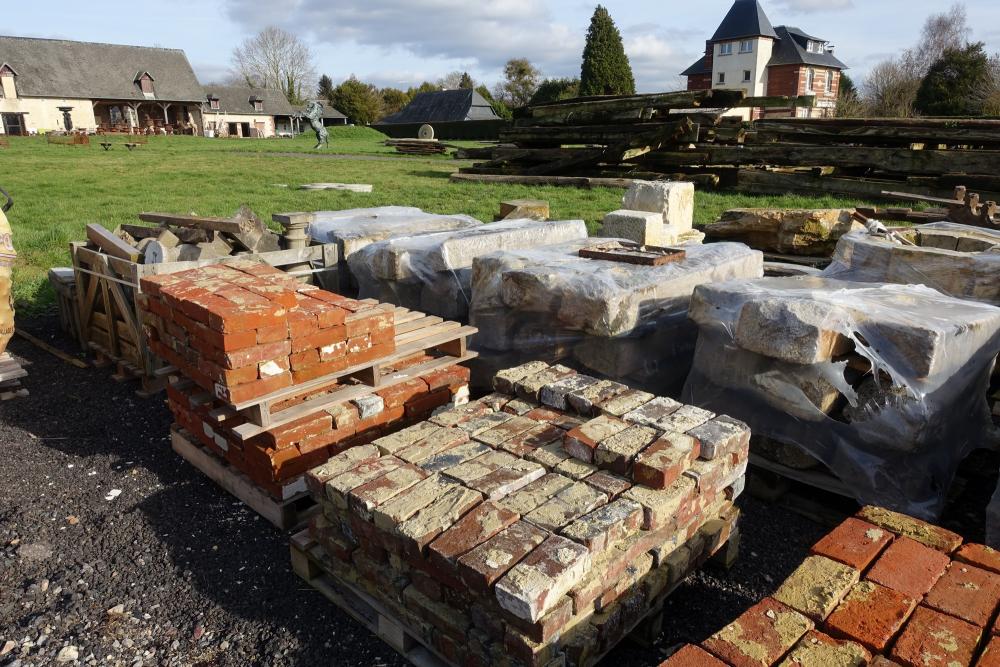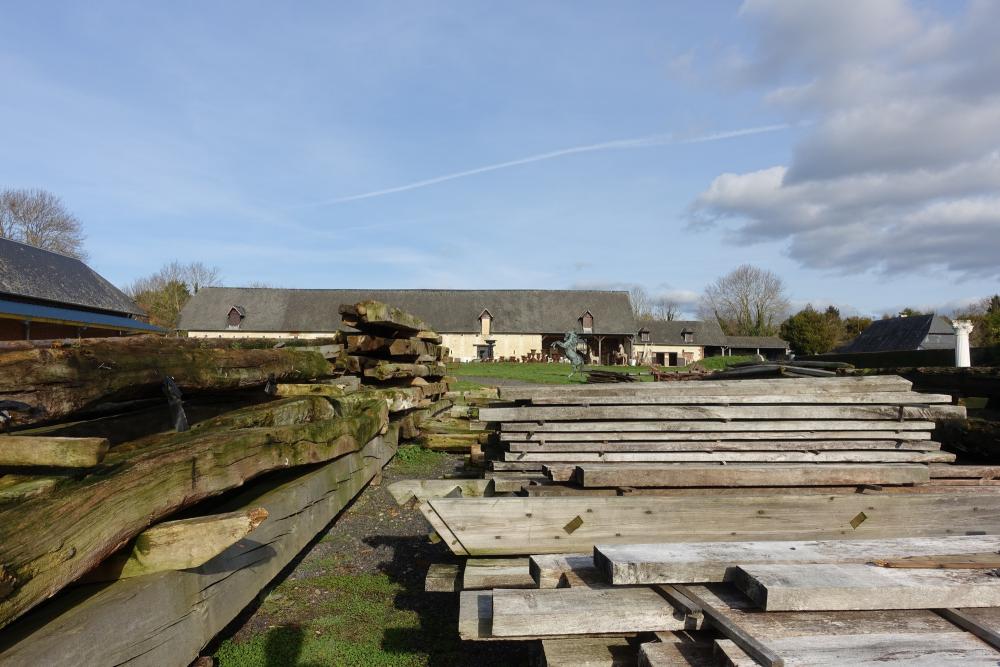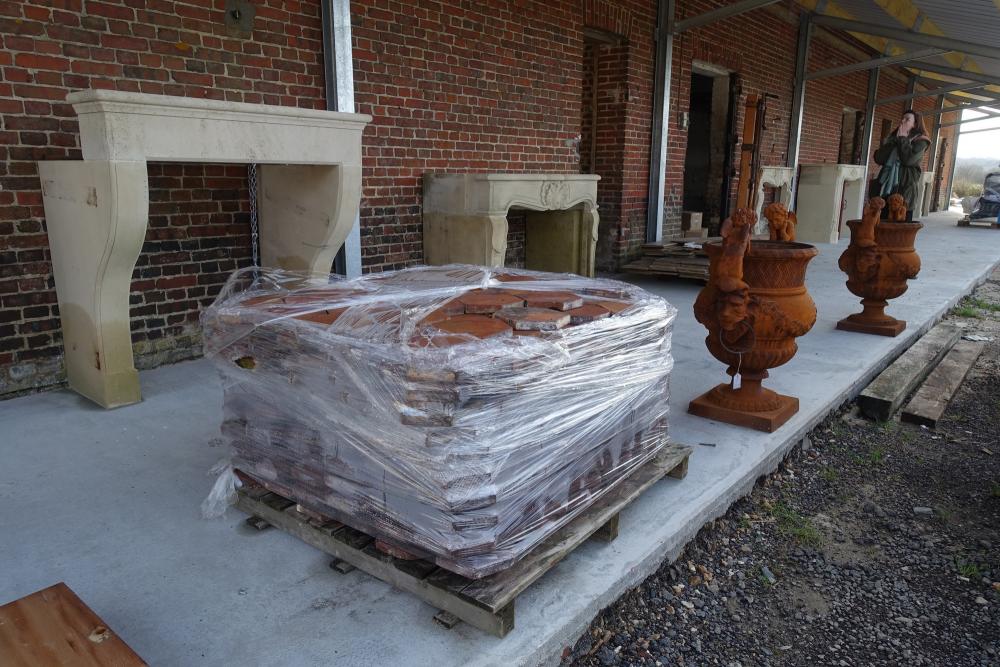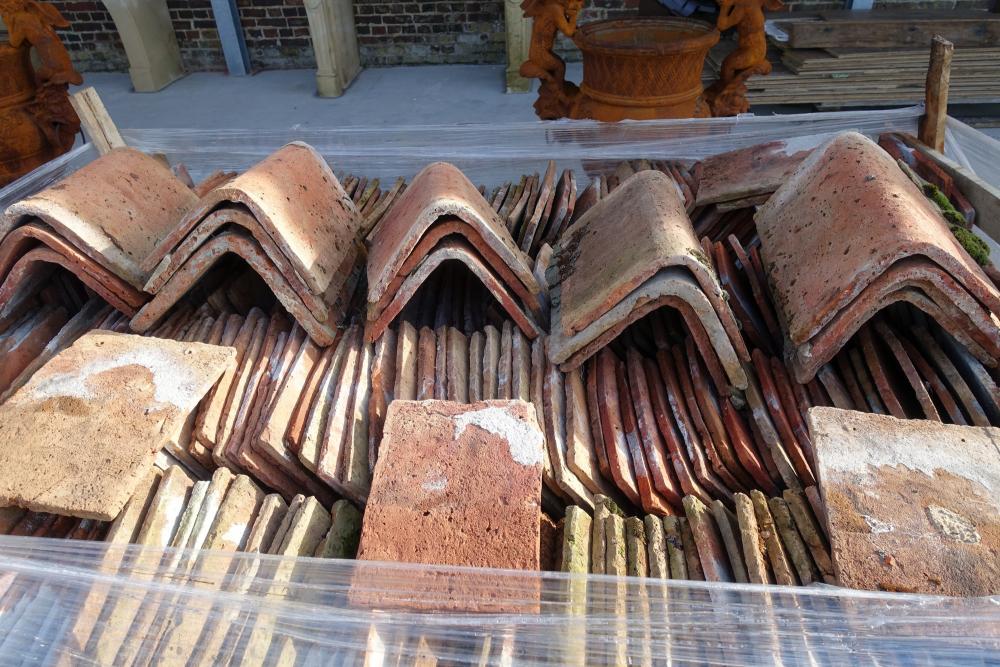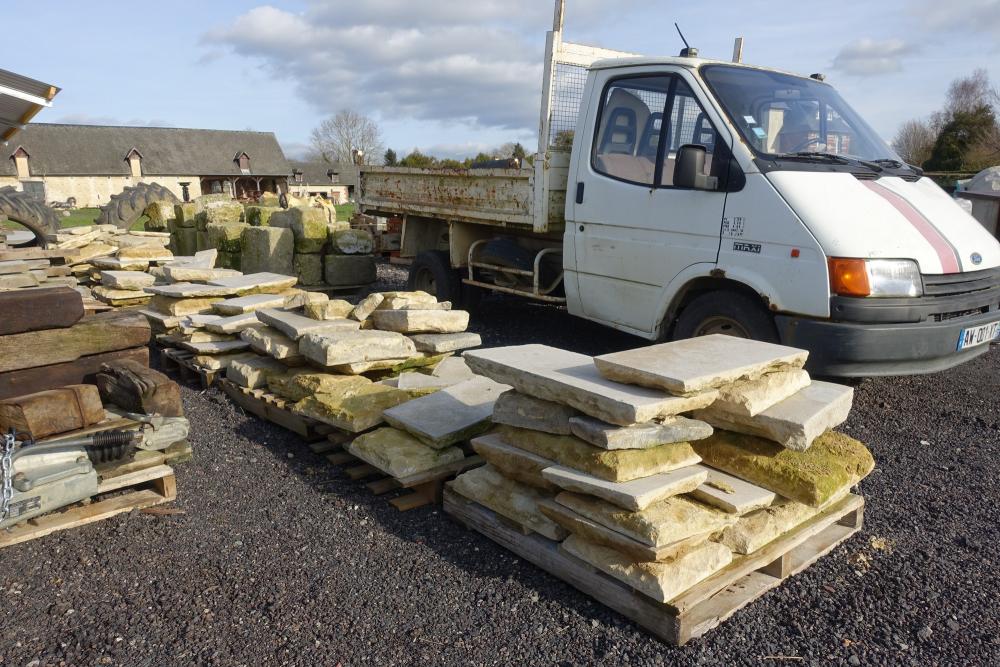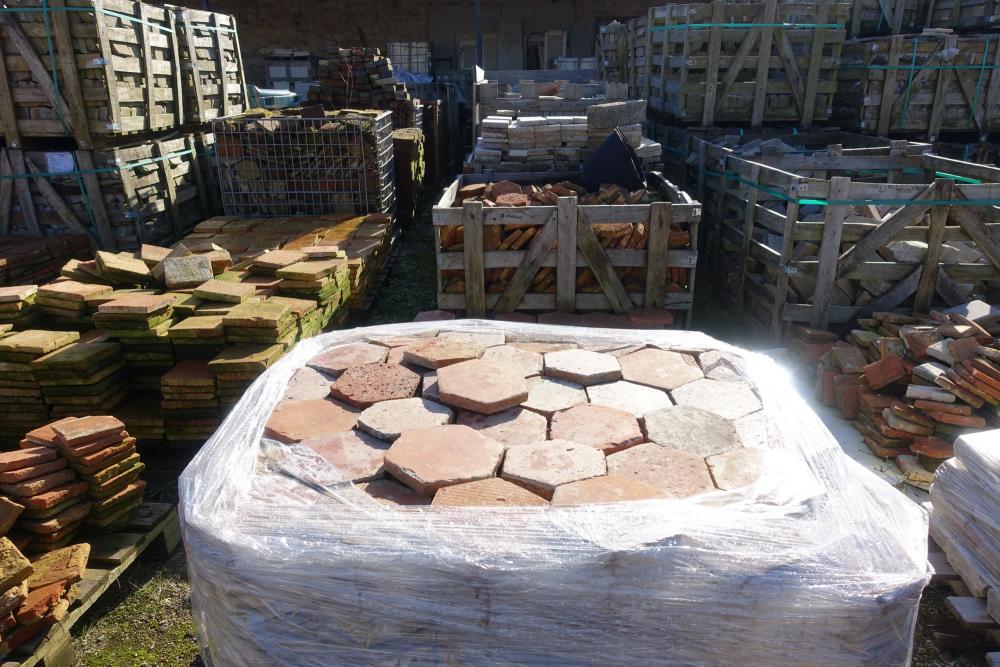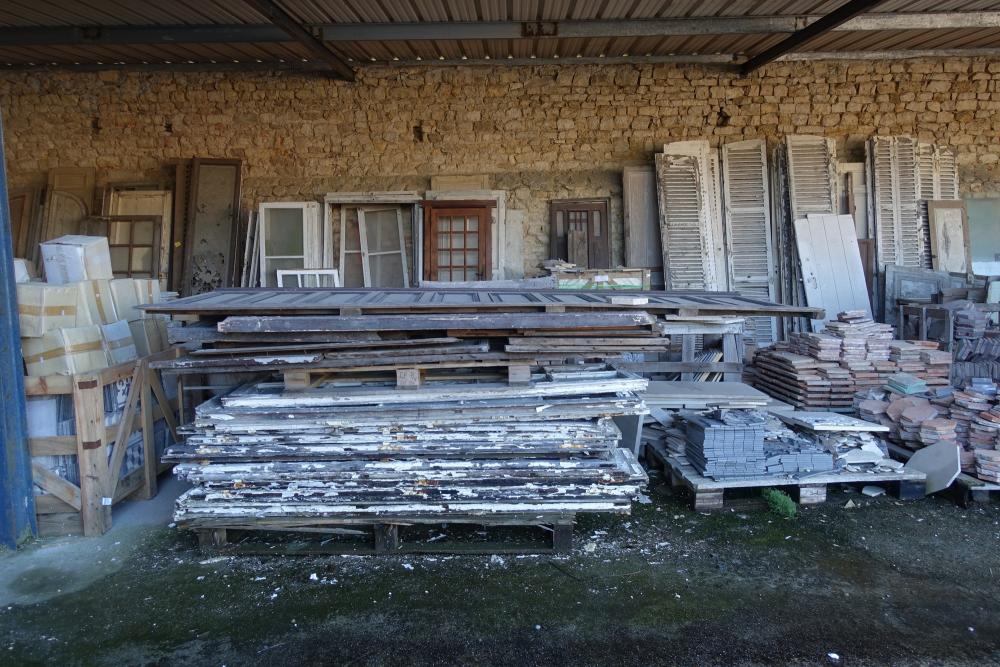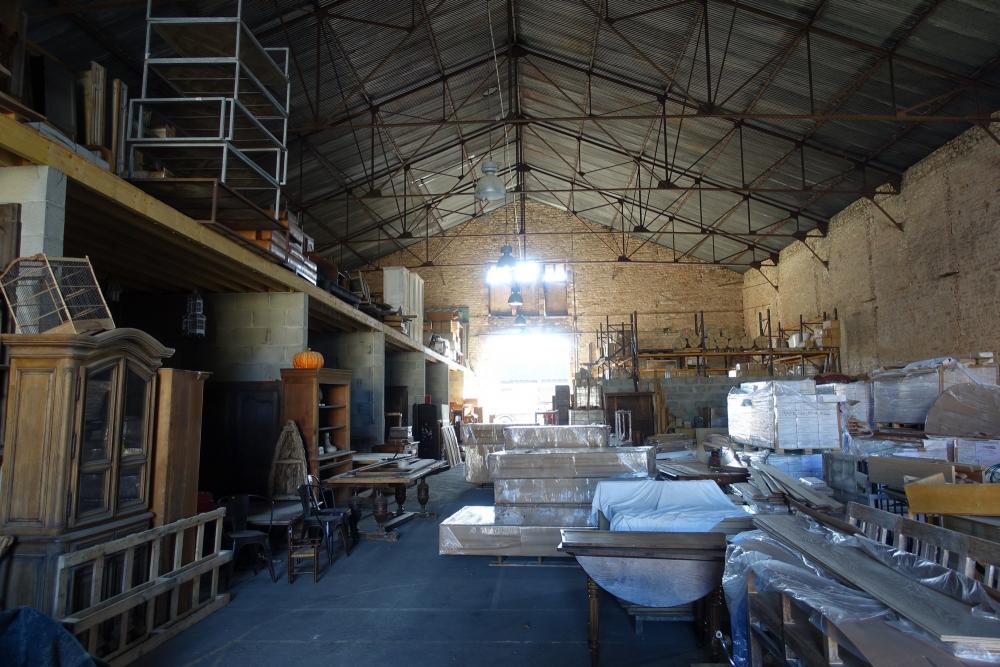 Last modification:
02/02/2022