Contact
Haarweg 3
7555 PC Hengelo
Netherlands
Opening hours
Mo to Th: 09:00 - 16:30

Other days, by appointment
Materials
Also offers

Services

Transport

Dismanteling

Operations on products
Historisch Bouwmateriaal is a foundation that is primarily aimed at re-using authentic construction material and curiosities. Most of the material comes from demolished properties in the east of the Netherlands.
The foundation, which was first called Materialen voor Monumenten (Materials for Monuments), was founded in 2006 with the objective of making construction material available for the  restoration of special properties. The foundation has by now changed its name and in doing so, the objective is to address a wider audience than just the monument conservation sector with its supply of historic materials.
Historisch Bouwmateriaal has a diverse offer of used material on hand; think of old roof tiles, chipped bricks, beams and trusses, cobblestones, natural stone tiles, historical wood, panel doors, etc. 
Other than merely selling their products, Historisch Bouwmateriaal also cooperates with Stichting RIBO: a training centre where young people are taught the ropes in all types of restoration skills. This relates to restoration operations in monumental properties as well as interventions on a smaller scale. For example, they restore panel doors with defects and they also make furniture from old oak wood.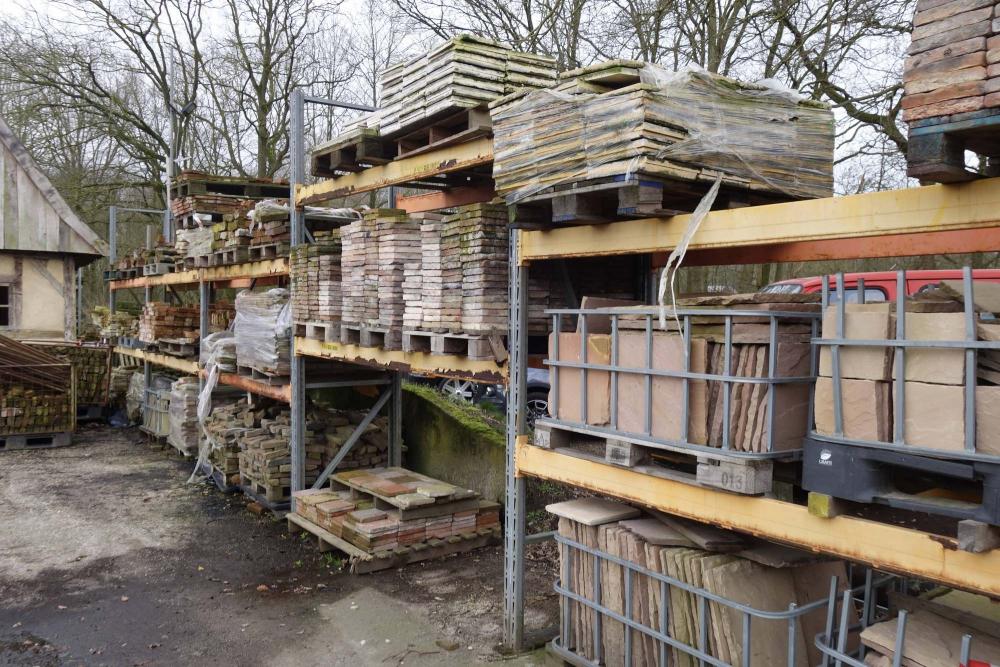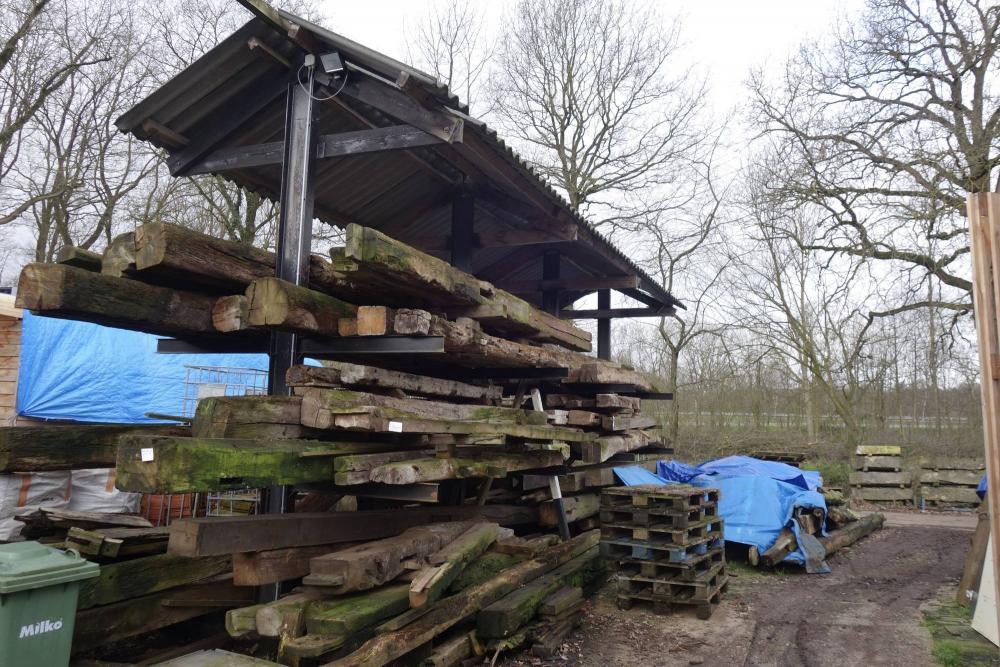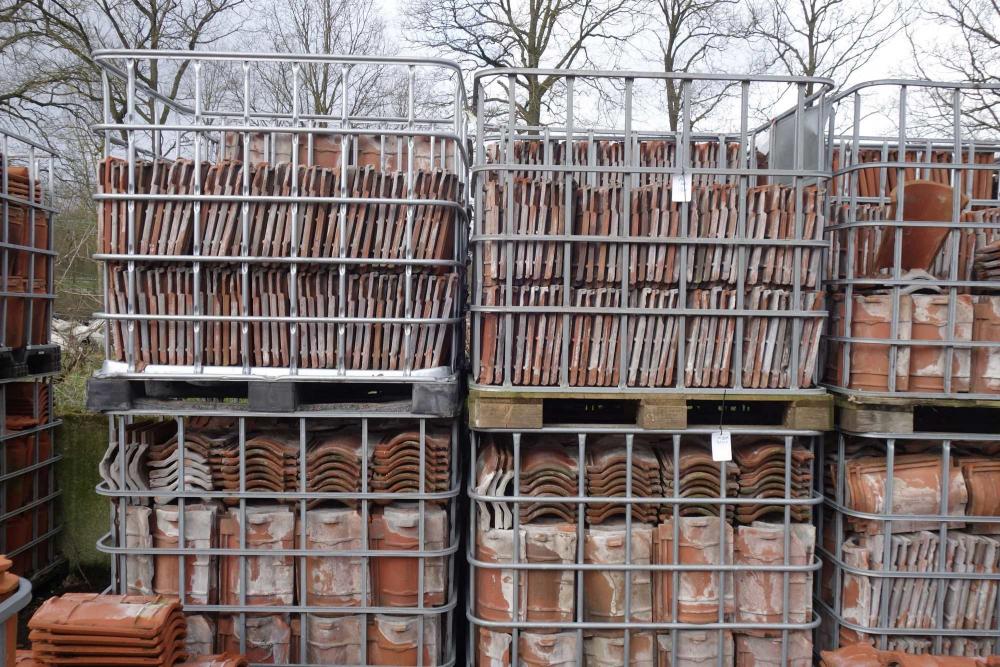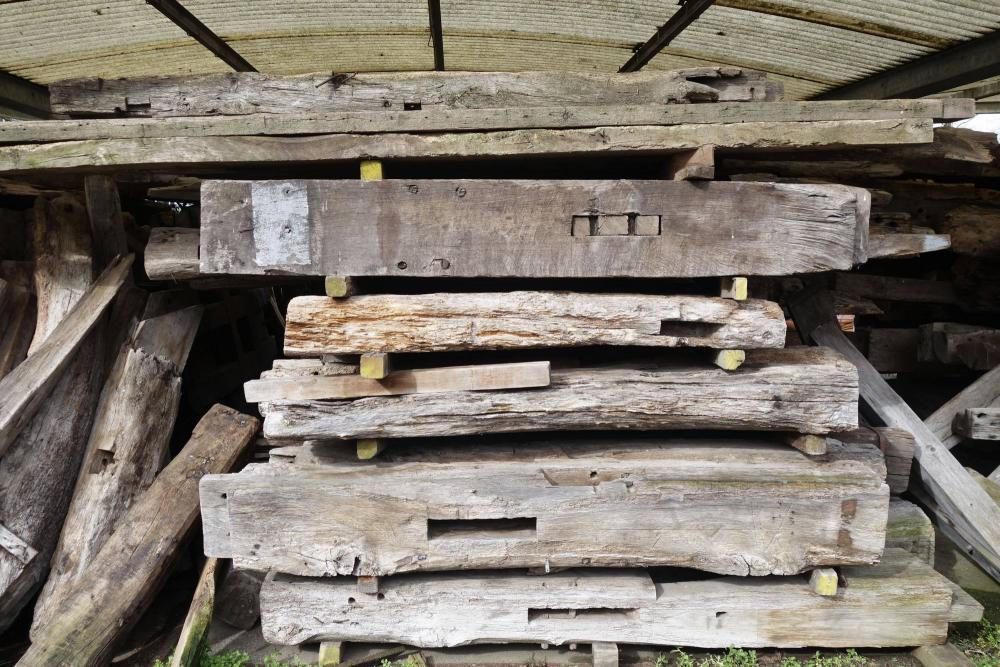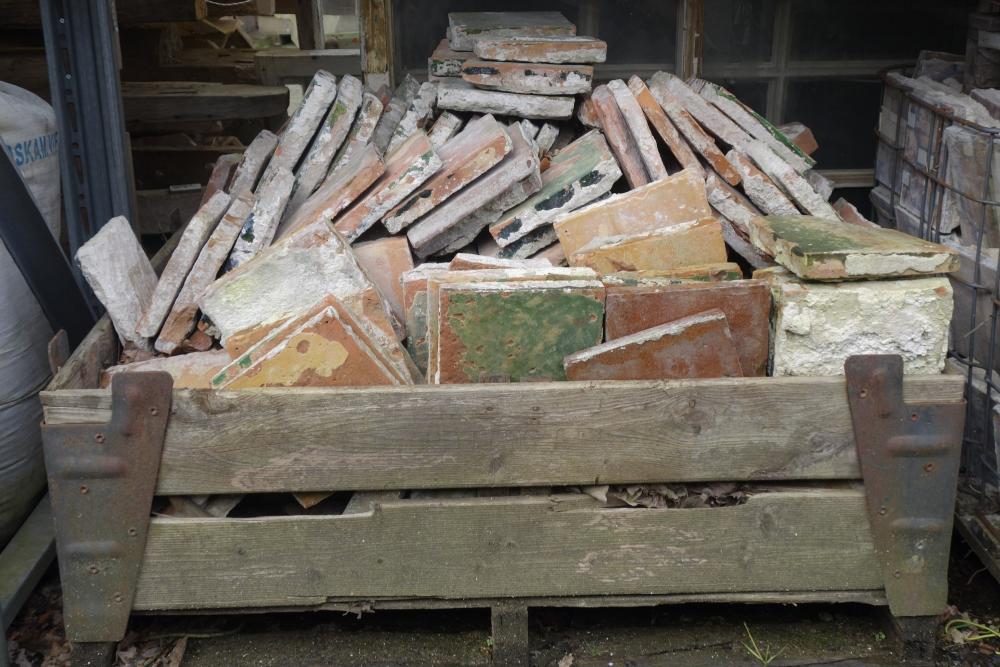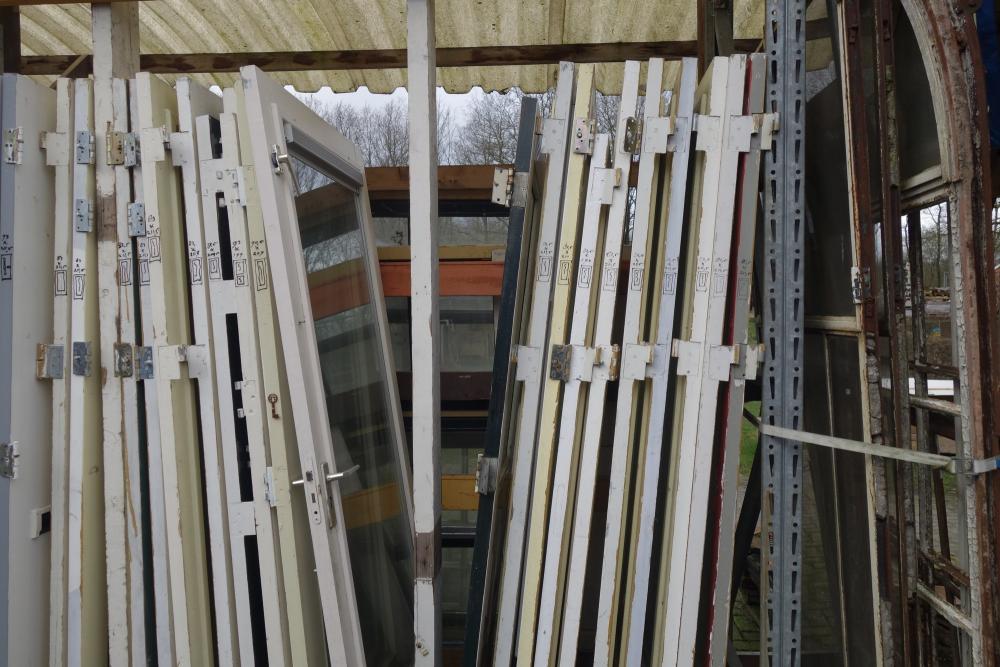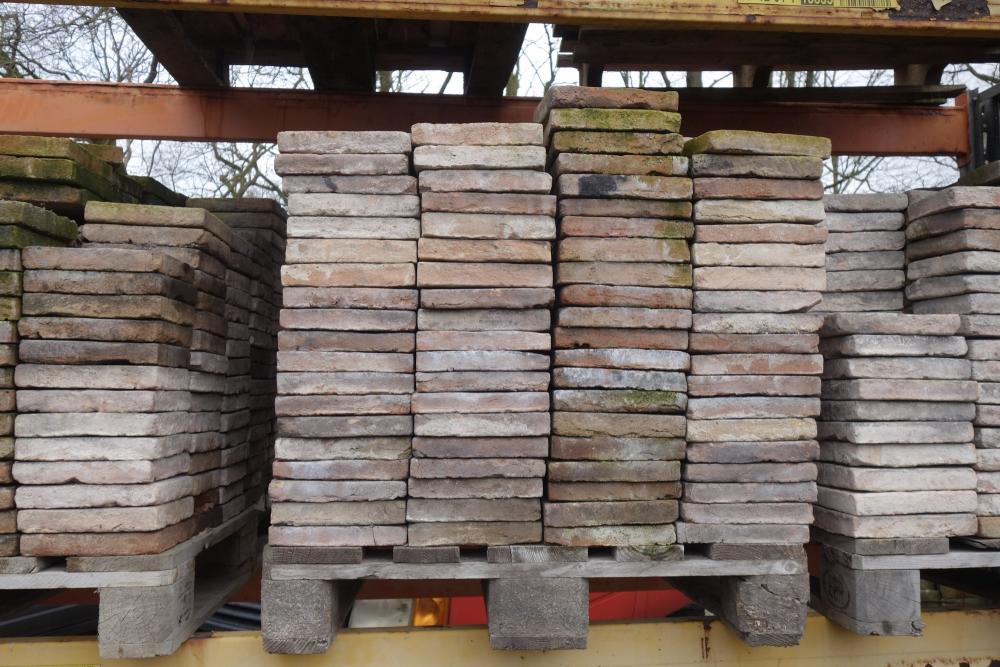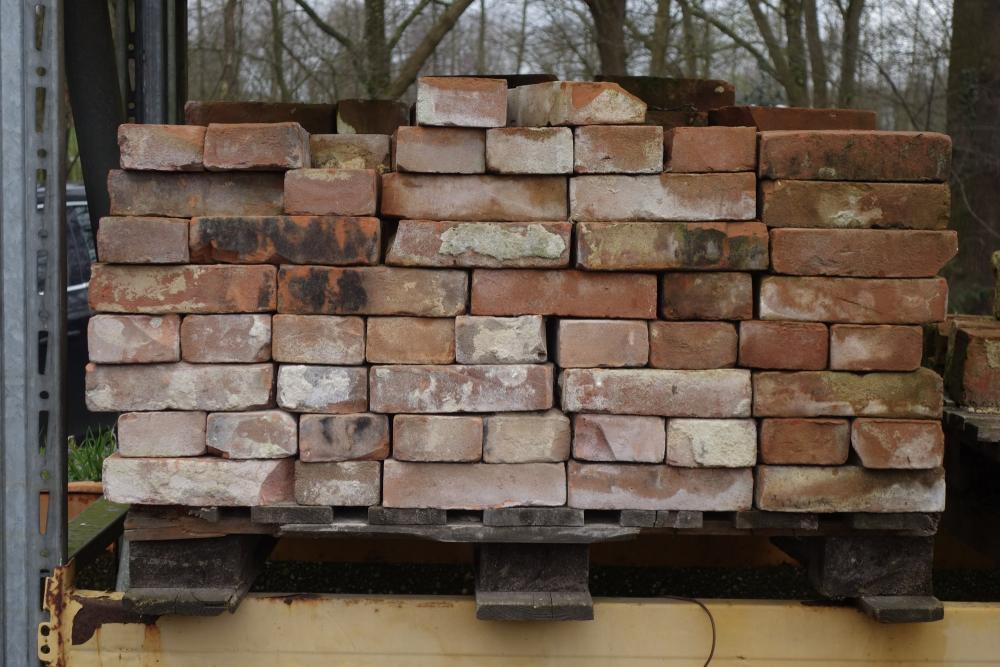 Last modification:
08/04/2022