Contact
Bloeme Weide 6
7448 PX Haarle
Netherlands
Opening hours
Thursday & Friday: 08:00 - 17:00
Saturday: 09:00 - 16:00
Other times, by appointment
Materials
Also offers

Services

Transport

Operations on products
It can be said that Historisch Hout was founded as a result of a hobby that got out of hand. Rick de Witte started the adventure by buying the first lot of Azobe wood, originating from old ship flooring. By placing advertising on the market place, he managed to sell the full lot in a year and, as a result, he decided to give his business a name: Historisch Hout.
Rick started looking for purchasing addresses all throughout Europe, which resulted in a large and valuable list of contacts. This allows the company to buy their wood for the greater part right at the source, primarily in Serbia, Ukraine and the Czech Republic. It is always clear for the client to know where the wood originates from, a method of working that is highly appreciated. Historisch Hout is a real advocate of a transparent and durable approach, for both the buying and selling of the wood they have on offer.
In the meantime, the company has evolved into a large timber trader. Historisch Hout mainly sells three types of wood: Azobe, oak and Barnwood (fire or oak). They mainly deal in beams and planks, but also processed elements like veneer doors or wooden flooring.
Despite the youthful atmosphere of the company, the team at Historisch Hout has the necessary expertise to give the client sound advice with regards to the choice of material. Historisch Hout is suitable for both private individuals as well as the professional. The company's long term perspective is to continue to evolve into a business to business approach by offering semi-finished products. The company location and the shop are open for visits on Thursday, Friday and Saturday.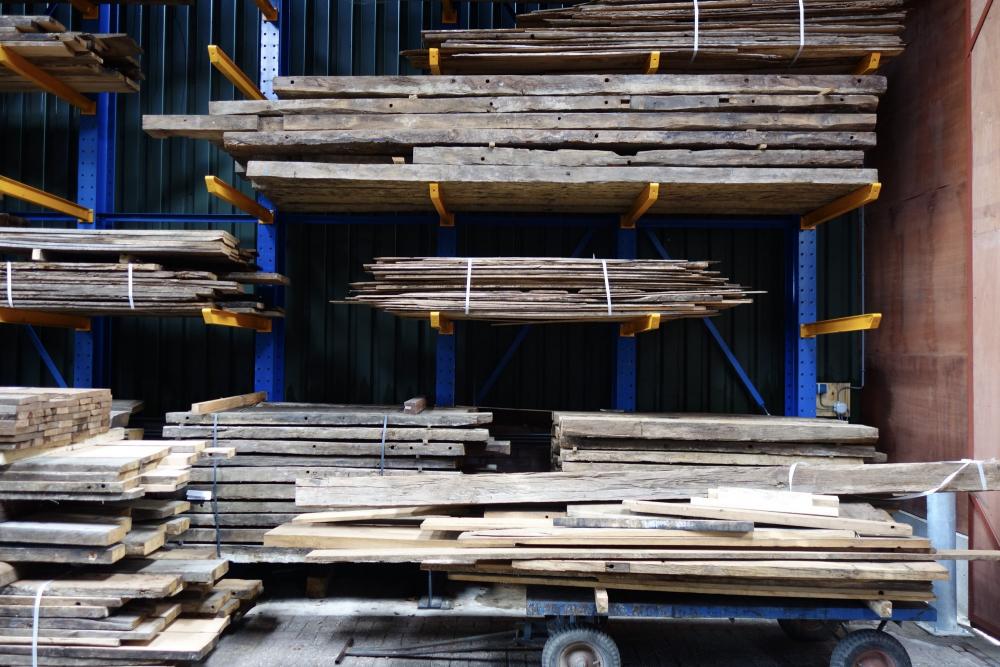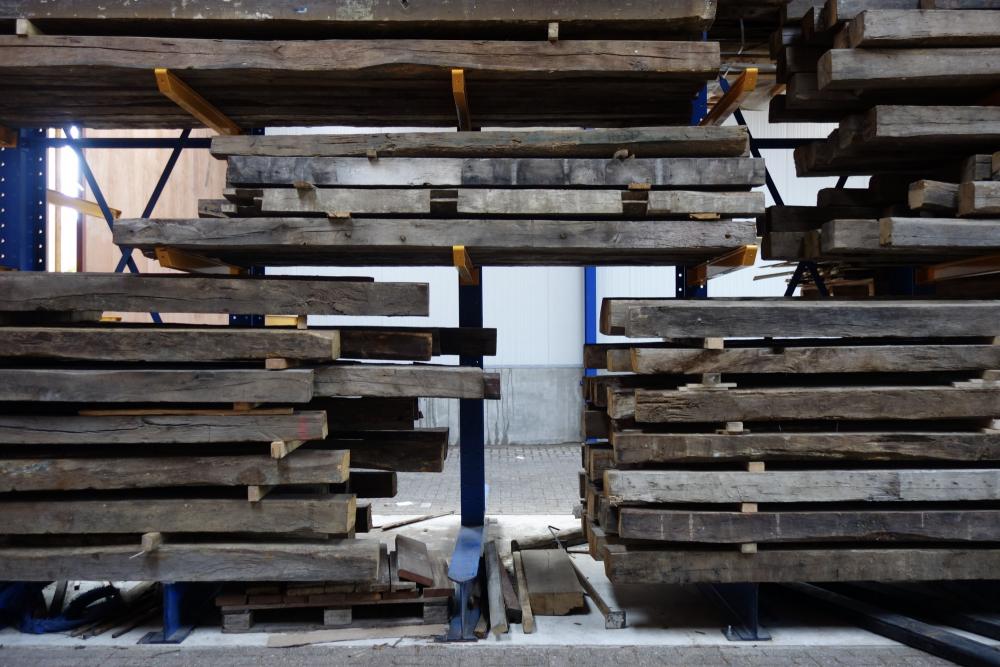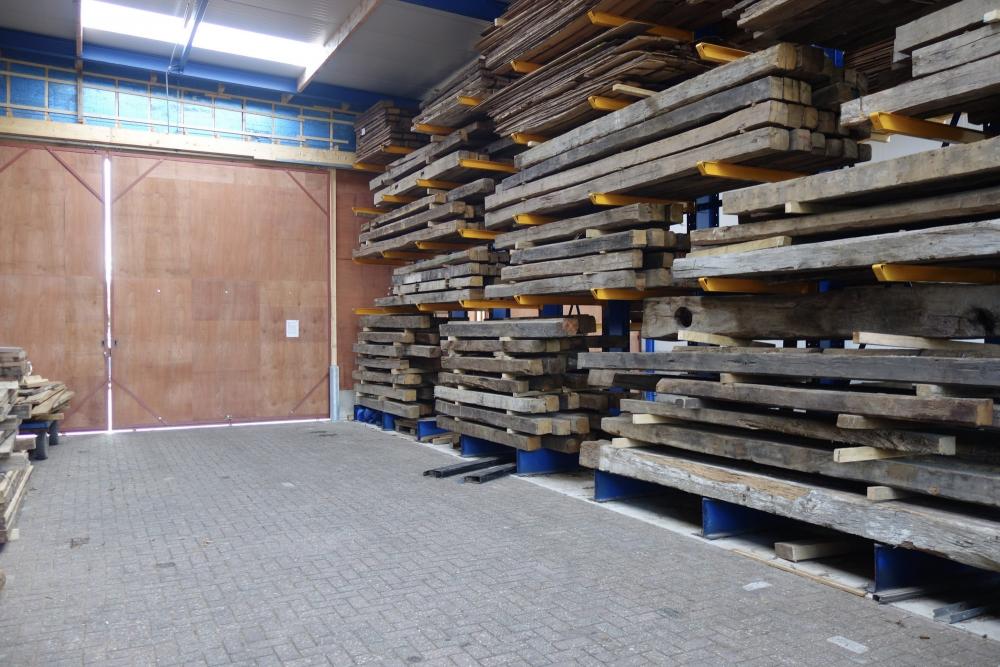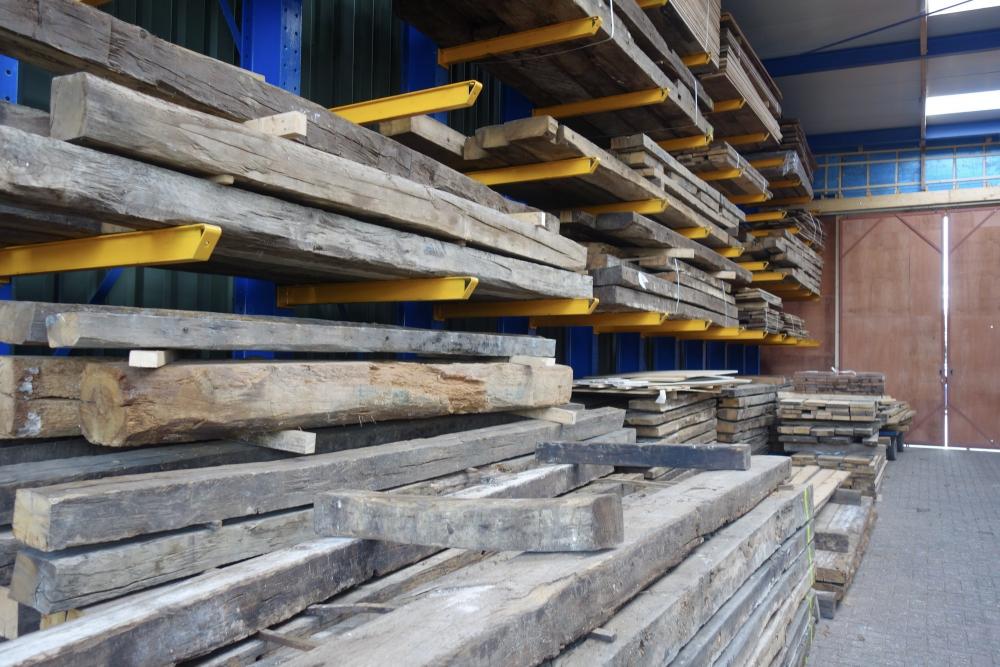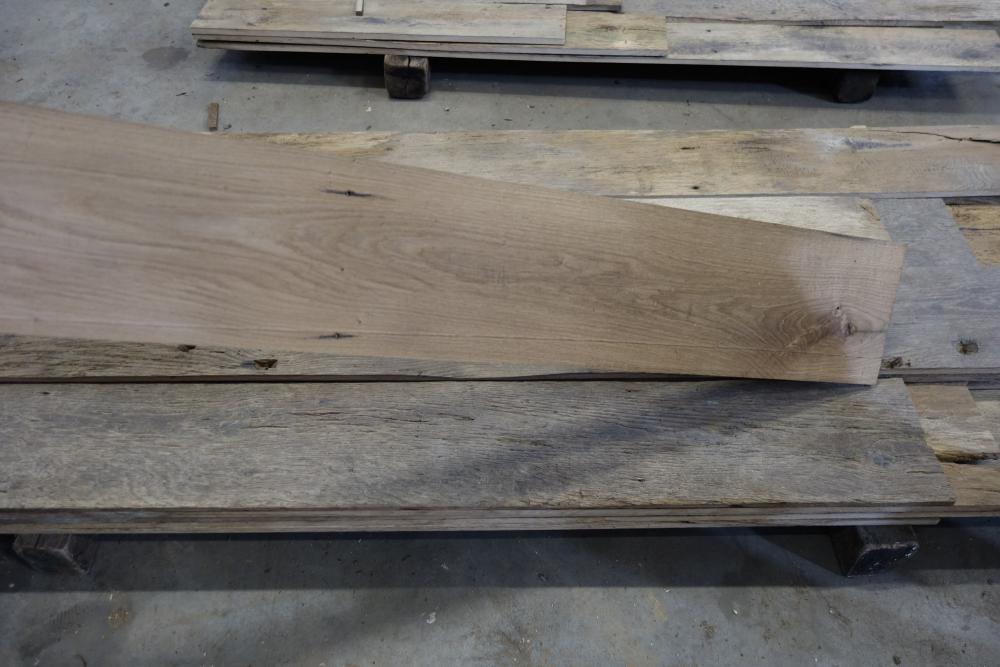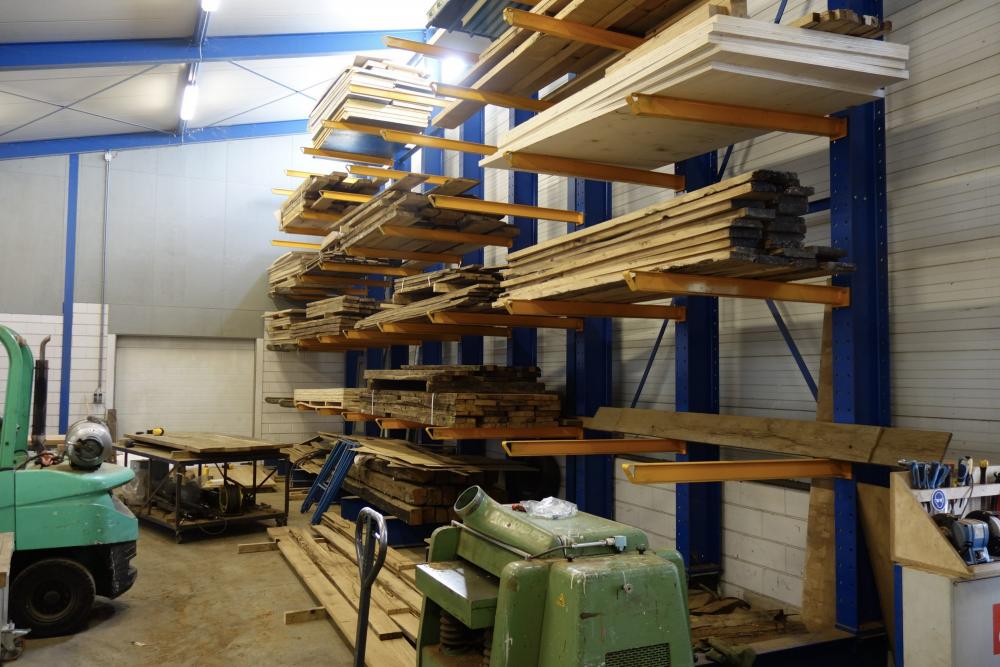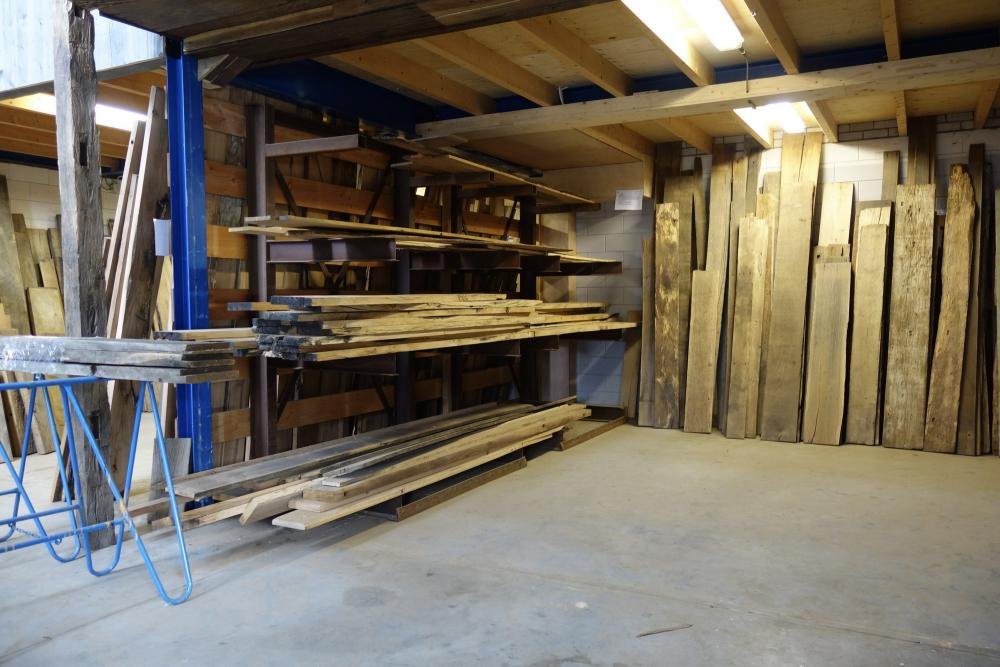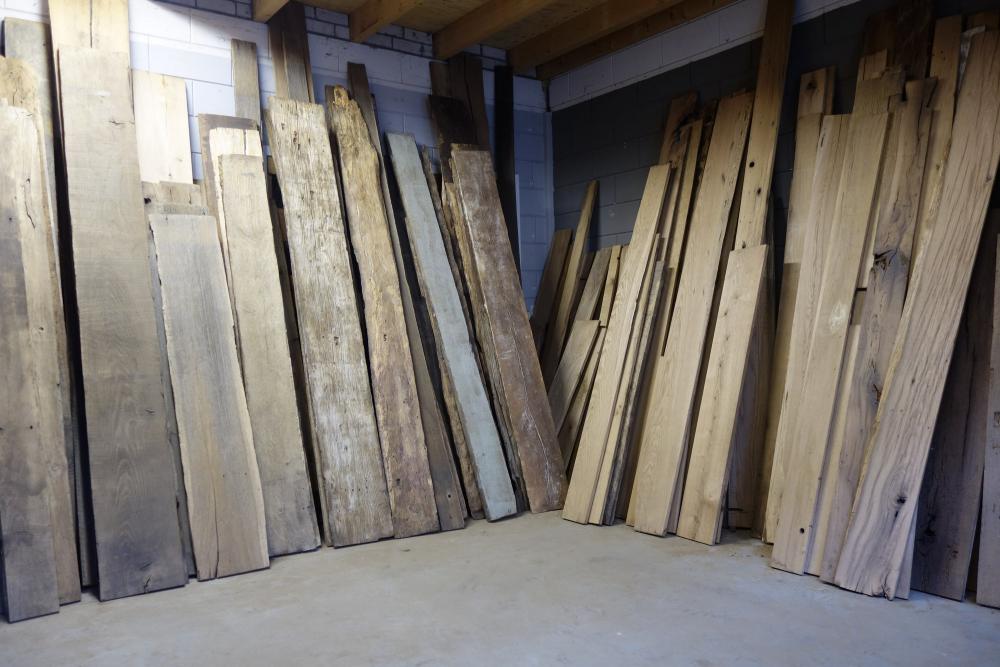 Last modification:
02/03/2022