Contact
Pierstraat 29
2840 Rumst
Belgium
Opening hours
Mon - Fri 10h-18h Sat 10h-16h
Materials
Also offers

Services

Transport

Design

Also: installation of rainwater recovery (Impluvia) and heat recovery (Igno-For) systems in old fireplaces.

Operations on products
This shop is located in an old, half-timbered house in Normandy. It deals mostly in fireplaces (with over 350 in stock), but also in terra cotta floors, oak beams and garden ornaments. All of the roof tiles sold come from France.
The business has a wide range of customers, from private individuals to institutions and the building trade. 
The Joris Van Apers workshop handles carpentry and stone cutting. They specialise in ageing techniques and also offer a design support service, in collaboration with an architect. They also offer an installation service. They have developed special rainwater recovery and heat recovery techniques for old fireplaces. 
Their goods mostly come from France. The company has two trucks for the removal of the materials.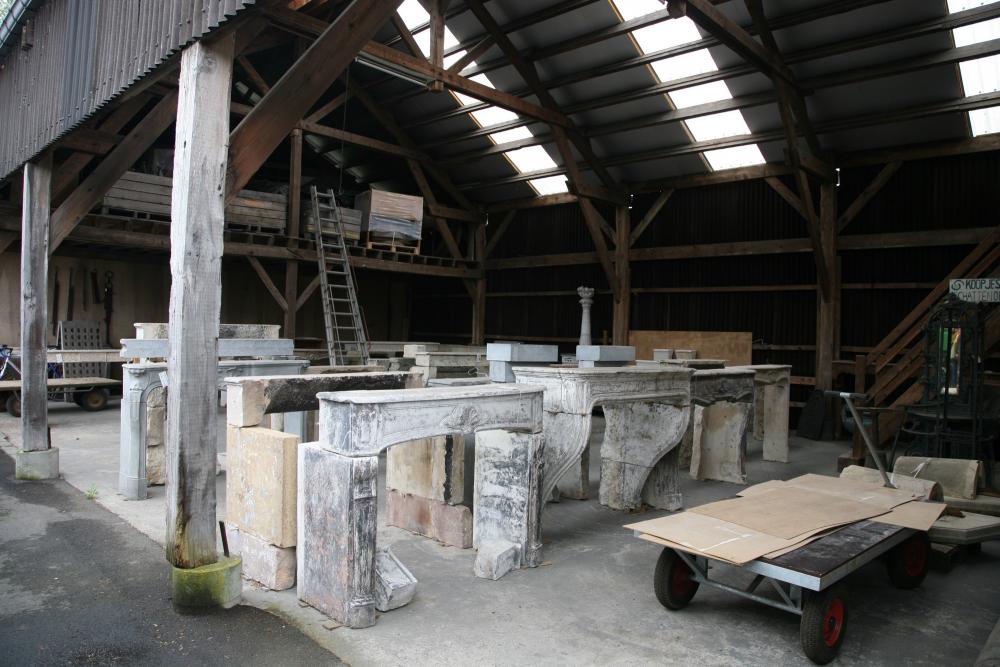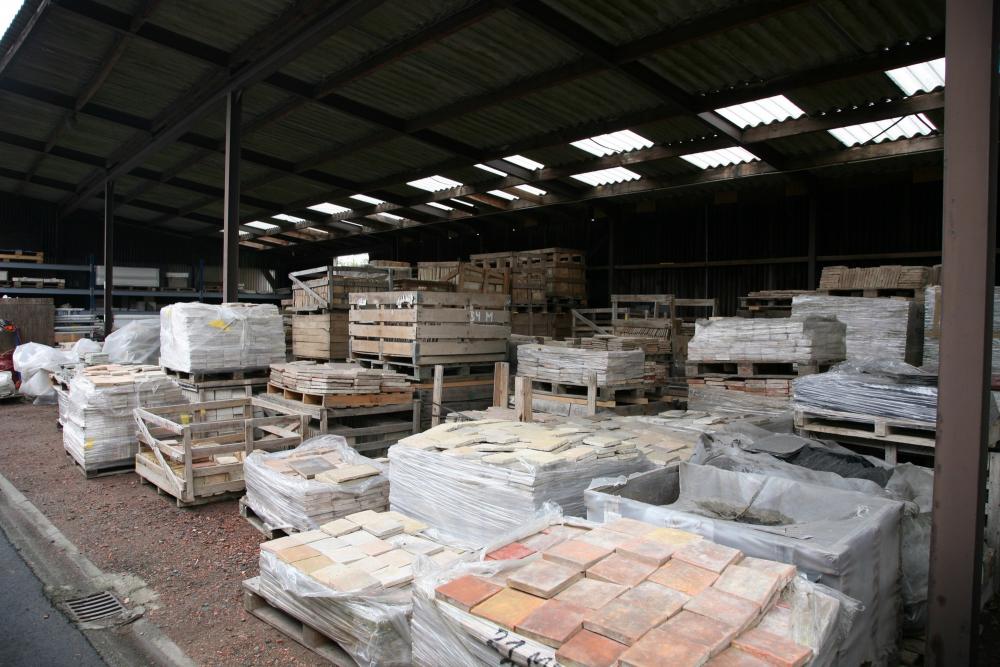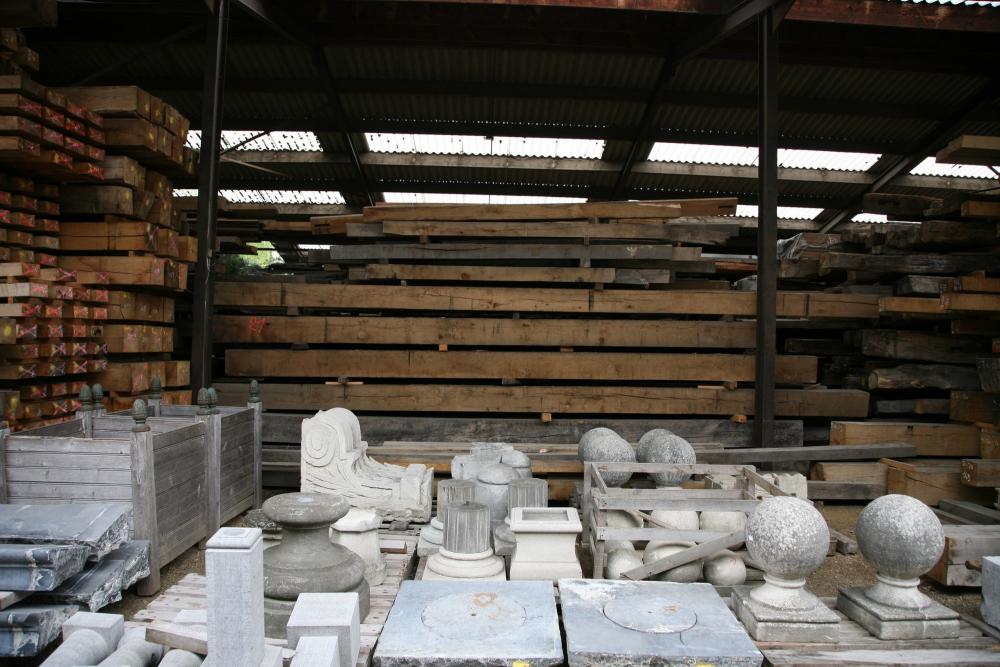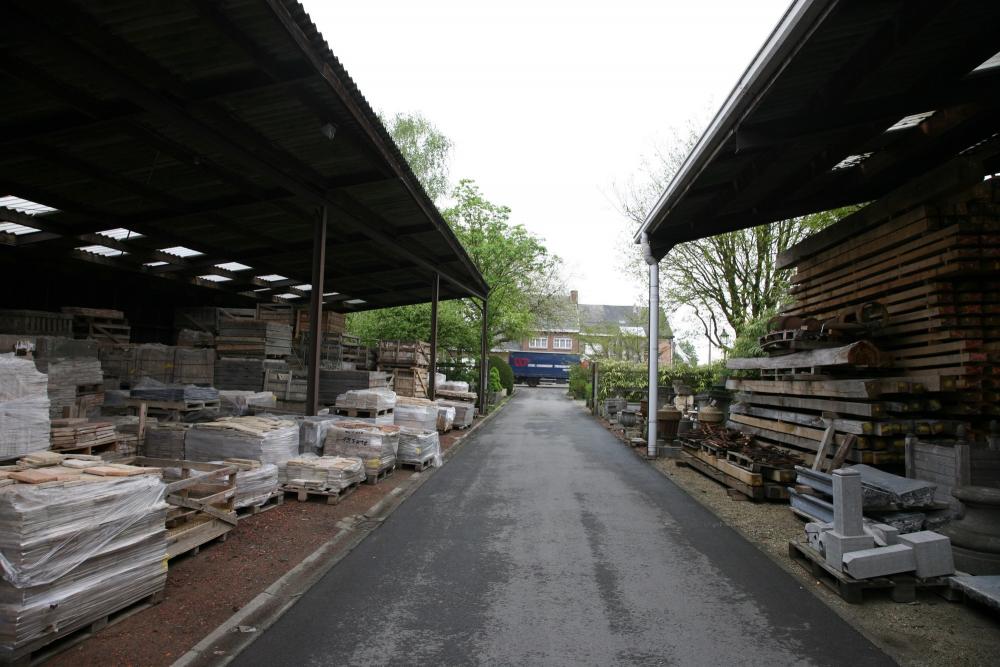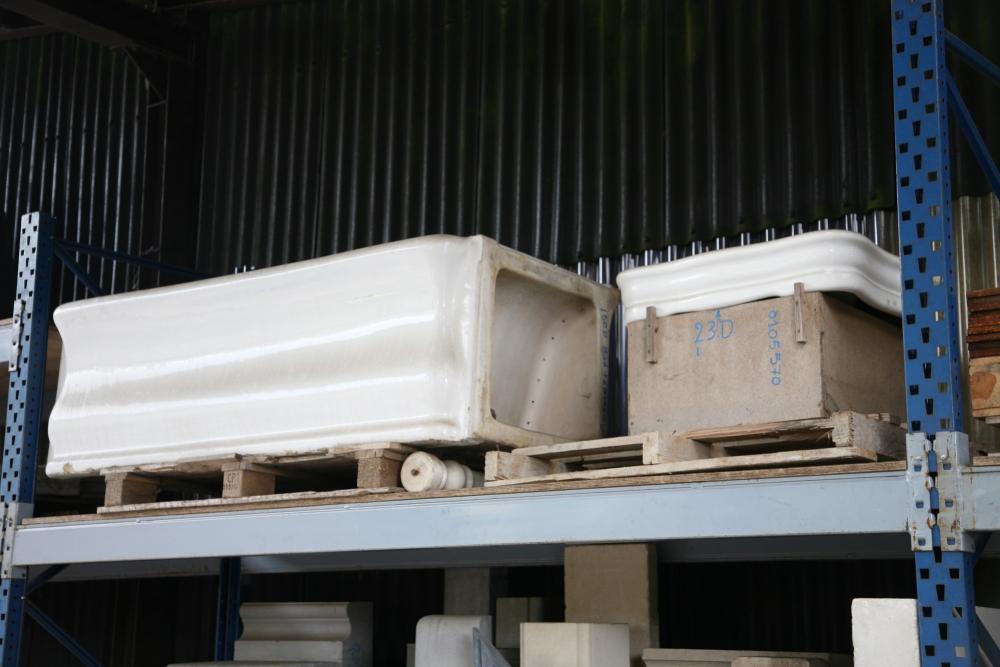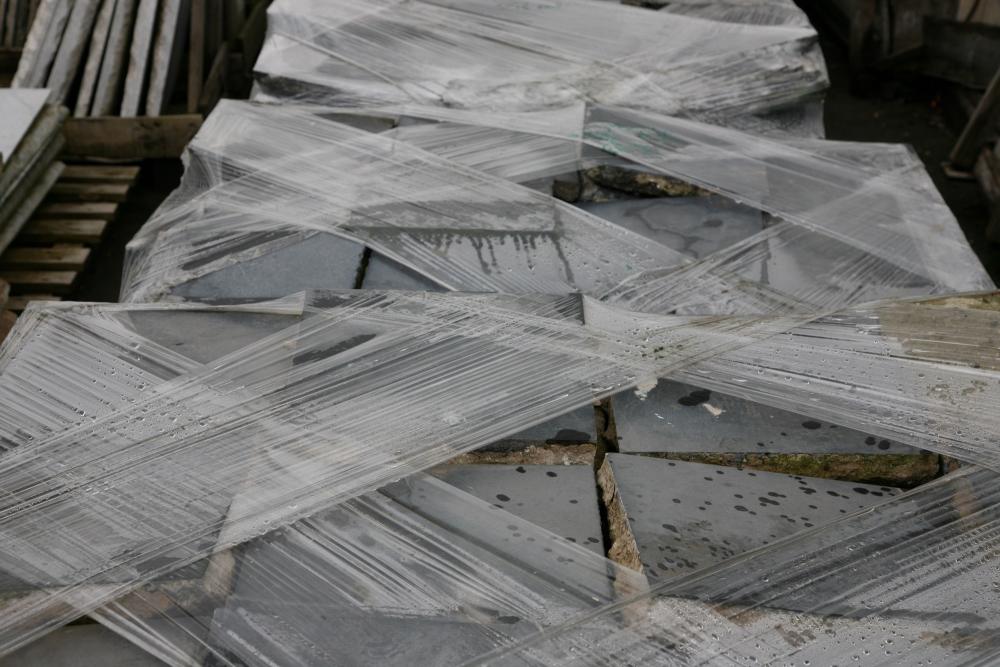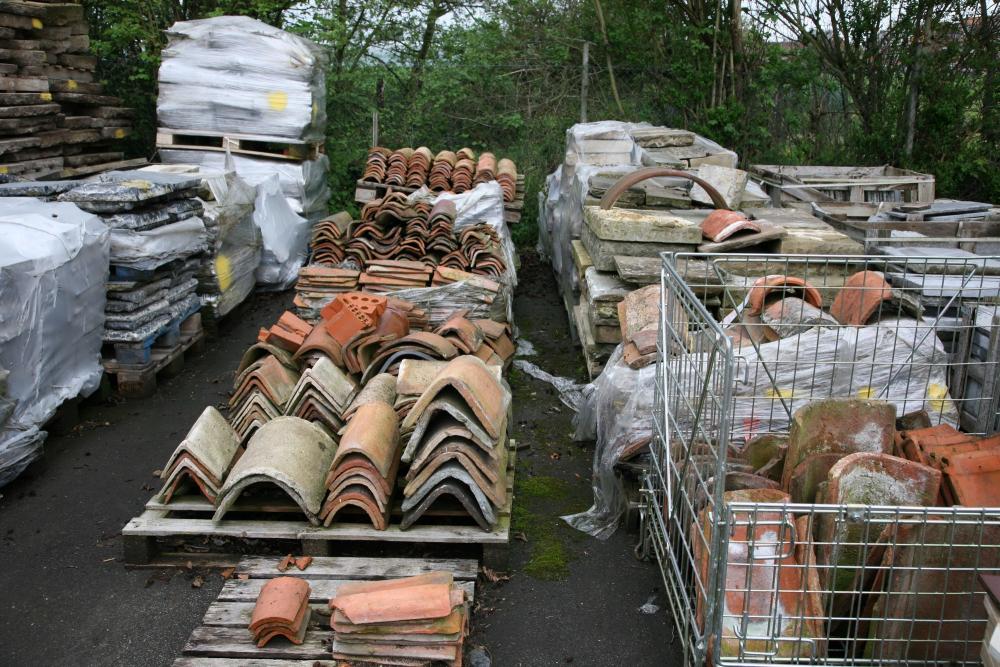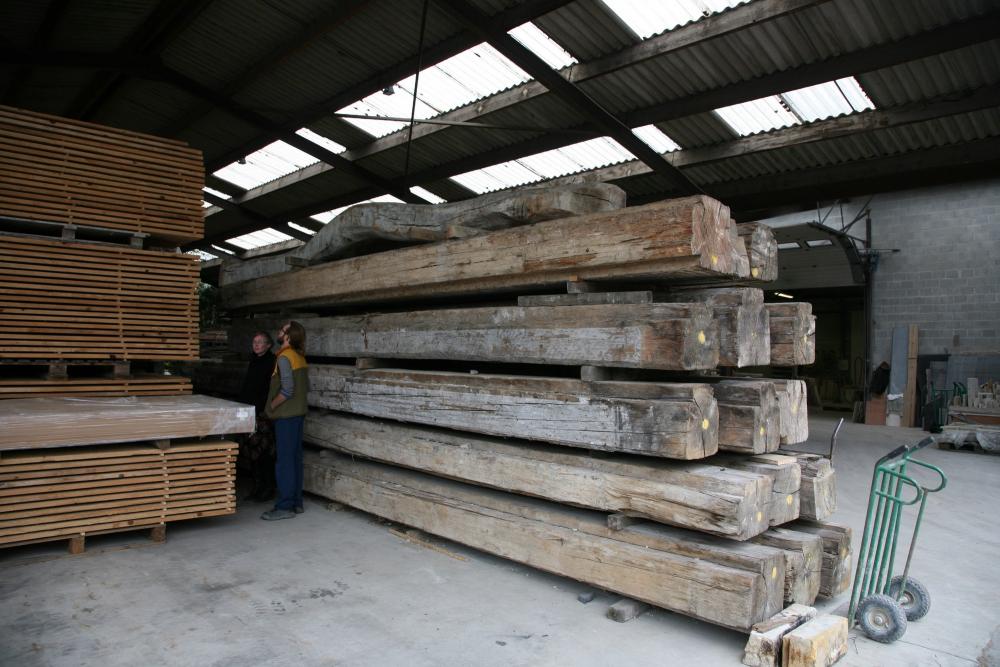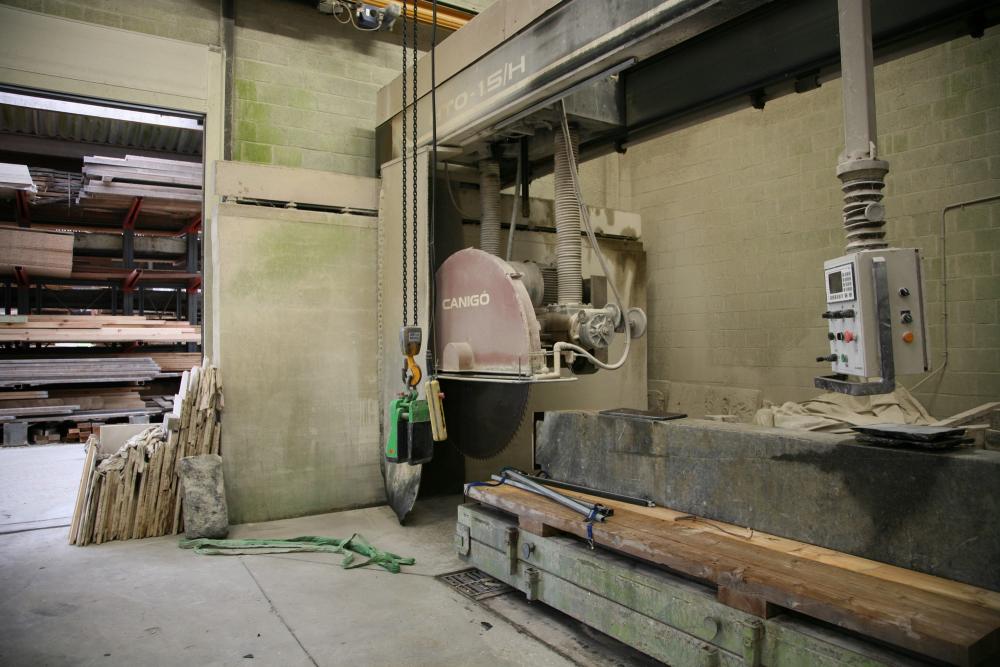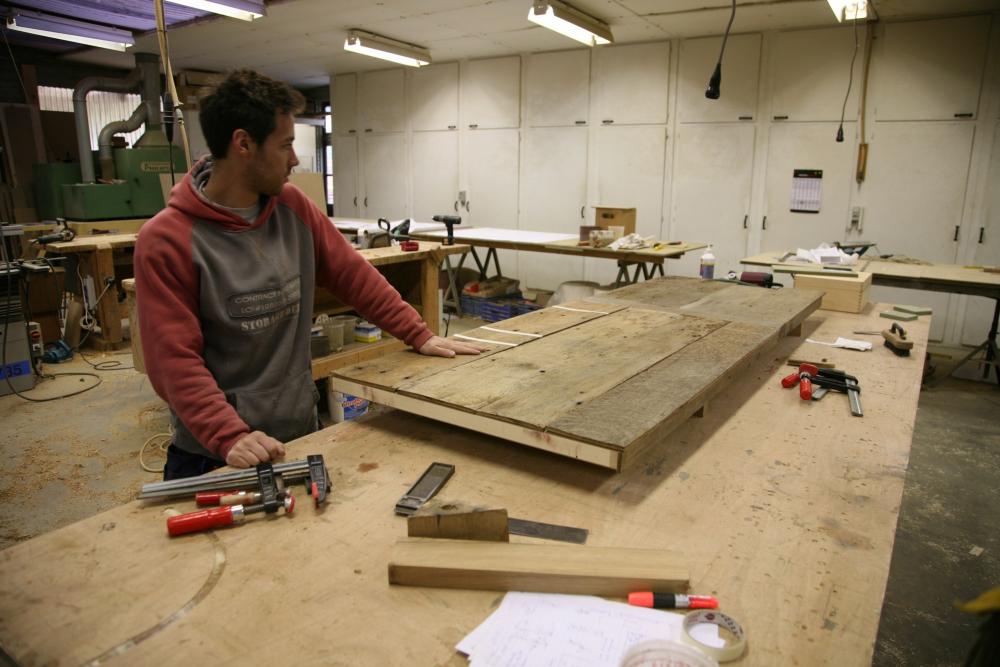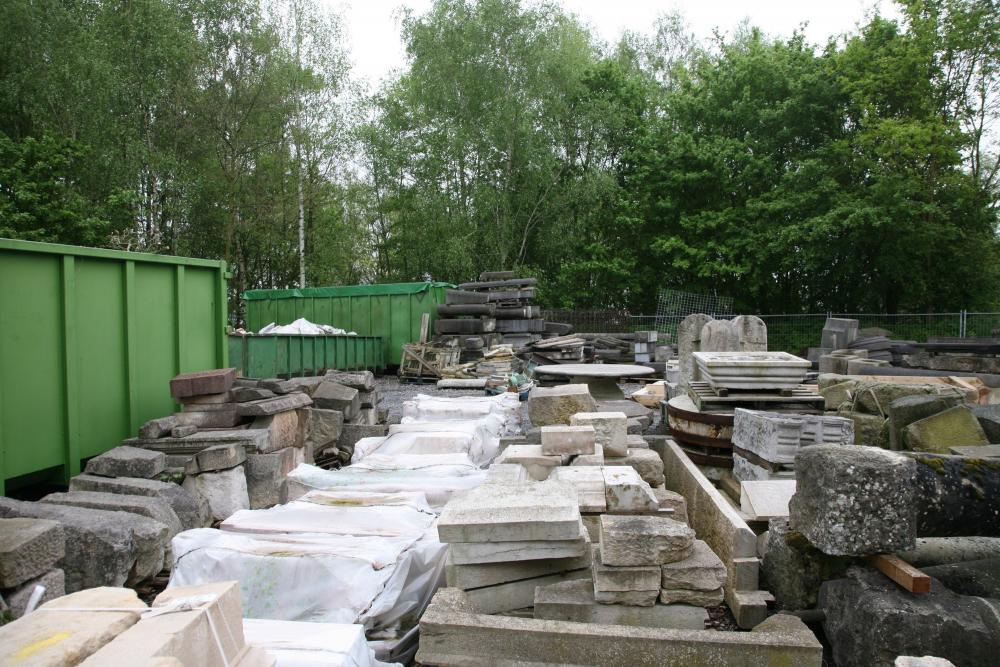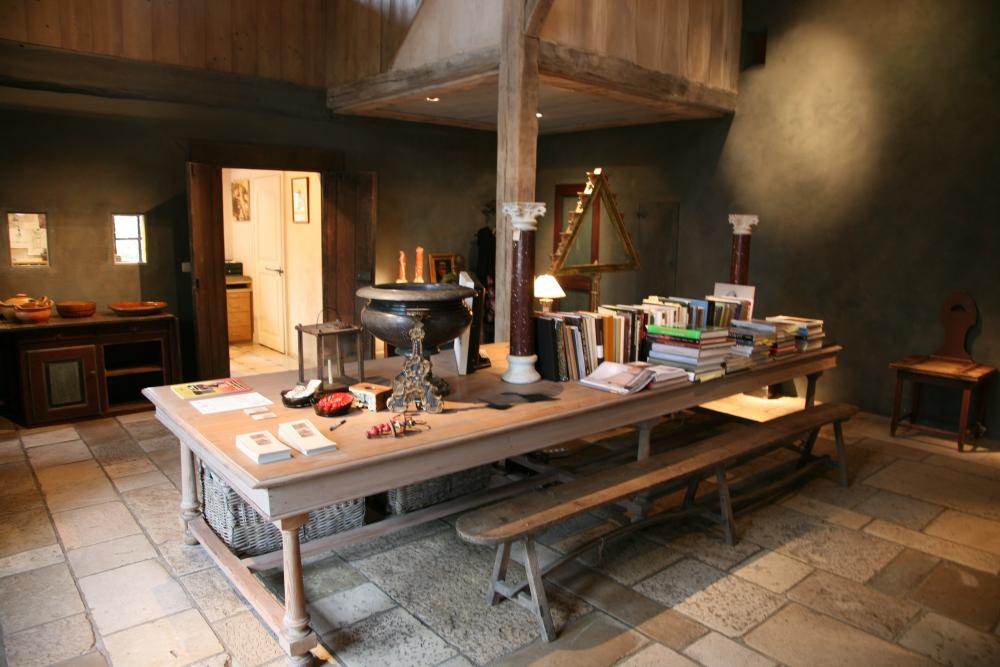 Last modification:
02/03/2022