Labrouche Matériaux Anciens
Contact
43 rue de Tivoli
17130 Montendre
France
Opening hours
lun-ven 08h-12h et 14h-18h
sam 10h-12h et 14h30-18h
Fermé le dimanche et jours fériés
Materials
Also offers

Services

Transport

Design

Demolition

Dismanteling

Operations on products
The family business Labrouche has been active in the purchase and sale of old materials since the nineties.
In the heart of the Charente, the storage site is located in the village of Montendre on a four-hectare site; this outdoor and indoor showroom is entirely open to the public. Visitors will find cut stone, stone fireplaces, tiles, clay tiles, stone tubs, wells, pillars, doors and joinery, woodwork, etc. The materials offered for sale come mainly from the Charentes region.
The storage site includes a stone cutting workshop. The company works with numerous local craftsmen to advise its clients, then designs and builds its projects, often in connection with the restoration or renovation of local heritage. It responds to private and public orders with a tailor-made approach, and the elements are often assembled in the workshop before being delivered and assembled at the customer's premises. 
The company also has a quality website where the materials available for sale are carefully listed.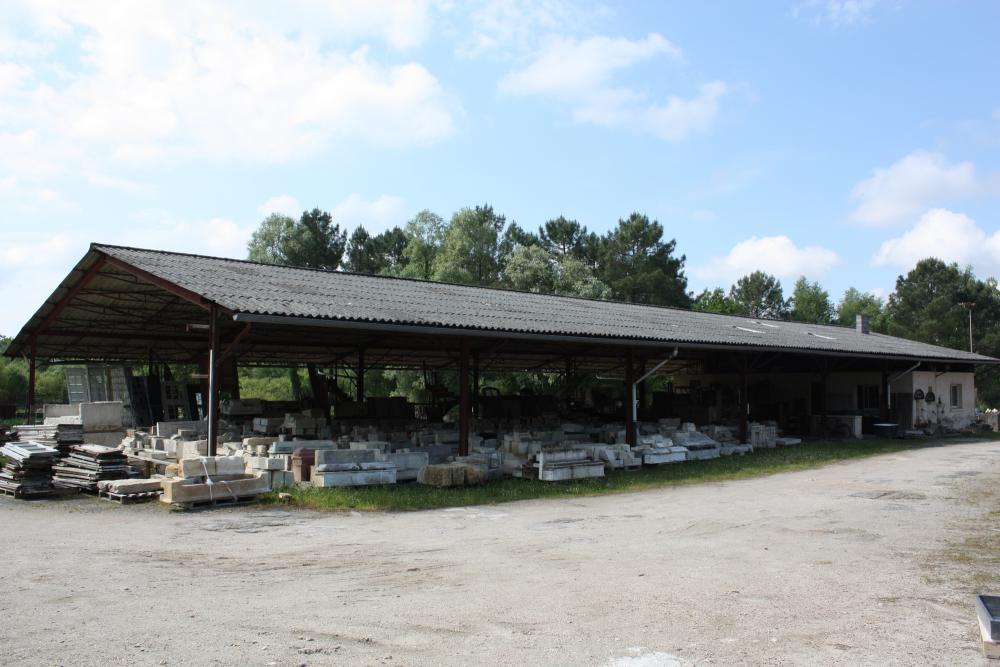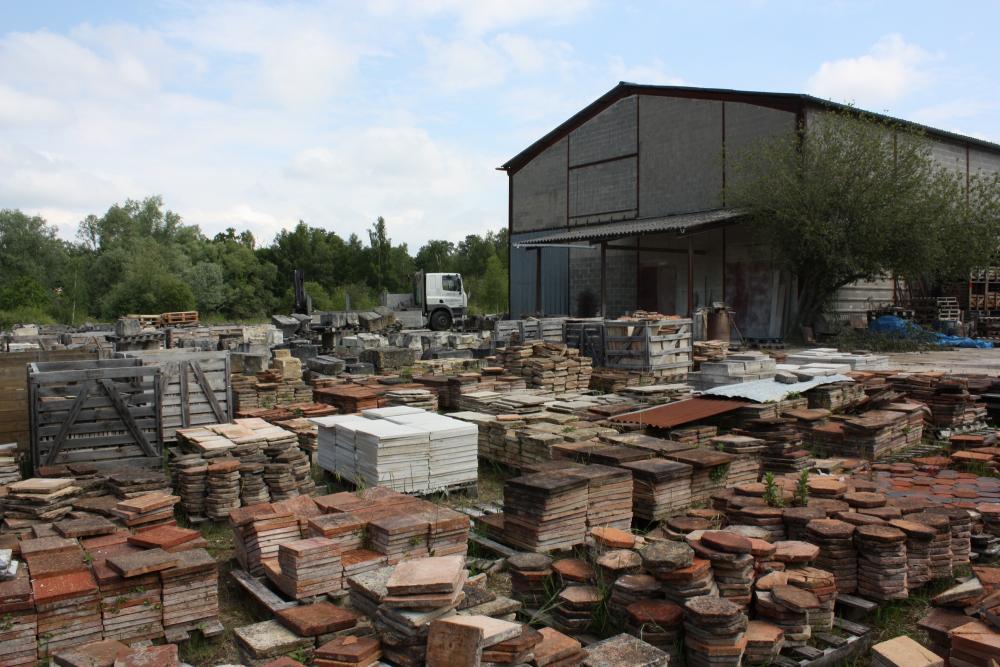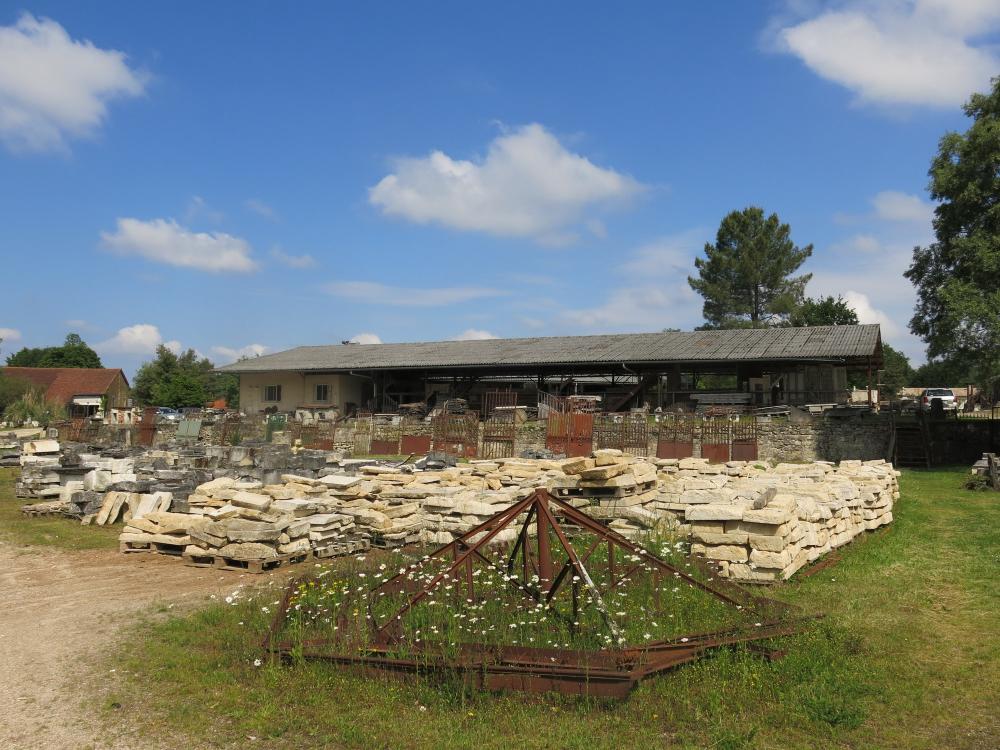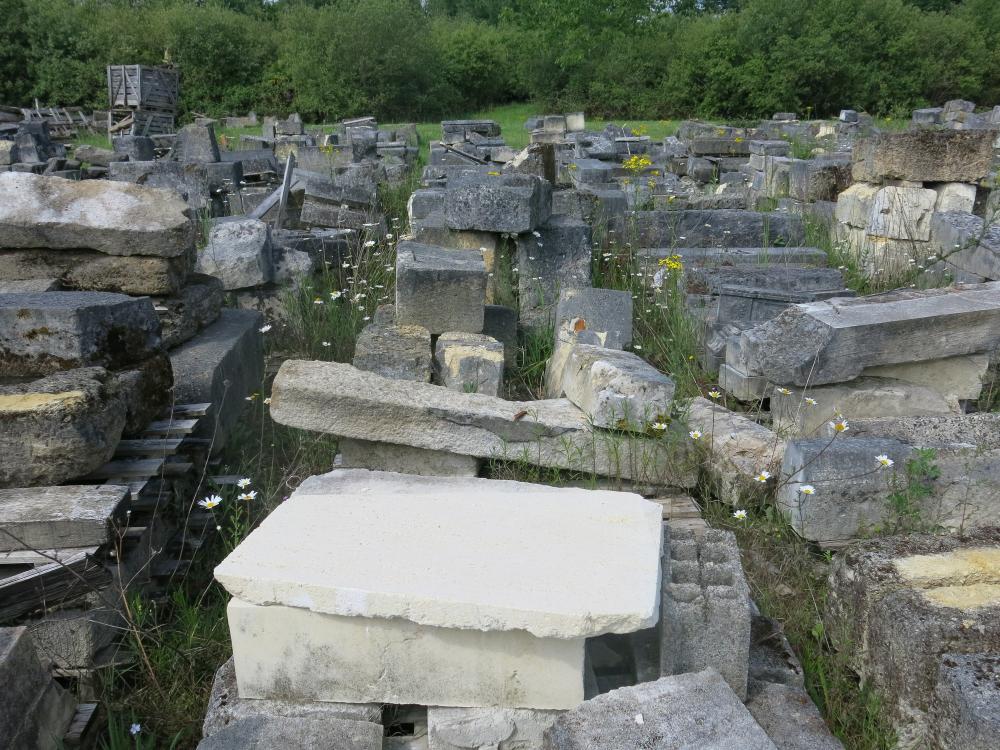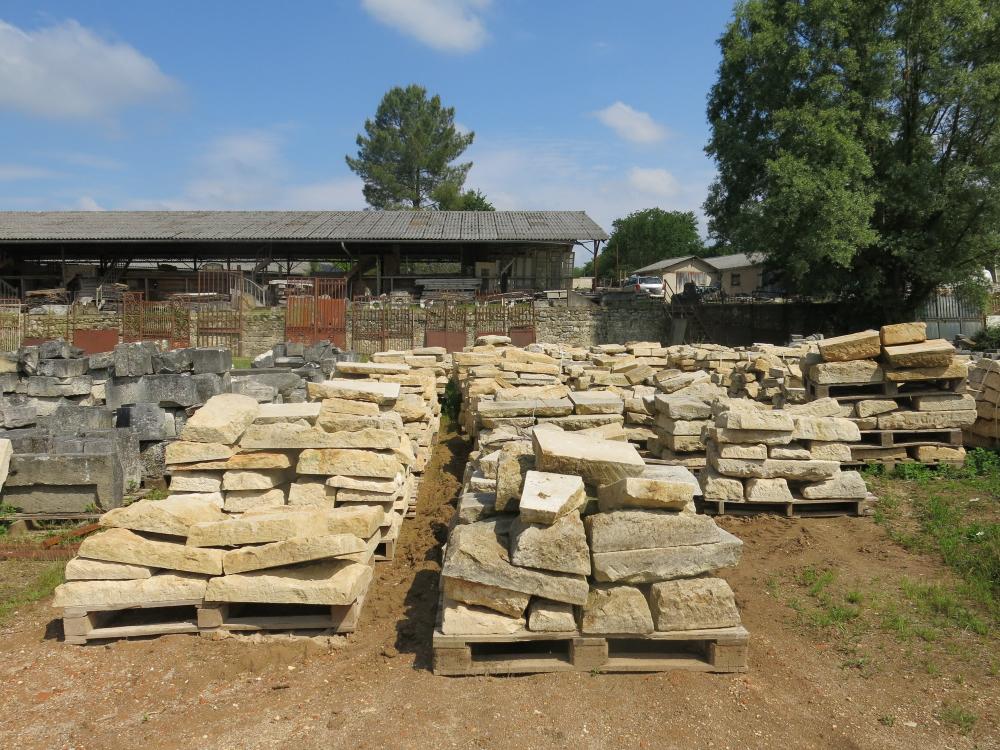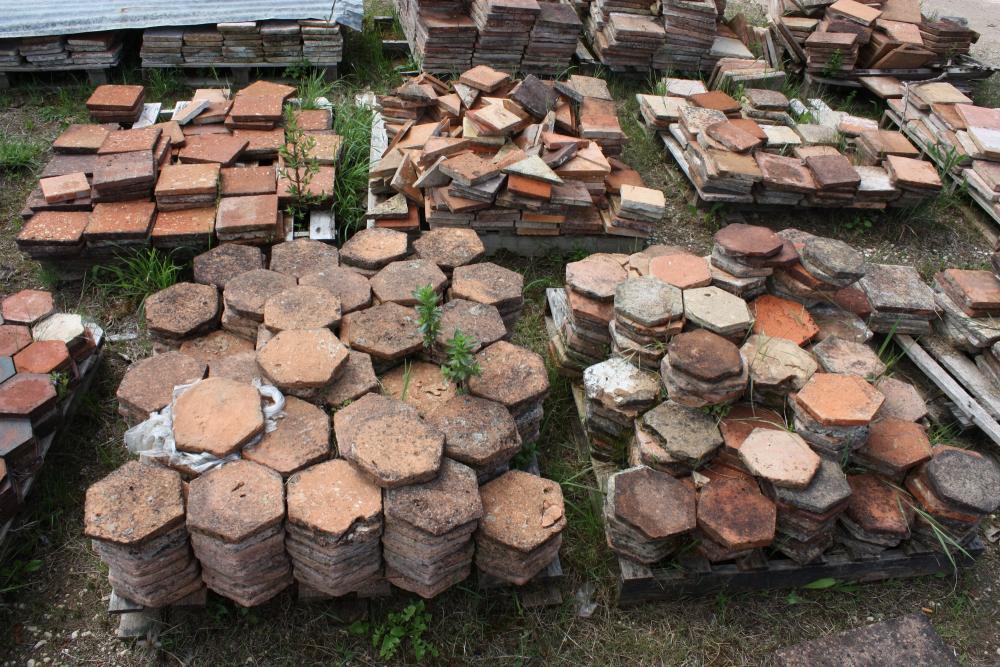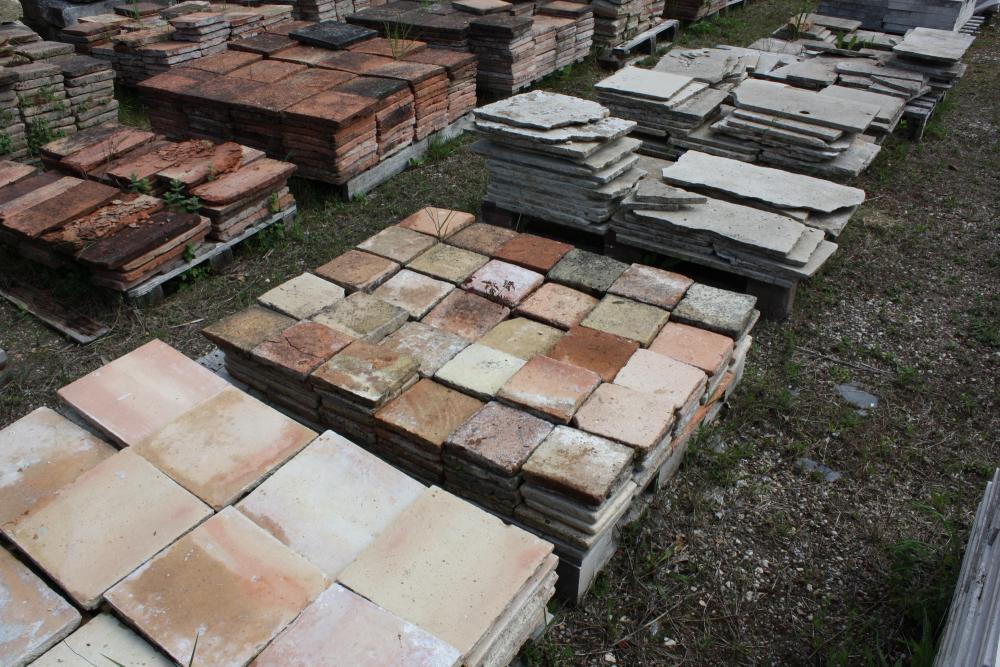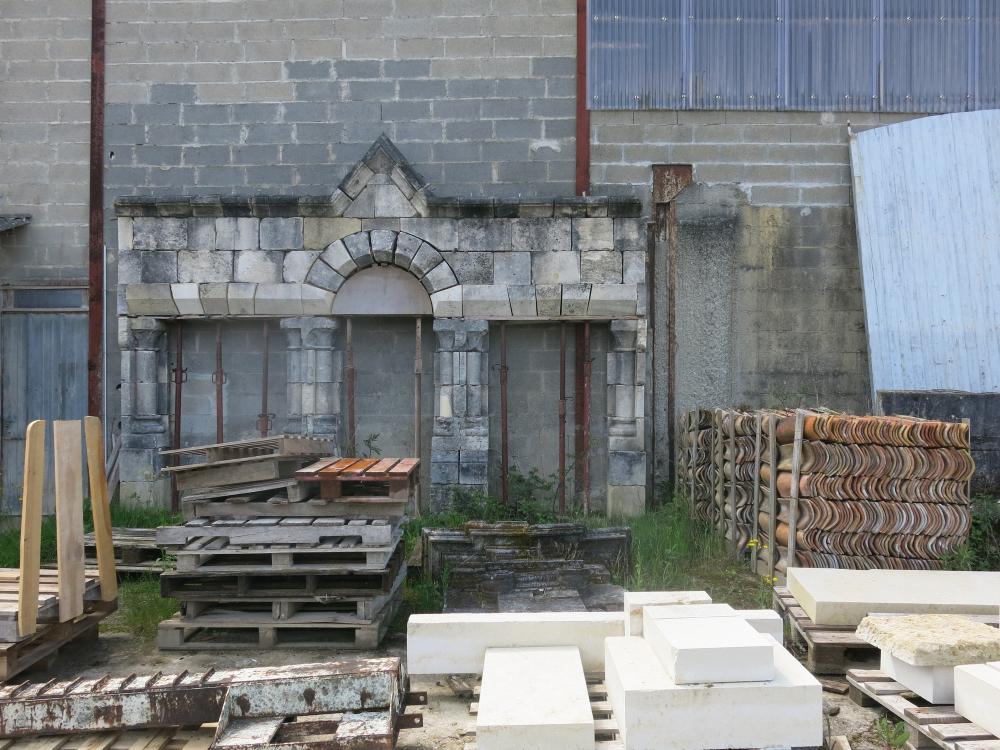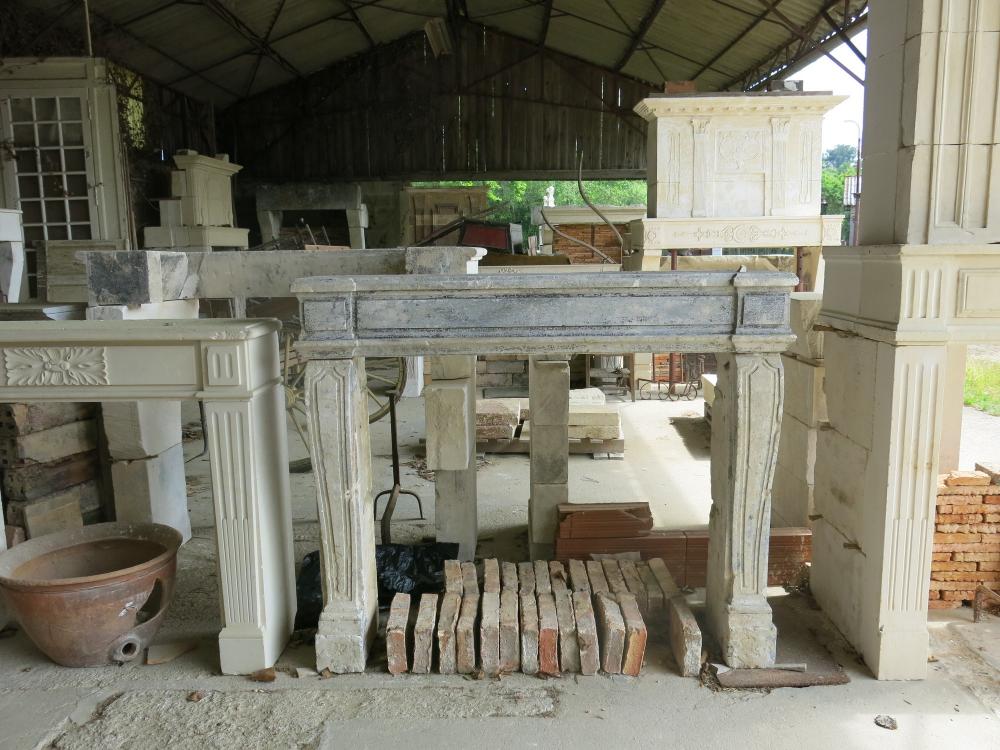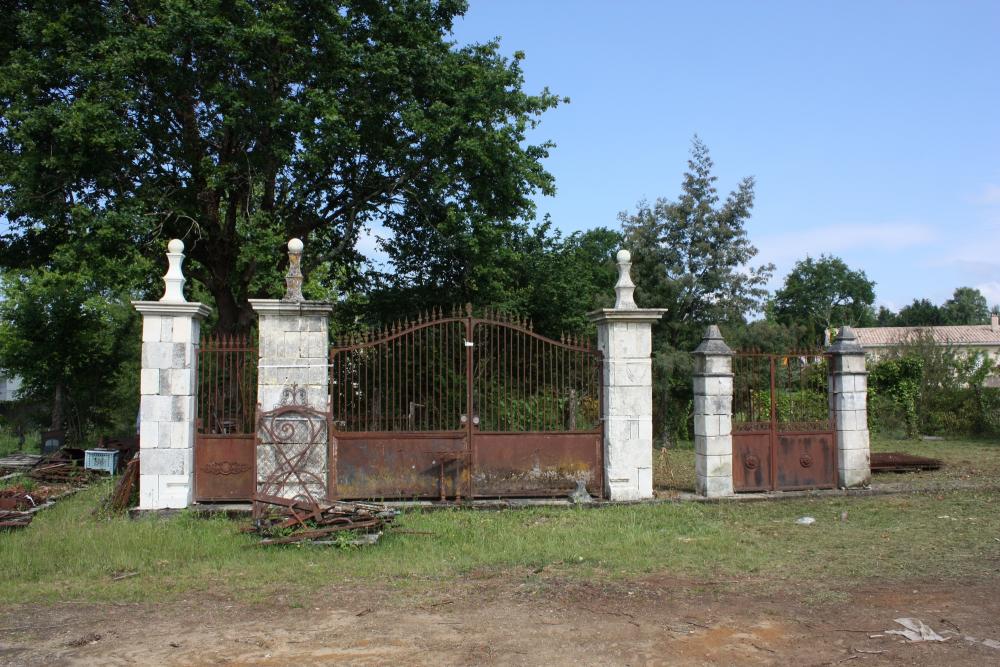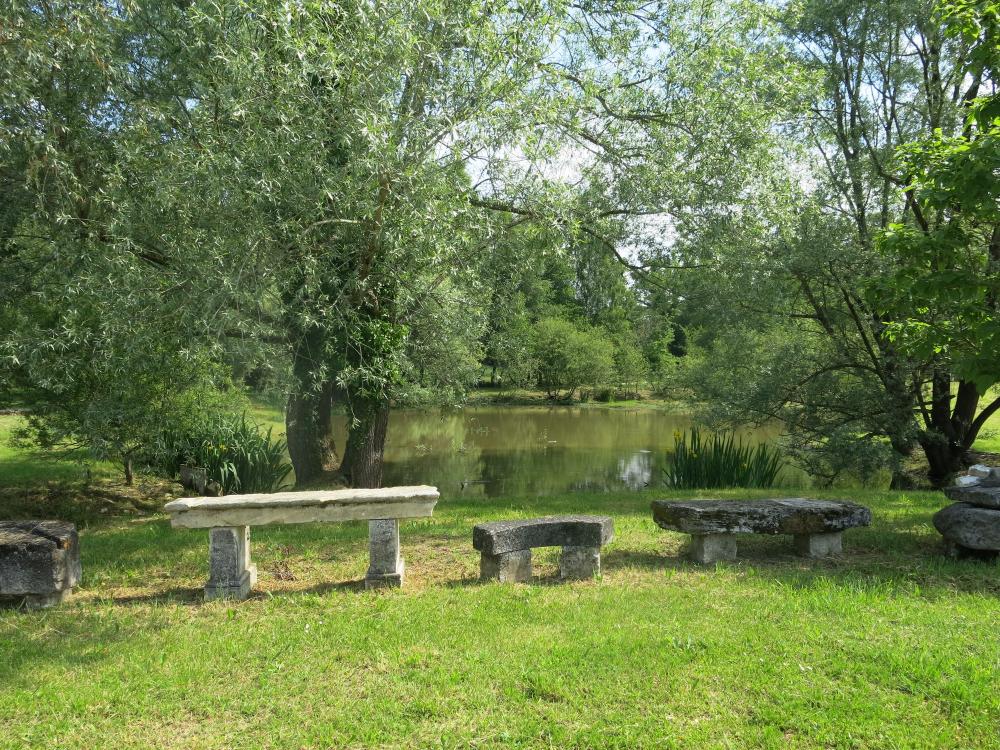 Last modification:
02/02/2022