Matériaux Anciens du Pays d'Auge
Contact
3 impasse des Poiriers
61120 Vimoutiers
France
Opening hours
Sur rendez-vous
Materials
Services

Demolition

Dismanteling

Operations on products
Originally a milling turner, Maxime Reny discovered the dismantling of buildings and the recovery and resale of old materials and decided to make it his profession in 2002 and created the company Matériaux Anciens du Pays d'Auge (MAPA). Since then, he has been sharing the site of the artisanal carpentry created by his parents in 1983.
The company sources its materials exclusively in France, and sells throughout France as well as abroad, notably in England and the United States.
MAPA dismantles about ten buildings per year. The company collects the materials which it sorts, cleans and prepares thanks to the numerous equipment present on its storage site, and reconditions them to make them available to customers ready to install. Transport is handled directly by the buyers.
The storage area of approximately 2700 m2 is to be expanded in the near future to accommodate the company's growing business.
In the covered warehouse and on the outside site, one can find terracotta in the form of bricks, tiles, stone in the form of rubble, kerbstones, blocks, paving stones and basins. A hundred or so old fireplaces and some wooden framework elements complete the stock.
The materials available for sale at MAPA can be seen on a regularly updated website and an inspiring instagram page.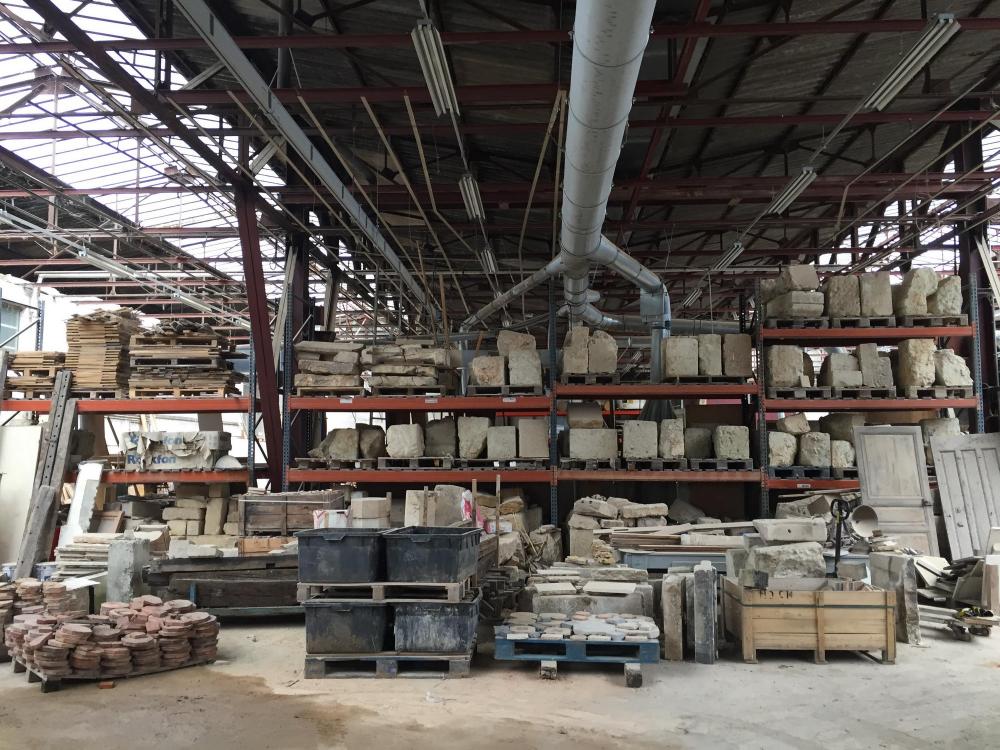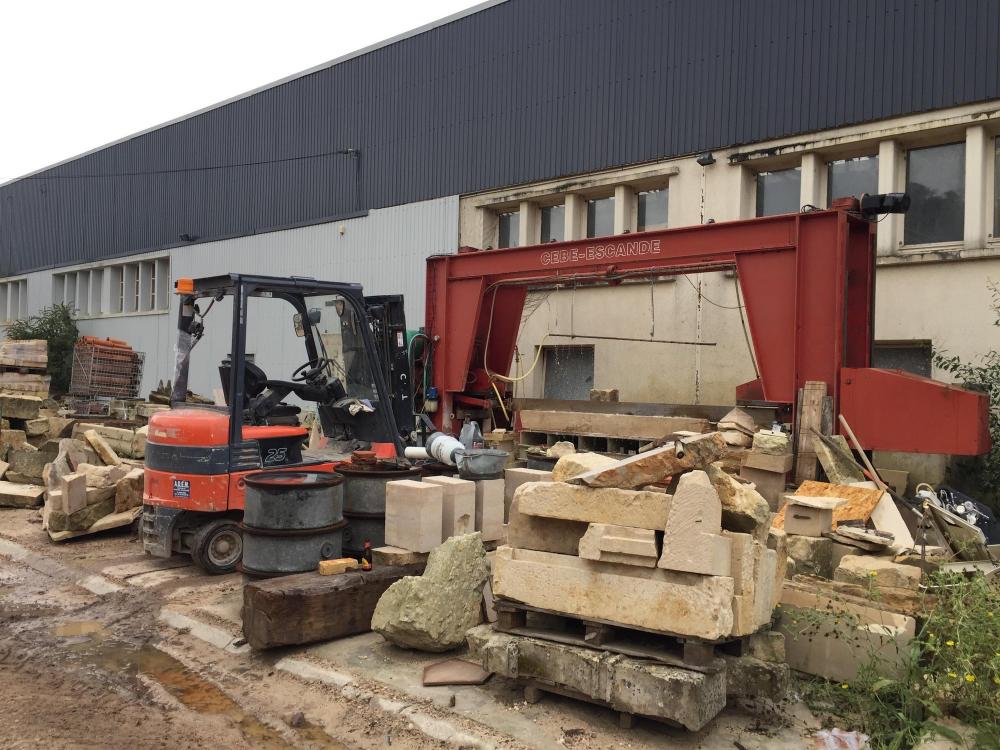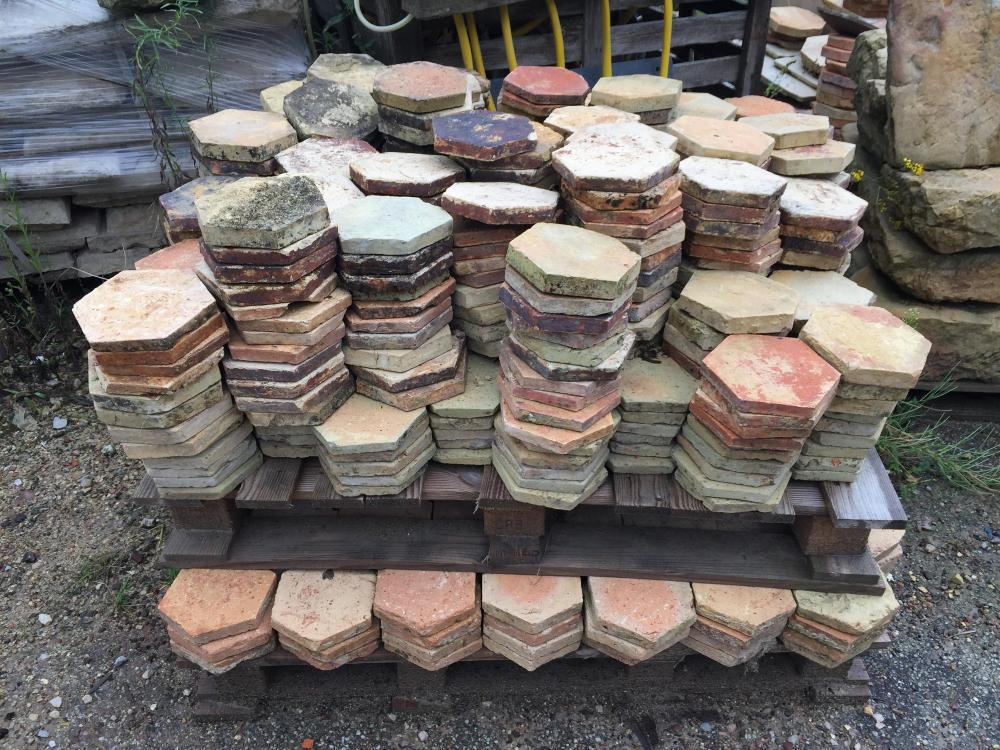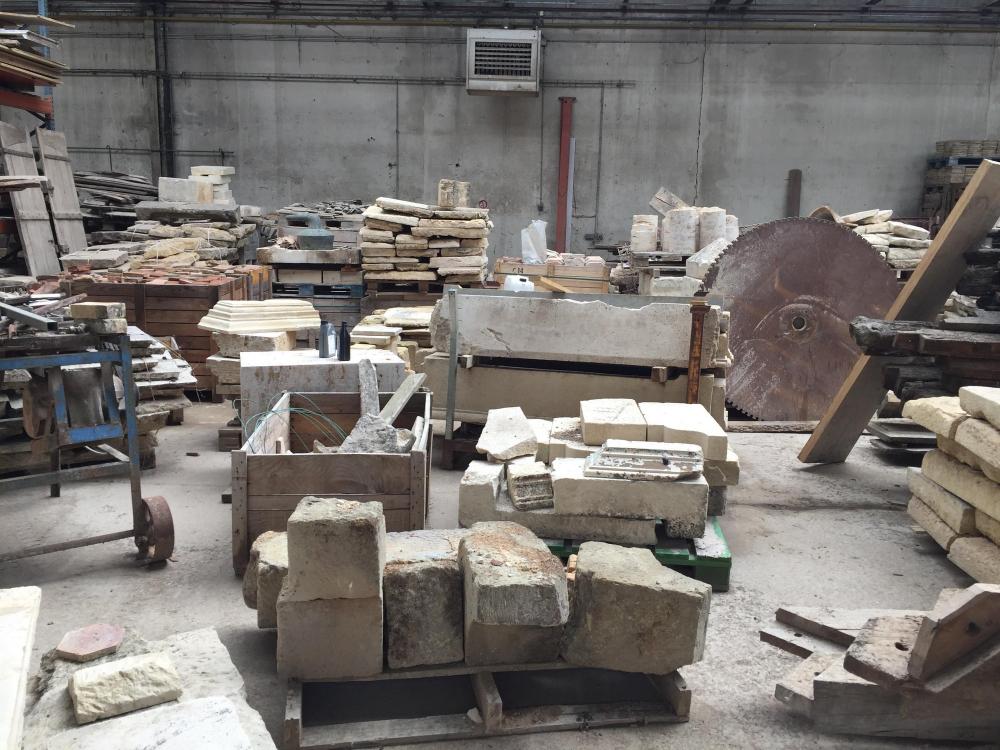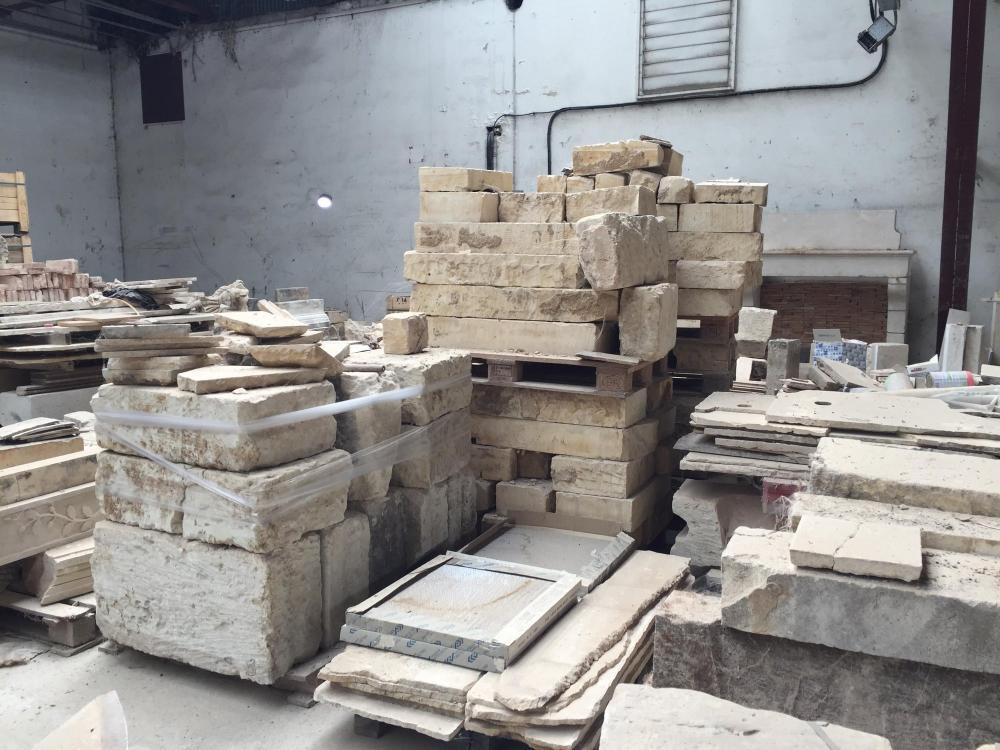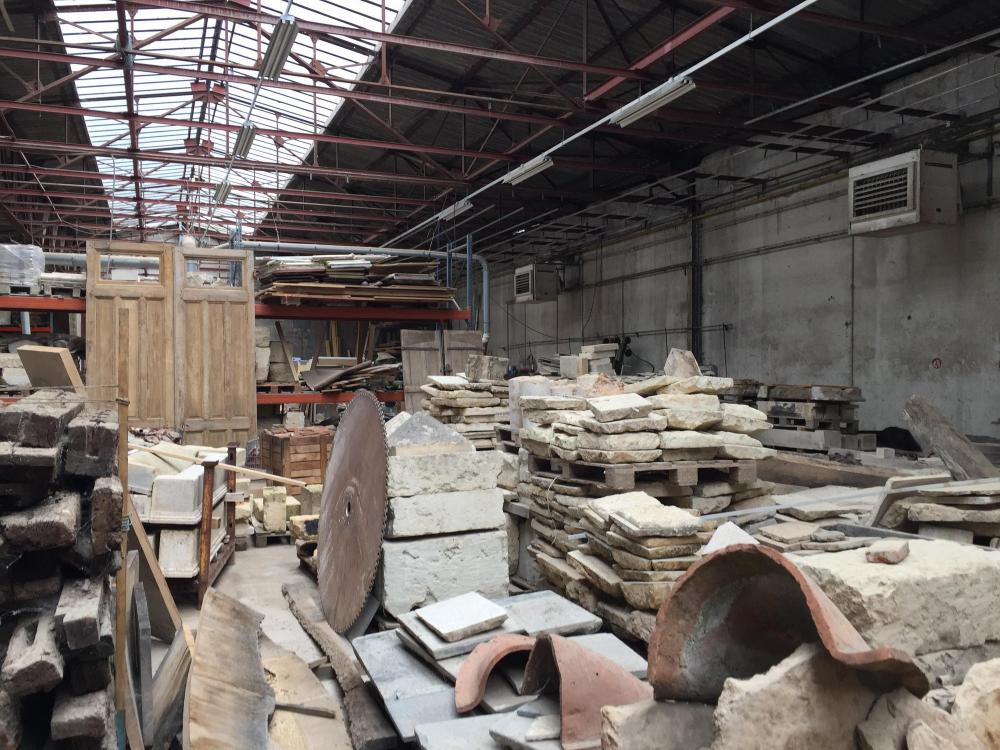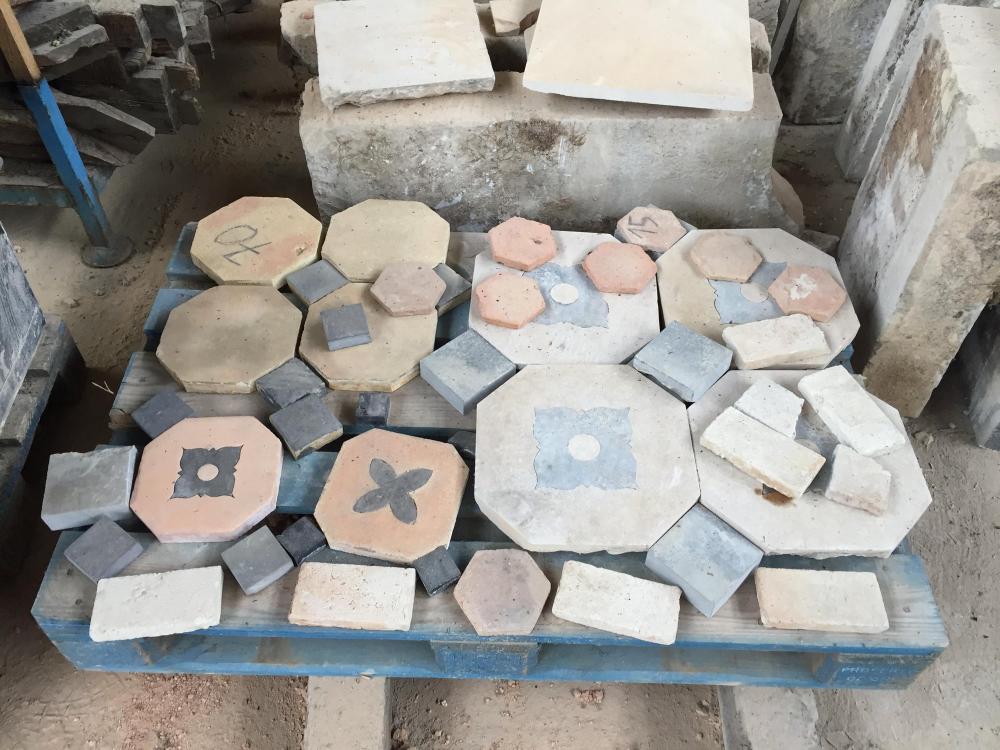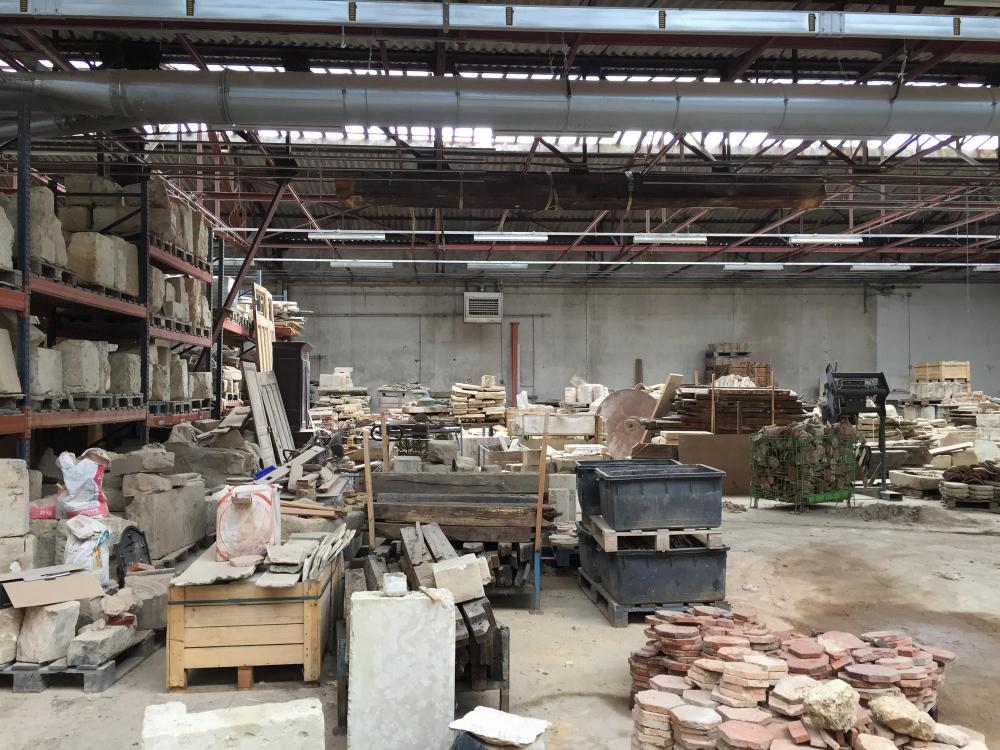 Last modification:
02/02/2022