Contact
47 rue des 2 ponts
62200 Boulogne sur Mer
France
Opening hours
Showroom ouvert aux visiteurs les mercredis, vendredis et samedis
Materials
Also offers

Services

Transport

Dismanteling
Opal'Réemploi is an association created in 2019 with an approval as an Integration Company, located in Boulogne-sur-mer in the Hauts-de-France region. Motivated by the need to offer a concrete response to the problem of building waste by developing a socially-oriented activity, this recycling centre specialises in the reuse of building materials.
The Opal'Réemploi team works in the collection, selective deconstruction, storage, reuse and sale of various products such as bathroom and kitchen equipment, interior and exterior joinery, electrical equipment, parquet flooring, tiles, linoleum or radiators... The products mainly come from over-orders, surplus stock and supply errors on the building sites. Opal'Réemploi is also developing its supply on deconstruction sites.
The association also offers a bathroom and kitchen dismantling service, and has an e-commerce site that delivers reused products anywhere in France.
All the materials recovered, mainly in the region, are displayed in a 600 m2 indoor showroom, welcoming visitors. These new and second-hand materials are sold at very attractive prices while maintaining excellent quality in order to promote and encourage reuse.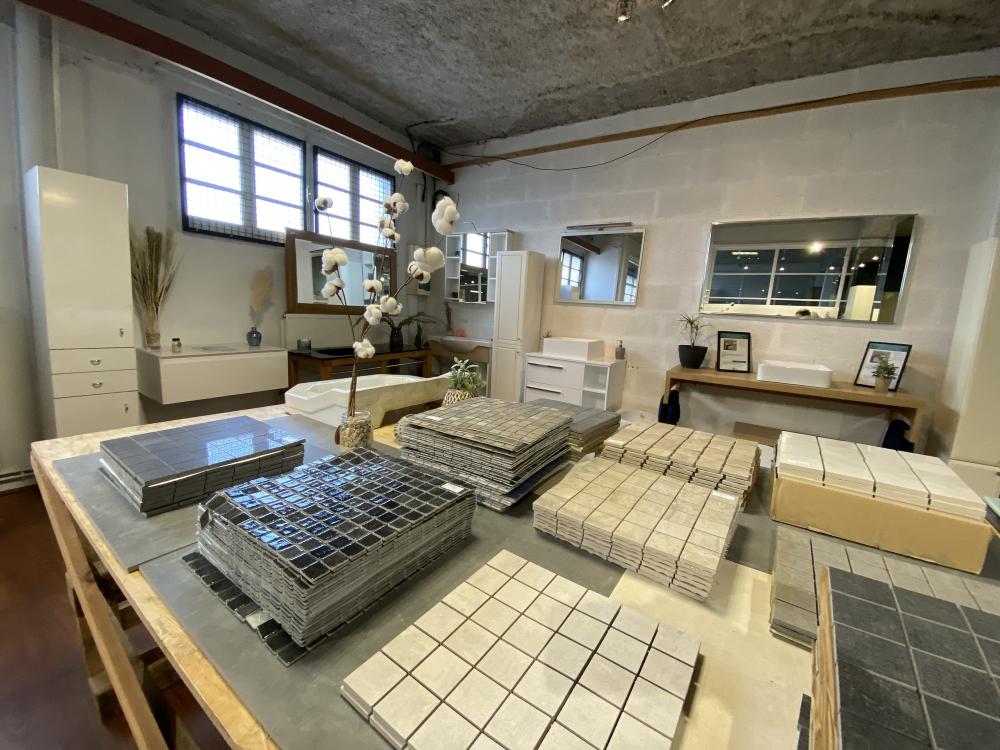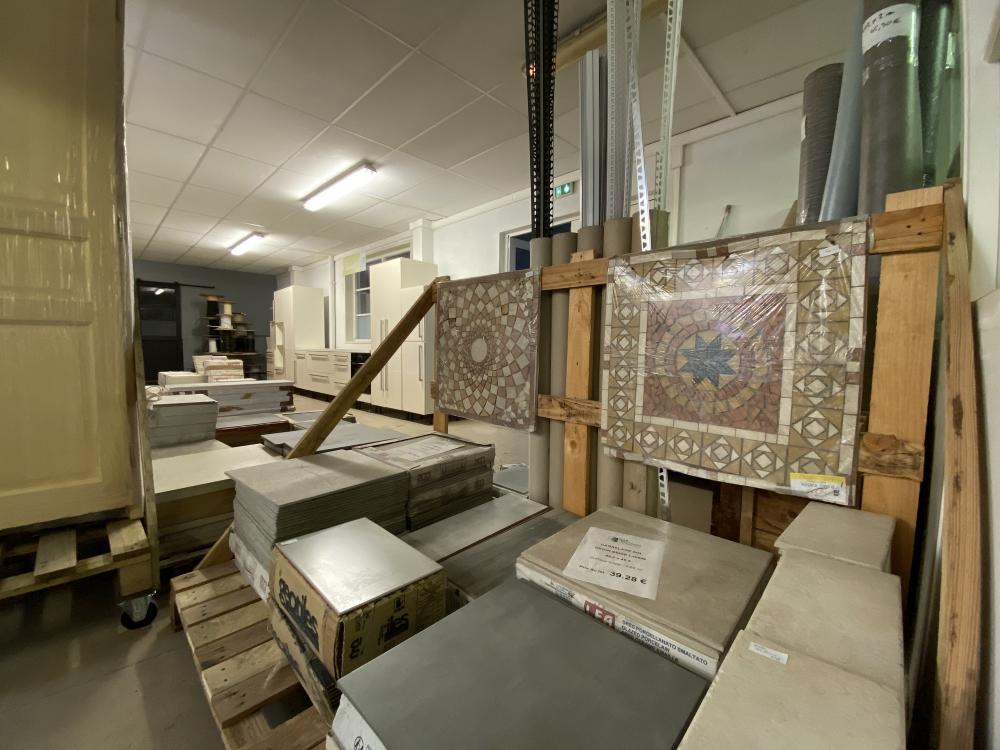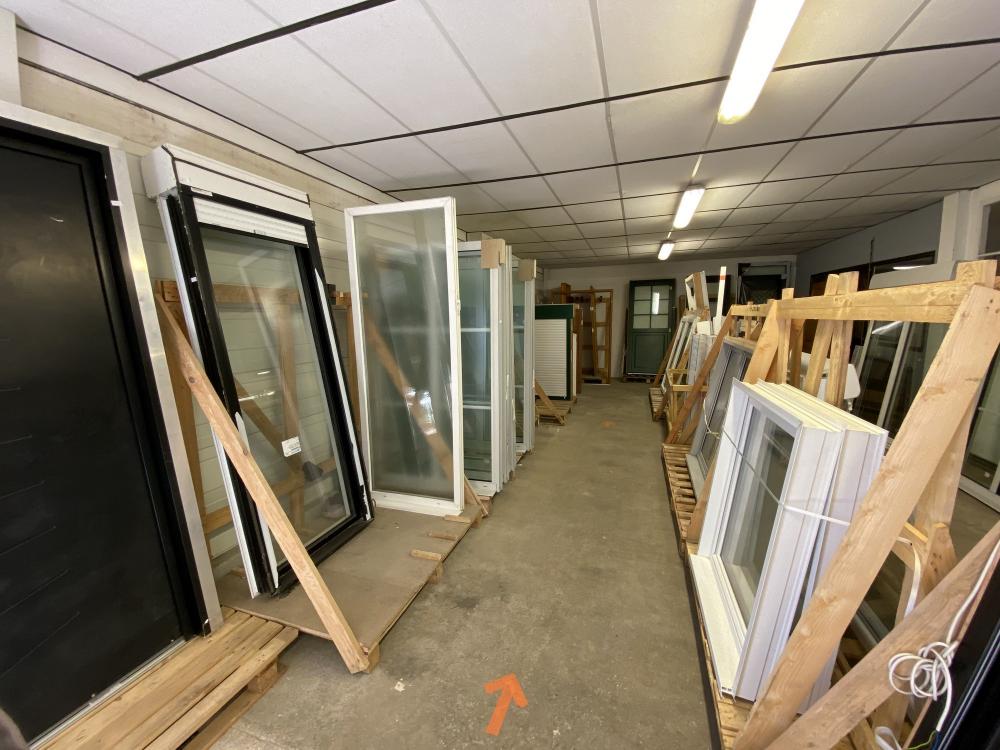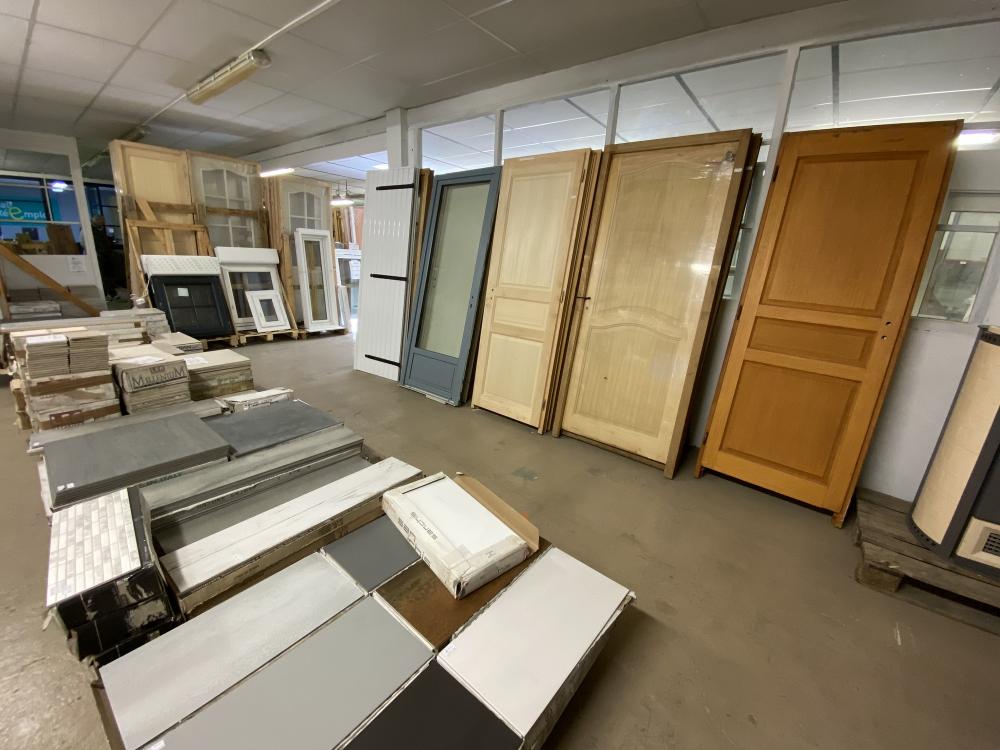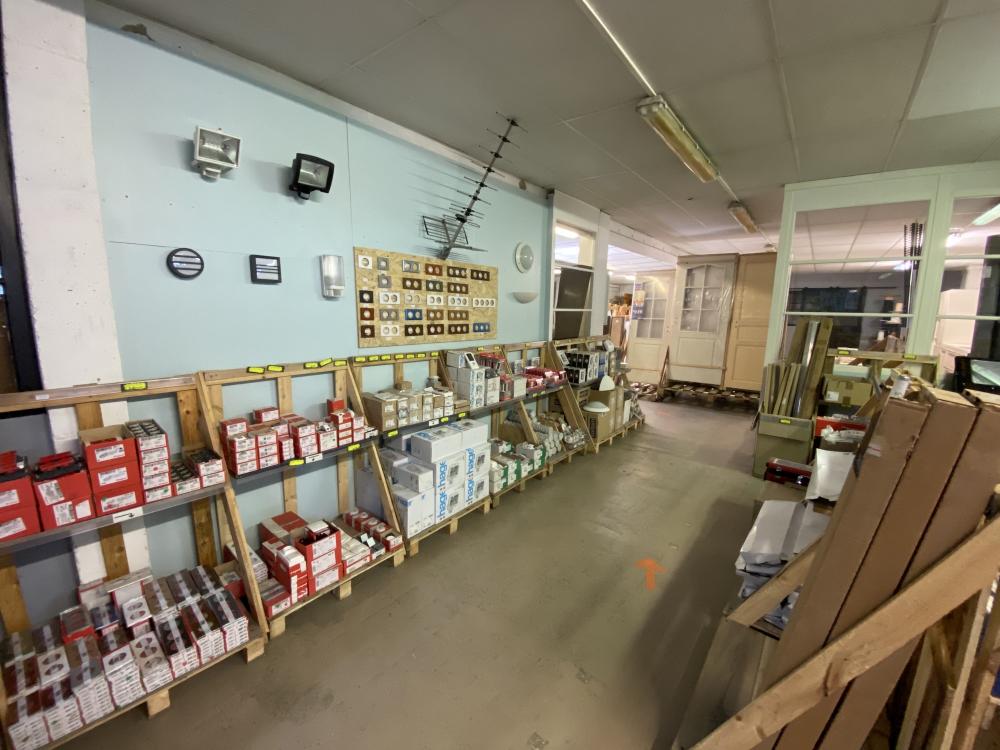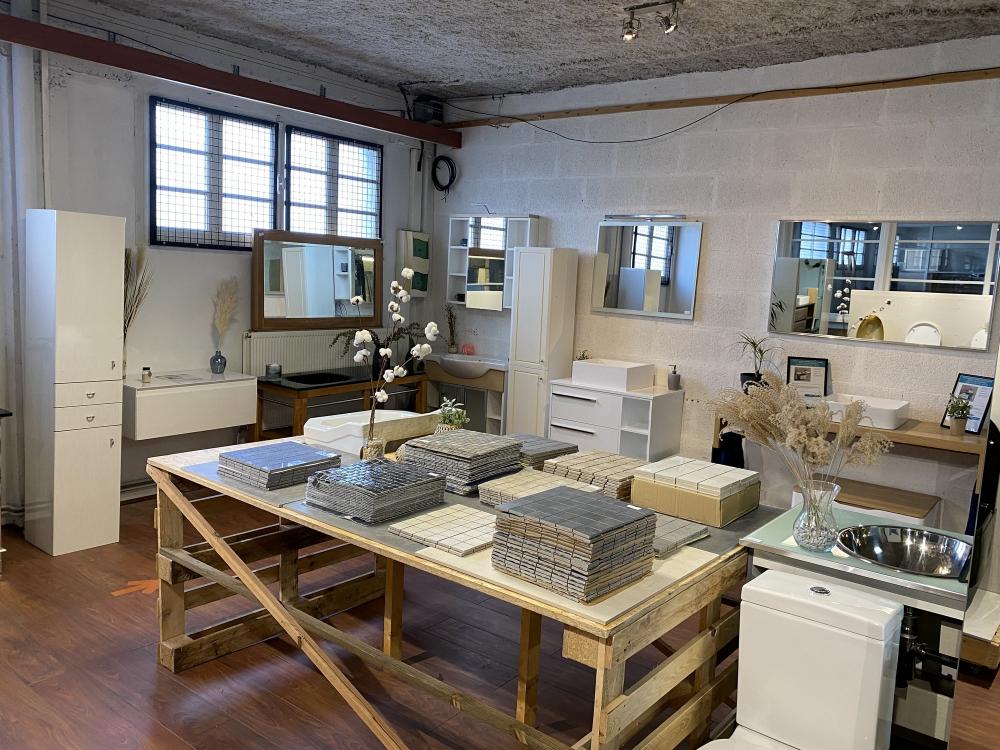 Last modification:
02/02/2022