Contact
52 avenue du Général Leclerc
93120 La Courneuve
France
Opening hours
17 avenue de Porte d'Ivry - 75013 Paris (ouverture les vendredis de 9h à 17h)
66 Boulevard Pasteur - 93120 La Courneuve (ouverture sur demande)
3 rue François Arago – 92160 Antony (ouverture sur demande)
Materials
Also offers

Services

Transport

Dismanteling

Installation

Orderly clearing, orderly removal, installation

Sorting, cleaning, palletising
RéaVie is a young environmental association with a social vocation, founded in 2017.
It offers diagnostic services, inventory, cleaning and methodical removal of elements on deconstruction sites, and presents for sale old and contemporary elements for reuse.
The products are sold sorted, put on pallets, and the association can ensure their installation.
The association has set up three Solid-R platforms, each with stocks of materials, a workshop and a RenouVo shop, the first in Antony, then in Porte d'Ivry and finally in La Courneuve.
RéaVie has set itself several missions: to offer a second life to elements from construction sites, to support project owners and companies in optimising reuse on their sites, to offer a training programme for professional integration in trades related to the reuse of construction elements, and to raise public awareness of waste-related issues.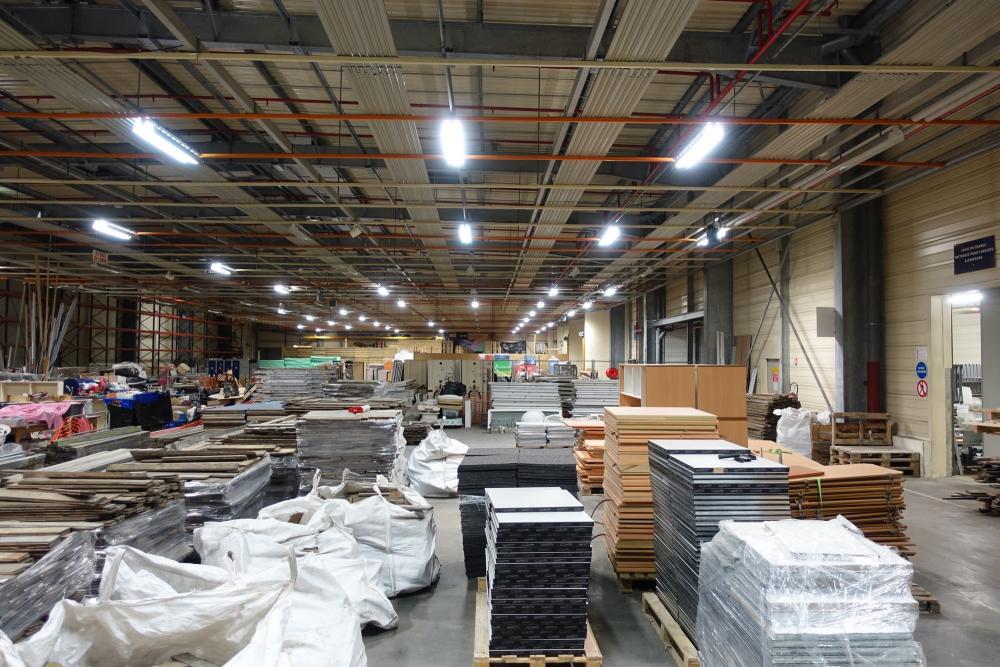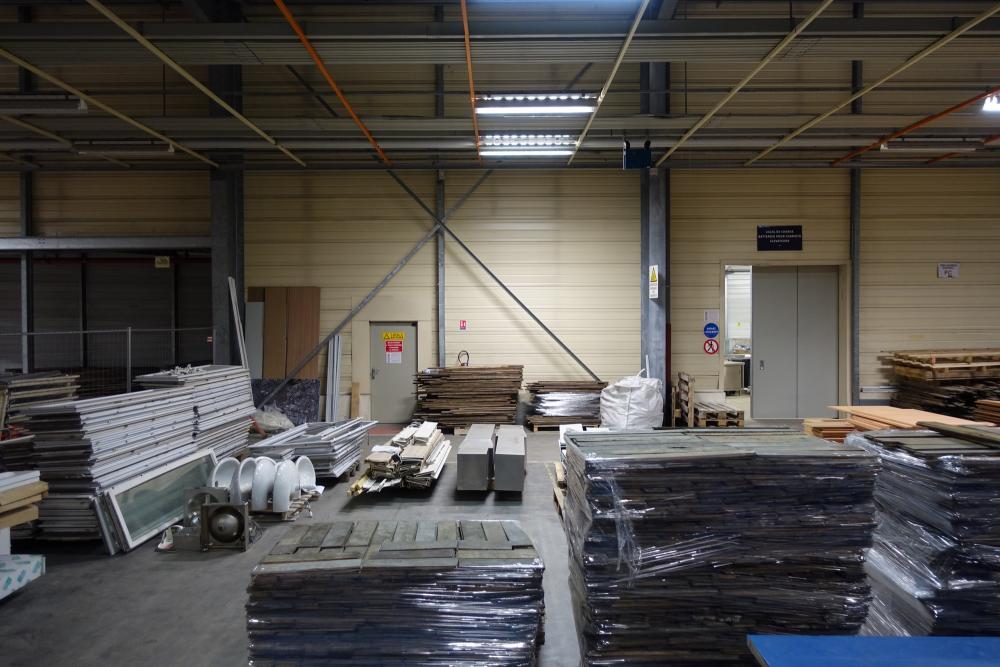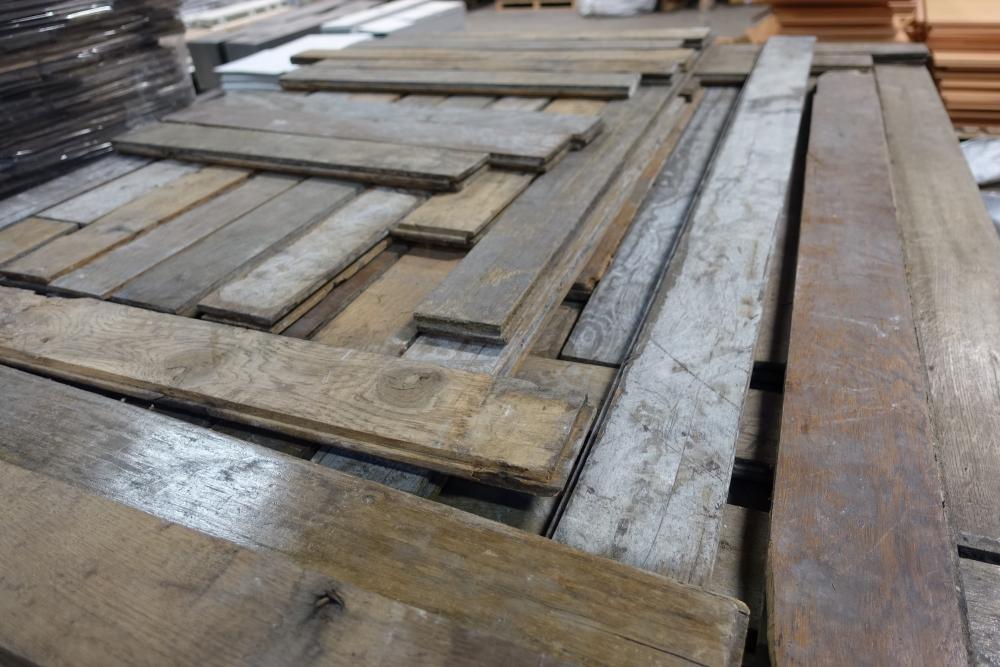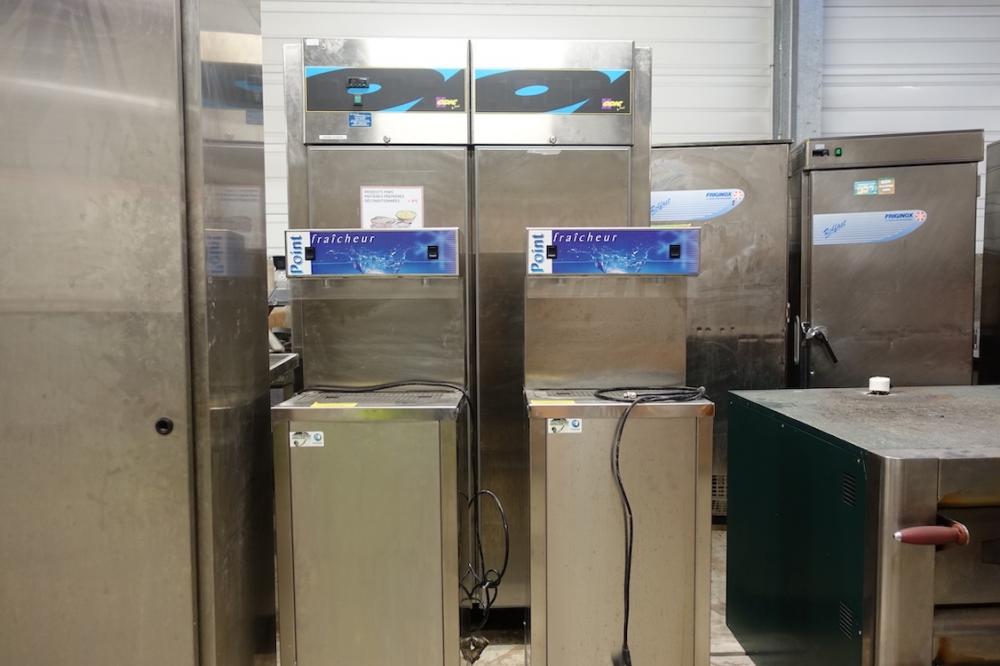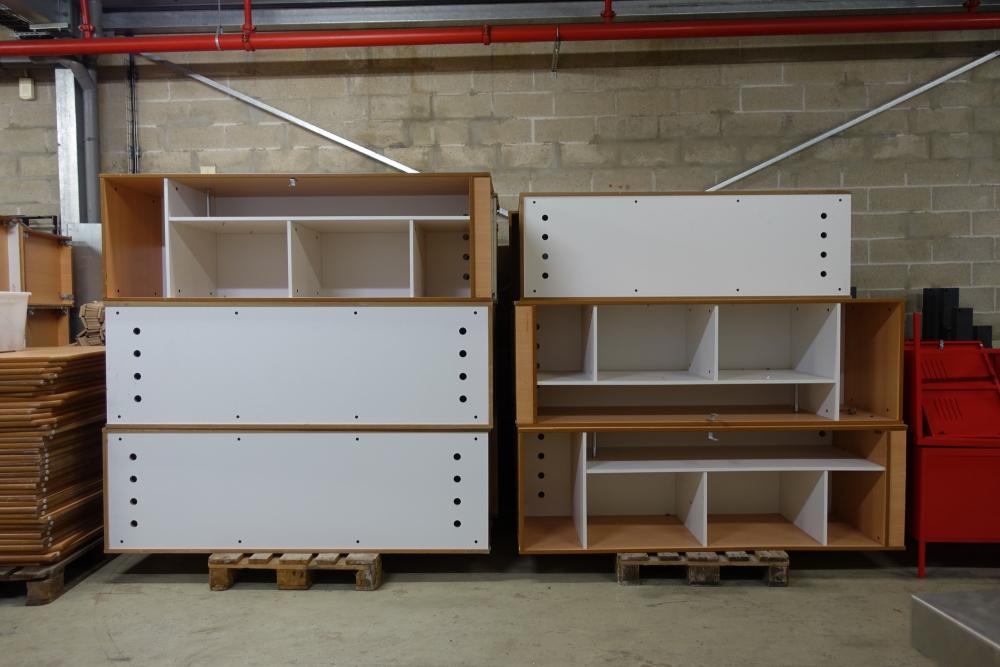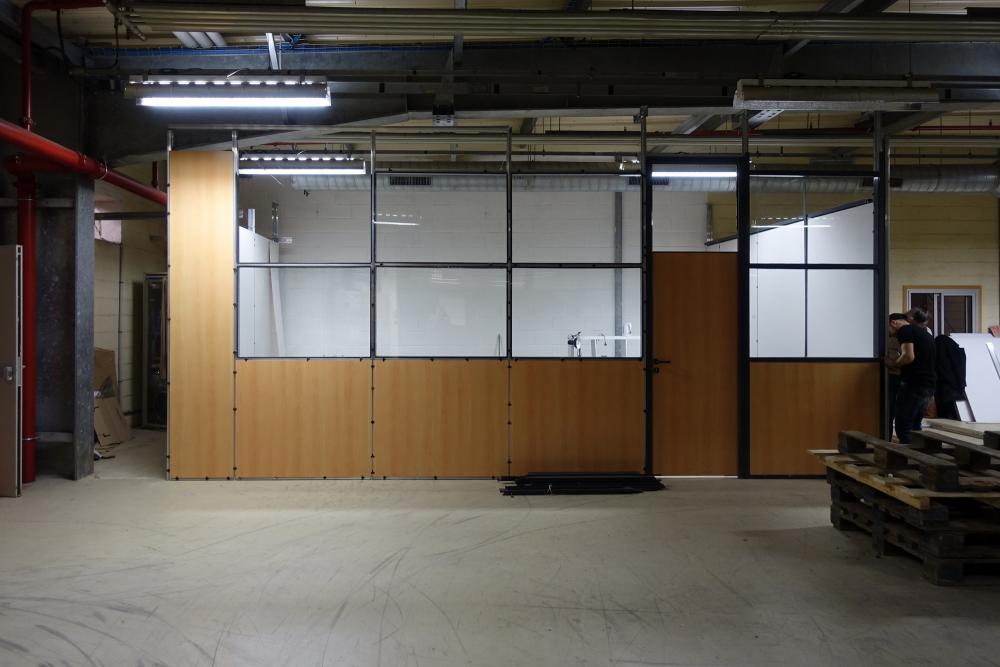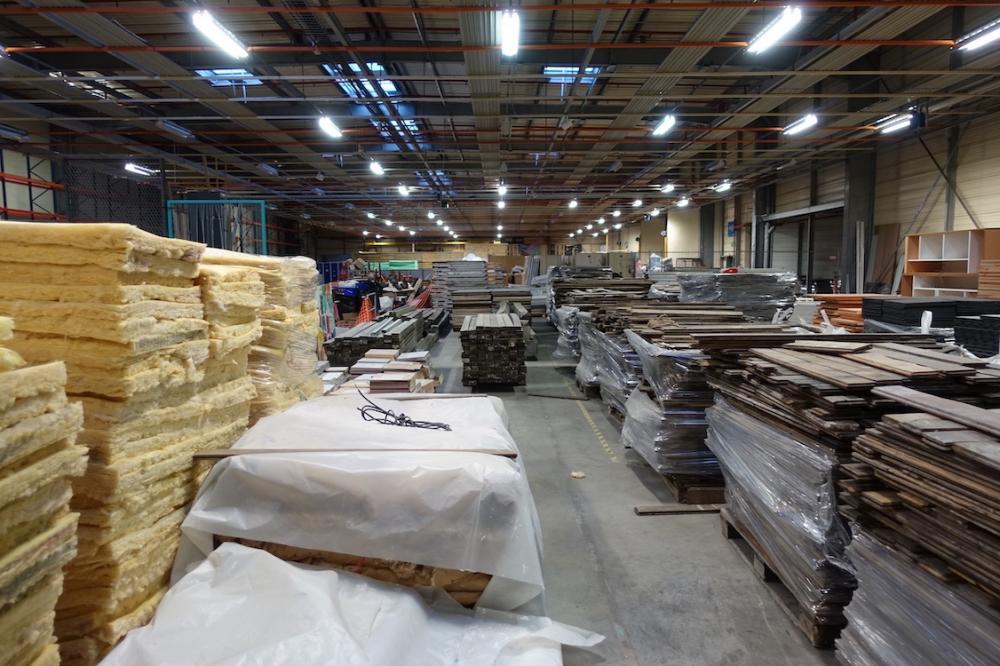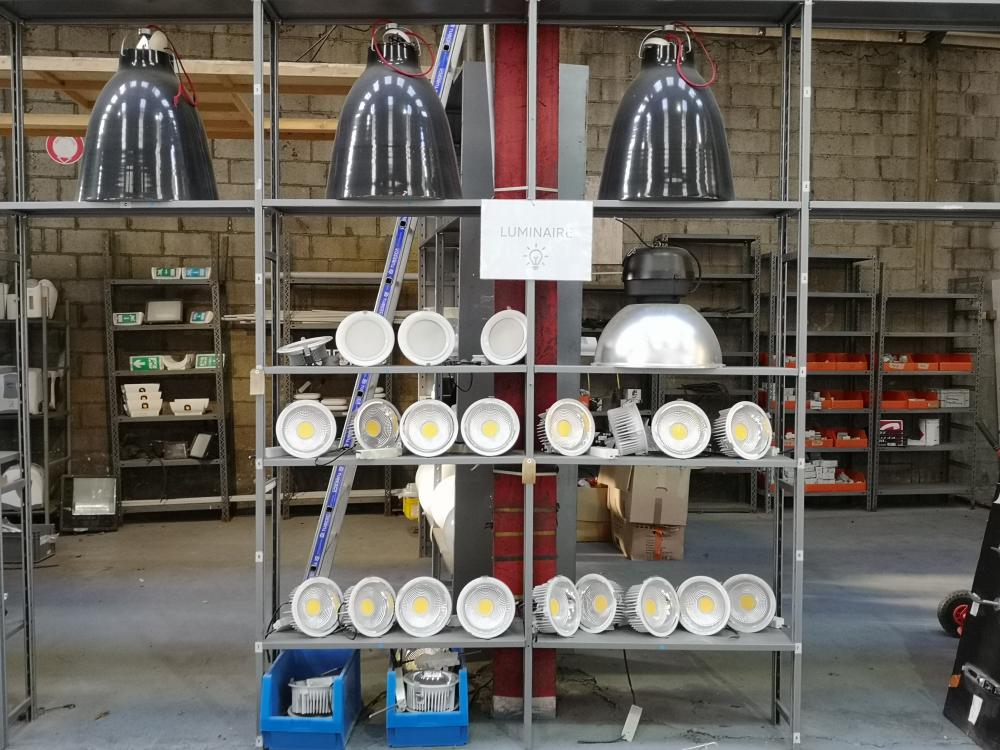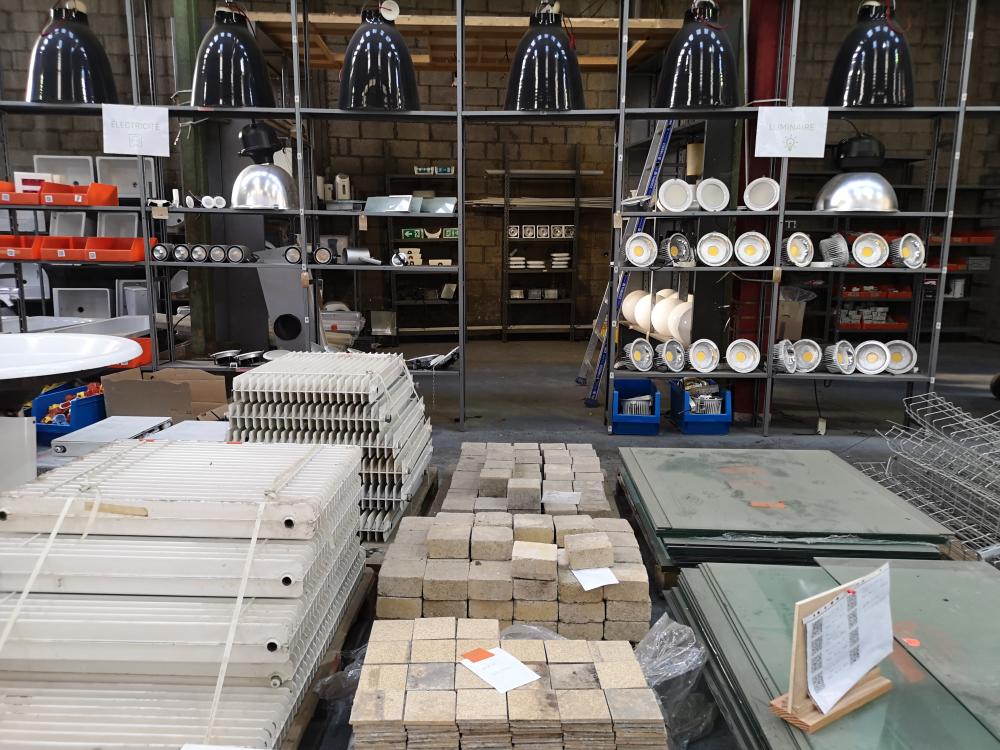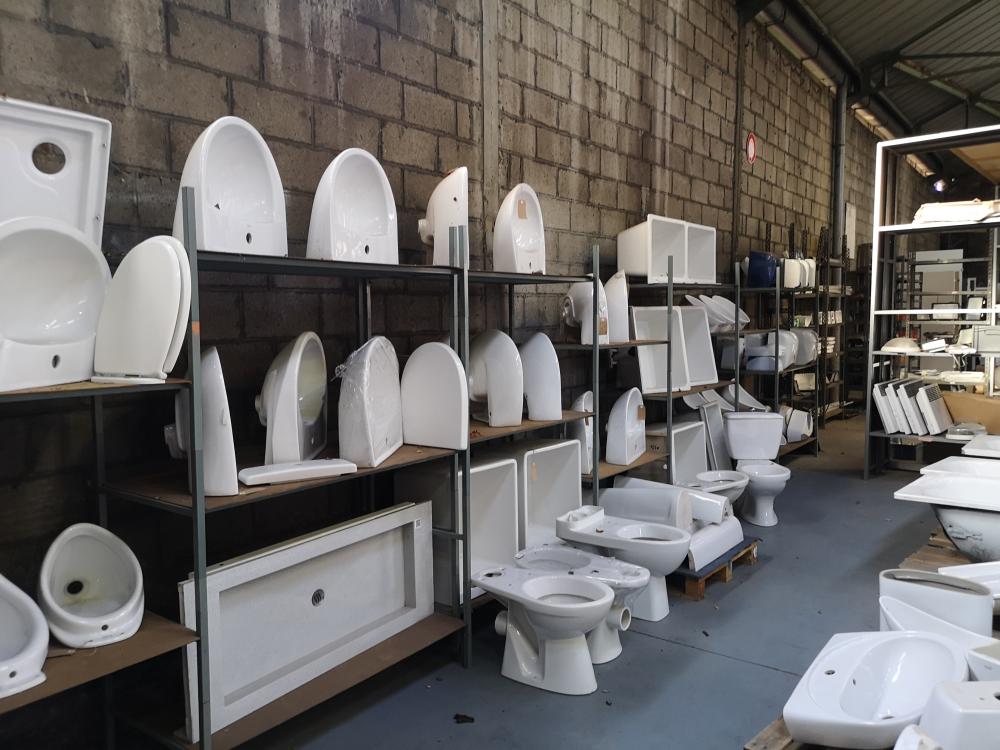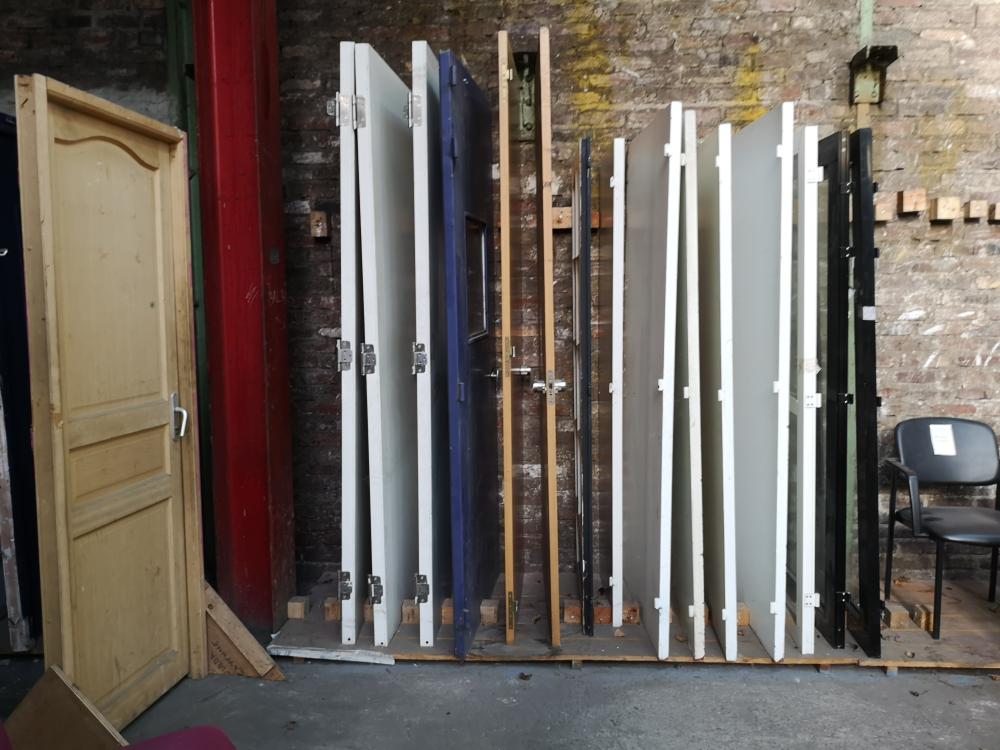 Last modification:
20/04/2023