Contact
260 Avenue de provence
83440 Montauroux
France
Materials
Also offers

Services

Transport

Operations on products
The SARL Saluzzo et Fils is located in Montauroux in the Var department (83), and is specialised in the trade of old decorative materials. 
Saluzzo et Fils offers building and decoration materials for all types of projects.
With its 5,000 m2, you can find all the old materials: jars, enamelled pots, wrought iron tables and chairs, old terracotta tiles, tiles, Provençal fountains, fireplaces, old gates, statues, stone pillars, staircases... Enough to inspire all your projects.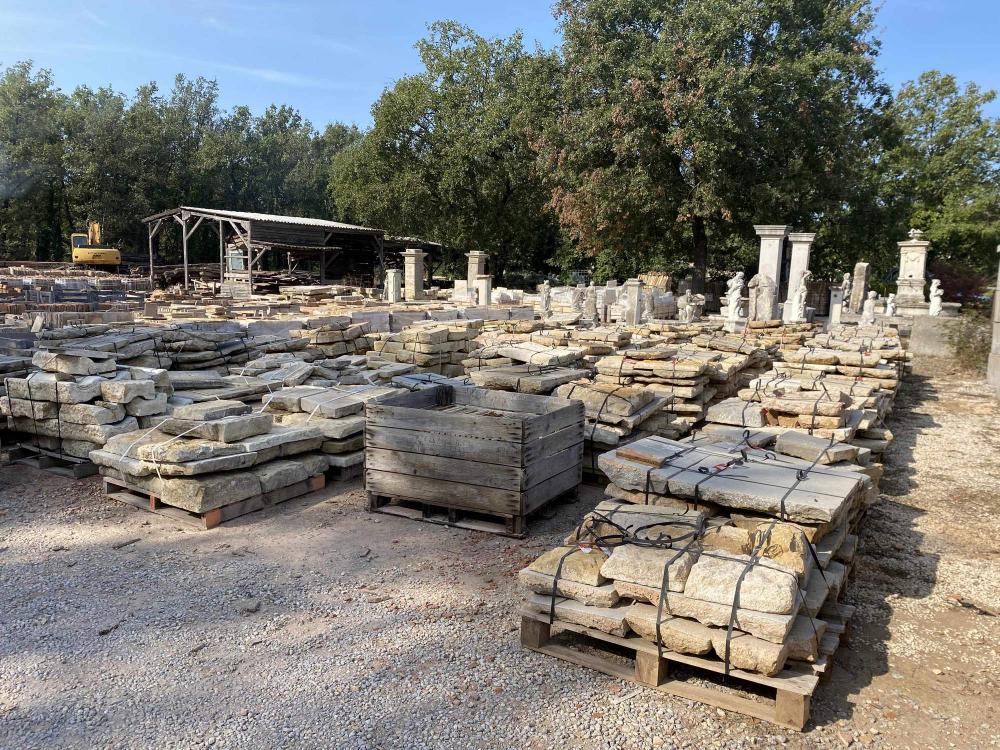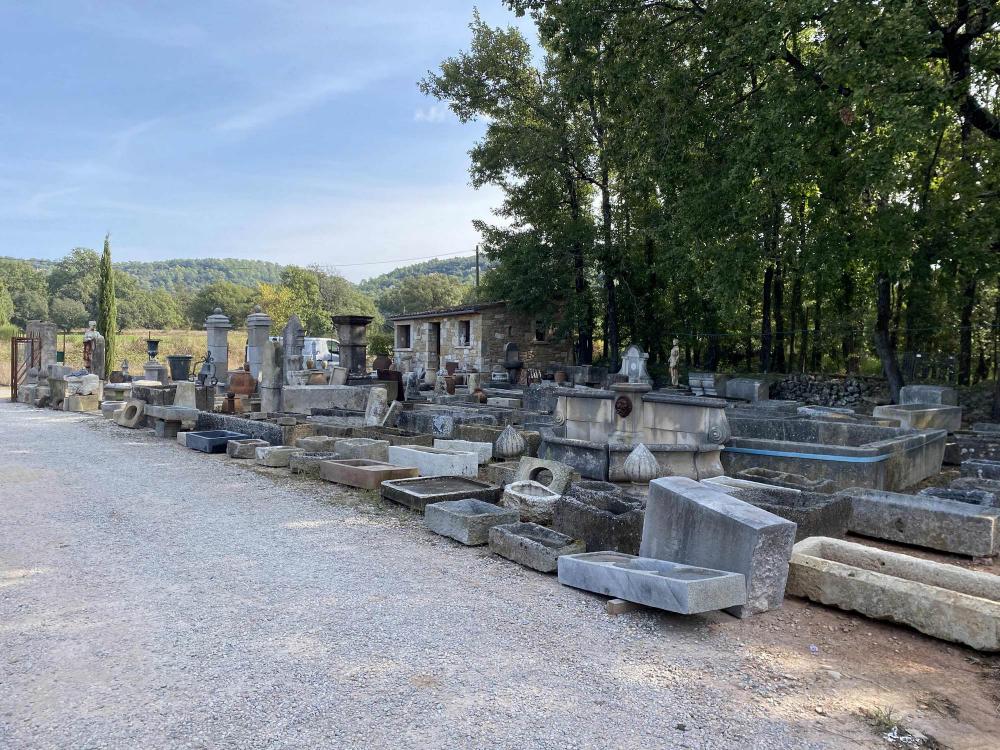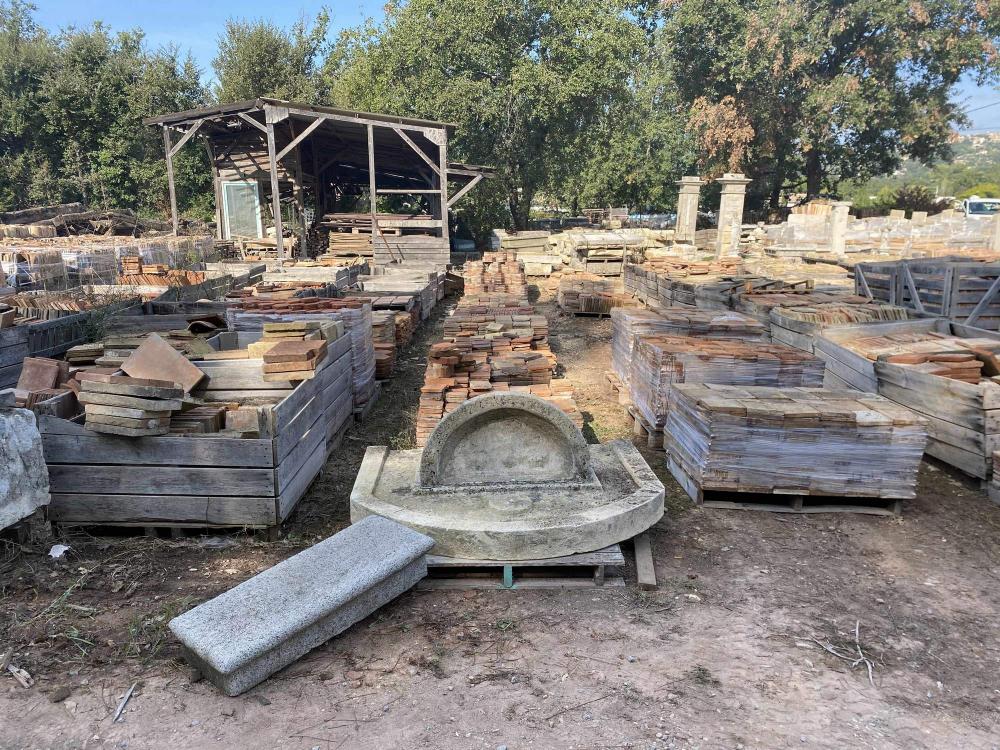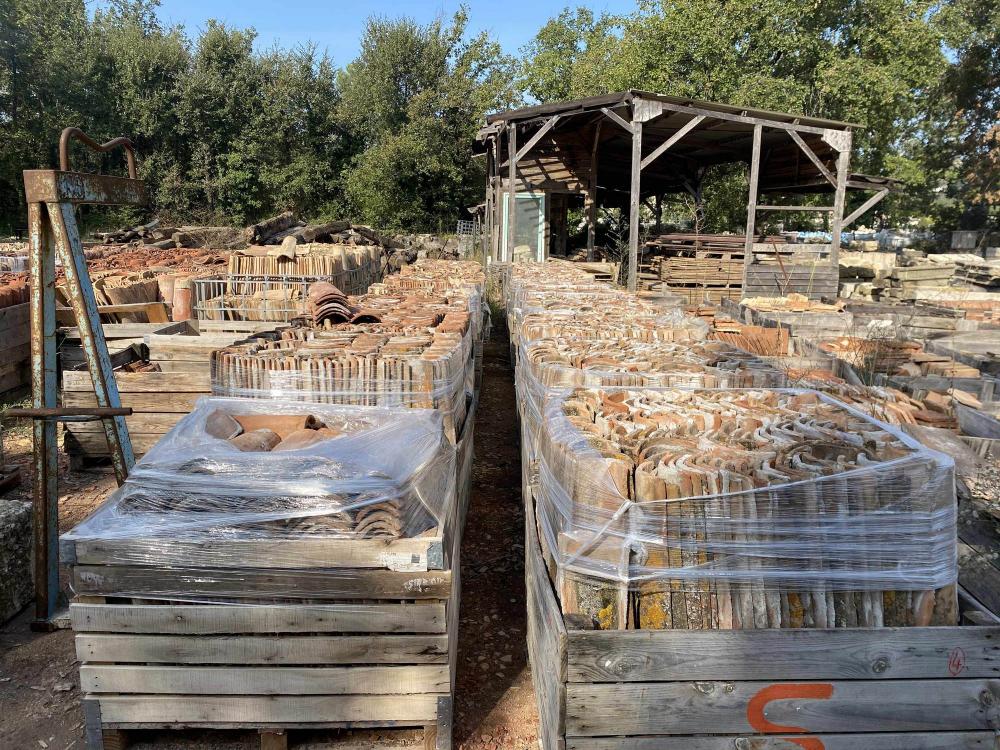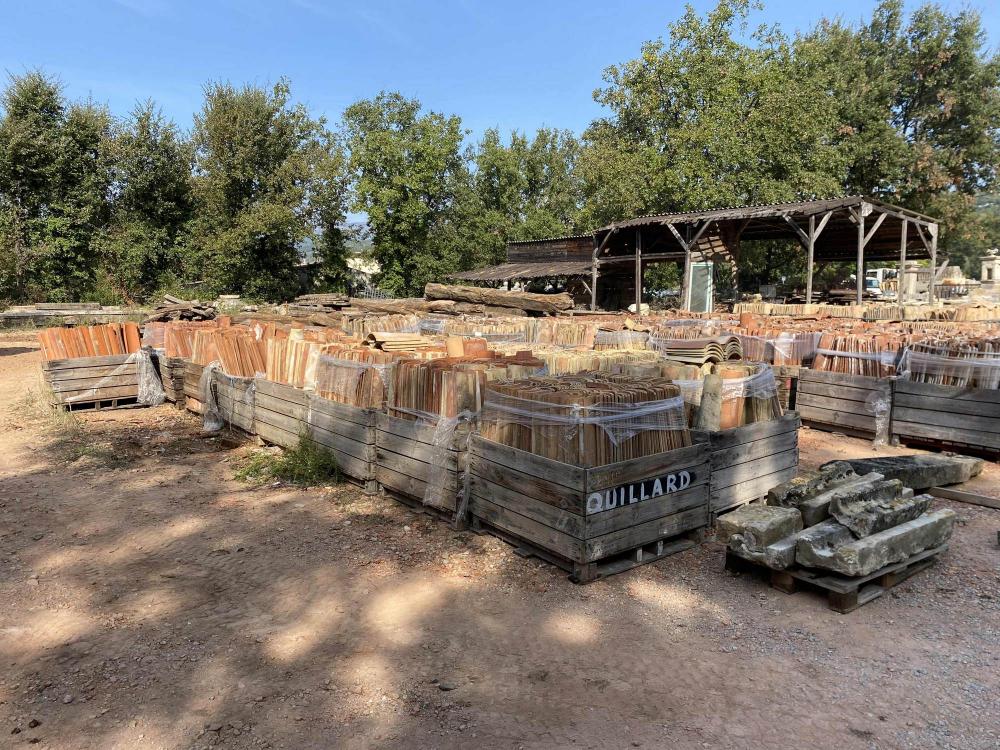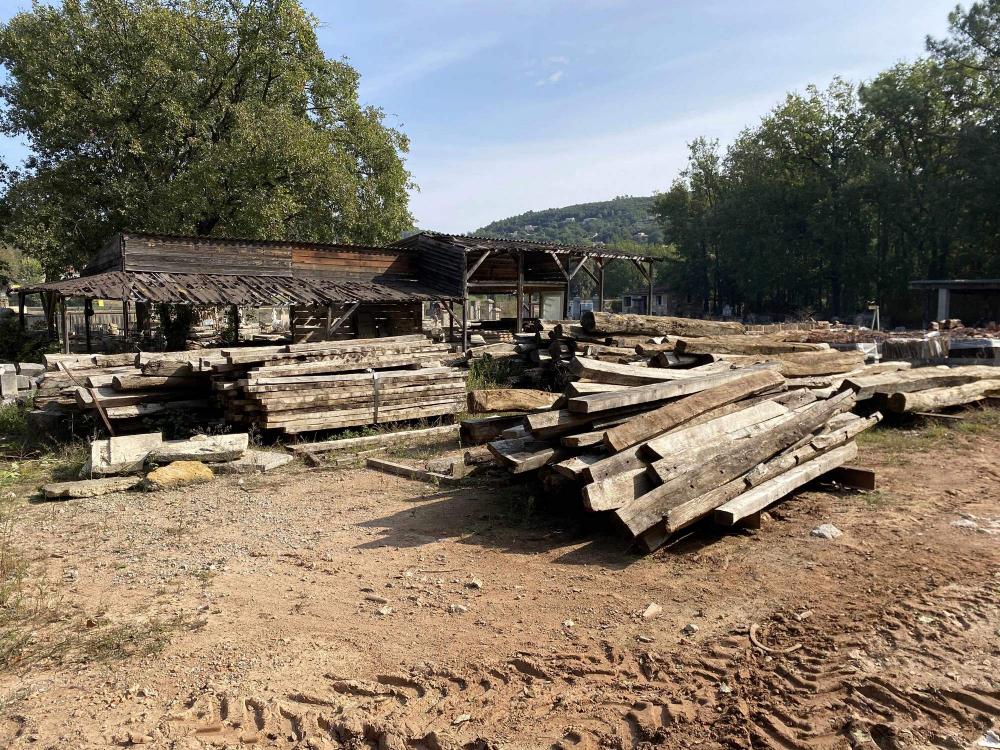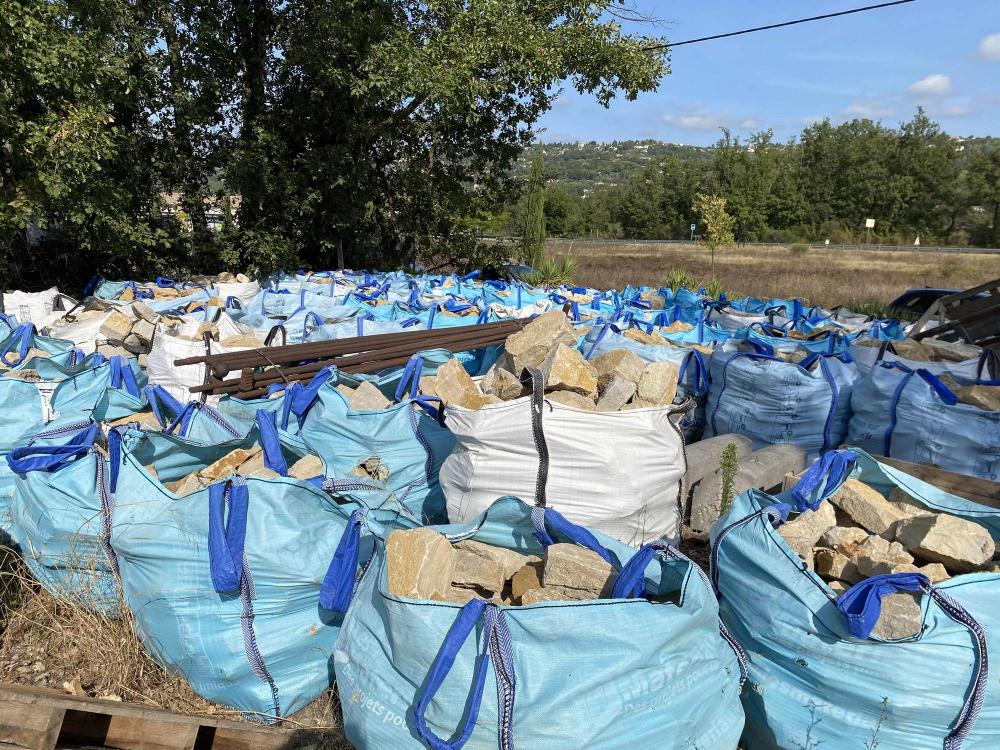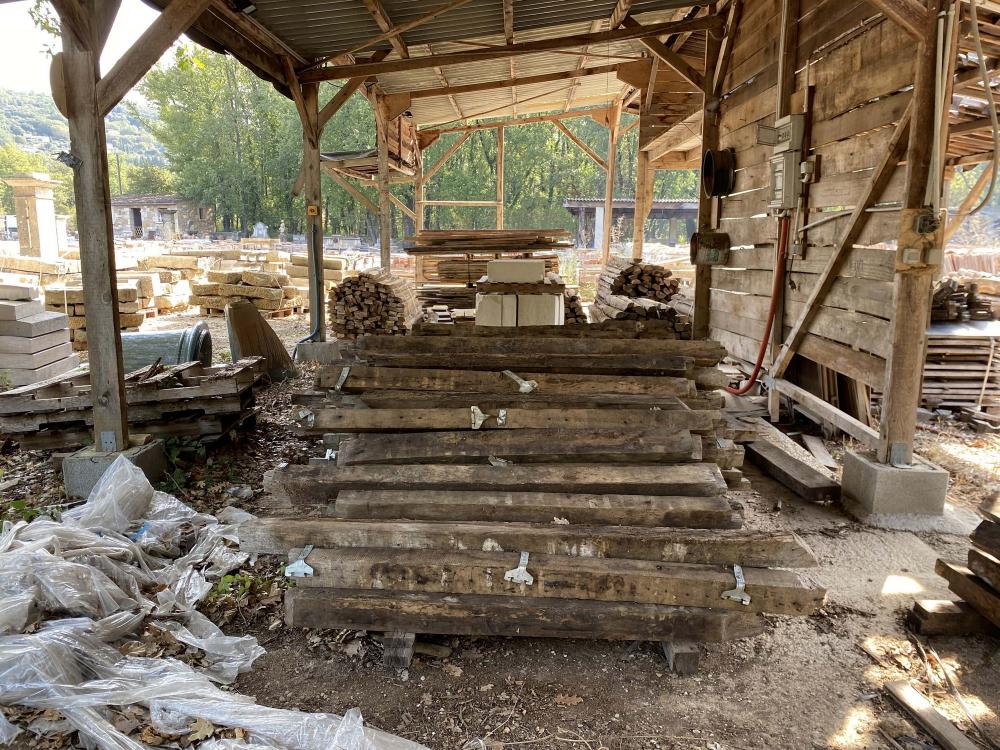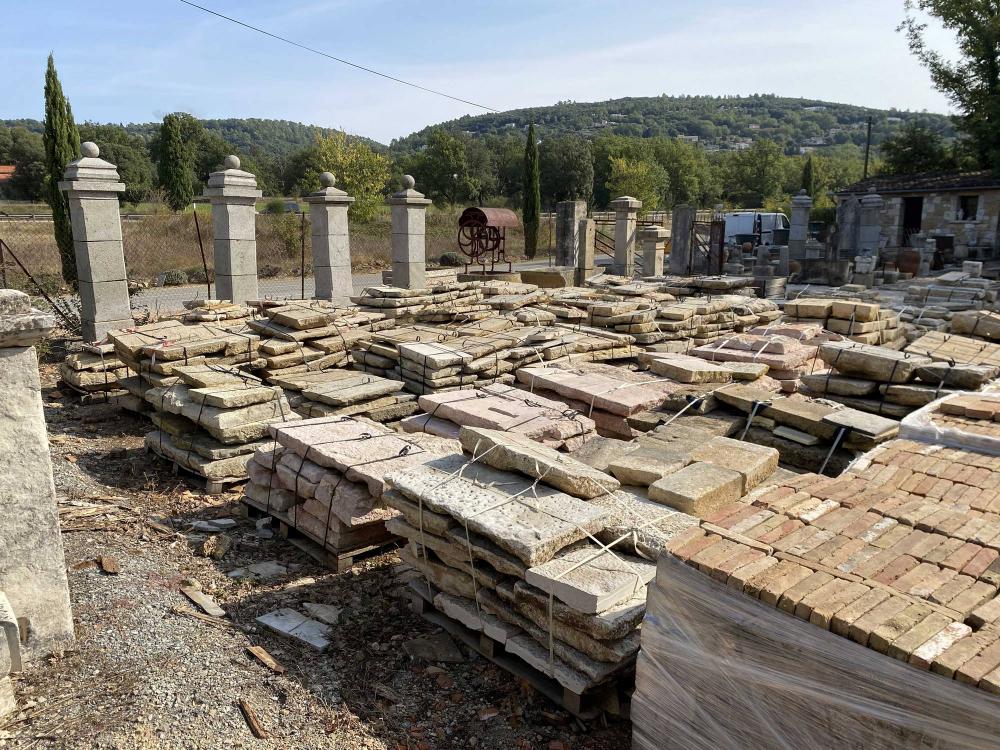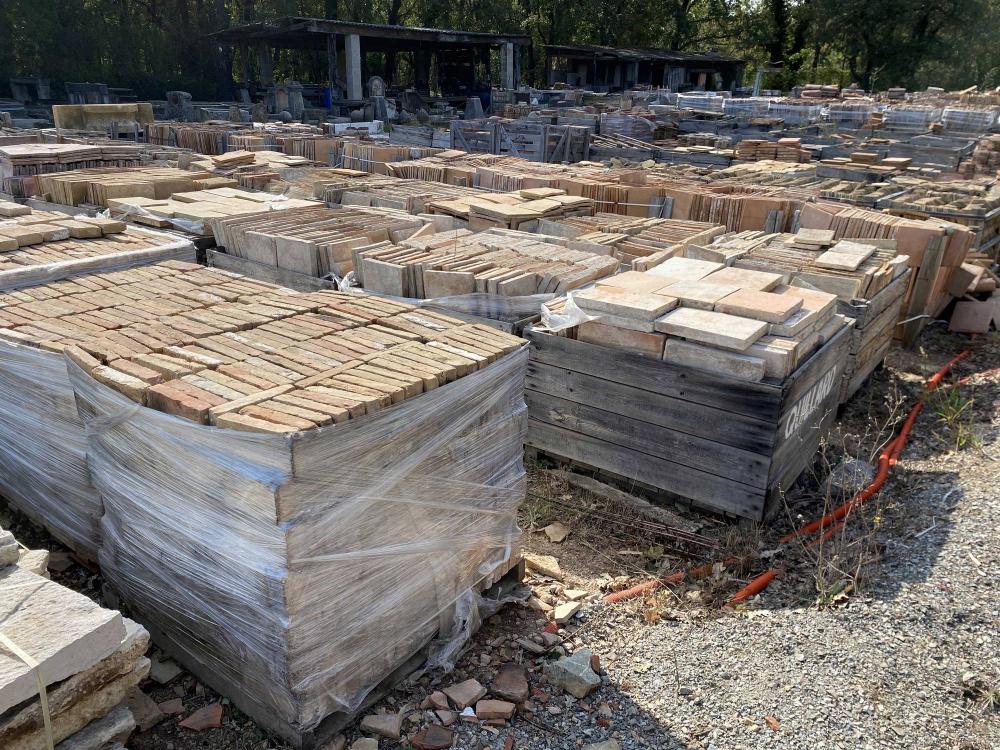 Last modification:
27/11/2023