Contact
120 Rue du Moulin de Cage
92230 Gennevilliers
France
Opening hours
lun - ven : 10h00 - 18h00
Materials
Also offers

Services

Transport

Design

Operations on products
Founded in 2009, Tricycle Environnement combines collection, recycling, building clearance and selective removal, and the resale of second-hand furniture and reused building materials. This social economy company is also a certified Integration Company and claims an environmental and social vocation.
The company has mastered all the stages, from careful removal and logistics to the storage and resale of equipment and second-hand materials. It is highly professional and has real know-how in the field of reuse of construction elements and furniture, with a speciality in contemporary tertiary building materials. The reused products are supplied in a short circuit, mainly on large-scale building sites.
On a 5000m² covered storage site, which can be visited on request and includes a showroom, the reused products are carefully sorted, packaged, stored and listed in an online catalogue. Deliveries are made throughout France.
The company claims contributory management methods and an evolutionary and inclusive development process for its employees.
Here are the 5 Tricycle brands, in favour of re-use (and recycling):
- Bâticycle: resale of equipment and materials from deconstruction sites + supply and maintenance of life bases at https://baticycle.fr/
- Tricycle Office: resale of second-hand professional furniture at https://tricycle-office.fr/
- Tricycle Curage: demolition of secondary works (careful removal) at https://tricycle-curage.fr/
- Gepetto: transformation of waste into office furniture (up-cycling) at https://gepetto-mobilier.fr/
- Tricycle Environnement: collection of business waste (including furniture) at https://tricycle-environnement.fr/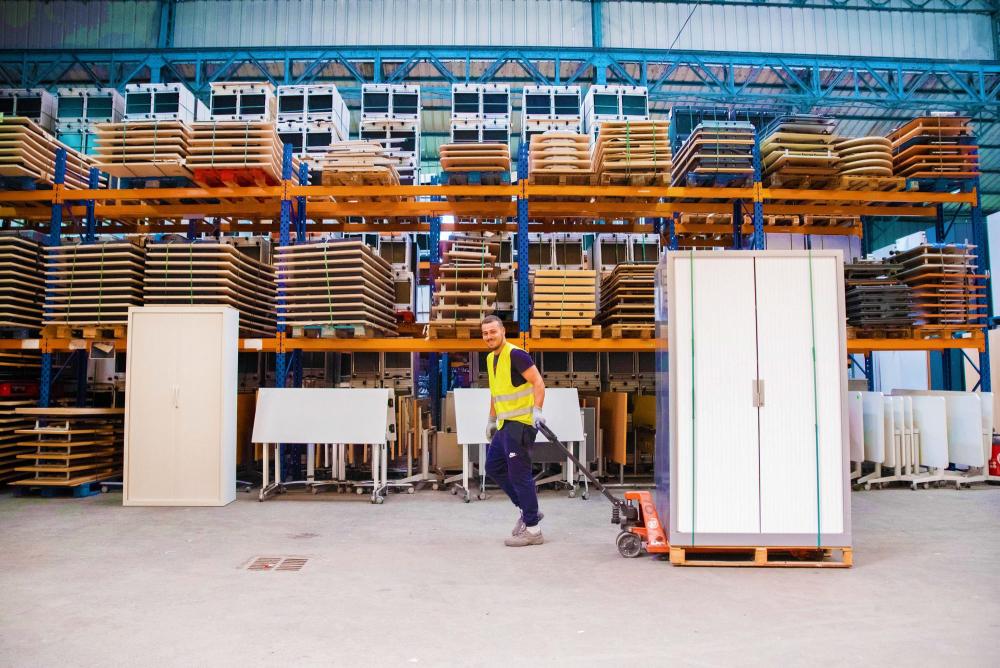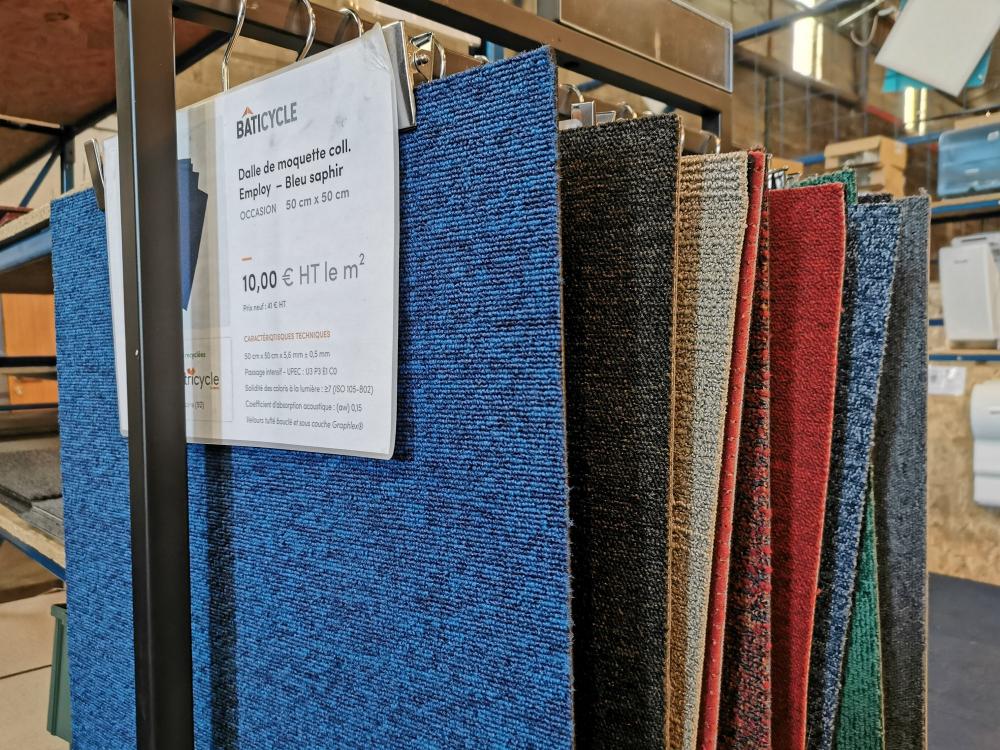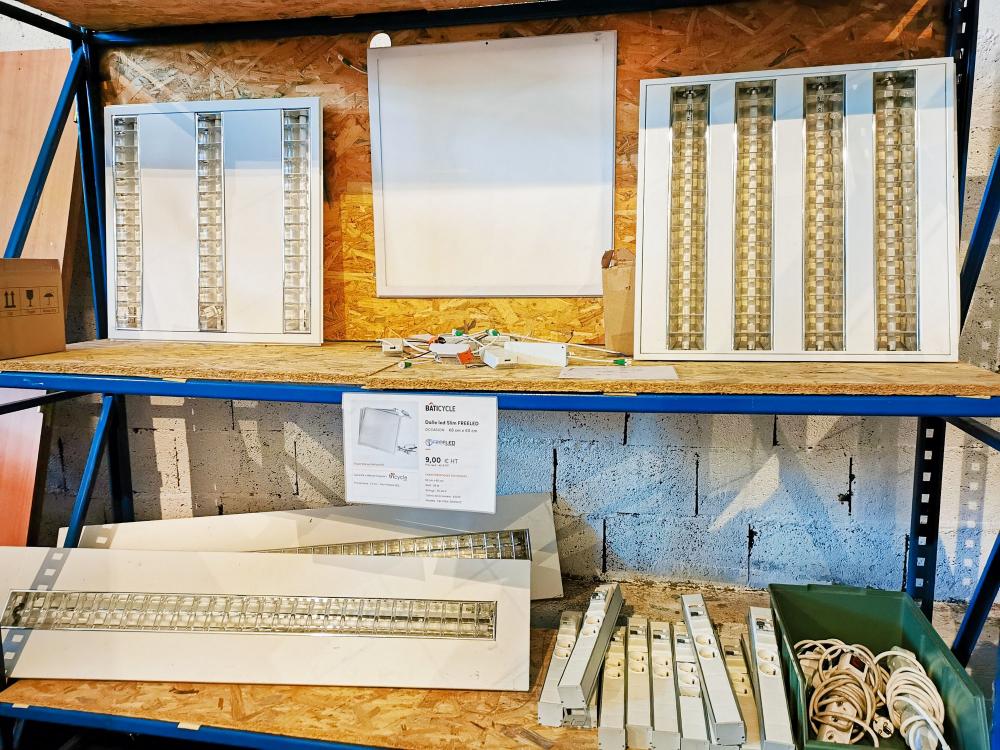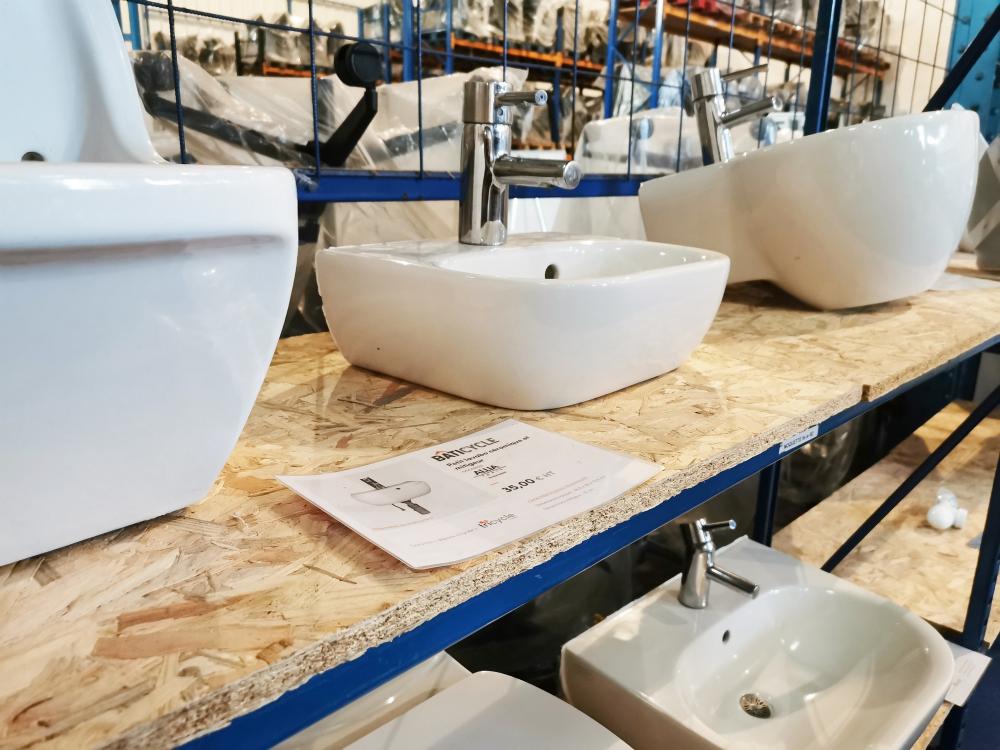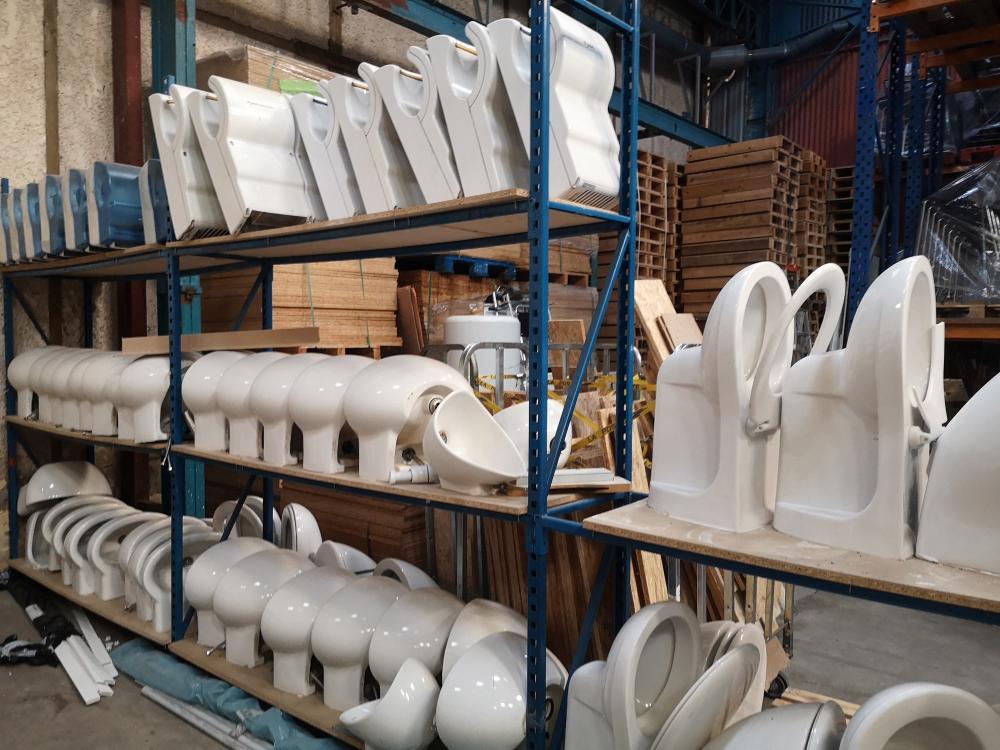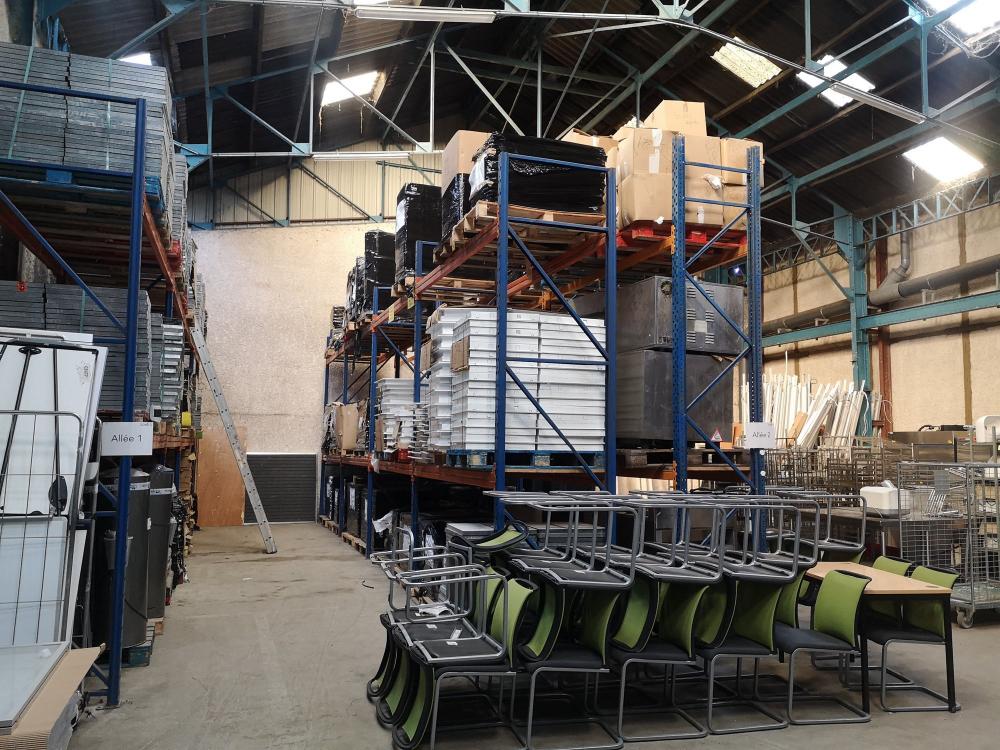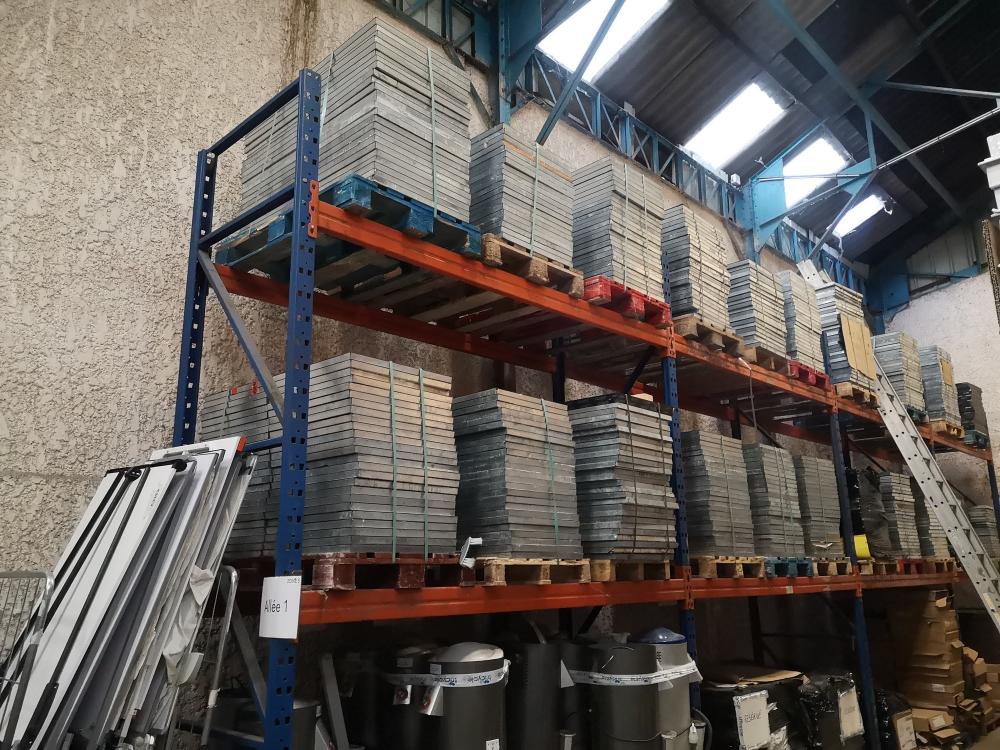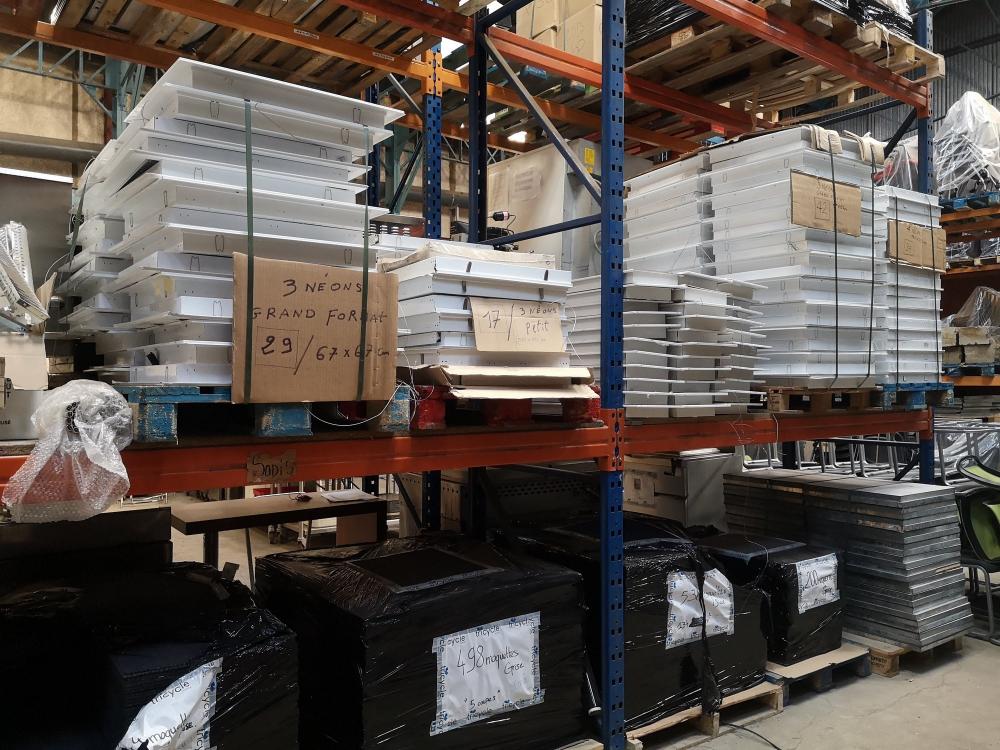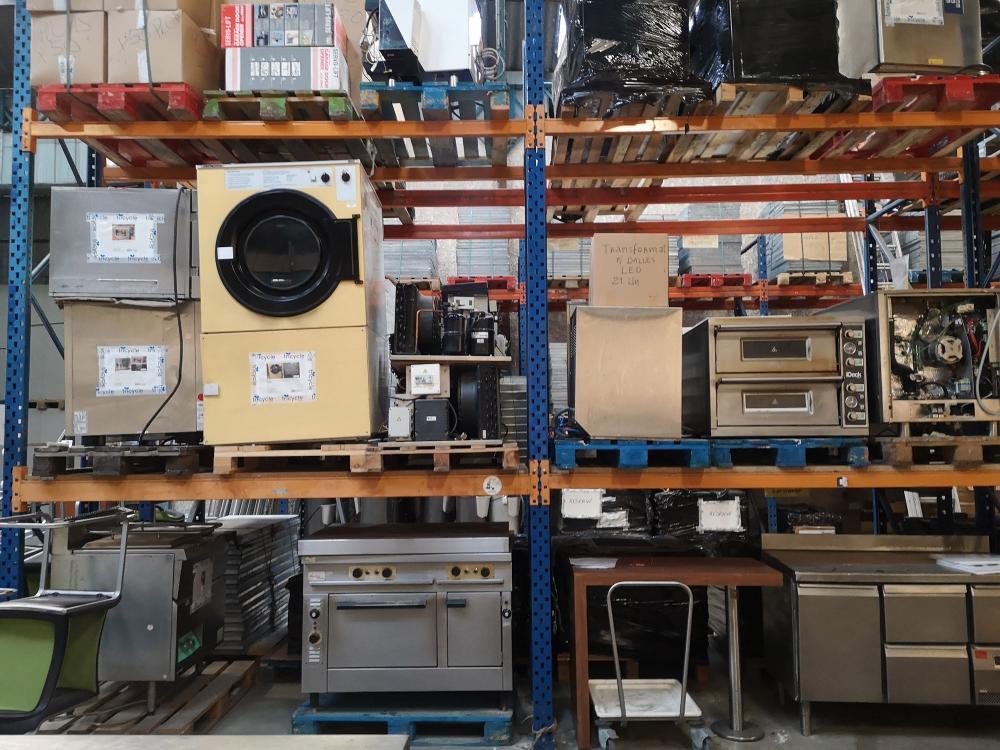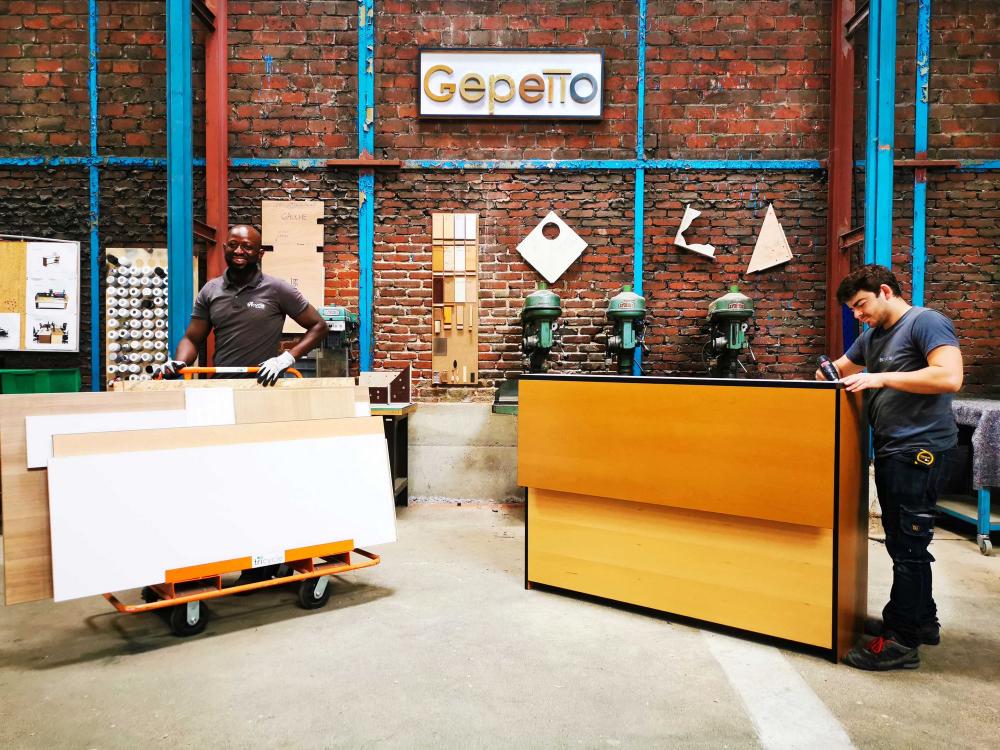 Last modification:
08/06/2022