Materials
Services

Transport

Demolition

Dismanteling

Installation

Operations on products
ACTIS (Art Construction Technique Industrie Services) is a deconstruction, supply, preparation and installation company of ancient materials founded in 1996 in the Marne department (51) by Yves Lemoine. It also offers tree felling, landscaping and water feature development services. Mr Lemoine also founded the demolition company Genidem forty years ago, which is now owned by his son. 
Coming from a family of demolition-deconstruction workers for several generations, Mr. Lemoine has a great knowledge of the techniques of deconstruction of stone, wood and terracotta. He has, for example, deconstructed a large number of brick chimneys and heritage buildings such as churches.
The company's stock amounts to more than 7 hectares of land, mainly spread over the site of a former paper mill, which provides 6,000m2 of covered storage space. ACTIS offers a wide variety of products and materials as well as operating services on these products, and today has 5 employees trained in the trades of ancient materials, with significant technical resources.
Yves Lemoine travels within a radius of 100 to 500km throughout France to see, drop off and collect the materials proposed by ACTIS. His clients are located in France, but also in Belgium, Germany and the Netherlands.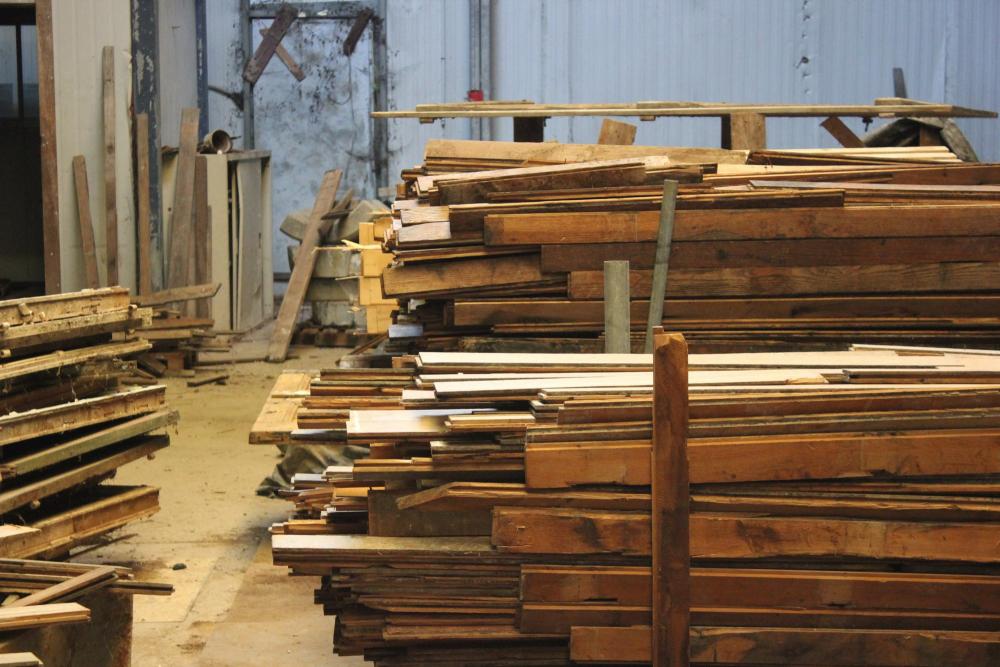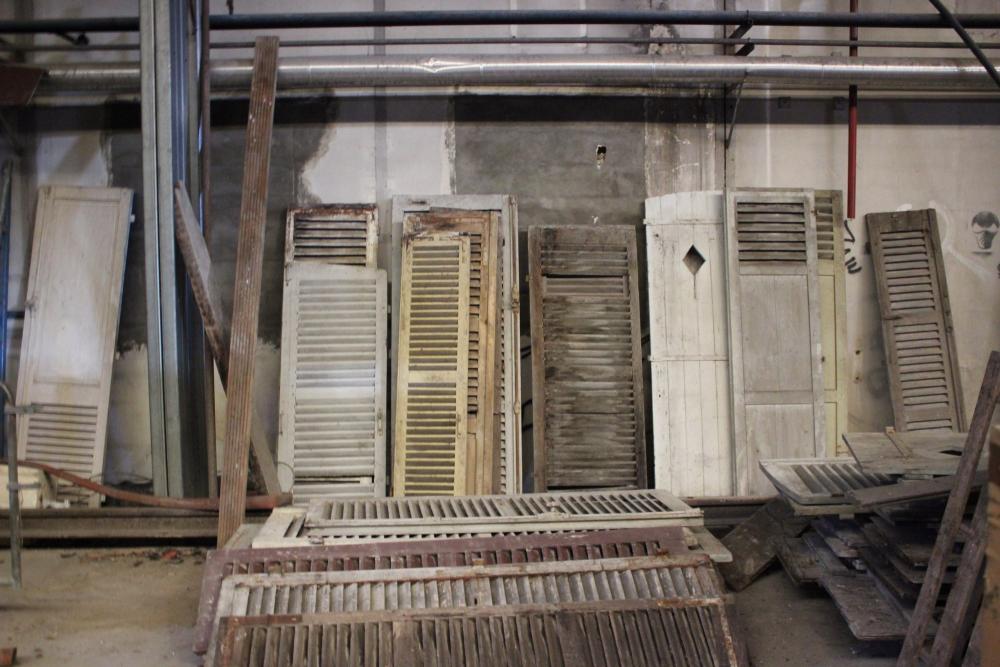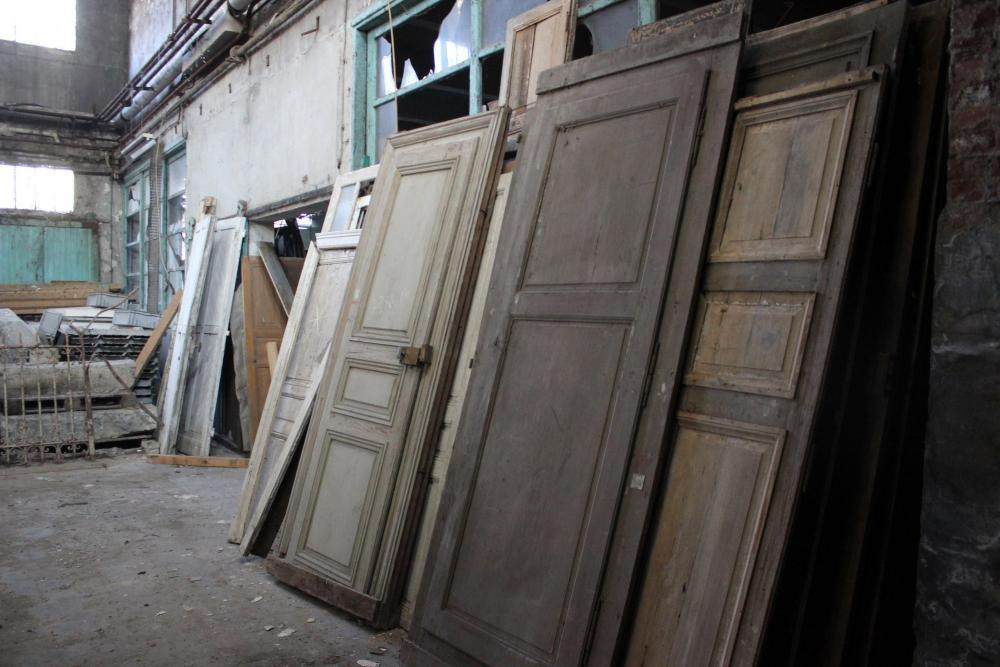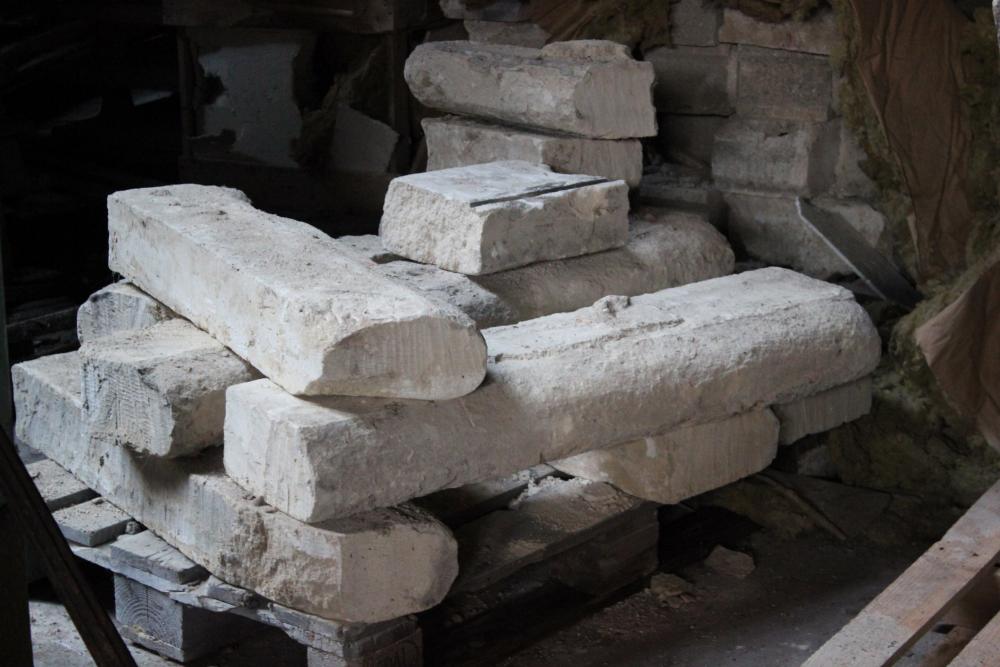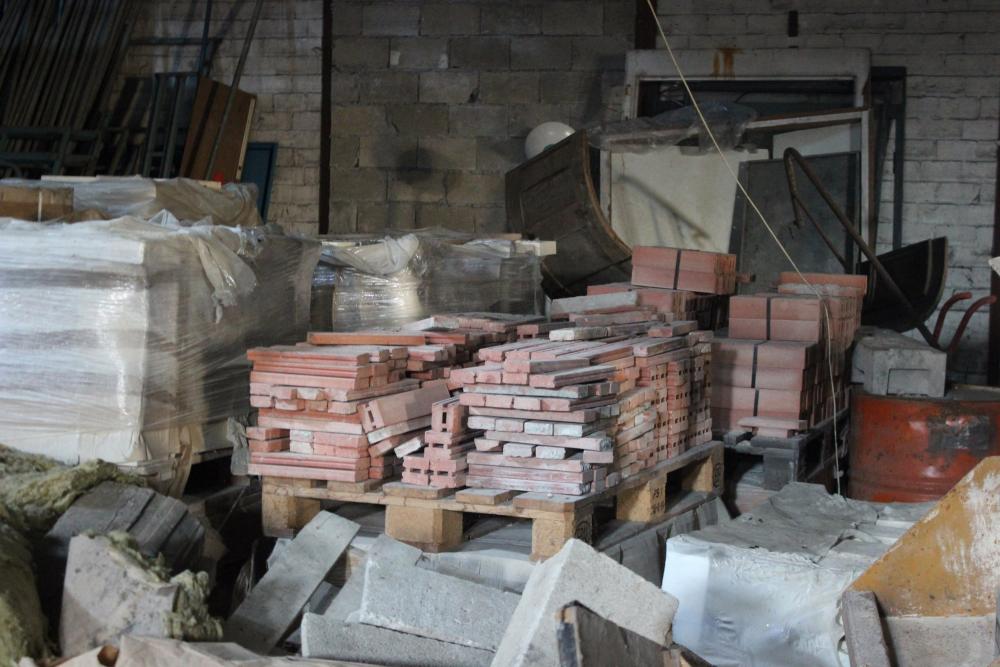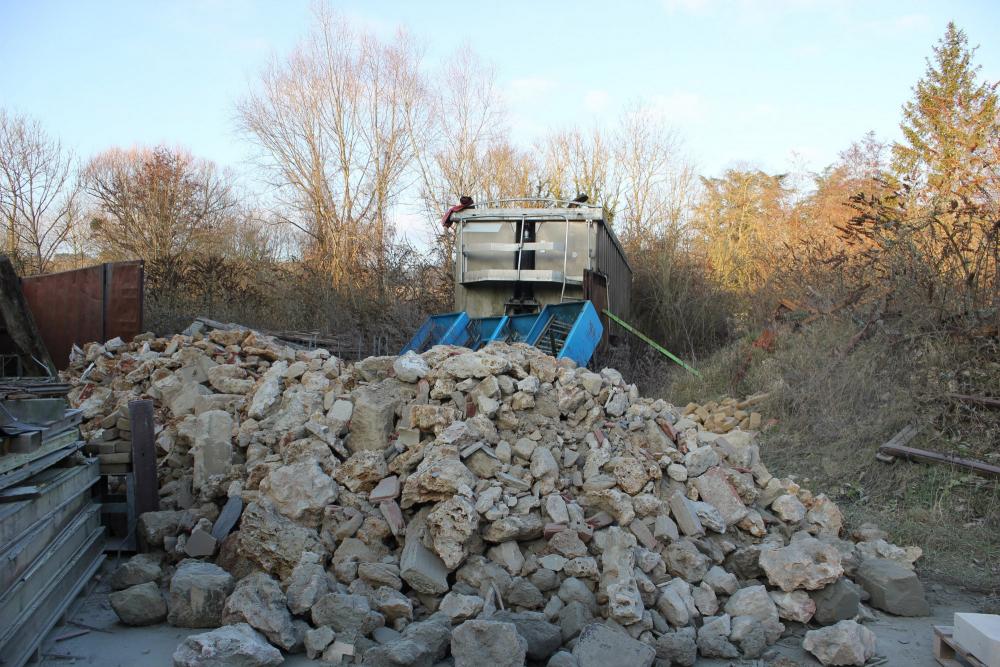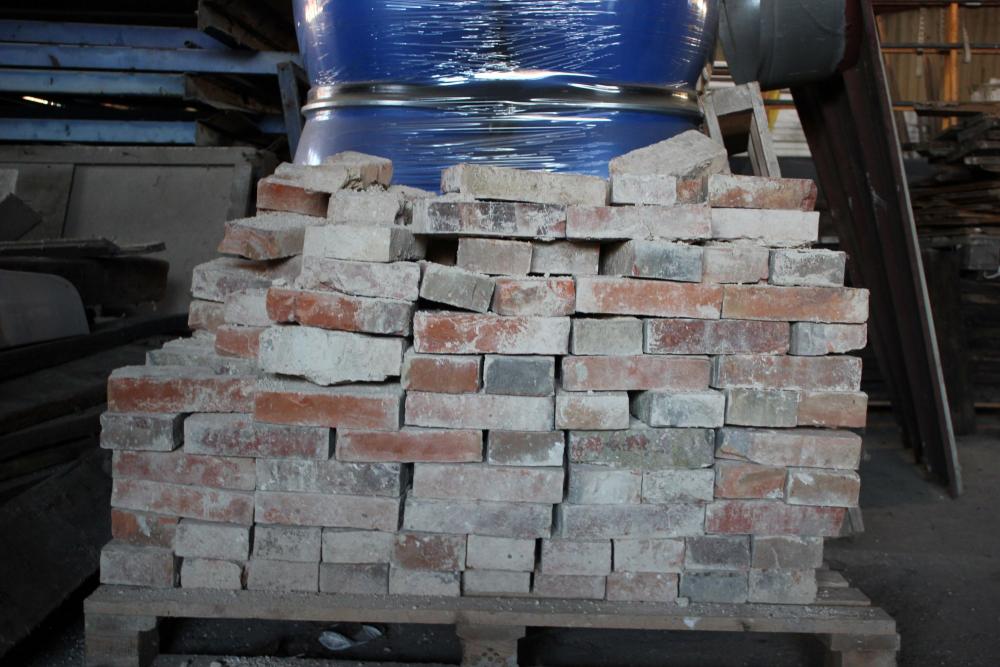 Last modification:
02/02/2022