Contact
129 Route de Beaujeu Col des Echarmeaux
69870 Poule-Les-Echarmeaux
France
Materials
Also offers

Services

Transport

Dismanteling

Operations on products
The family business Antic-Mat has been specialising in the removal of waste, cleaning, deconstruction of buildings and selective waste sorting since 2008. With a strong interest in the preservation of deconstruction materials and very high skills in selective removal, it takes advantage of its activity to recover and sell materials from its sites.
In addition to the sale of construction materials and old furniture, the company offers stone cutting services for the building industry. The experts of this construction company use powerful and precise machines to cut the stones into the geometric shapes required by the builders.
With a long experience in the deconstruction sector, the company claims a form of environmental awareness and a will to limit the creation of waste by preserving the ancient and contemporary heritage.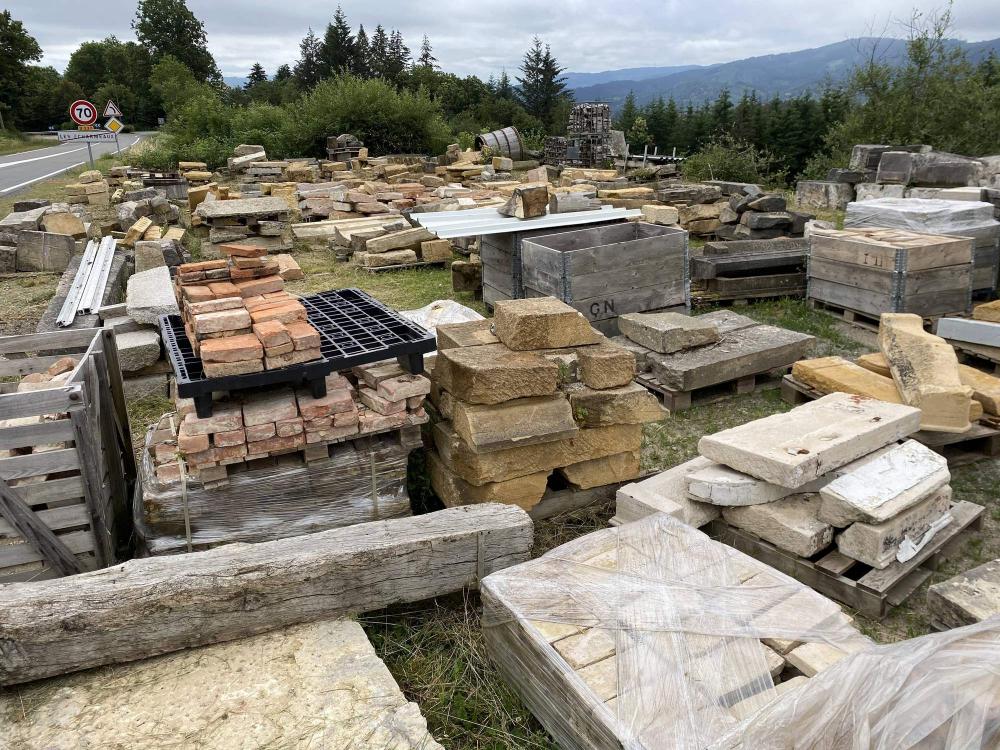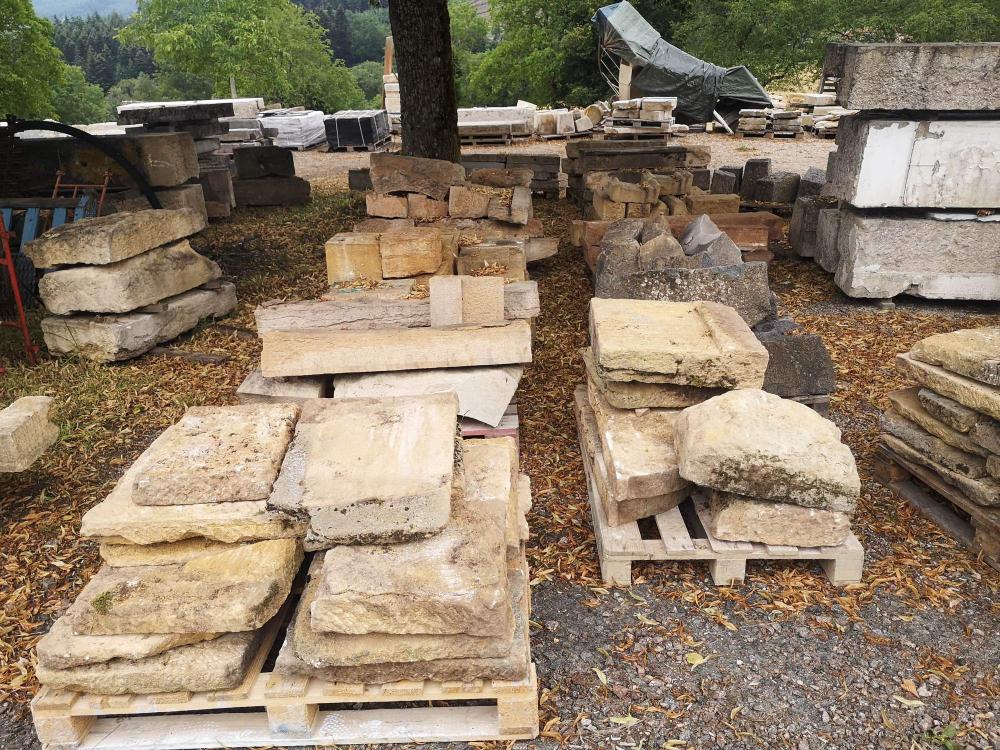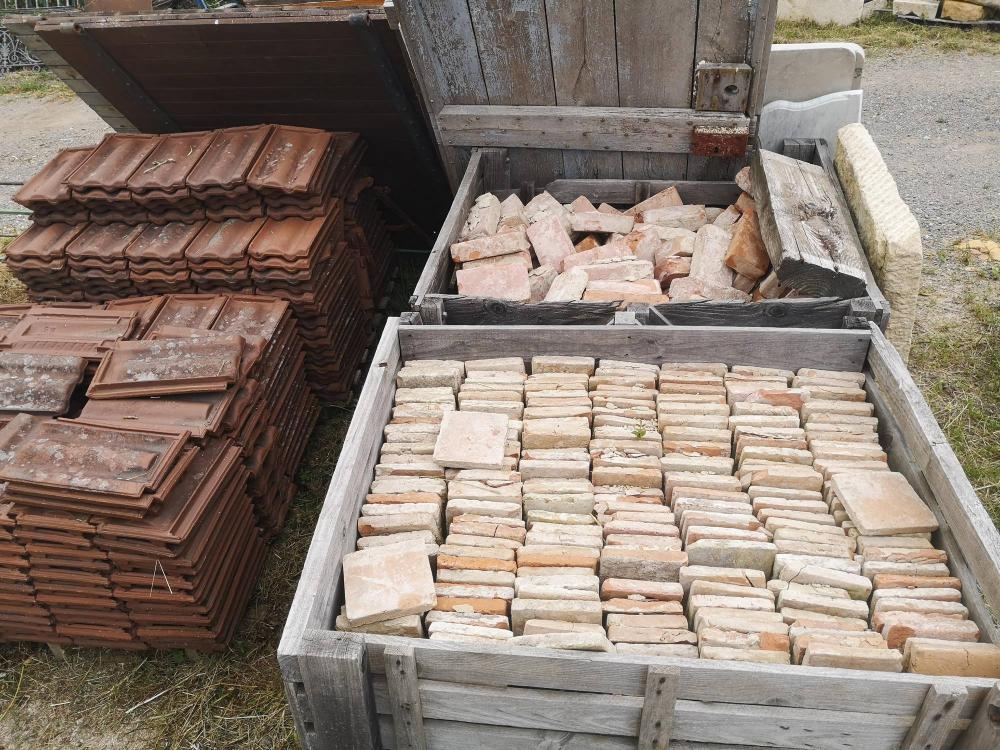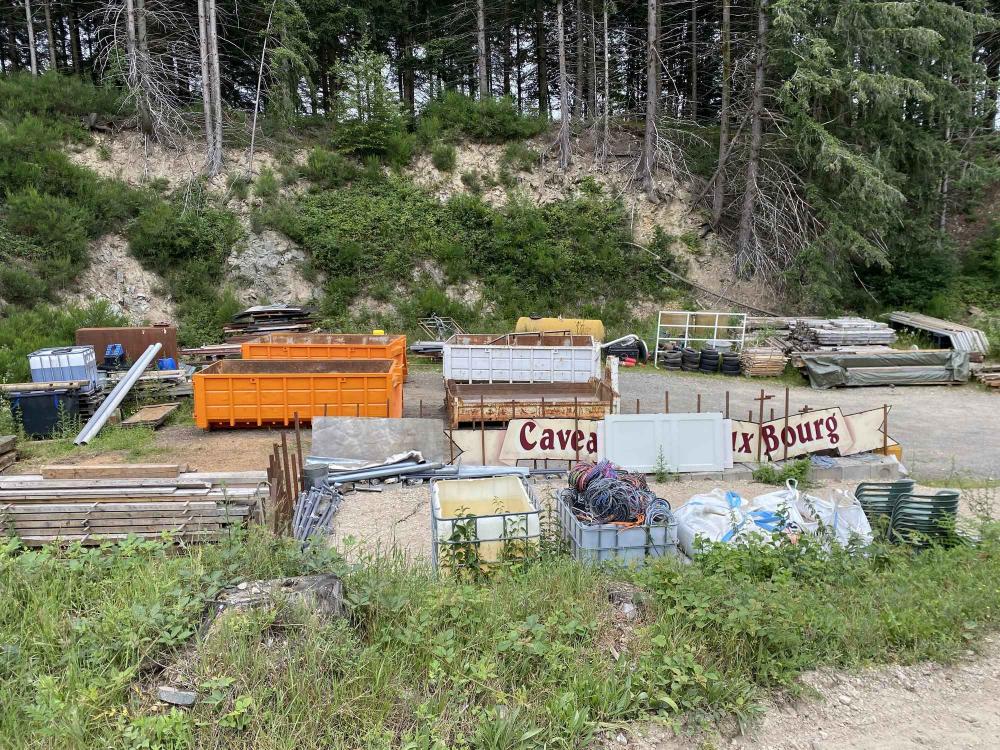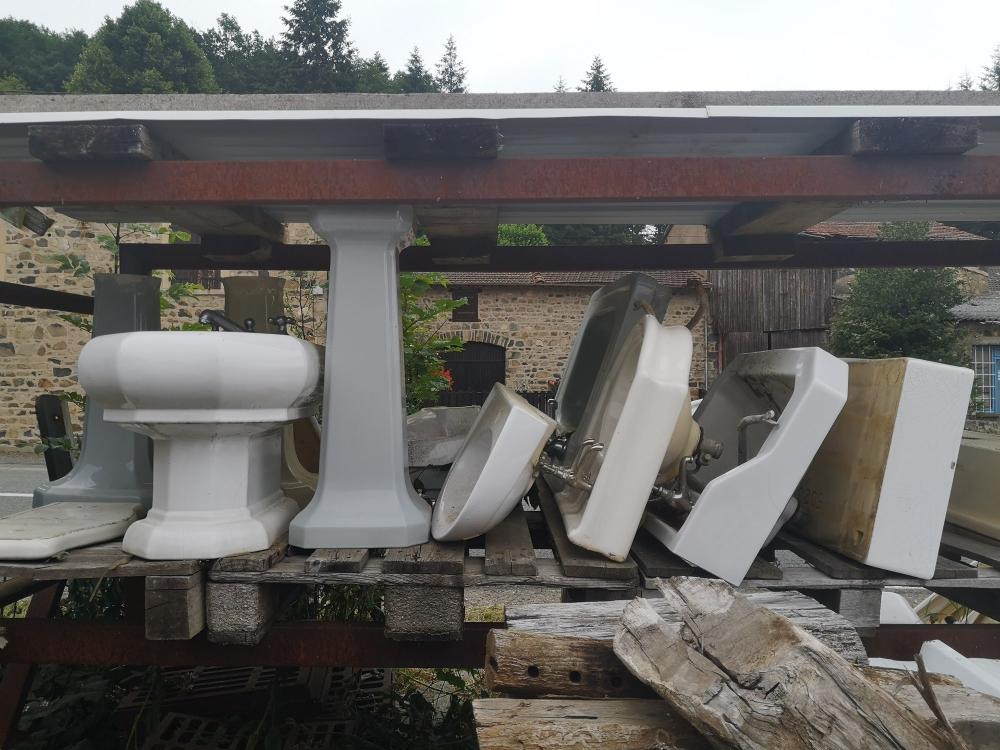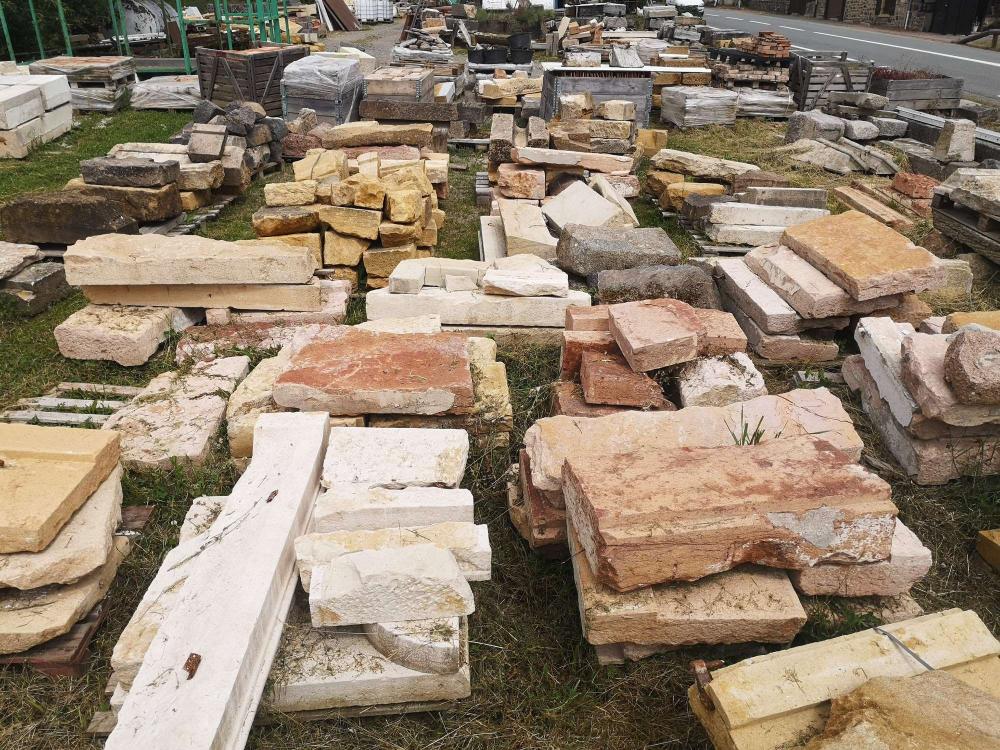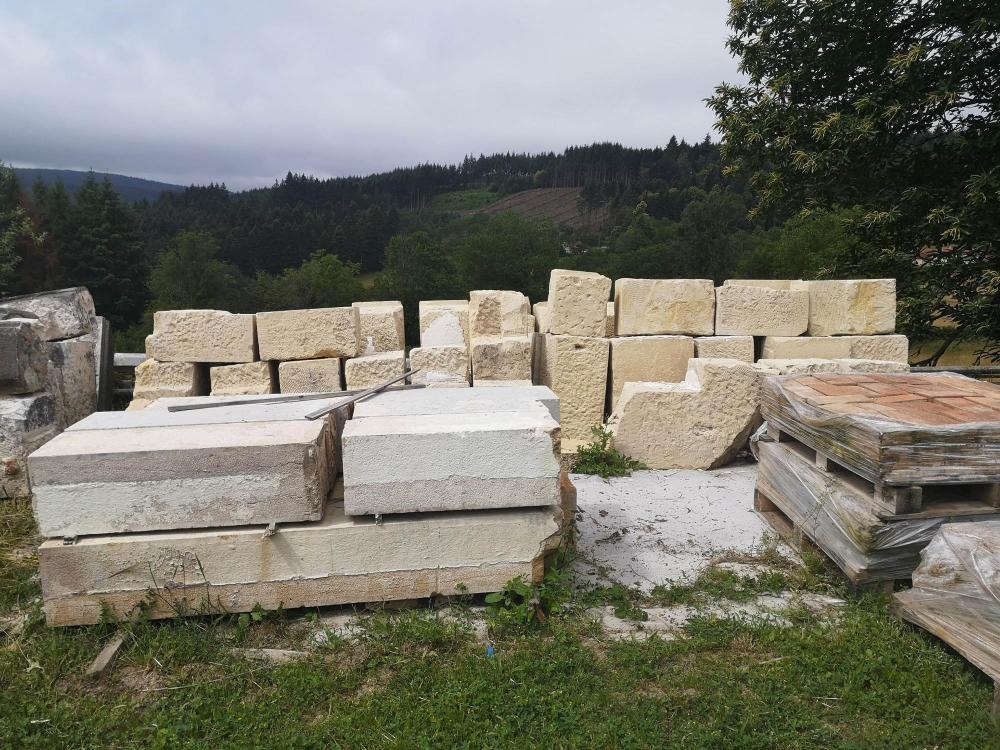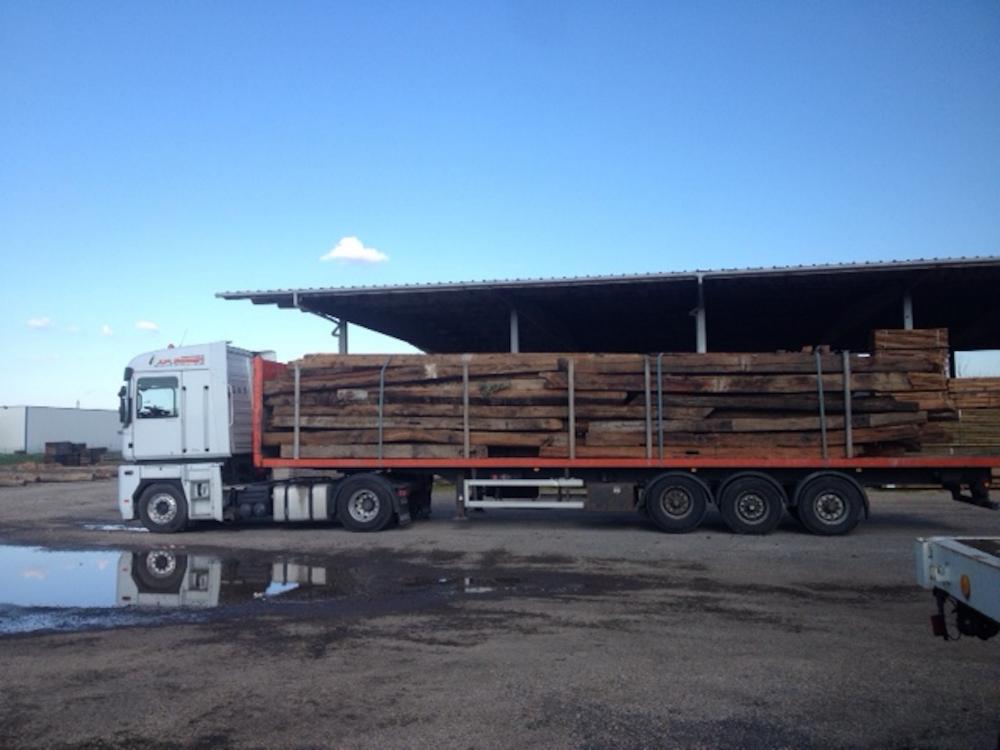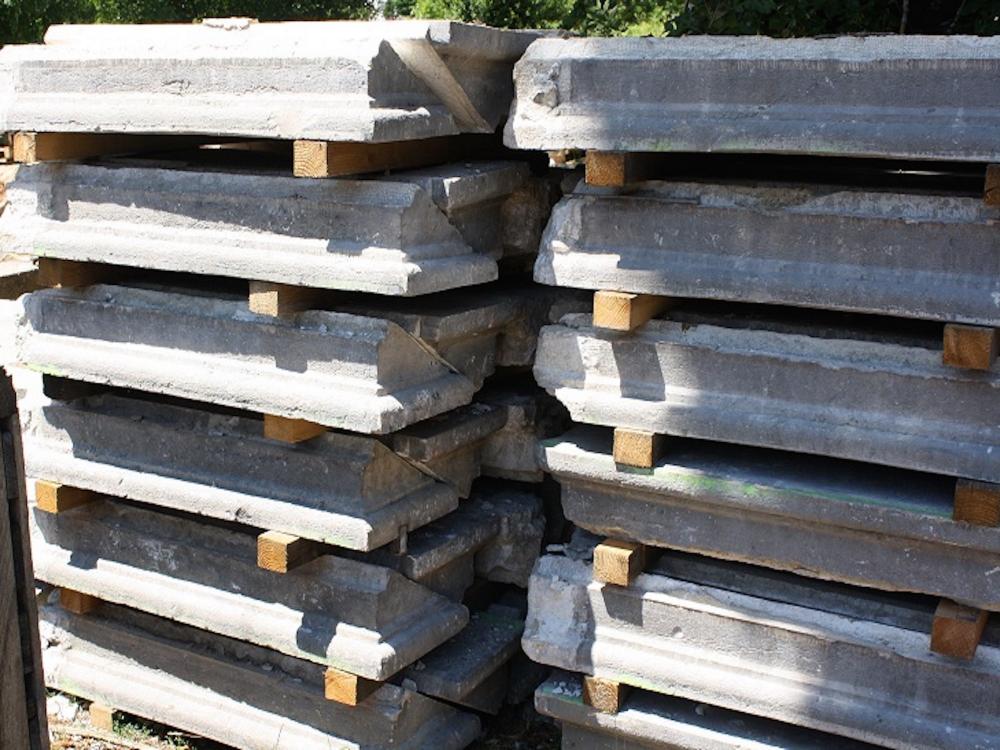 Last modification:
27/11/2023