Contact
Marcel Habetslaan, 18
3600 Genk
Belgium
Opening hours
Mon - Fri: 8h-12h / 13h-18h
Sat: 8h-12h / 13h00-15h30
Materials
Also offers

Services

Transport
It is inside and around a hangar used in its time by the mining industry that you will find the materials offered by Bouwstocks. Their range of reusable materials is mainly composed of batches of materials that are deemed unsuitable for sale by their producers: surplus tiles, slightly damaged roof tiles, batches of bricks from colouring tests, final batches of concrete tiles before the end of production, custom made timber that was ordered but not collected by the buyer, etc. Briefly, materials which without Bouwstocks would be destined for the crusher or the rubbish tip.
In addition, Bouwstocks sells materials that are rarely found on the reuse market, such as plasterboard, insulation rejected on the basis of small imperfections, or even alveolar bricks that have not passed pressure tests for use as structural walls, but which are perfectly suitable for numerous other applications. Smaller materials, such as base gravel, bags of plaster, etc., are also available. The supplier carefully updates the offers on their website.
Around 85% of this dealer's stock is considered to be "B quality". A happy consequence of this judgement is that these materials are much cheaper than their new equivalents. While Bouwstocks is dependent on "waste" from producers of new materials, this supplier's stock is surprisingly consistent.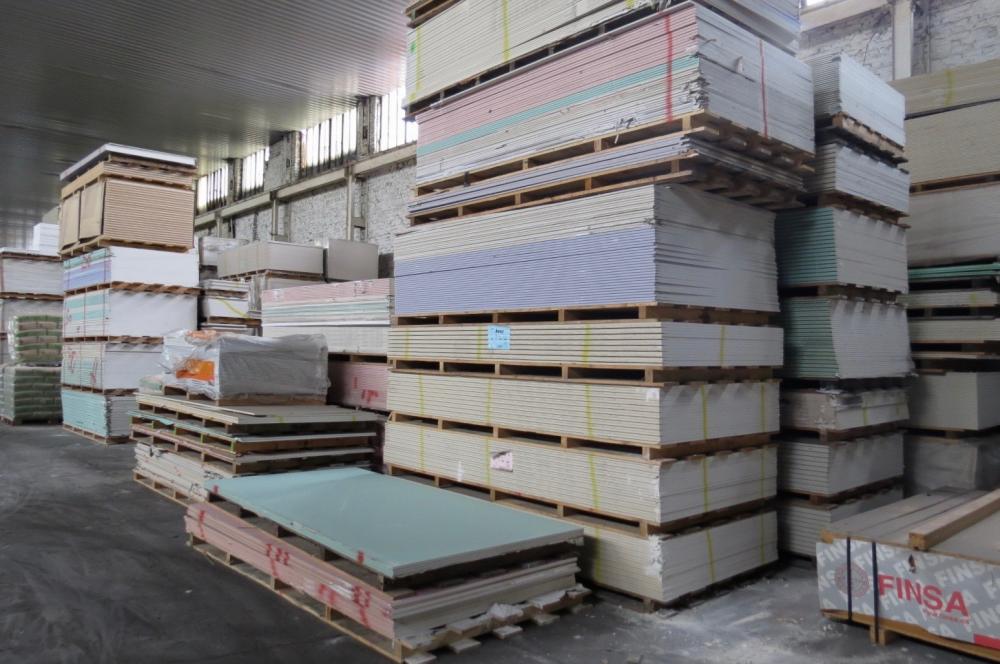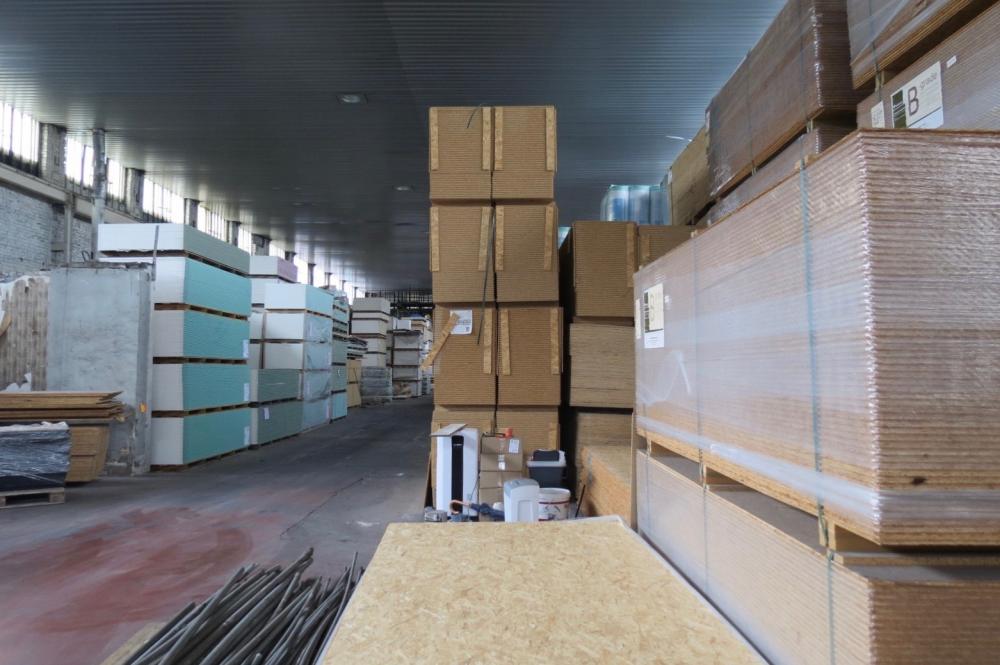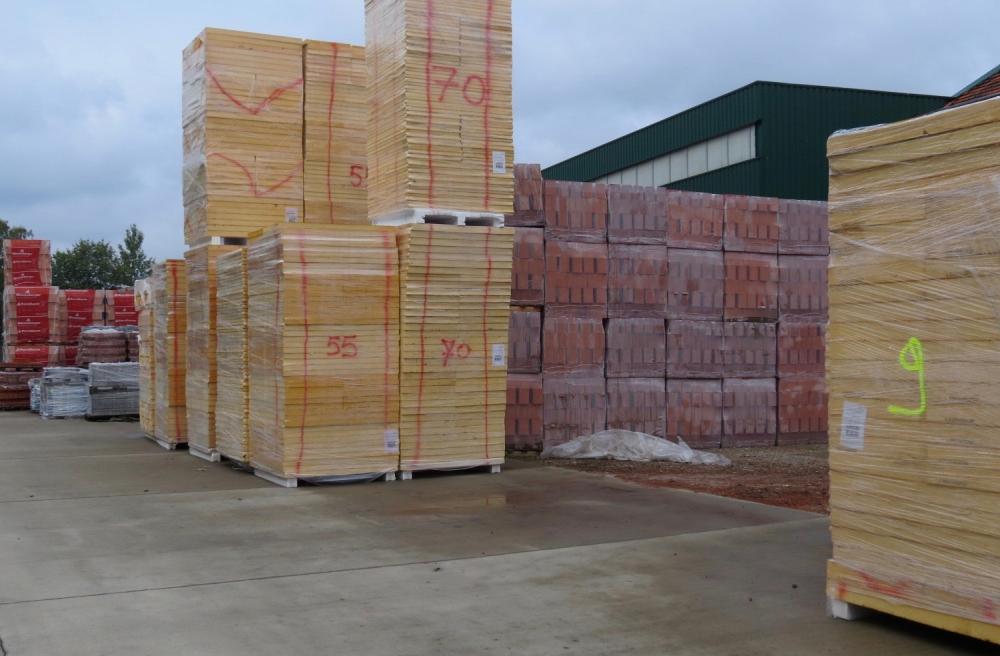 Last modification:
31/03/2022