Contact
Vierhavensstraat 56
3029 BE Rotterdam
Netherlands
Opening hours
Thu 13h-17h
Fri-Sat 10h-13h
Sun 13h-17h
Buurman was founded in 2015 in the Keilewerf in Rotterdam, and has since been followed up with branches in Utrecht and Antwerp. The company's operations are diverse: it trades personally collected materials, organises courses and workshops and advises companies and individuals on reuse. By combining the recovery and trade in materials with a public operation, Buurman puts a broad approach to reuse into practice.
The materials trade and workshops focus almost exclusively on wood, and are aimed at both private individuals and professionals. The stock consists of materials recovered from Rotterdam parks, donations from businesses and individuals or surplus wood, but also of wood from trees in and around Rotterdam that have been felled for various reasons. In addition, Buurman also has small quantities of materials that are sporadically donated by private individuals, such as radiators or doors. Buurman's website always shows an up-to-date overview of the stock.
For the processing of materials, you can visit Buurman's open workshops, with workbenches that can be rented by the day or half a day. The company itself offers a transport service for the Rotterdam region.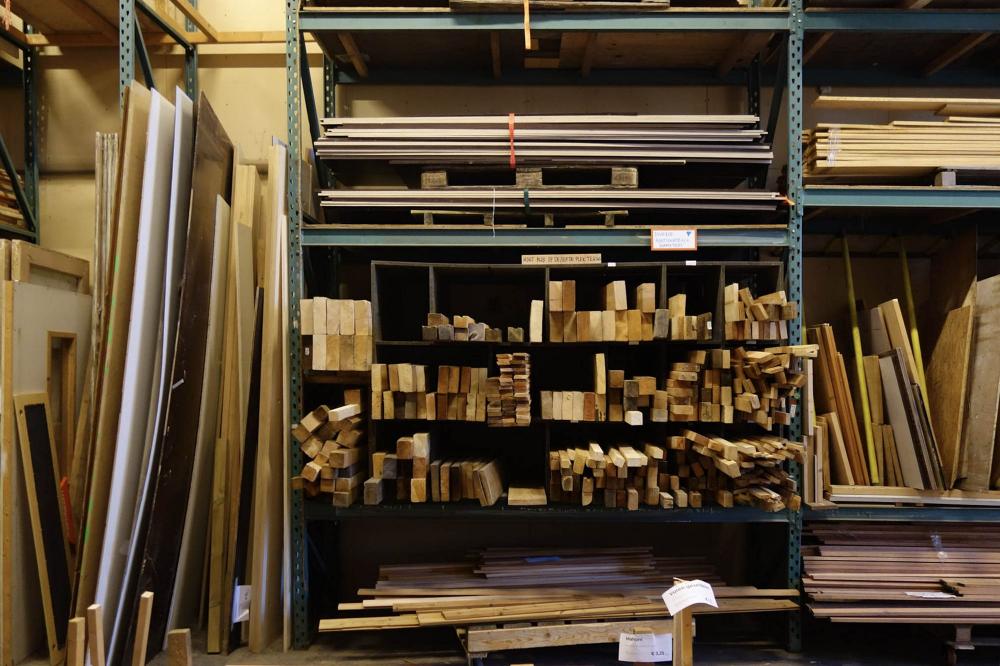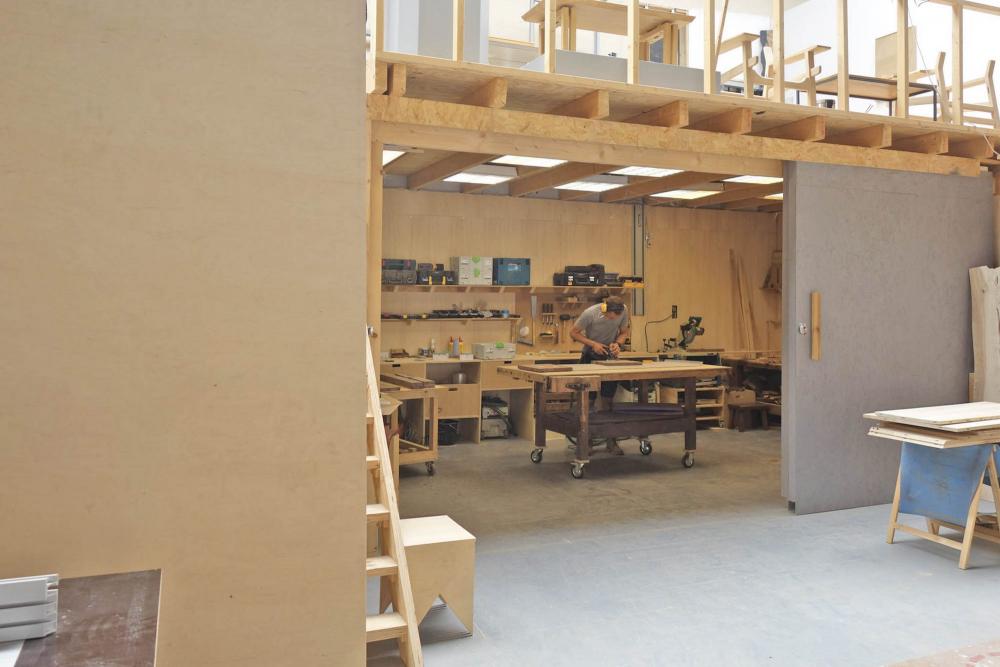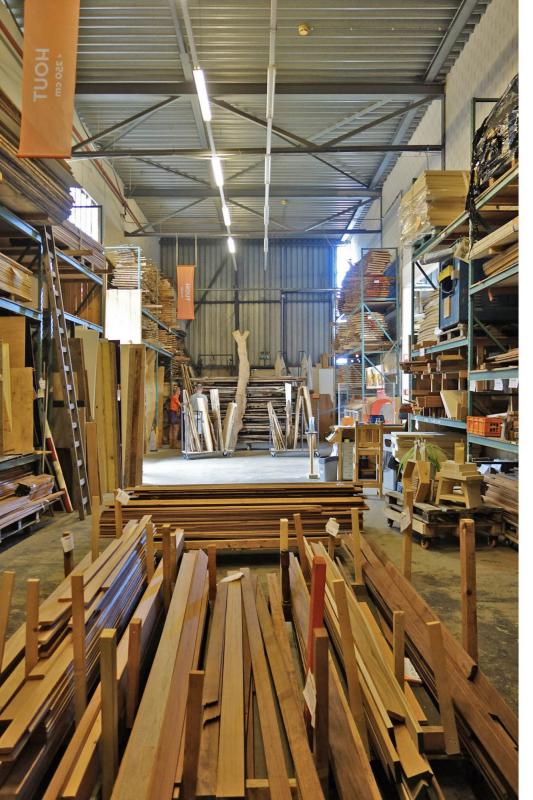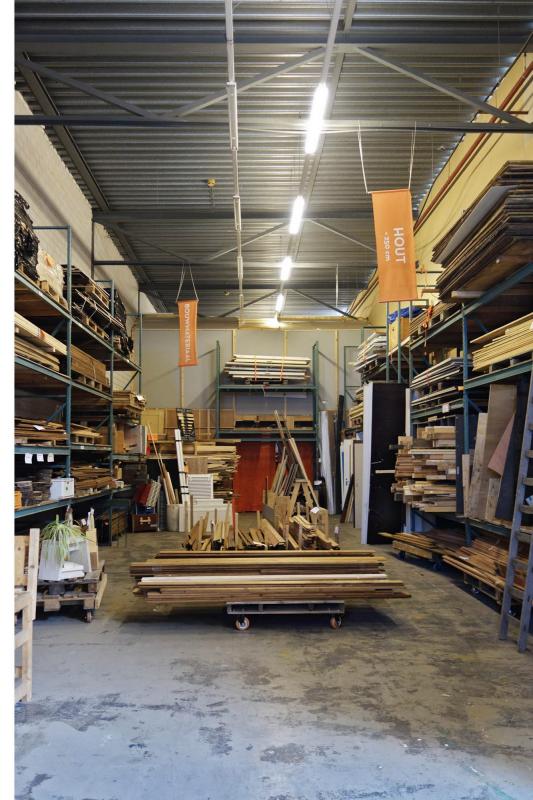 Last modification:
27/11/2023