Croisade Pauvreté Belgium
Contact
Chaussée de Perwez 303
5002 Saint-Servais (Namur)
Belgium
Opening hours
Mon - Fri 13h-18h / Sat 9h-13h
Materials
Also offers

Services

Dismanteling

Operations on products
Croisade Pauvreté is a not-for-profit organisation (asbl) that works with volunteers. Their goal: to supply very cheap materials.
Frames are one of their specialities. These are mostly unsold stock due to incorrect measurements; You can choose from almost 600 items, at a sum equivalent to around 25% of the new price.
As well as frames, their stock is brimming with other opportunities.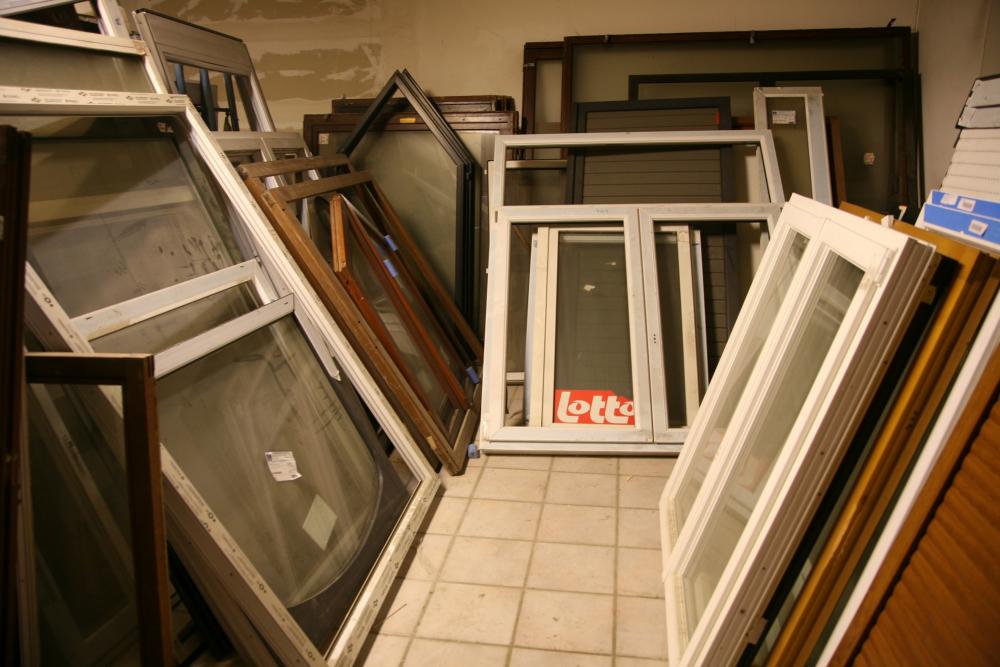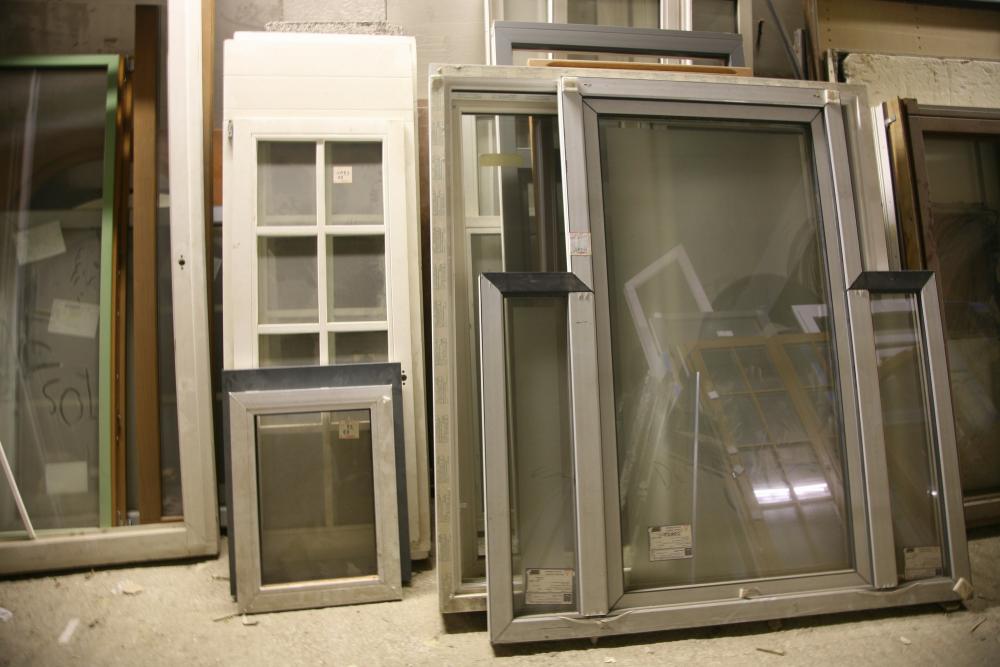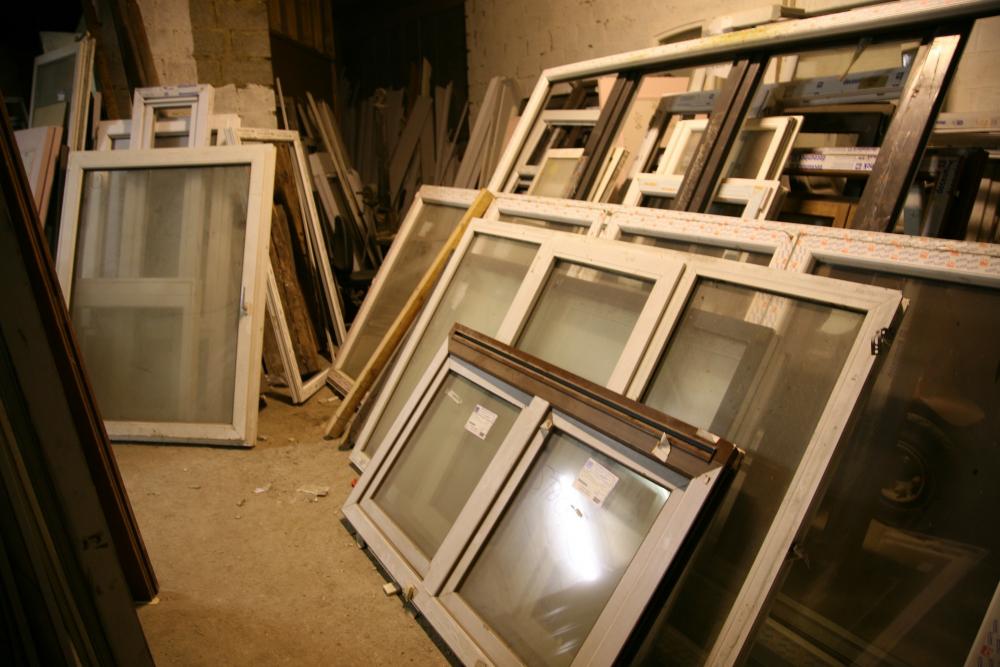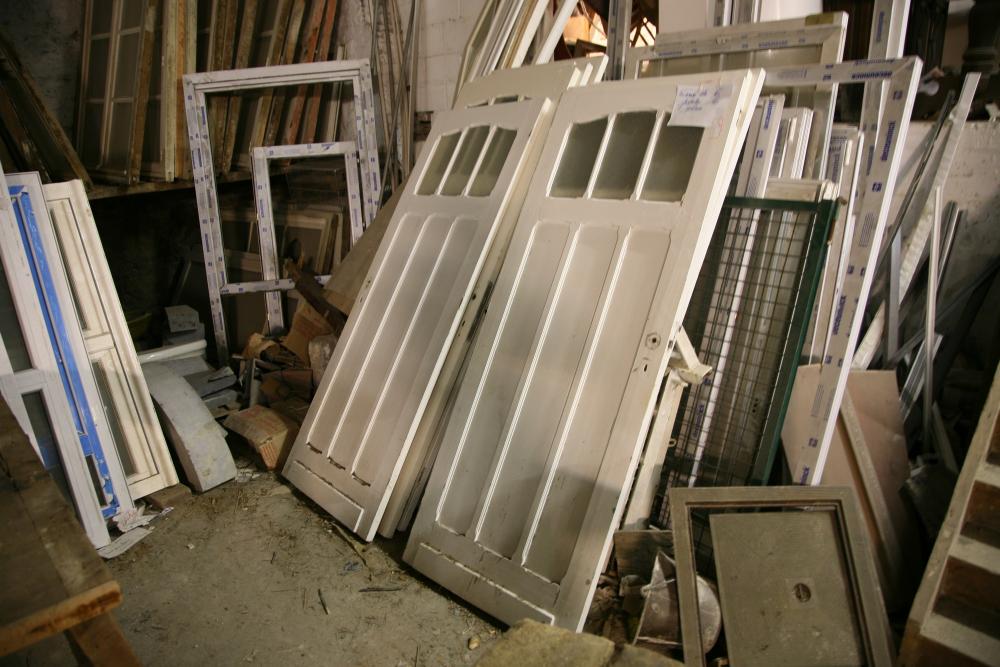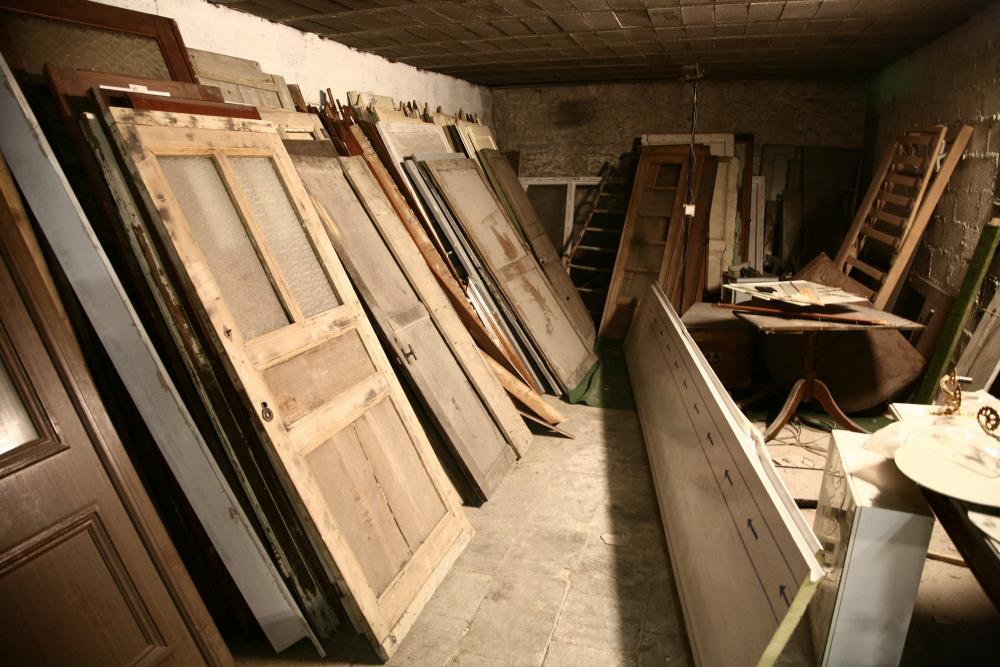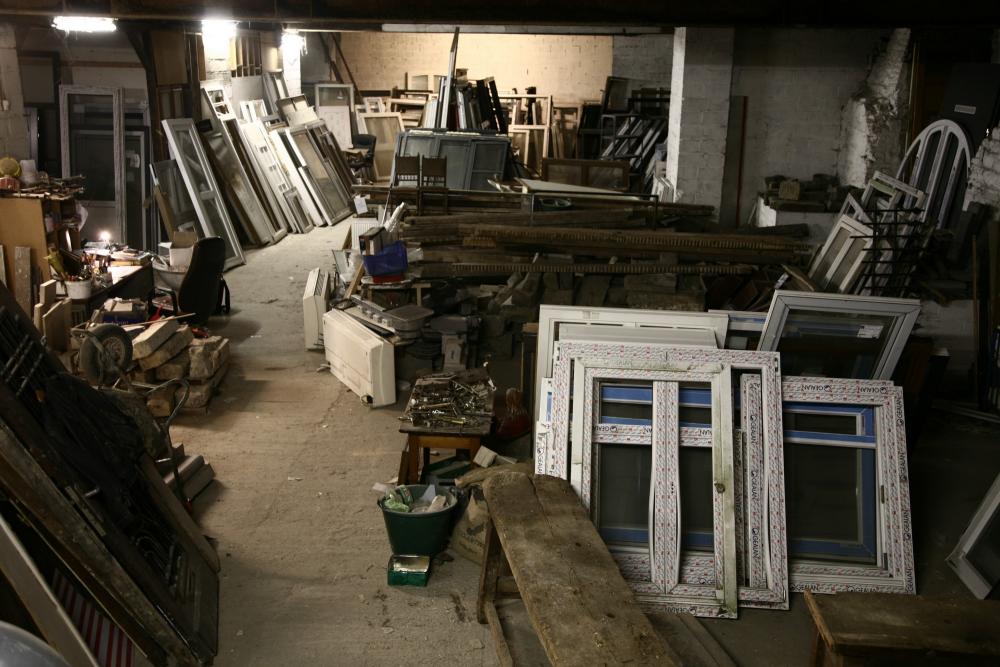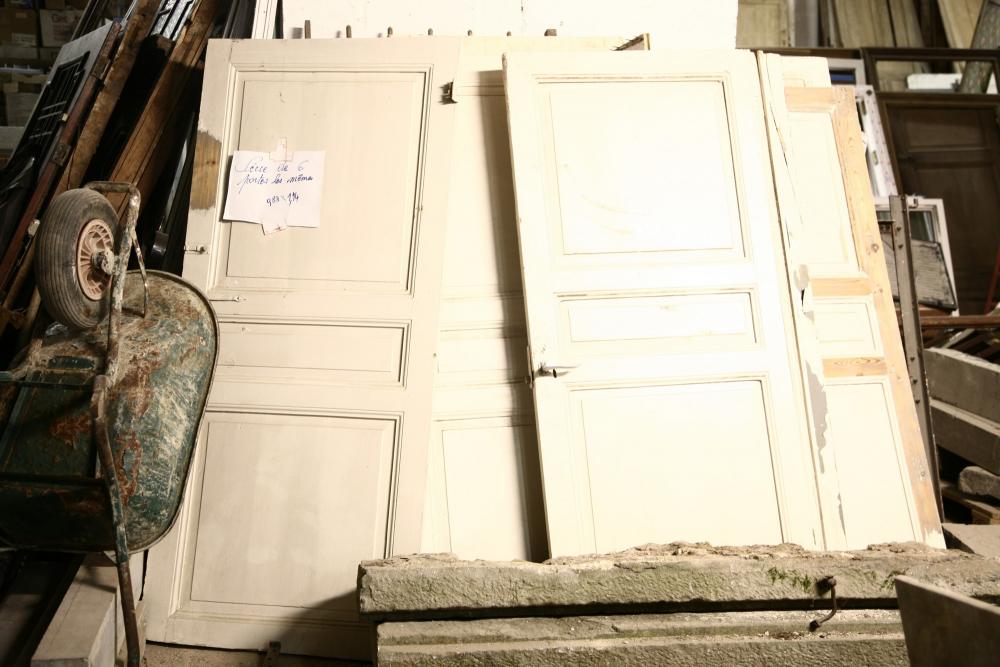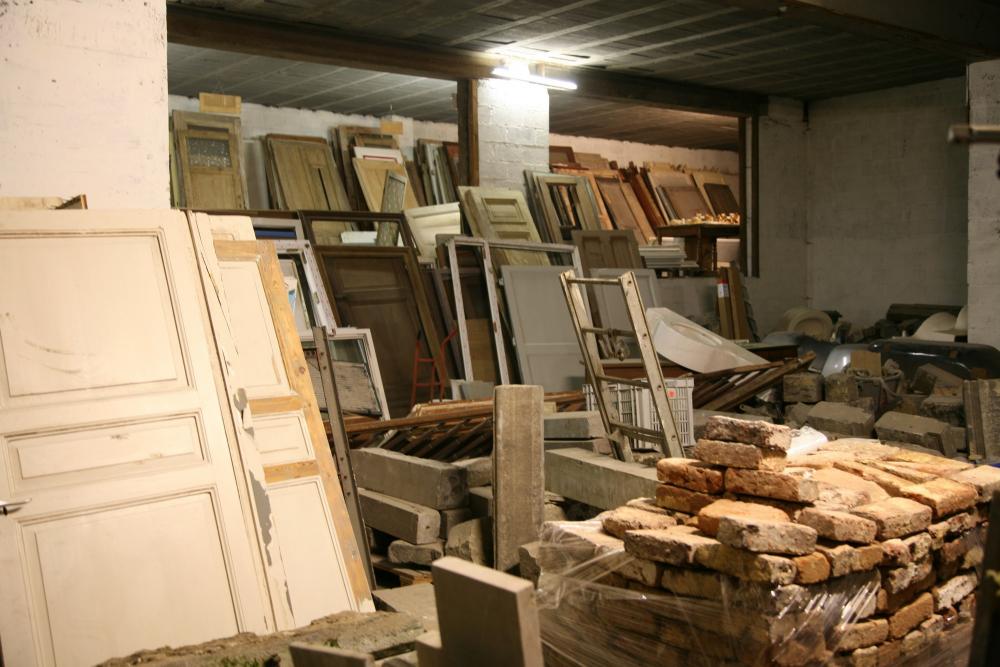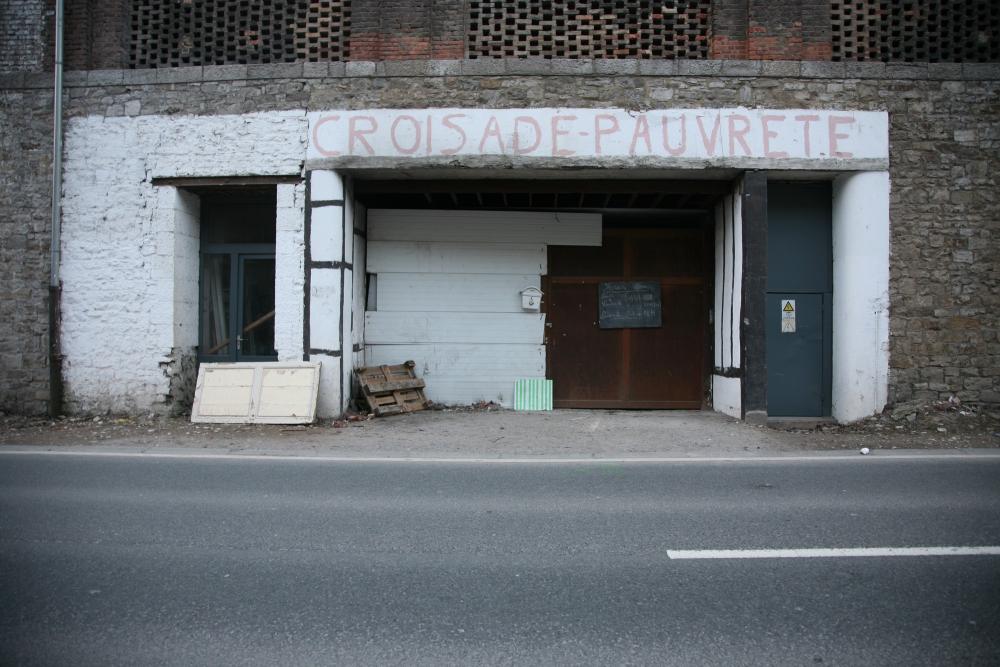 Last modification:
04/04/2022